Travel Monkey Blog is a resource for dreamy millennials who travel while holding a job and looking for their place in this world.
It writes about travel all over the globe focusing on affordable luxury, unique destinations, outdoor activities and 'plan-it-yourself' trips, providing tips and advice on best places to visit, things to see and organizing your own trips.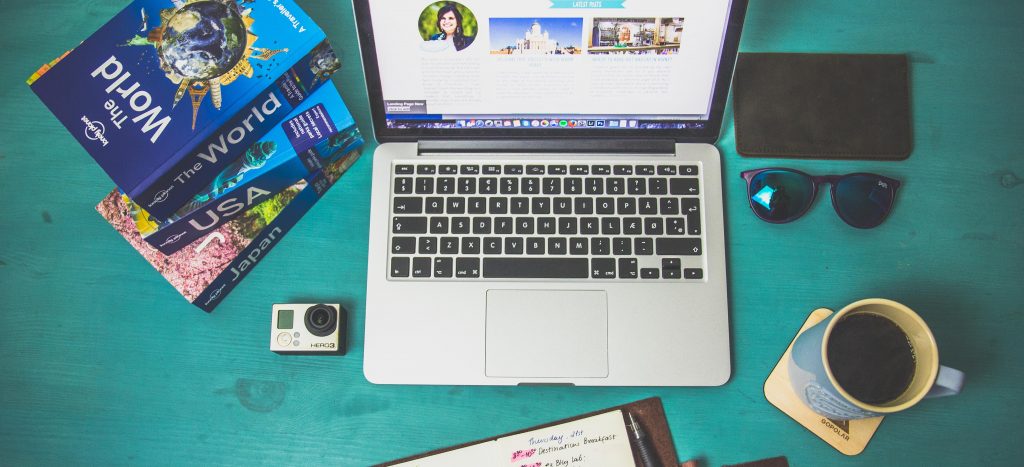 HOW CAN WE WORK TOGETHER?
Travel Monkey is open for cooperation with travel brands, gear suppliers, tourism boards and travel agencies of all sizes and from anywhere in the world. So, how can I help YOU?
Creative and quality content
Press/Fam trips
Sponsored posts
Photos for your hotel/restaurant/destination
Advertising on website (banners, links)
Instagram promotion (Stories, Posts, Giveaways)
I am open to your ideas and would be happy to discuss any partnership you have in mind! In case your option is not on the list, drop me an email to mail(at)travel-monkey.com
Please keep in mind that I advertise/review products or services that are related to the website content and are in line with my reader's interest.
WHAT CAN TRAVEL MONKEY DO FOR YOU?
During our cooperation I can offer you:
Agreed mention or blog post on the website after the trip was taken/product reviewed (including photo content)
Coverage on social media during and after the experience (mention on Facebook or Twitter, tag on Instagram, promotion on Pinterest)
Photo/video content (negotiable)
PARTNERSHIPS AND CAMPAIGNS

FEATURED IN

WHAT PARTNERS SAY ABOUT ME
"Thanks so much for such a great article! It's always nice to see a blogger building a personal connection to our mission and I'm so happy to hear you had such a nice stay in the city and at the hostel.  Please let me know if you're near any of other hostels in the future, I'd love to work with you!"  – Director of PR & Communications from HI USA
NEED MORE INFO?
Contact me at mail(at)travel-monkey.com in case you need more information about the blog statistics or for discussion of your idea.