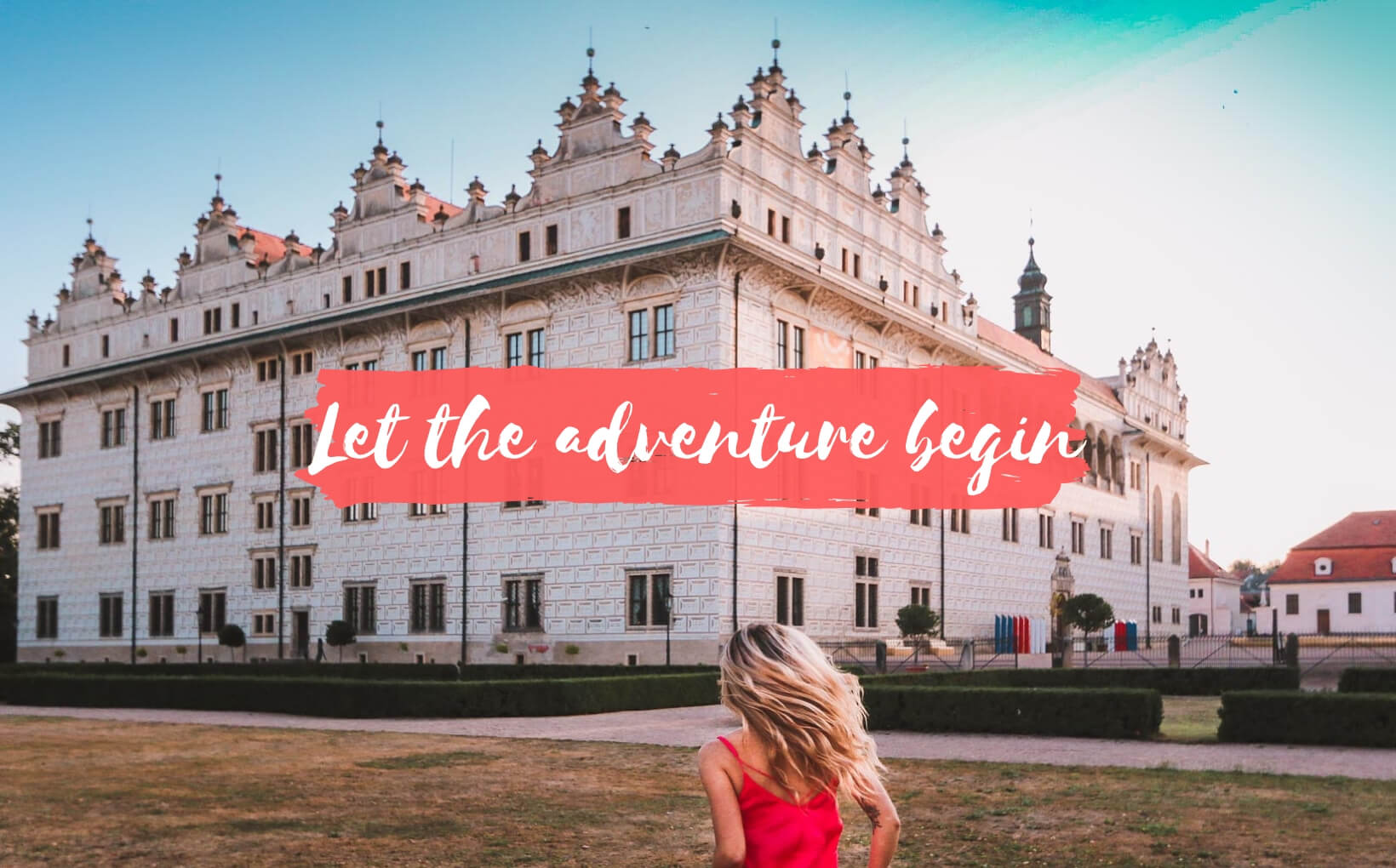 Travel Monkey is an adventure travel blog for millennials, all about road trips, chic city breaks and dramatic into the wild escapes.
 
I write about offbeat vibrant destinations, indie road trips, chic city breaks, and dramatic into the wild escapes.
My readers are mainly the adventurous full-time dreamers, who are looking for their place in this world through exploration and travel. They are young professionals in the age of 25-34 with limited vacation time but a strong desire for unique experiences, exciting adventures and extensive itineraries that help them make their holidays planning as easy as possible.
How can we work together?
---
Travel Monkey is open for cooperation with travel brands, gear suppliers, tourism boards and travel agencies of all sizes and from anywhere in the world. So, how can I help YOU?
Creative and quality content
Press/Fam trips
Sponsored posts
Photos for your hotel/restaurant/destination
Advertising for your brand (all round campaigns including blog content, social media posts, etc.)
Social promotion (Stories, Posts, Giveaways)
I am open to your ideas and would be happy to discuss any partnership you have in mind! In case your option is not on the list, drop me an email to mail(at)travel-monkey.com
Please keep in mind that I advertise/review products or services that are related to the website content and are in line with my reader's interest.
Why work with Travel Monkey?

---
"Thanks for the tip to the best blogger in CPH @travelmonkeycom, love your posts!"
"Seeing Bosnia through your lenses totally changed my perception of the country"
"This is the best photo of Mostar I have ever seen."
"I want to follow your trail next year."
We take visuals seriously. These days photos is one of the most important tools to appeal to people's wishes. My Instagram images have inspired people to visit places that they haven't known about before or at least change their perception and start considering it as a next destination.
Deep content is king. We are committed to creating content that will last forever. Starting with thorough keyword research all the way through the captivating wording that speaks to the youth, we create useful guides and inspirational pieces that people are able to find through the crowded Google space.
Put unknown places on a map. Sometimes it is the lesser known places that make people gasp with amazement. One of our success stories is a post about magical castles of Czech Republic that people didn't know about, which reached 20,000 people on Facebook, got re-shared at least 56 times.
Professional approach. We want to make sure that our clients are happy with our work, so we keep constant communication and provide you with actual statistics results at the end of the campaign for you to have a better overview of your investment.
Partnerships and Campaigns
---
Destinations we worked with:

Brands we worked with:

What clients say about us
"Thanks so much for such a great article! It's always nice to see a blogger building a personal connection to our mission and I'm so happy to hear you had such a nice stay in the city and at the hostel.  Please let me know if you're near any of other hostels in the future, I'd love to work with you!"  – Director of PR & Communications from HI USA
"Lena has been producing content for Pingle during the month of August 2018 and she gave great suggestions on what to do in Copenhagen, a topic she is highly knowledgeable about. It was a pleasure working with her and I can highly recommend her for future content production." – Sofi, Content Manager at Pingle
Need more information?

Contact me at mail(at)travel-monkey.com in case you need more information about the blog statistics or for discussion of your idea.