Insane Ukraine Guidebook. Your guide to hassle free travel.
Ukraine truly is the last frontier of Eastern Europe. An underrated and often overlooked destination due to some negative resonance in the press, this is the type of place where the value you get is much higher than the money you pay.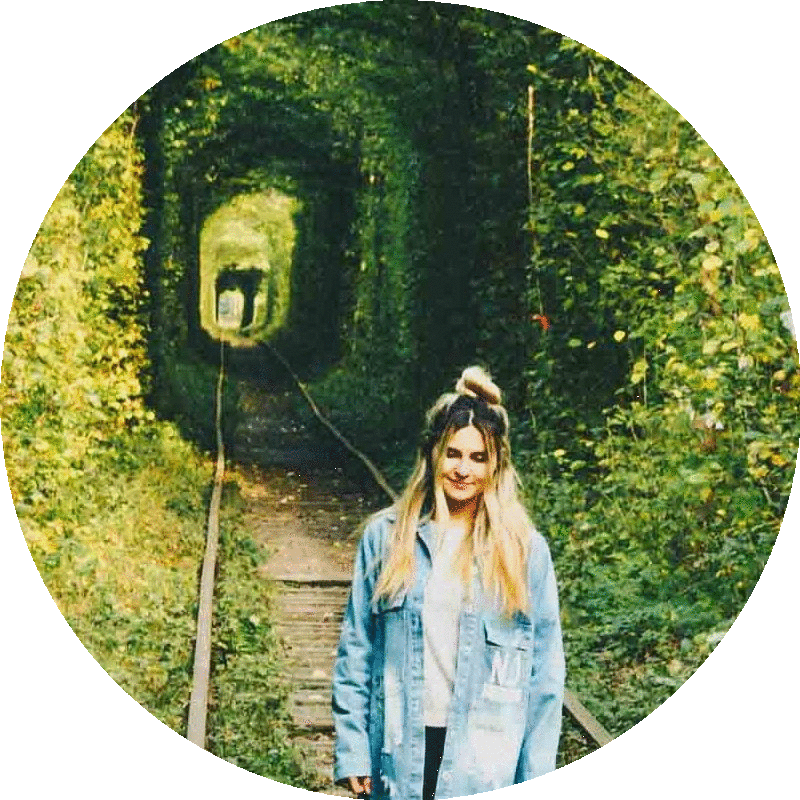 Born and raised in Ukraine, I am determined to help you make your trip to this fascinating and odd country as smooth and hassle free as possible. Let me guide you to some of the special off-the-beaten path places that you won't find in any of the Top 10 Guides.
 Order now!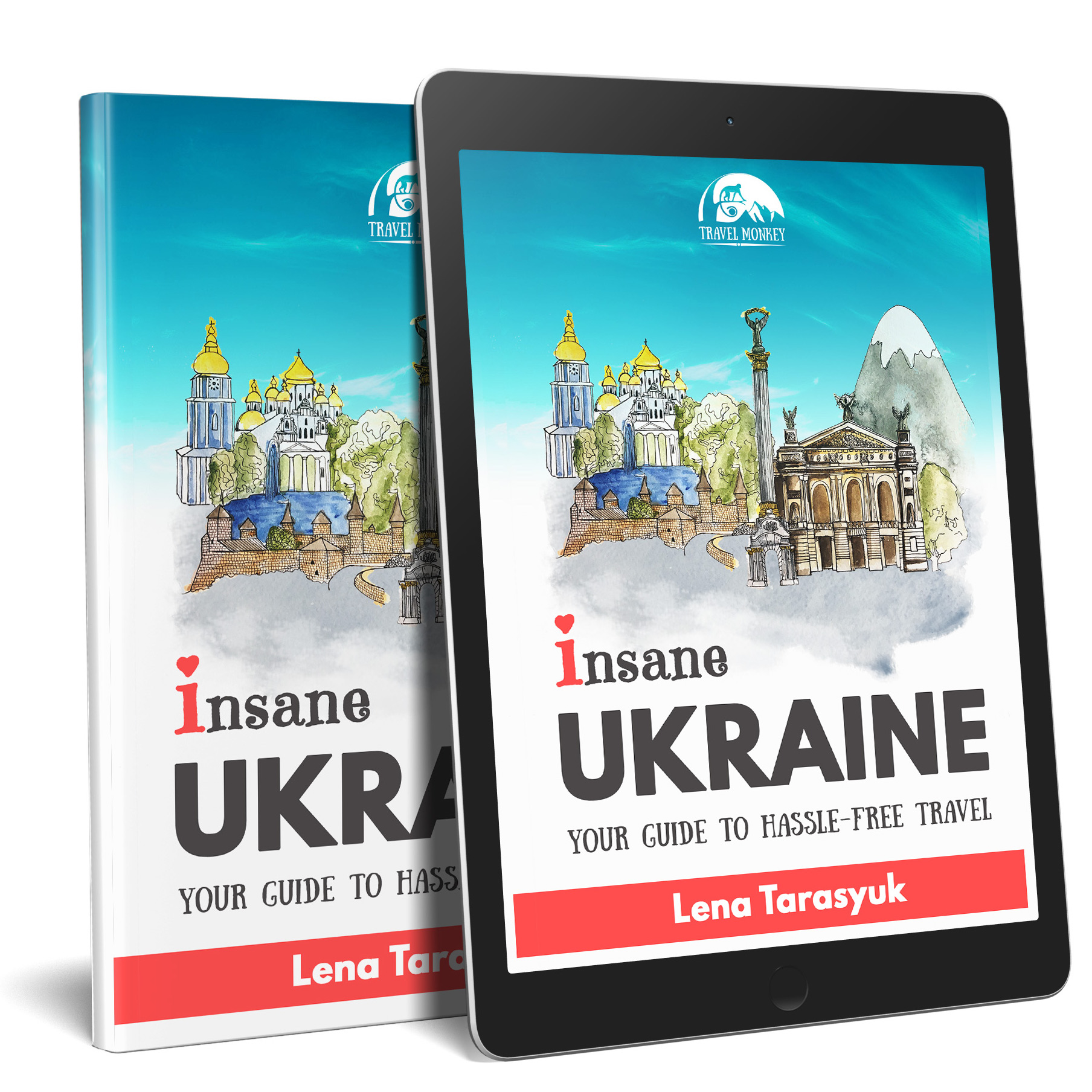 "Insane Ukraine" is a realistic and fun Ukraine guidebook. This is not your ordinary dry info guide…
… but the one that offers rare and fair insights and tips from a local perspective. It introduces you to the country, which by all means can look rather odd at first.
Be ready for some unexpected adventures, funny misunderstandings and warm reception from locals while learning to travel Ukraine in a smart way, so that you will leave with nothing but positive memories and experiences.
Be the first one to get the eBook copy of the guide as soon as it is out. Not only is this the best way to secure your copy at half price, but also a great way to support the author and make sure she is motivated to do more guides like these in the future!
What will you find in this travel to Ukraine guidebook?
In this book, you'll find:
the list of Ukraine's highlights,
an overview of things you need to know and take care of before you begin your trip,
Q&A's regarding the most common questions on safety,
detailed guides to main destinations,
list of some of the best secret spots around the country which only locals know about,
resource page with useful information crucial for your trip to Ukraine.
How will this guide help you?
From the must-see cities to some pretty special places only locals know about, this Ukraine guidebook will give you a good idea of which places to visit on your trip to Ukraine, where to stay and how to get around. But more importantly, it addresses the Q&A's that everyone has on their mind:
is it safe to travel to Ukraine alone,
Ukraine visa,
is Ukraine safe to visit for a person of color,
how to stay away from trouble,
how to book accommodation,
how to use taxis,
where to withdraw foreign currency,
and much more!
You'll get the exclusive local tips on how to behave, what to expect and how Ukraine works in general.