Thank you for your interest in Travel Monkey Blog.

Ooooops!!! Did I forget to mention that you can talk to me whenever you want? Anything I forgot to mention on my destinations post? Any topics you'd like to be covered? Don't be shy, drop a line!
If you have a question on specific destination or post, the best way to get in touch would be to leave a comment under my blog post. I am happy to help you. But if you don't want to shout your question in front of everyone, you may as well contact me filling out the form below.
Let's Stay Connected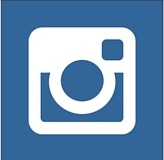 Follow me on Instagram to see the exclusive pictures that didn't make it to the blog!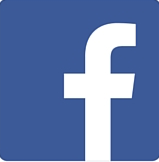 Like Travel Monkey on Facebook to get the updates on all the new posts and interesting facts.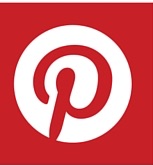 Follow me on Pinterest to see amazing travel pics and get inspiration for your next travel destination.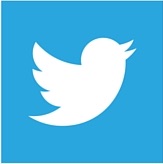 Connect with me on Twitter to exchange interesting travel information.
Feel free to contact Travel Monkey if you are interested in working with me. Travel Monkey is looking for cooperation with travel brands, gear suppliers and tourism boards.
[contact-form-7 id="294″ title="Contact form 1″]
You can also contact me directly by e-mail: mail-at-travel-monkey.com