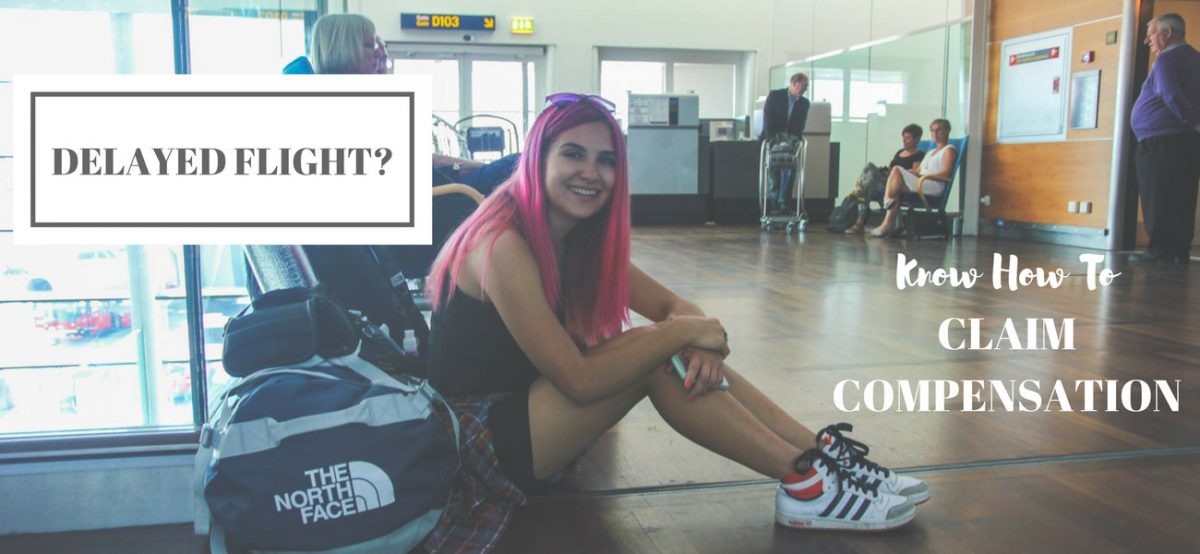 This post may contain affiliate links. I receive a small commission at no cost to you when you make a purchase using my link.
So, all packed up and in anticipation of my first trip to the USA I thought that the thing I have to be worried about the most will be the immigration check on land. However, this turned out to be the least exhausting thing. The entire energy I've been saving up was wasted waiting at the airport in Brussels where our flight to New York was supposed to take off from at 11:00 and took off at 16:20 instead.
You know things aren't right when you have a "Delayed" sign on your gate board long before the boarding is even supposed to start. But I didn't expect that out of my 6 days in New York, almost one of them will be lost at the airport.
But the things is, these things happen and if the flight is delayed for the passenger safety reasons (which it was in my case), I would choose a delay over a possibility of an accident anytime. The question is what can we do about it?
Know Your Air Passenger Rights
Did you know that under EU regulations you are entitled to a compensation if your flight has been delayed by more than 3 hours? And no, you don't have to be an EU citizen for that.
So, let's dive into the details.
There are three points to consider before you can think about getting your money back:
Are you flying within EU?
Does your flight depart from EU?
Does your flight land in EU and is operated by an EU airline?
If you answer "yes" to any of these, then cheer up, you're eligible for some compensation.
For further reading on your rights consult EU air passenger rights website.
What Compensation Can I Get?
First of all, you have to know that while you are waiting at the airport, the airline is supposed to provide you with food vouchers, so that you don't starve to death while you're killing time.
In our case, we received 15 EUR voucher each to buy food and drinks from airport cafes (I know what you're thinking, but no souvenirs! just food).
Secondly, depending on whether your flight has been delayed, overbooked or canceled, there are different amounts involved. Here's the quick guide to the numbers.
If your flight is re-booked for the next day, you are entitled to an overnight accommodation as well.
How To Claim My Compensation For Delayed Flight?
Now, there are a lot of companies out there offering to help you with claiming your compensation and carry out the dialog with the airline. Obviously, they earn a commission for that (probably anywhere around 25% of what you will get). But the procedure is not complex, so you might as well do it yourself.
This is something you have to do via the website of your operating airline. Try to search in a section with "Contact Information" and you will find the right place to go about it. Otherwise, you can simply address the customer service.
Be sure to mention:
You flight number
Your route (from where to where)
Time you were supposed to land and you actually landed
The fact that you are entitled to a compensation
Most likely, they will not respond within the same day, but give them some time to look into your case. Don't forget to follow up if it takes too long and sooner or later they will write an email asking for your receiver bank account details. Send that off and be ready to get that money back within a week!
How Far Back Can I Go?
So, are you starting to remember all those delayed and canceled flights now? As far as the internet says, there is no clear cut on how far back in time you can go to claim these. However, in some cases, you could go as far as three years back, if you can back up your claim with relevant data.
Wrap Up
Eventually, I was still able to get to New York and enjoy the perky city that it is. If you want to know how it went, read my article on THE TRUTH I LEARNED ON MY SHORT TRIP TO NEW YORK.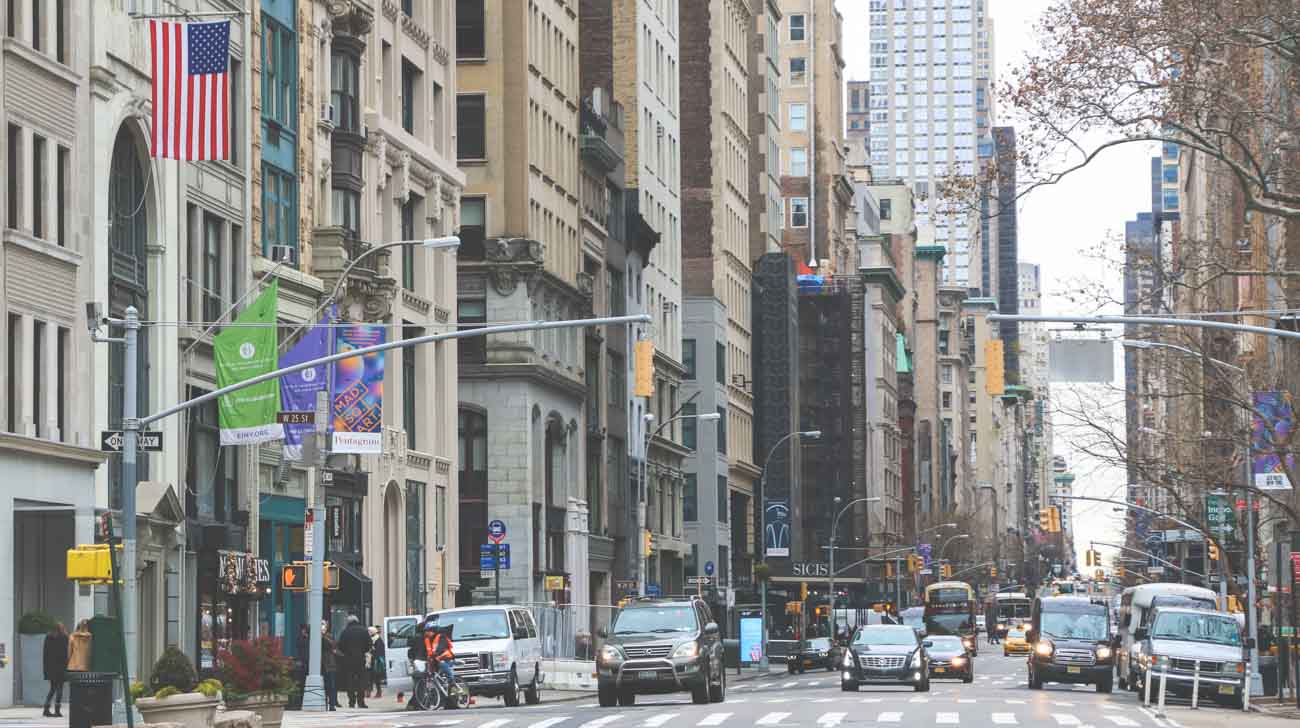 After arrival, I sent my claim and got 300 EUR back, which made my flight to New York almost free.
LIKE IT? PIN IT!
---
Was this information helpful? Did you have any instances of flight delays? Did you manage to get your money back? Tell us all about it in comments below!