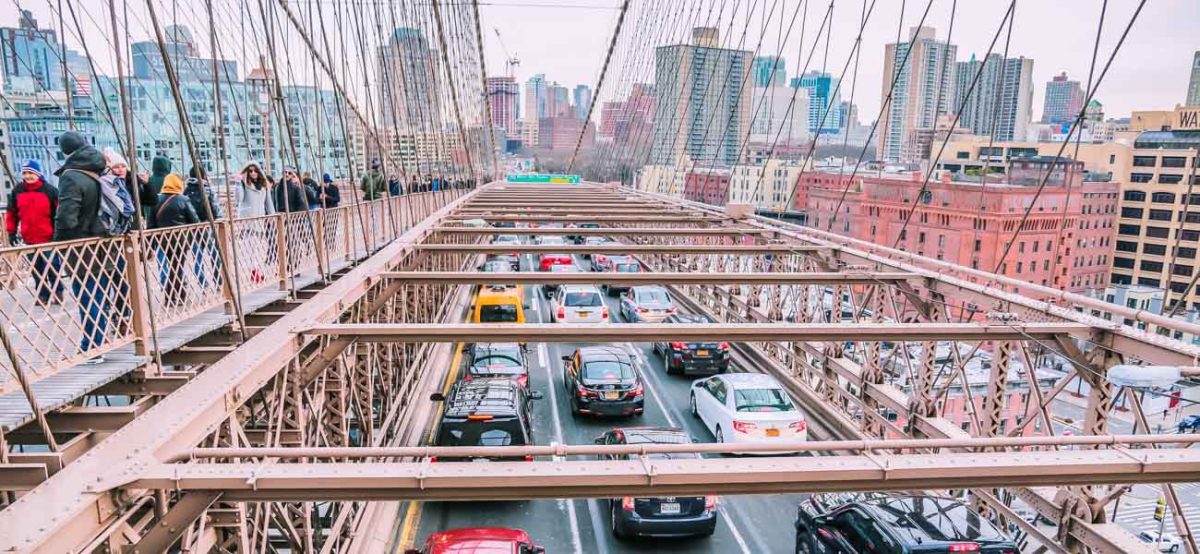 This post may contain affiliate links. I receive a small commission at no cost to you when you make a purchase using my link.
You know that item on your wish-list that you treat like, "I'll do that someday"?  Well, that's how we've been treating a trip to the USA. Eventually, we've just applied the 'screw it, let's do it' technique and bought flight tickets to New York for 2016 Christmas period. Strangely enough, this short trip to New York did not evoke any extraordinary feelings in me which I usually get when I travel to new places. At first, I was alarmed. Why wasn't I getting more excited about seeing New York for the first time? And then is slowly came to me…that is because I felt like I had been to New York already! Seriously, haven't I?
Every step I took seemed so familiar as if I've been to New York before as if I lived here and worked here and partied here. But of course, I have! With girls from #SexandtheCity, with guys from #Friends, with lawyers from #Suits. You name it, I've seen it!
I am telling you, don't be surprised if you do not get that exotic feeling of a new place. New York is not new, New York is classic and it feels like coming home.
Lessons I've Learned About New York
New York is about people more than anything else
Why do I say that? Because there was no single day when I didn't see someone or anyone simply dancing or singing out loud getting into the groove out of the blue, be it at the train station, in the shop queue or just walking the street. People are in the constant state of the art! And they are not afraid to express themselves.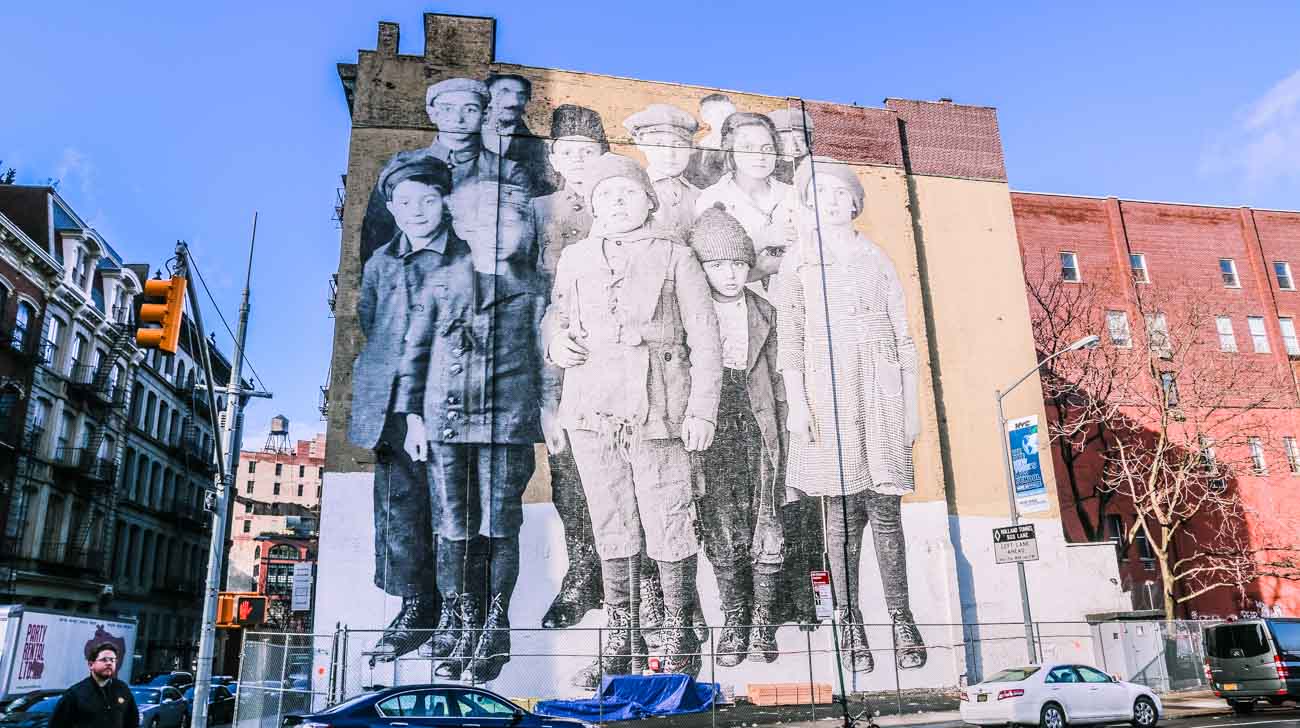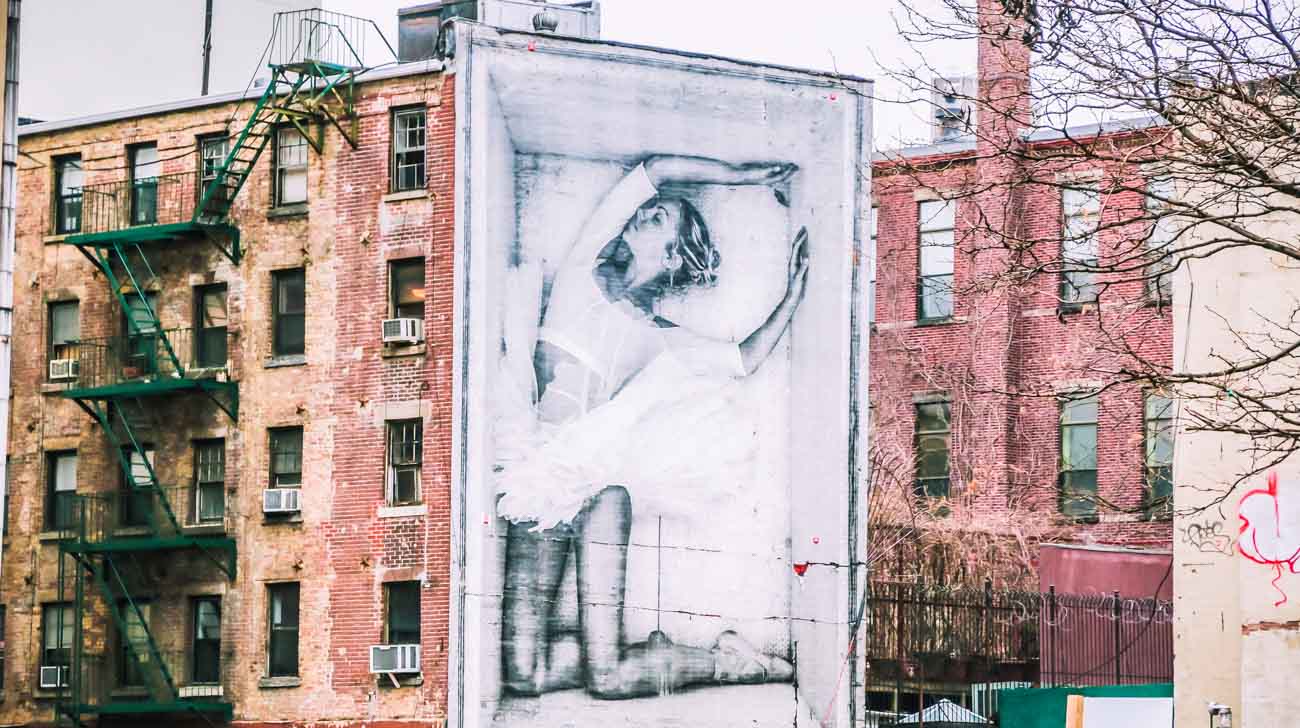 There was no single day that someone didn't wish me a pleasant day, asked me how was I, or simply started to chat, again, out of the blue. This was such a refreshing experience, especially coming from Denmark, where people will talk to strangers only in the near-death necessity.
New York is truly multicultural
Studying abroad in two international universities and living in an open-minded Denmark, I thought I saw the top of the multicultural acceptance. But in New York, multiculturalism is truly celebrated. The mix of races and cultures is so high, that I could barely understand where people were from. And, surprisingly enough, all those cultures did not appear foreign, the variety was just the part of being a New Yorker.
You can always fit in
New York is the one and only place (apart from Ukraine) where I didn't feel like a foreigner at all. I could literally be from there and it would be hard to tell, simply because New York is home to so many different  people: both migrating Americans and foreigners, those who speak good and bad English, people with all sorts of accents. You instantly fit in. I felt like this is the place that takes everybody in.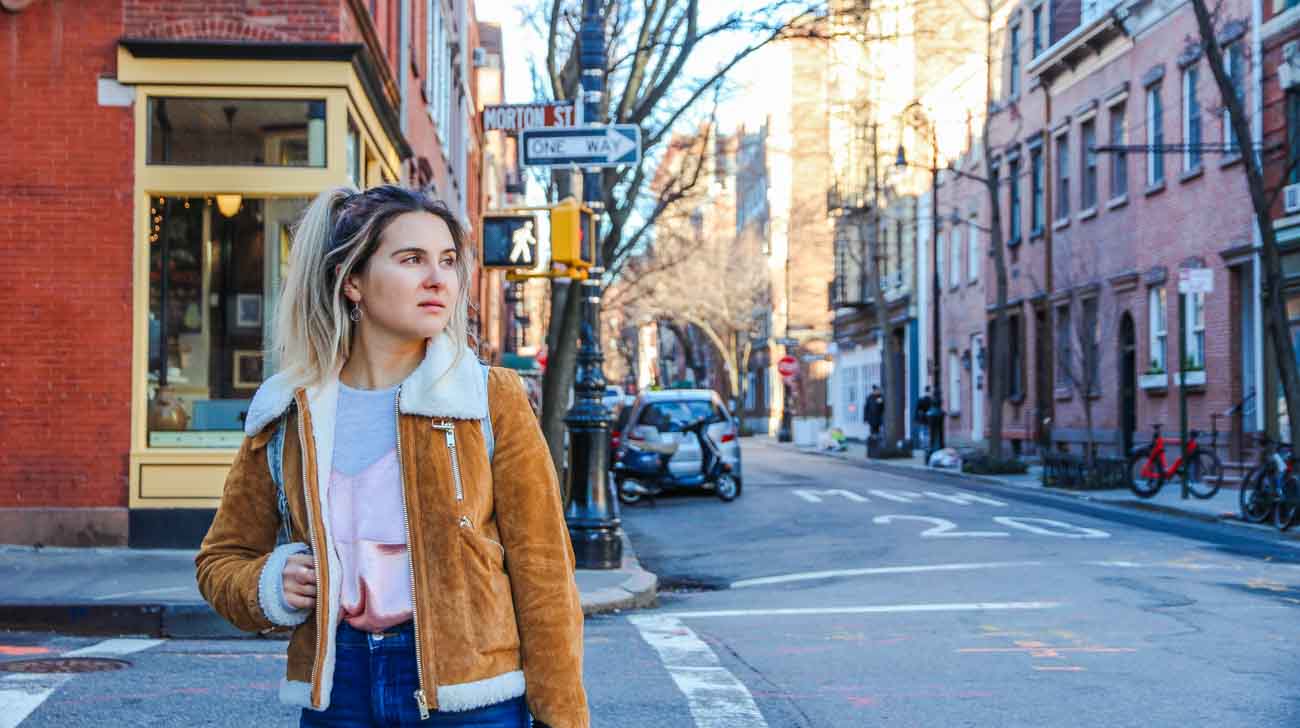 New Yorkers are really creative with their food
Apart from crazy milkshakes which we never got to try because of two-hour waiting line (like I said before, have no time to waste!), there are things you can try like chicken and waffles, New York pizza for as little as 1 dollar, and my favorite, delicious rainbow bagels in Williamsburg.
You can easily find your community
I was just walking around the East Side and viola – I stumbled upon a Ukraine village, a small area with a National House, a Sports Club and everything. The pearl of the find was a small restaurant called Veselka with amazing Ukrainian food which is apparently very popular (there was a waiting time of half hour for the table). I could not pass an opportunity to get some delicacies that tasted exactly like home. It is very likely that your community exists in New York as well! And if you are hungry for the home food  – just go for it!
Don't underestimate the city's size – it is extremely large
Don't fool yourself thinking that you can stay somewhere on the outskirts of the city and have enough time to see everything on a short trip to New York. The distances are huge!
If you are looking for a cheaper option closer to town, try a hostel. Hi NYC hostel, where we stayed, is rather affordable, central and very clean. Not only do you get an impeccable service and helpful stuff, you get a truly authentic place that first of all wants to build a community and make you feel welcome. And it's not just about plenty of hangout spaces, pool tables, and a spacious canteen to share a meal in the morning. Here, you can take a fun tour together with other travelers, share a laugh, a photo and see New York as a local. Besides, the hostel is a part of non-profit organization that believes in the power travel has to build tolerance and understanding between people. So, staying here you are also supporting a good cause.
Needless to say, that it was one of the cleanest hostels I have ever stayed in.
Make sure to book a hostel in advance, it gets filled up pretty fast, especially in high season.
American portions are humongous!
I could never finish a plate of what I was given as a one person meal. By the end of the trip, I learned, if you are asked "small, medium or large" always go for small and split in half with someone you travel! 😀
Otherwise, you can always ask your leftovers to be packed for you to take away.
Your experience of New York will be different depending on where you stay
New York is huge and it is easy to form a false opinion if you only see one area. Though we haven't visited other boroughs apart from Manhattan and Brooklyn, our experience was rather different when we stayed in Manhattan versus Brooklyn. So, be very considerate when you book your place, as Brooklyn in itself can vary greatly in terms of safety and cleanliness.
How Did I Make the Most of My Short Trip To New York?
Shamelessly skipped all suggestions of things to see
I know, I am a bad traveler with no respect for the big sights! I never went up the Empire State building, or went to the MET or saw the Statue of Liberty. Shame on me!
In addition, I consciously made the decision against all the suggestions of my friends and did not ascent the Top of the Rock.
I simply could not bear to waste any of my precious New York time standing in a three-hour line with a bunch of tourists!
Sorry, but in my mind, New York is not nearly about that. It is about people and streets and shops and Carrie Bradshaw-ing your way through the city like you own it.
I've seen iconic places that do not require standing in line
Times Square is one of those things you can experience for free. Although it might still involve a lot of pushing through, since it gathers huge crowds, especially during holiday season.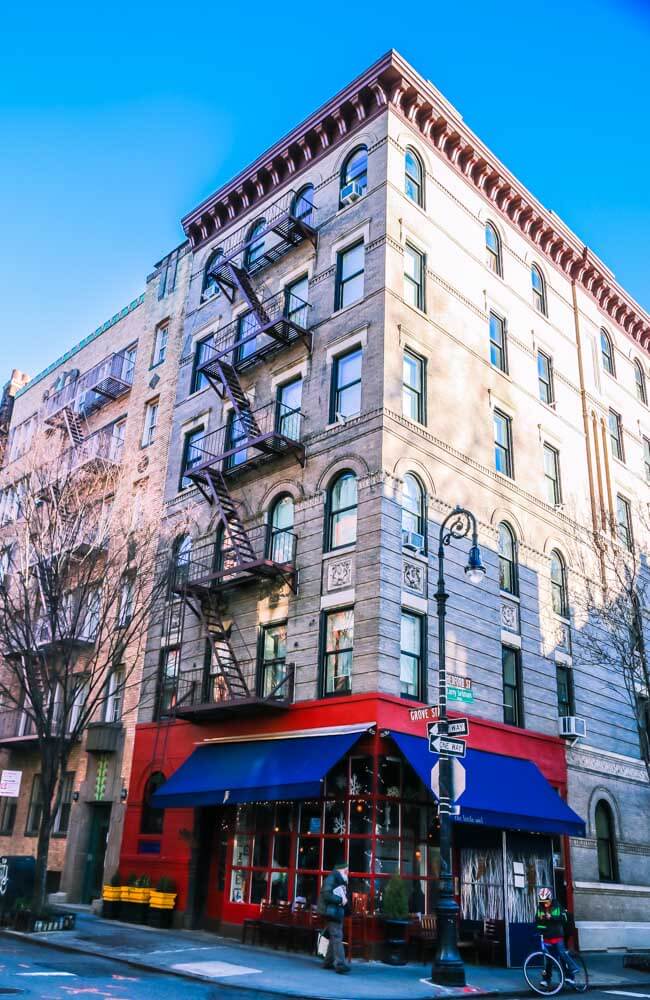 If you're a movie fan, you can easily stroll down the streets where Friends (on the corner of Grove and Bedford street) or Carrie Bradshaw (Perry street) from Sex and the City lived or where many of the iconic movies have been shot. The Pop Stops NYC has a nice compilation of places to see if you want to go with the movie route.
Met up with locals who showed us around
The chances are, you probably have a friend or two who lives in New York. If you cannot think of anyone off the top of your head, think again! I have met old classmates from school in Ukraine which I haven't seen for ages, and old colleagues, who all live here now.
Our time with locals was the most rewarding experience, not only because they know the best places to go, but because they can give you that feeling of living in New York!
Wrap Up
The truth I've learned from my short trip to New York is that the city is much more diverse than I have expected. This concerns everything: from the buildings and neighborhoods, to people, cultures and social classes. But this is exactly why this place deserves so much poetry dedicated to it. You have to live there for a while in order to experience it to the fullest, however, you only need an hour to feel like home.
Like It? Pin It!
---
Disclosure: Separate thanks to HiUsa hostel for providing a free stay. As always, my views and recommendations stay unbiased.