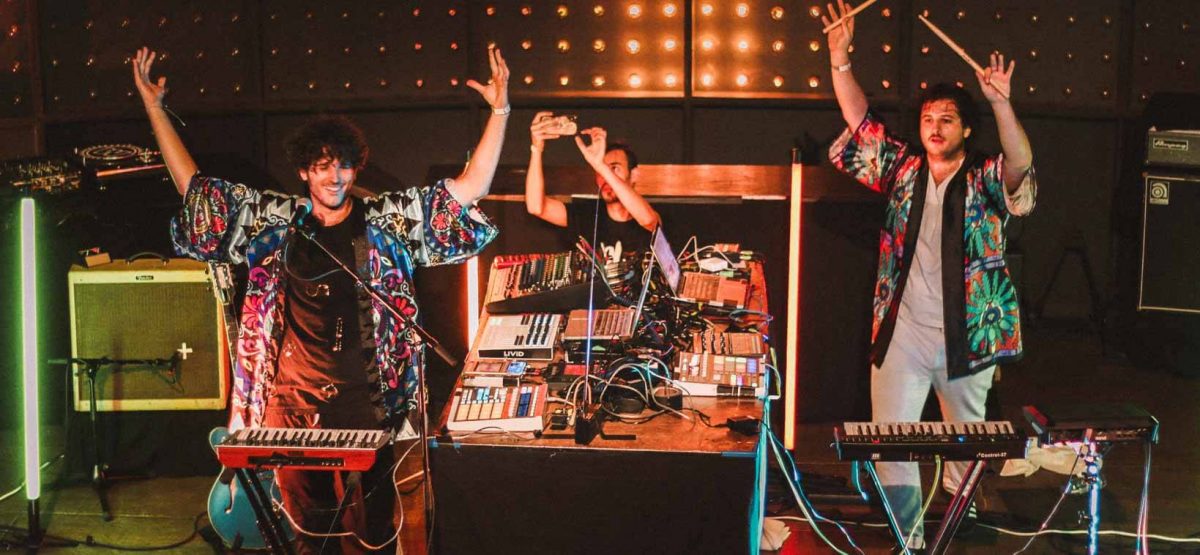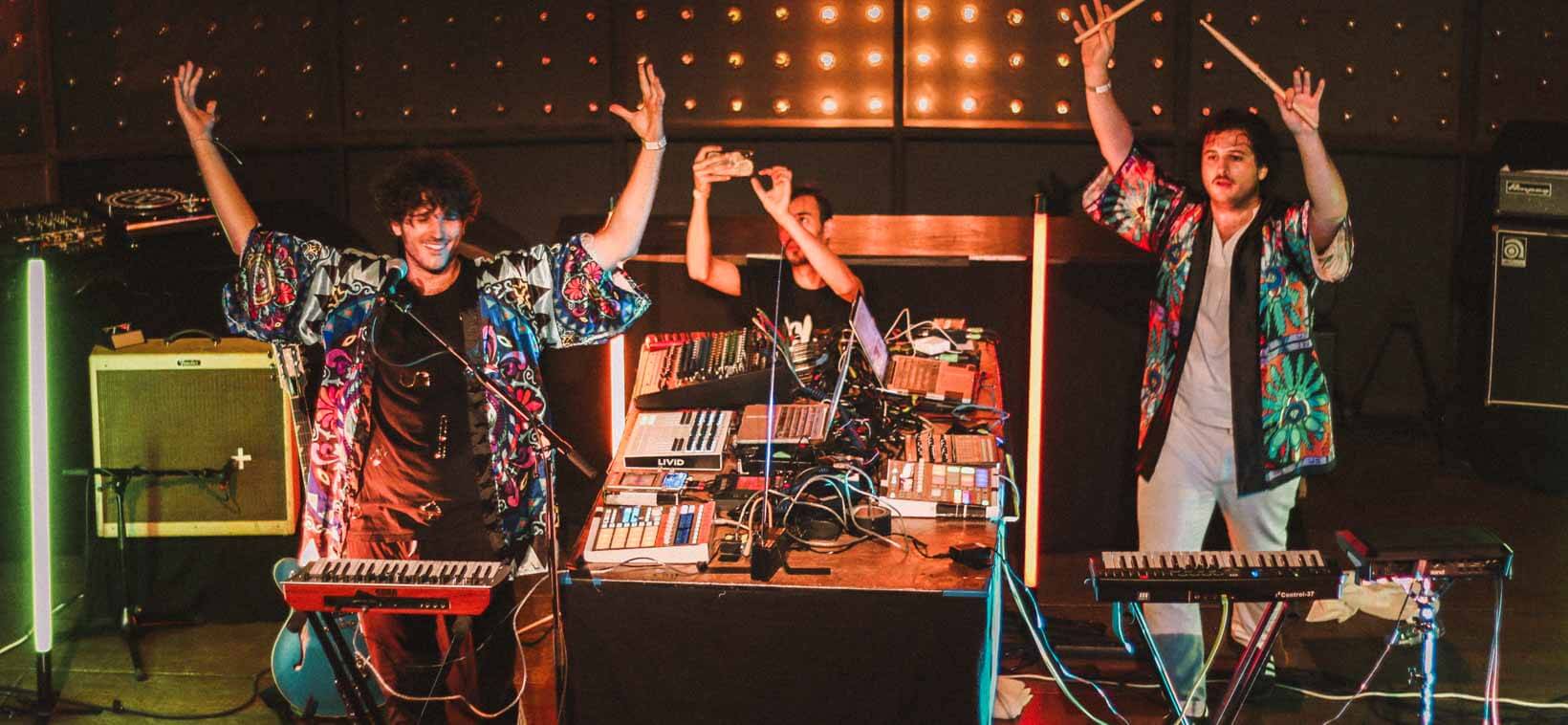 This post may contain affiliate links. I receive a small commission at no cost to you when you make a purchase using my link.
Reeperbahn festival Hamburg is a true gem not just for those in love with music but also for people wanting to discover Hamburg city. The biggest club festival in Europe, it is not one of those fests where everything is happening in one place out in the field somewhere. Reeperbahn is taking place throughout the city next to the infamous Reeperbahn street (aka the red light district). It will take you to some of the newest and coolest venues Hamburg has to offer (and believe me, being a music capital of Germany it has many!).
The festival serves as a great avenue for new and exciting vibrant artists to get discovered. A lot of famous names such as Ed Sheeran and Rag'n'Bone Man started here. But thanks to a huge selection of names to see and venues to visit, you can hear everything from hip-hop and pop to classical music and rock'n'roll in one day. Reeperbahn is a great place to discover the next big thing in the music industry.
Where and when does Reeperbahn clubs festival takes place?
Reeperbahn festival takes place in the middle of September in one of the most notorious areas of Hamburg – St.Pauli, with it's Reeperbahn street which is known to be a red light district. Surrounded by bright neon lights, suggestive signs and drags queens luring you in to see the show, your head will spin in this busy street that includes not only music but all sorts of adult fun. You are destined to meet loud groups of tourists having bachelor parties. But main crowds lead to the hidden music venues, where enthusiasts queue to see their favorite performers.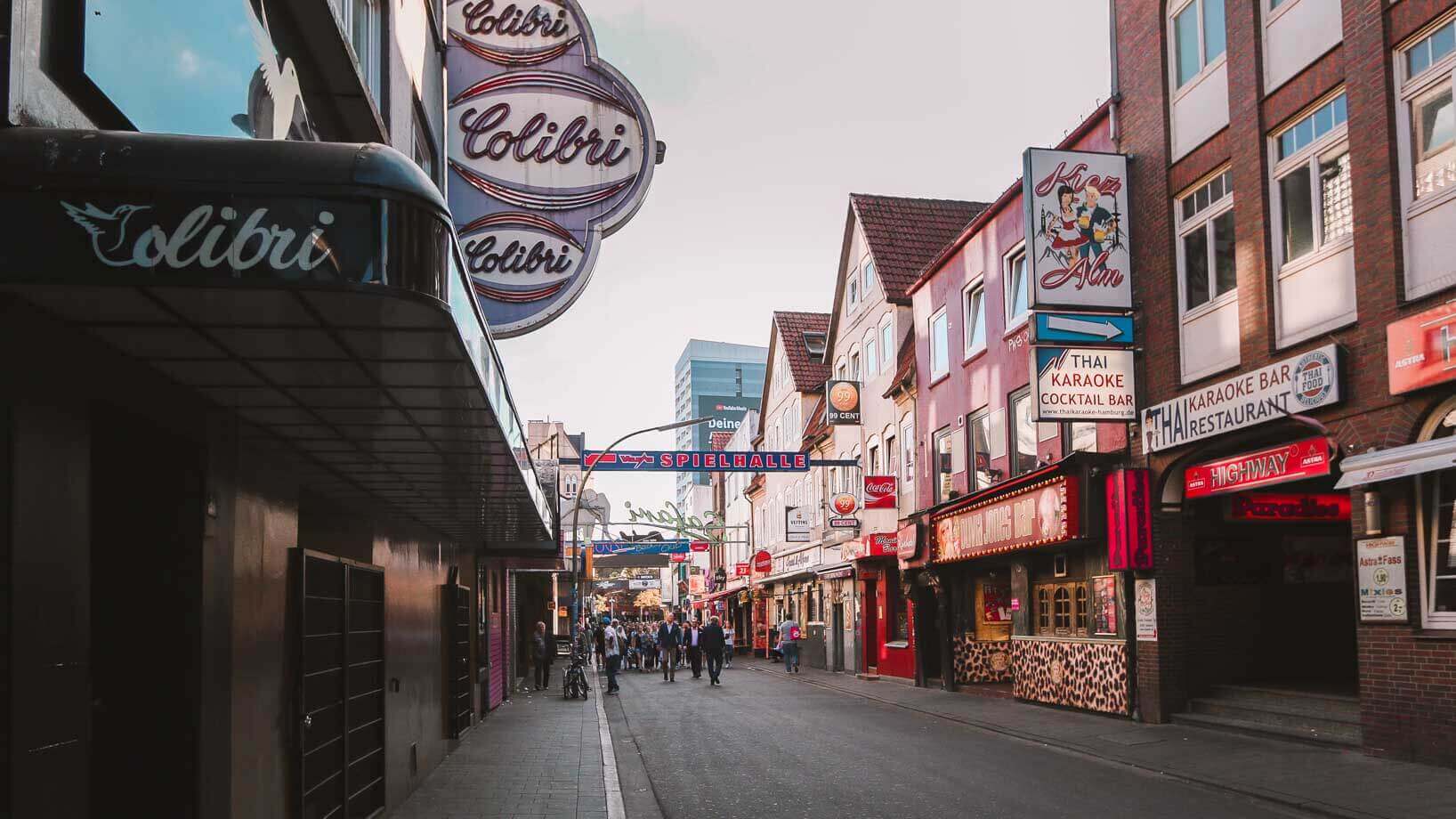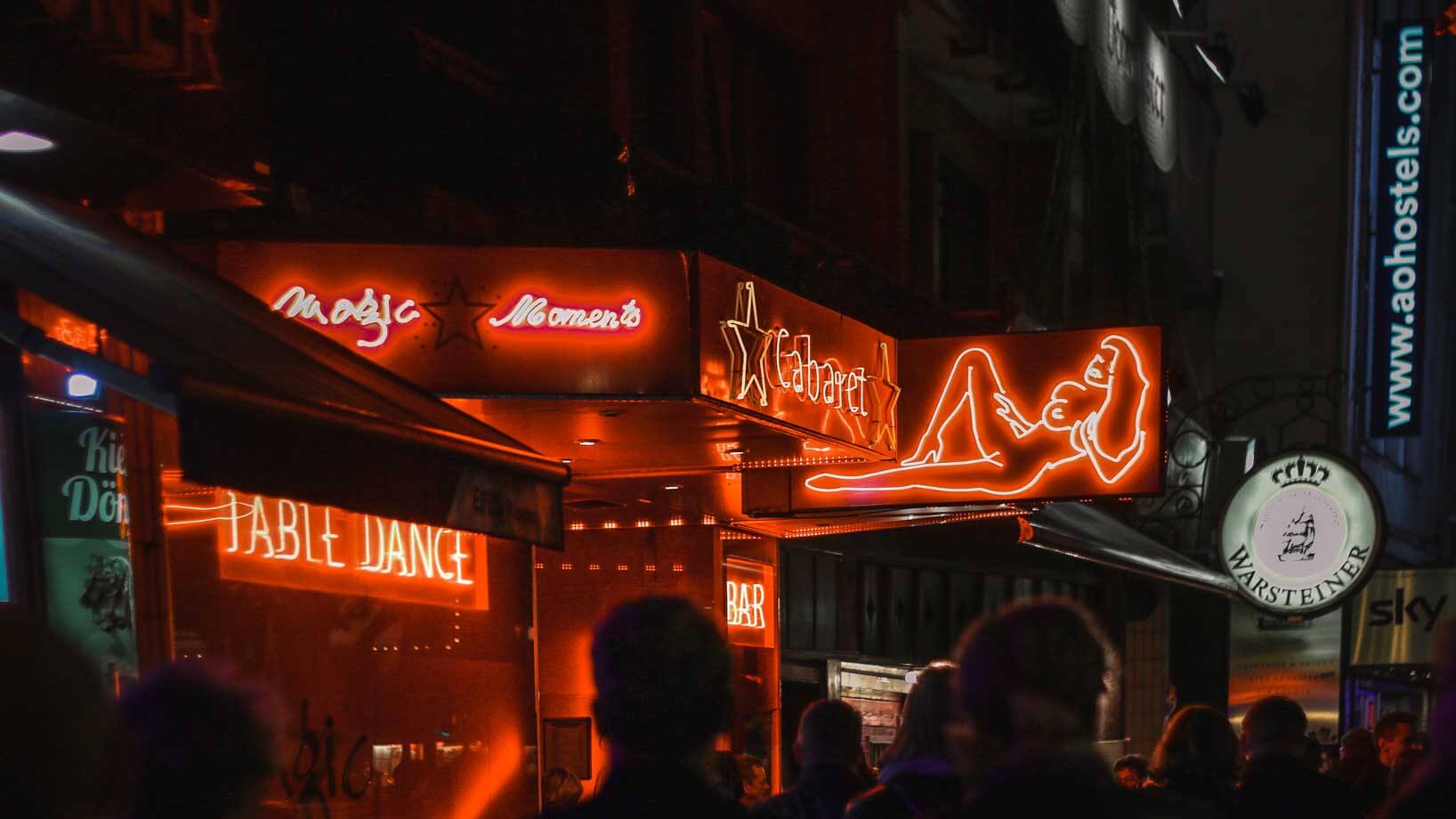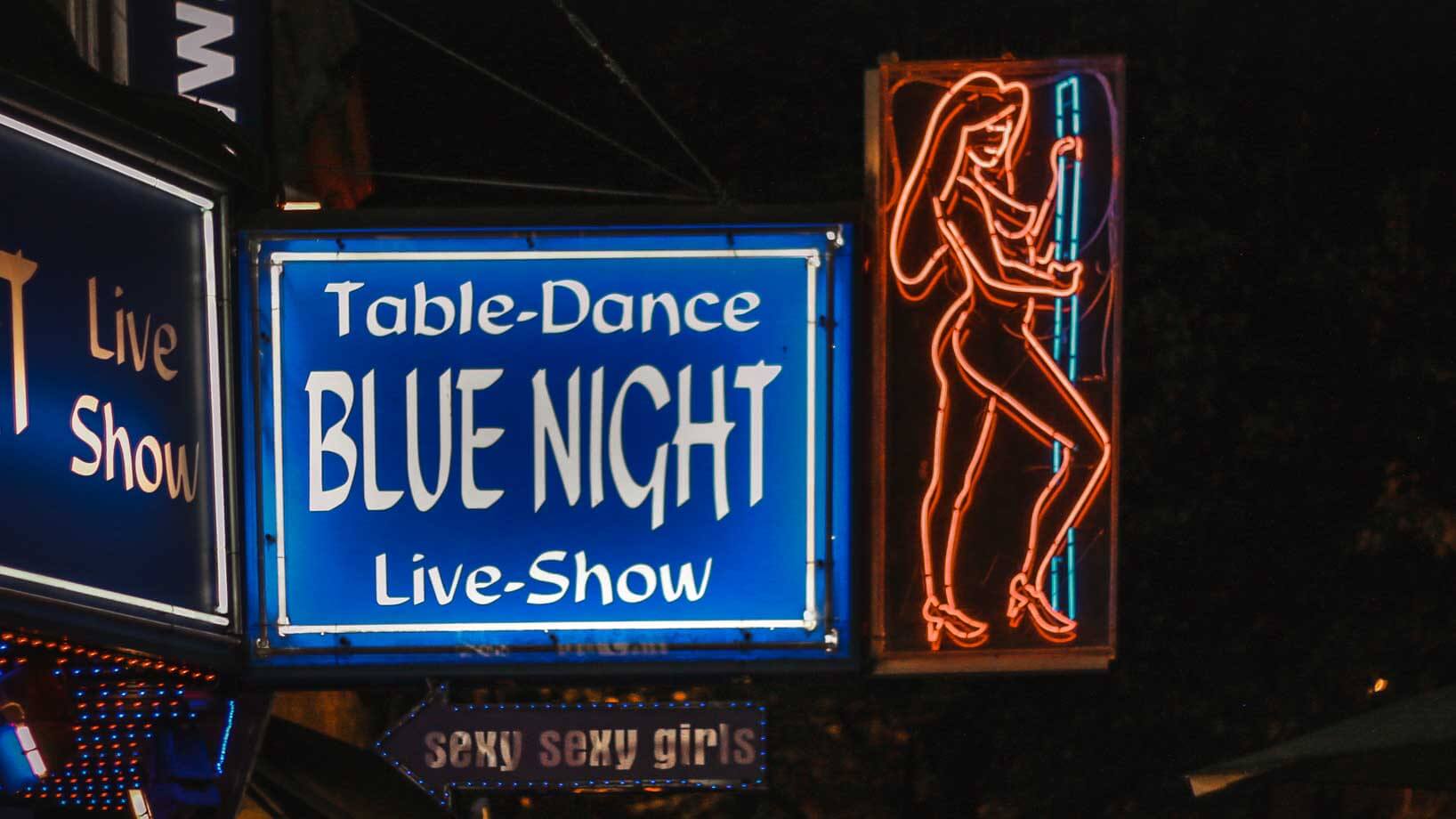 How to visit Reeperbahn Clubs Festival Like a Pro?
1. Buy your Reeperbahn Festival ticket
First things first! You need to secure your festival ticket.
There are different options to choose from depending on how many days you want to stay. You can choose between 1, 2, 3 or full 4-day ticket, starting from 39 EUR going up to 109 EUR for full price. Buying the early-bird ticket is the best option to secure an affordable price and space in the festival! Choose between many options on the festival's site.
2. Be prepared and choose whom you want to see
Reeperbahn festival offers hundreds and hundreds of new artists to see and it can be completely overwhelming, as many of the names are not known yet. Thankfully, Reeperbahn fest organizers took care of that issue by producing an app, which you can download for free. Start listening to the artists, pick your favorites and mark them with a star to create your own festival schedule.
3. Find where to stay
As you can imagine, the festival of this magnitude brings people into the city not just from Germany but from abroad as well, so it is crucial to secure your bed as soon as you've made up your mind.
Hamburg offers a lot of nice places to stay. For example, hotel Superbude in St.Pauli has floors upon floors of funky rooms close to the epicenter of music fun called the Reeperbahn street.
The cute details all over the room and the hotel will make you wonder about the creators of this awesome urban style that the entire place oozes.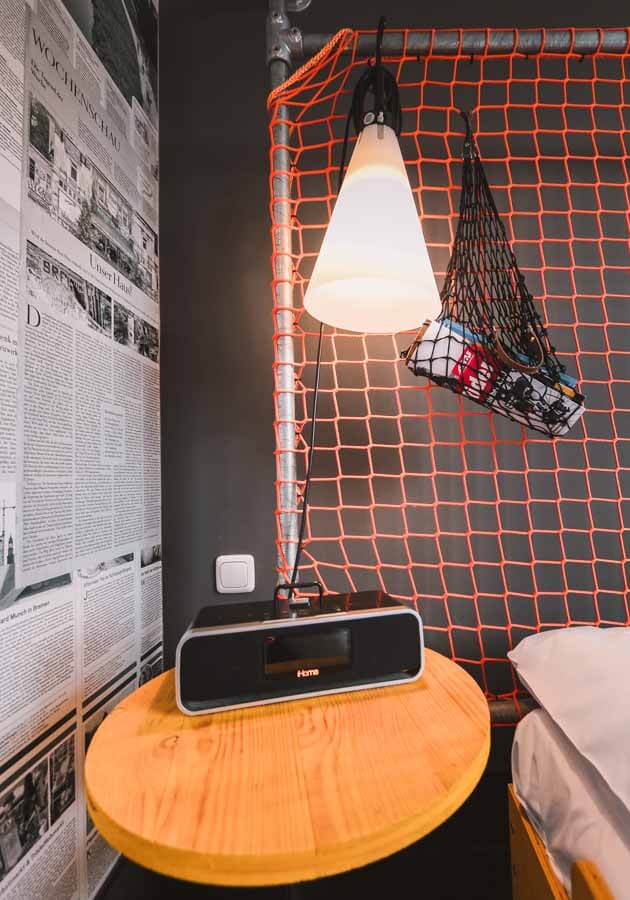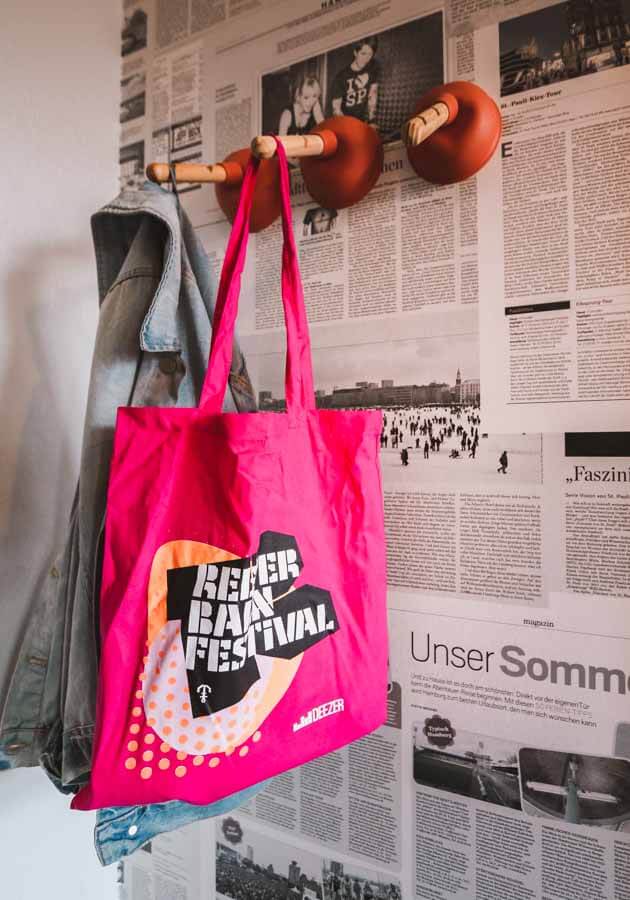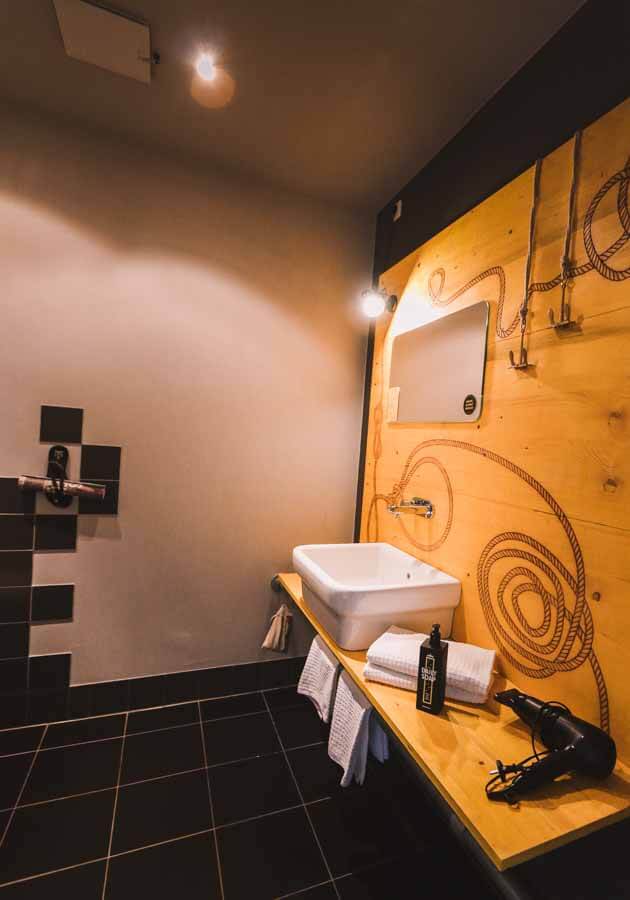 The staff here is really friendly too! You can have a buffet breakfast and if you are extremely hungry and broke, they offer toast + Nutella downstairs for free all day round.
4. Queue like a pro
Venues are often small and cozy to give that intimate feeling, therefore, there most likely will be a queue to get in. But do not despair! People rarely stick through the entire show, as many have schedules of their own. Many viewers get in just to get a peek before they move on to another venue. Therefore, even if you didn't get in before the concert starts, most likely in a few minutes some people will be leaving making the space for fresh blood to get inside.
Make sure to have as little stuff in your bag as possible, to lessen the security time at the gate. Cameras are only allowed in if you have a media pass.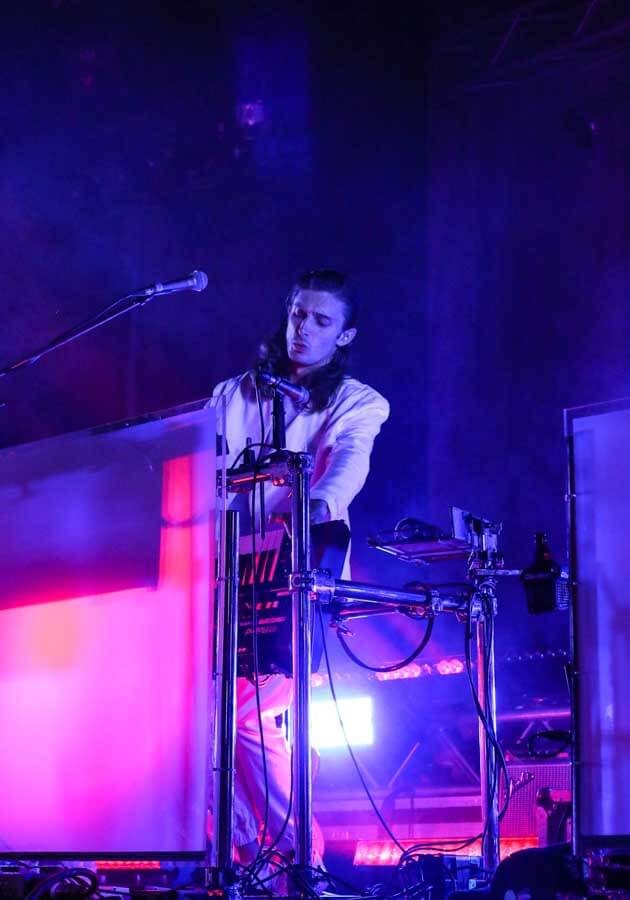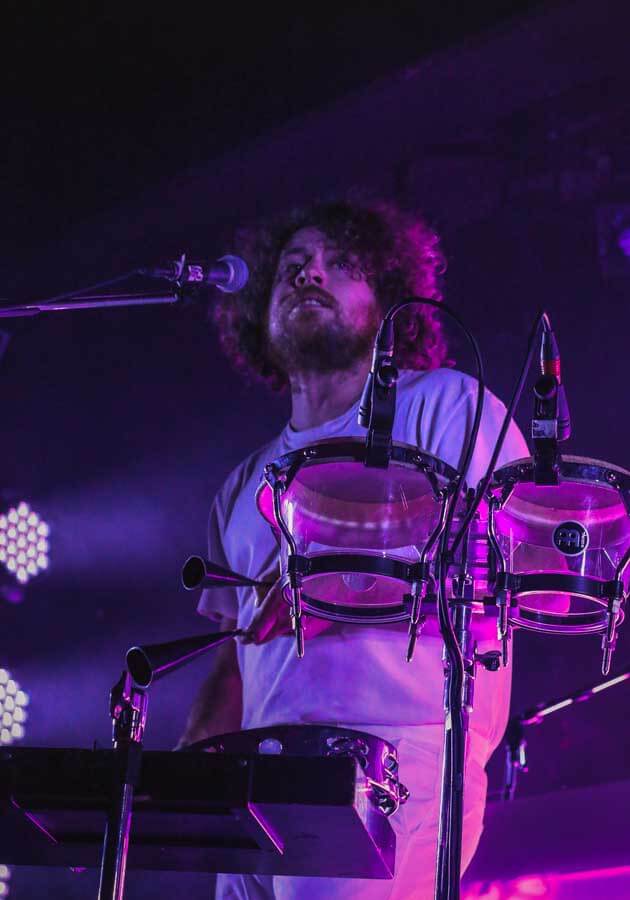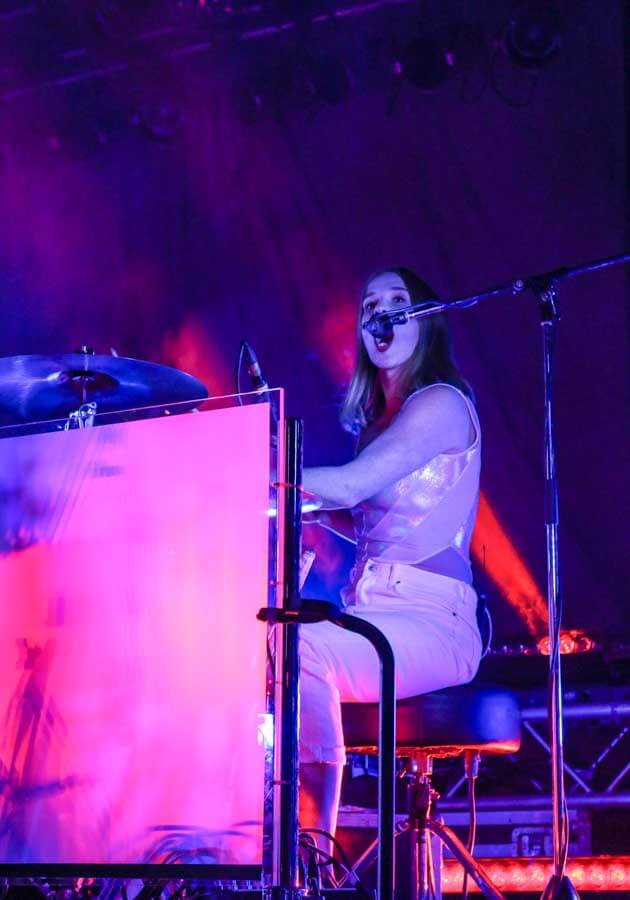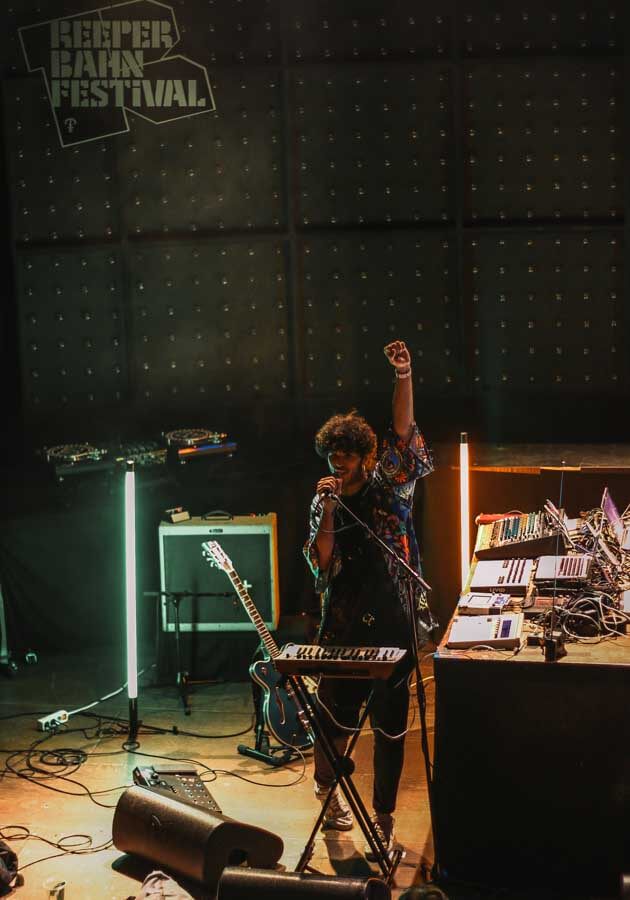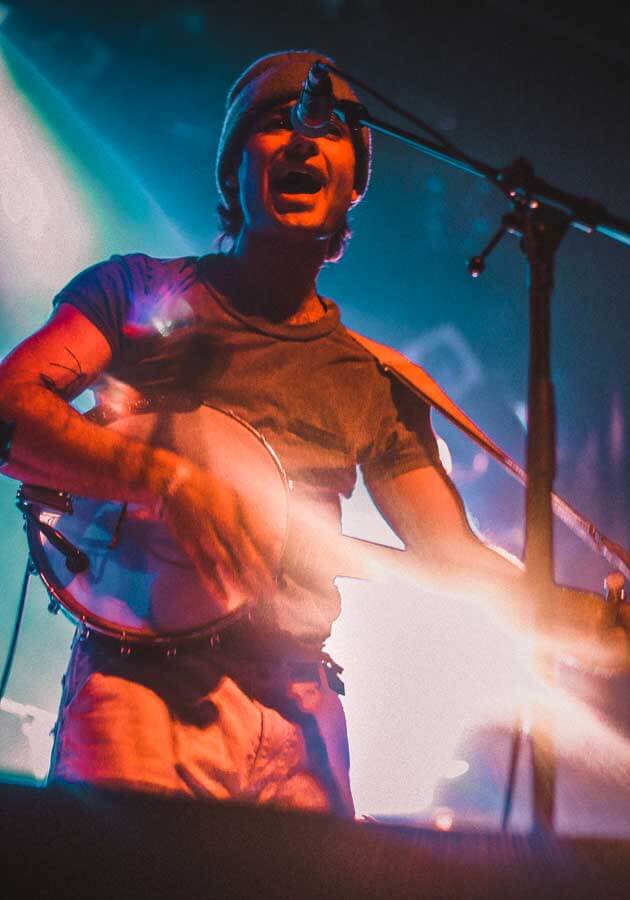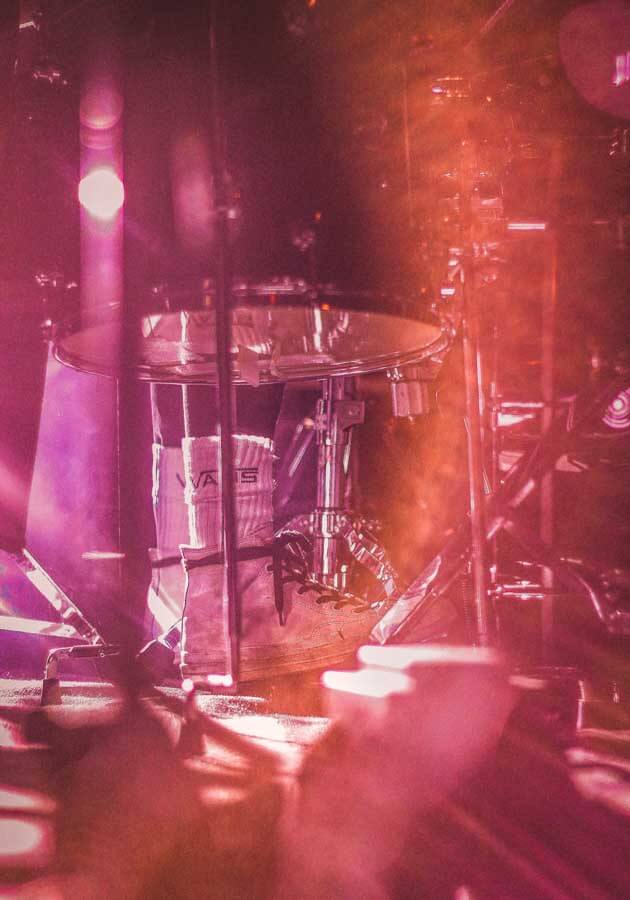 5. Don't miss the music conferences!
One of the unique things about Reeperbahn festival is its focus on music industry development, which means it's not just about concerts, but conferences, exhibitions and other forms of art one can experience.
For example, this year I got the chance to visit an amazing exhibition of Klaus Voormann, the creator of the Beatles' Revolver album cover, called one of the 10 album covers of all times. It was a fantastic opportunity to hear him speak, see his work and even have a chat with him afterwards.
6. Afterparty in Reeperbahn bars
While most of the shows end at midnight, it doesn't mean that city goes to sleep! Many Reeperbahn bars and clubs still remain open and pretty much up for exploration. The crowds will keep pouring, so might as well stop at one of the bars to get a cocktail or a glass of famous German beer.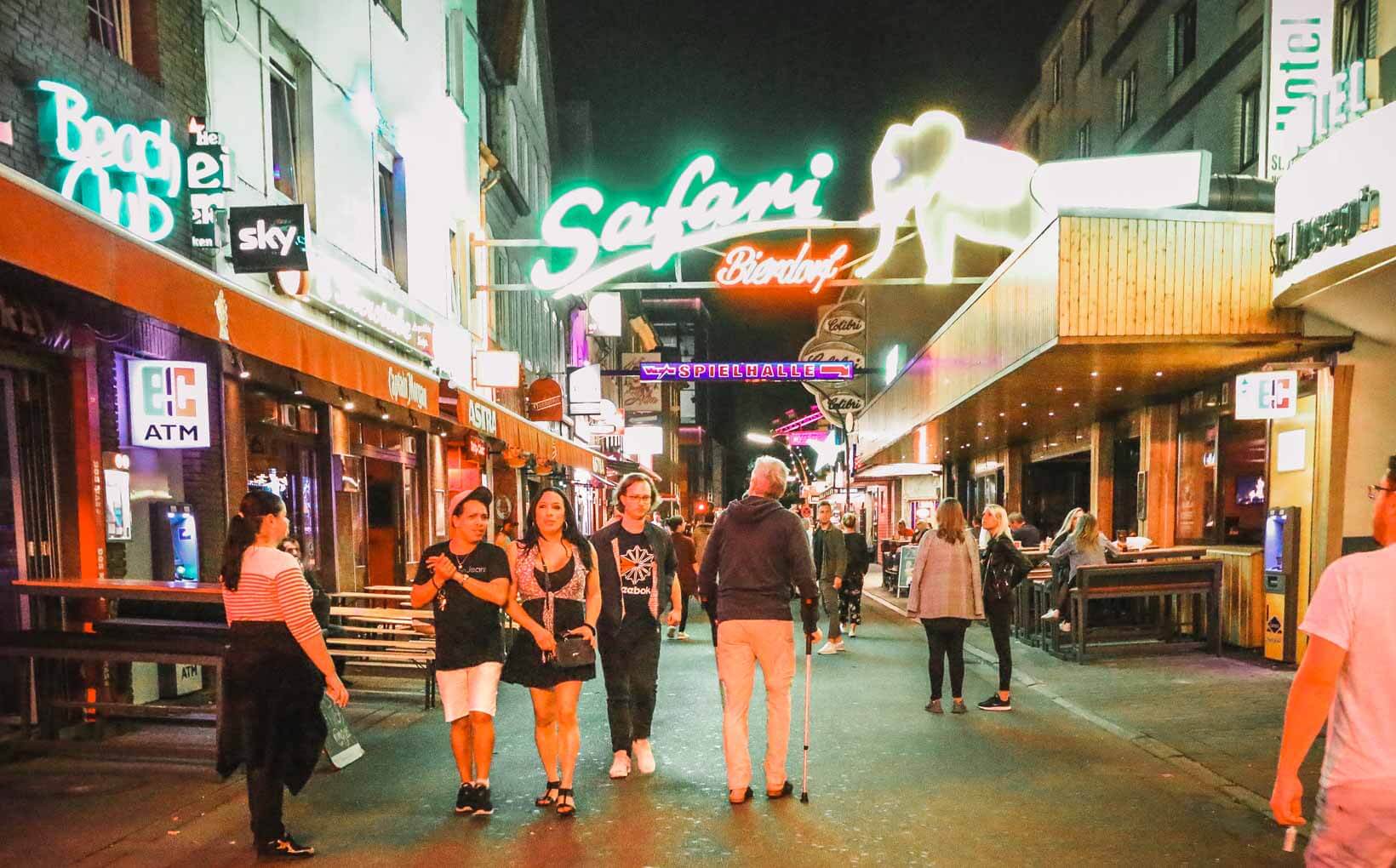 Use free time to discover Hamburg!
One of the great things about the Reeperbahn festival is that it takes place right in the city! This way you not only get to explore Hamburg's amazing venues, but also take Hamburg tour during the day (if you're not too hungover, of course). But why not use your day to get to know Hamburg better? Here are some of the must-dos in Hamburg:
1. Go on a cruise tour
Take a Hamburg cruise to explore the port city from its most natural – the water. Just relax and enjoy the city views.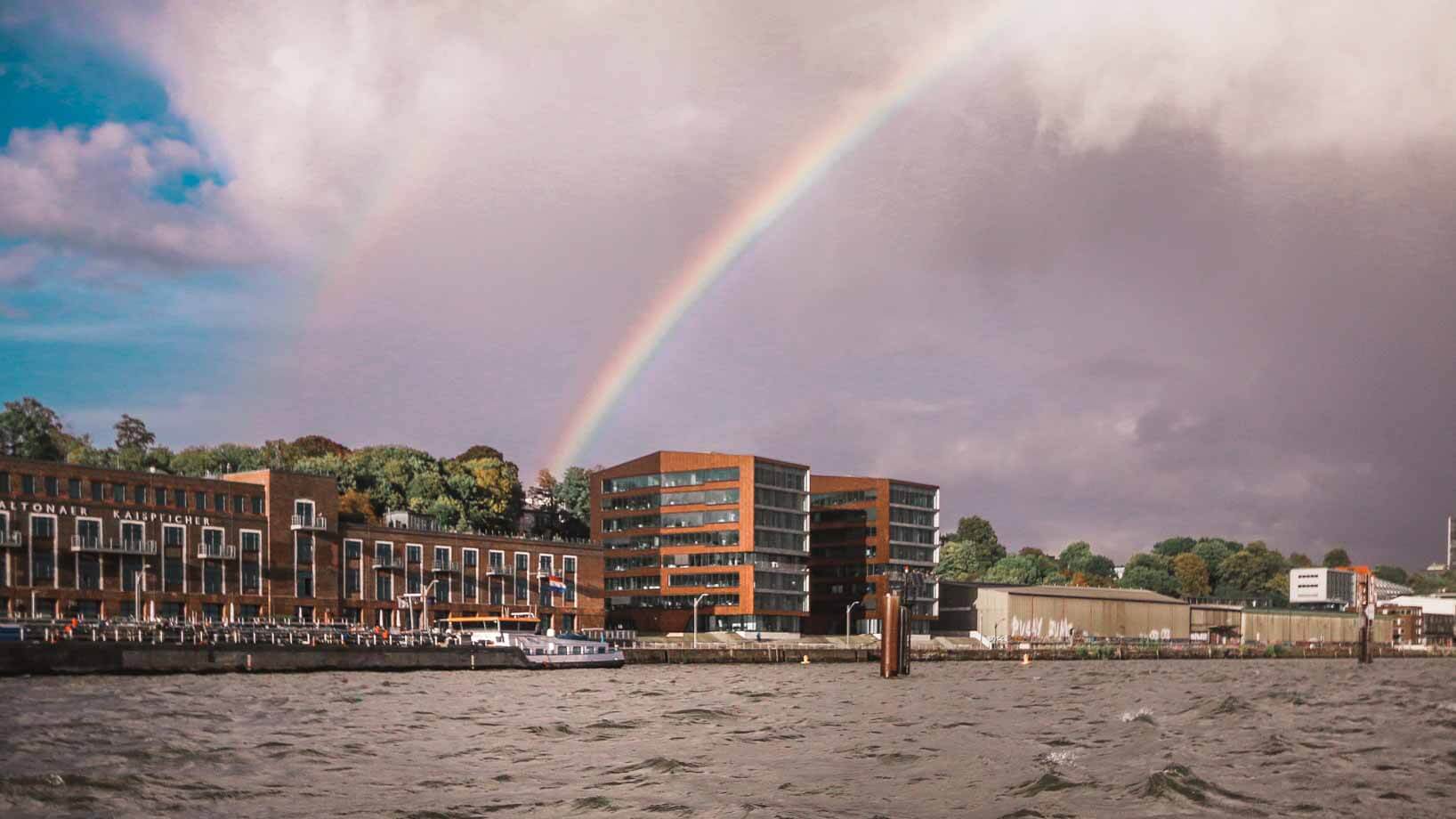 2. Go on a unique Beatles tour to learn Hamburg music history
"Beatles tour in Hamburg?" you'll ask. I was surprised too. Yes, Beatles were from Liverpool, England, but it is in Hamburg where their professional story truly took off.
It is in the clubs of notorious Reeperbahn area in Hamburg where everything began. There is no other place they played more than in Hamburg! Sometimes the Beatles had to play all through the night, with some whopping 92 nights in a row as a record!
The demand for rock'n'roll music was high, especially from the sailors coming into the port city. Because this type of music wasn't popular in Hamburg, bands from all over England were invited to come and play here. The Beatles were invited as a cover band partly because bands from Liverpool were cheaper than the ones from London.
This and more you'll find out from the tour founder, Stefanie Hempel, who's not only a true Beatles fan but also an expert of their Hamburg history. Her passion for the Beatles and music in general makes it for the best Beatles tour definitely worth taking.
3. Visit Hamburg's Elbphilharmonie house
Visiting Hamburg's Elbphilharmonie is an absolute must. After all, the city is so proud of this creation and not without a reason. Raising 110 meters above the river Elbe, it is pronounced one of the most acoustically advanced concert halls in the world. And it is truly so, the dedication to sound in this place is evident in the ever-curving walls of the venue. In total, it holds three concert halls, a spectacular platform for the best views of Hamburg, educational center, and cozy cafes.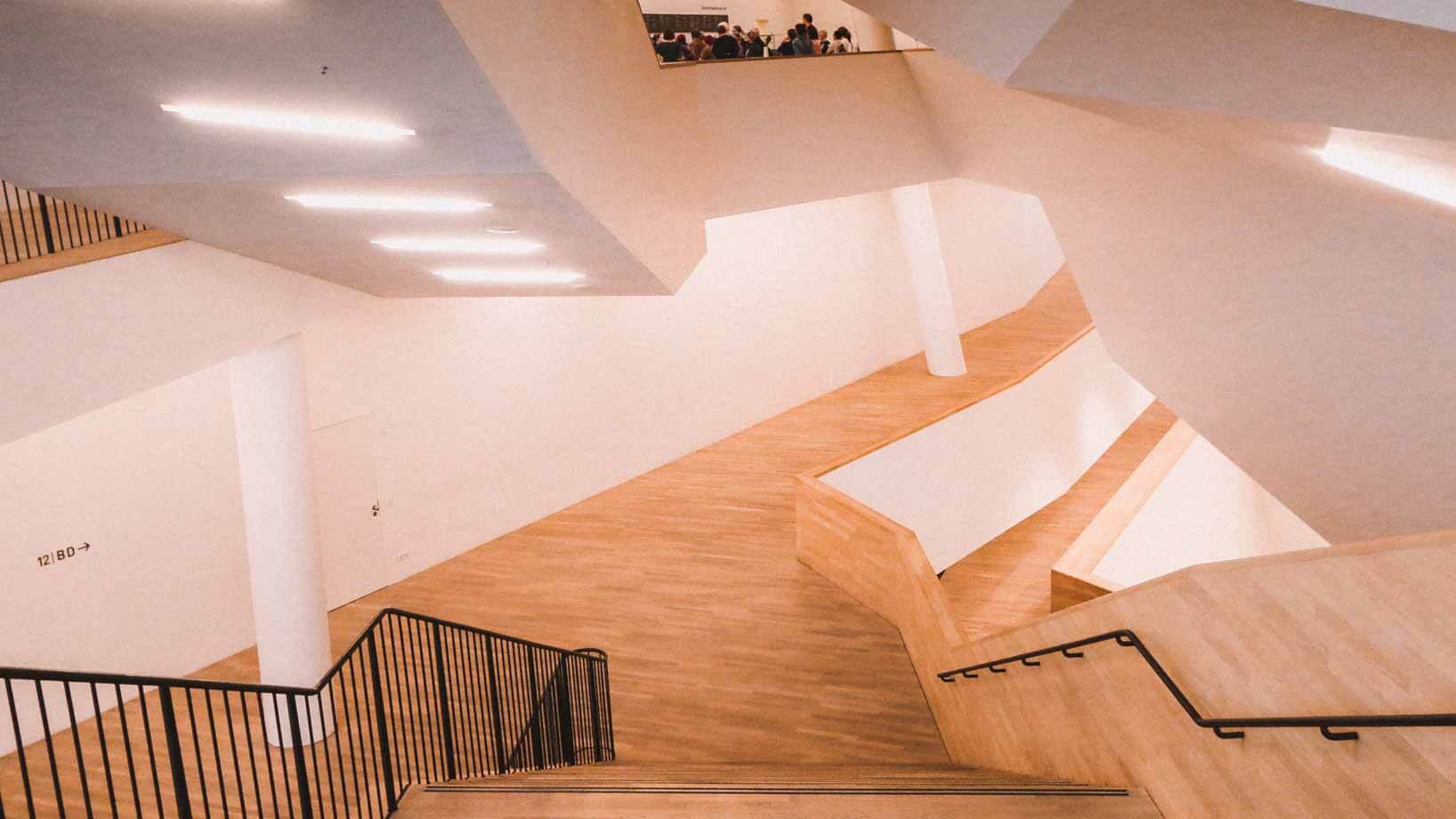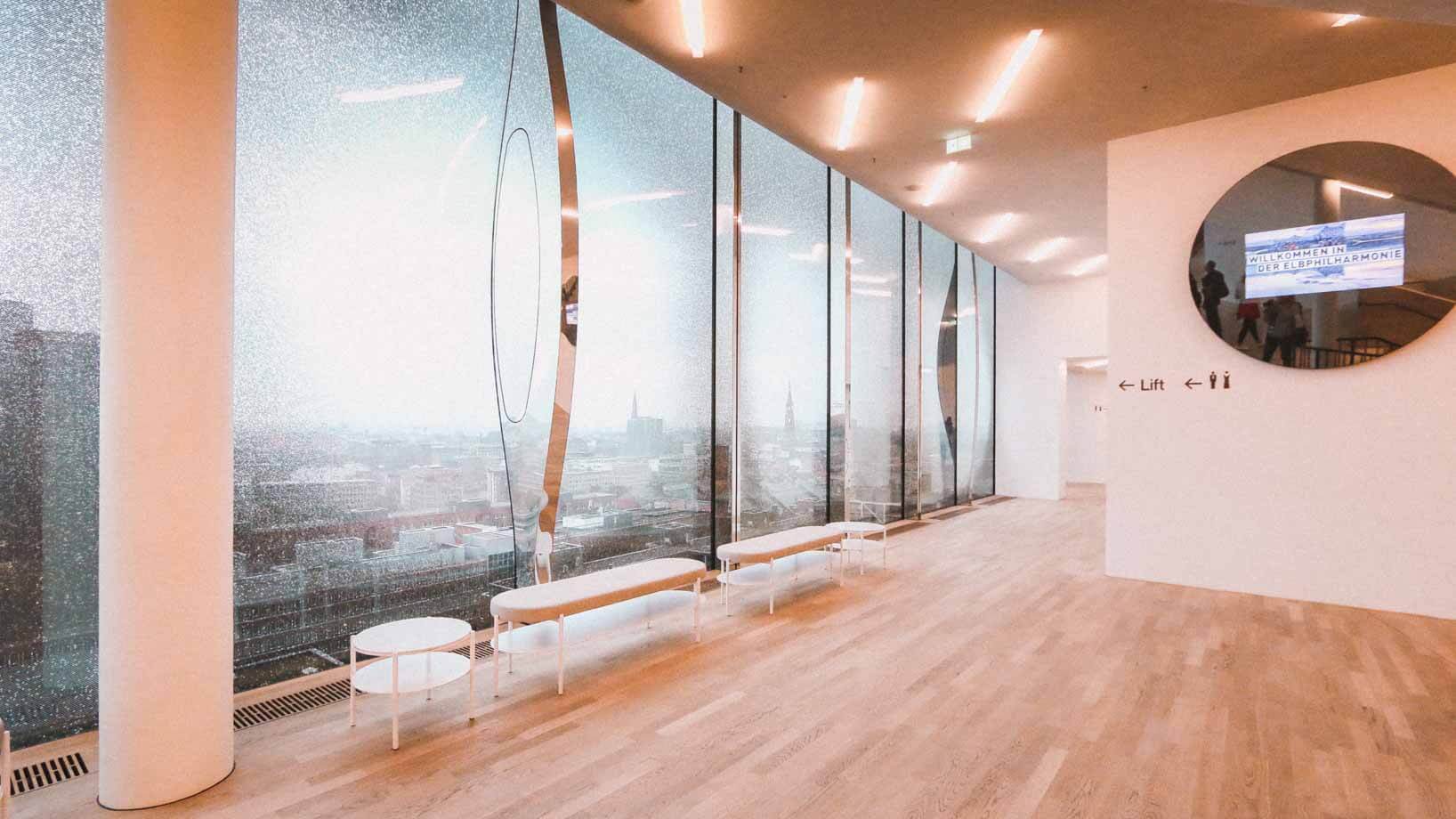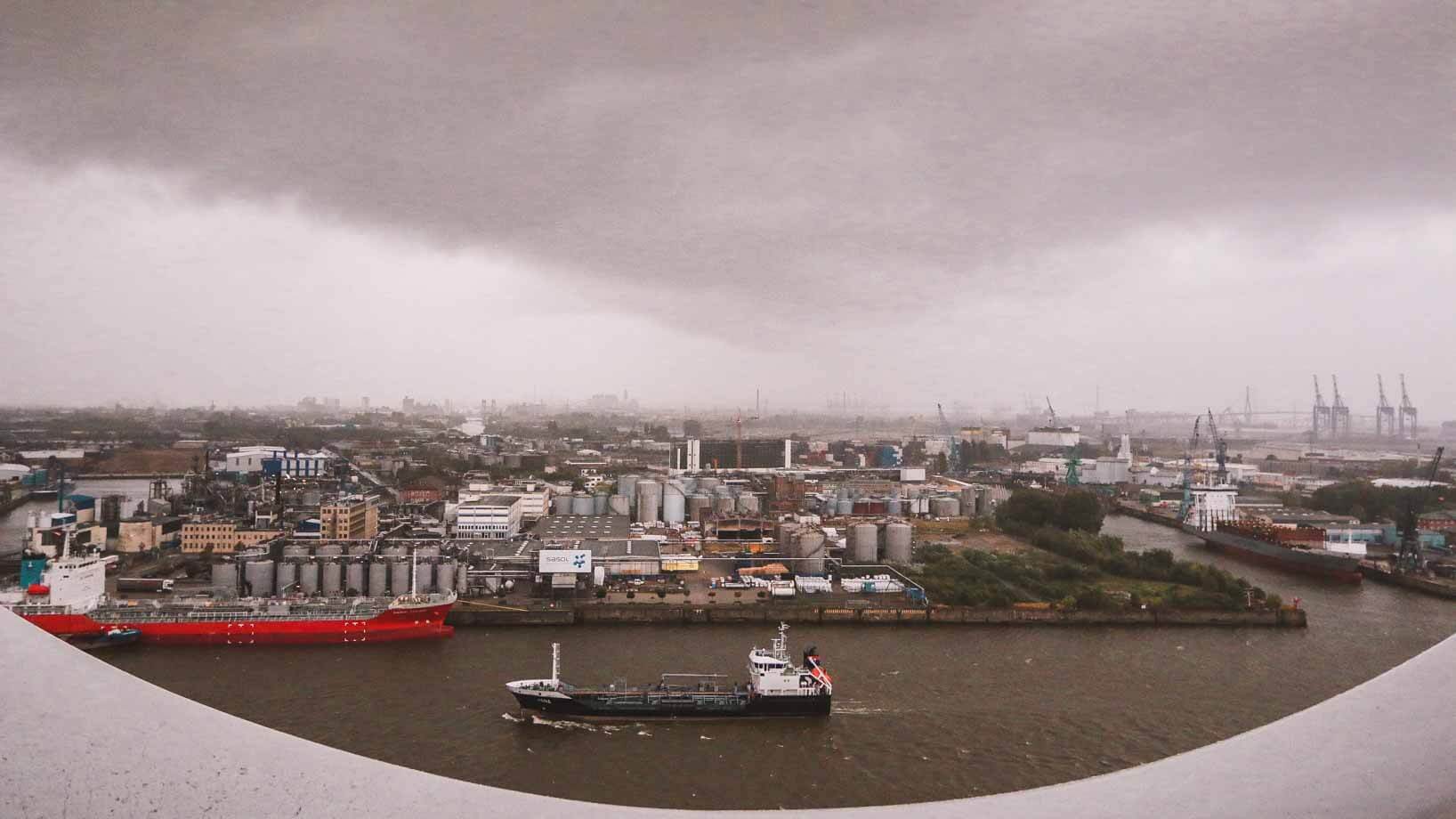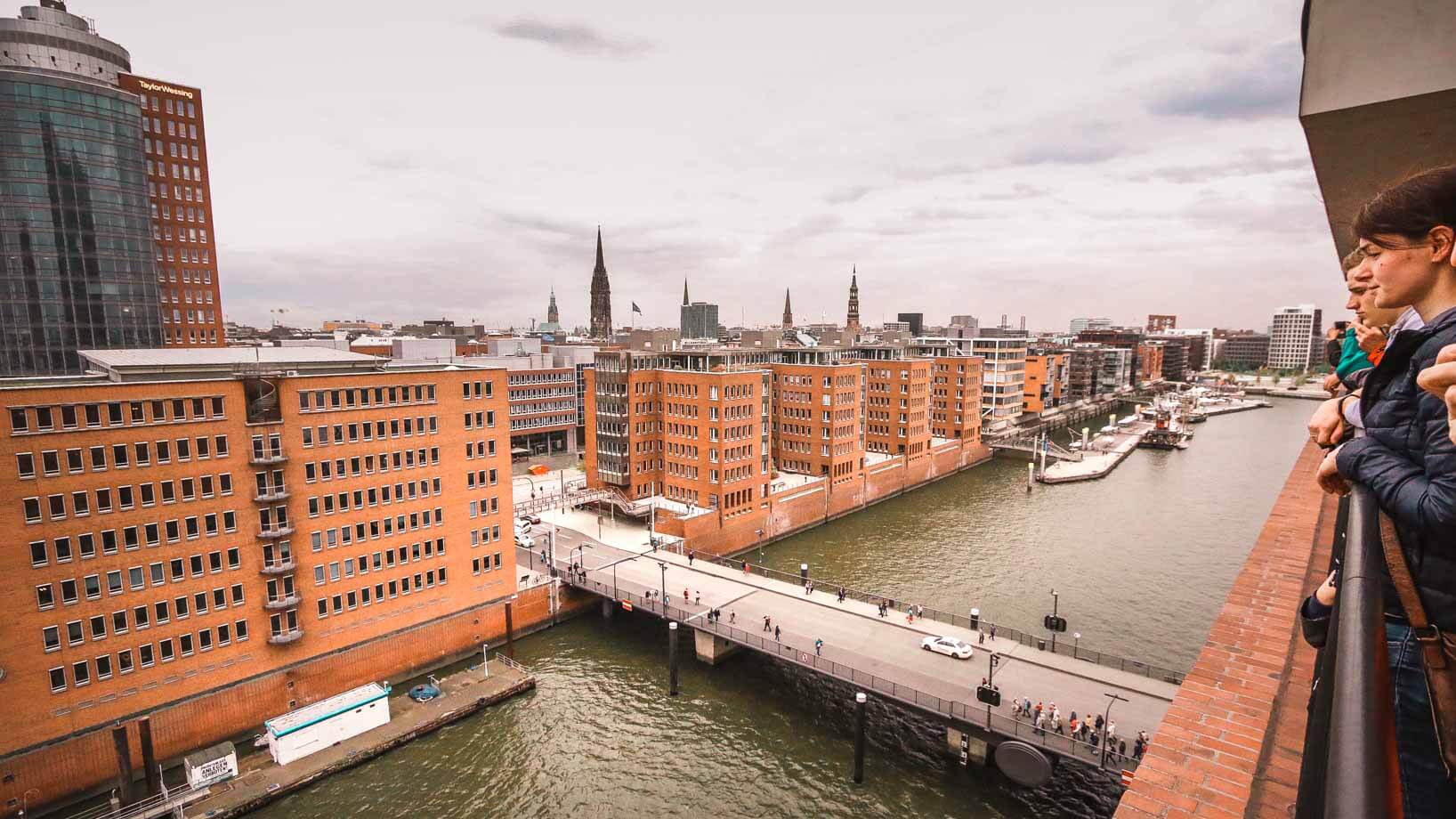 Get around the city easily with Hamburg Card
Hamburg Card is your savior in terms of public transportation and sightseeing in the city. With costs starting from 10,50 EUR per day, you can get from any point to another by using the card.
The great news is, you can pre-order it online and already use it to get from Hamburg airport to city.  Hamburg card also gives you up to 50% discounts on more than 150 tours and sights.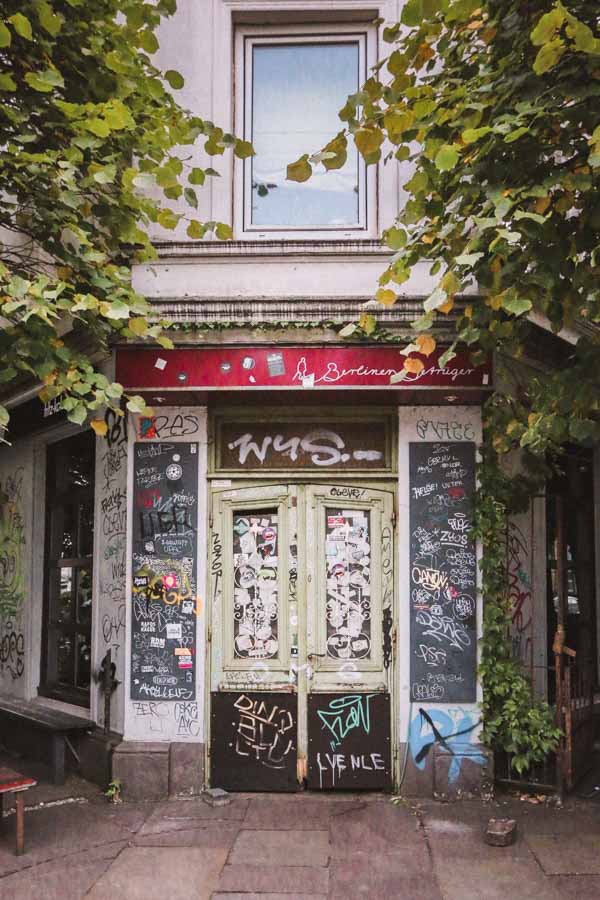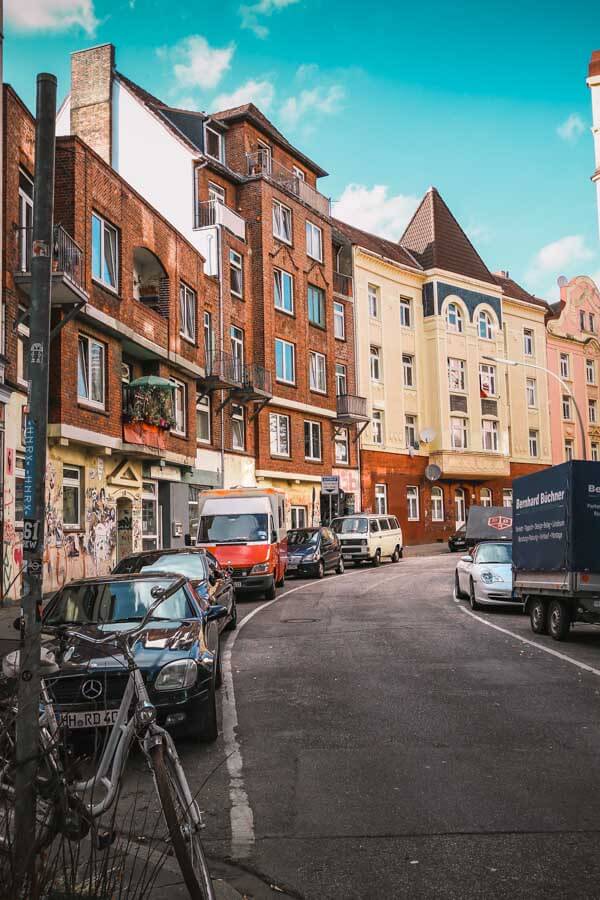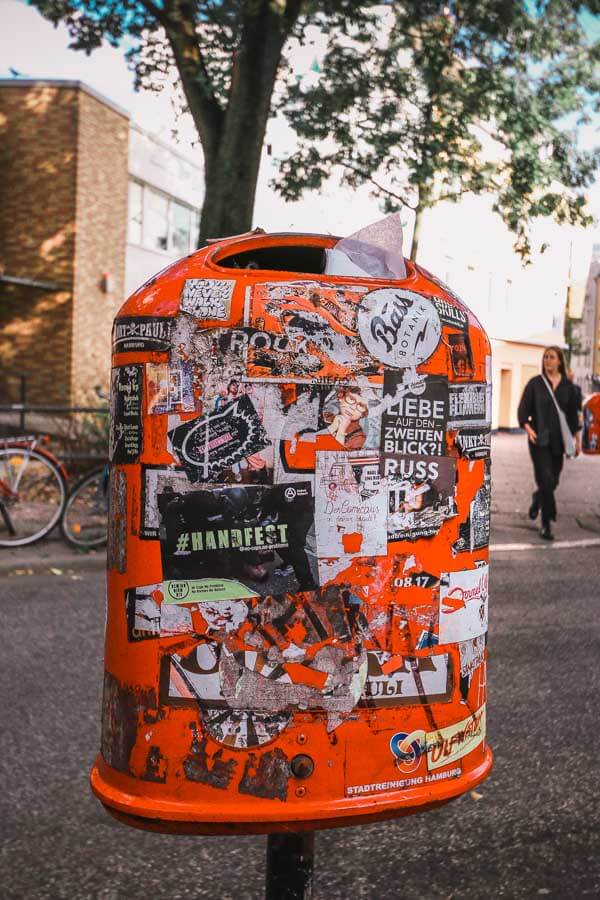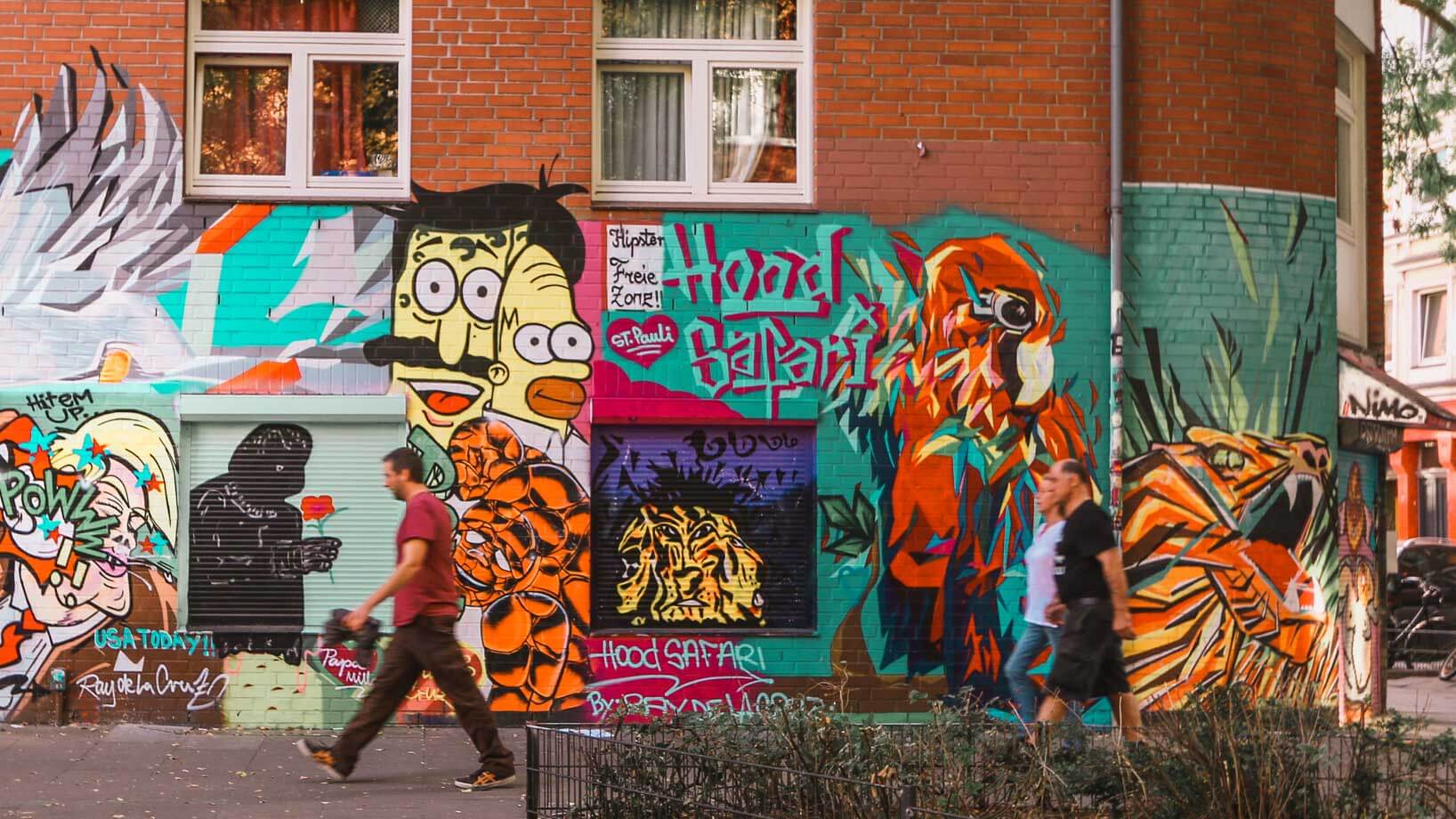 Reeperbahn festival will leave you full of experiences and show you German culture from a viewpoint contrary to the general stereotypes. It promotes a fun, open and inclusive culture that brings together music lovers from all over the world.
---
I have visited Hamburg and Reeperbahn festival on the invitation from Hamburg Tourism Board. All opinions and recommendations are my own:)
Like It? Pin It!