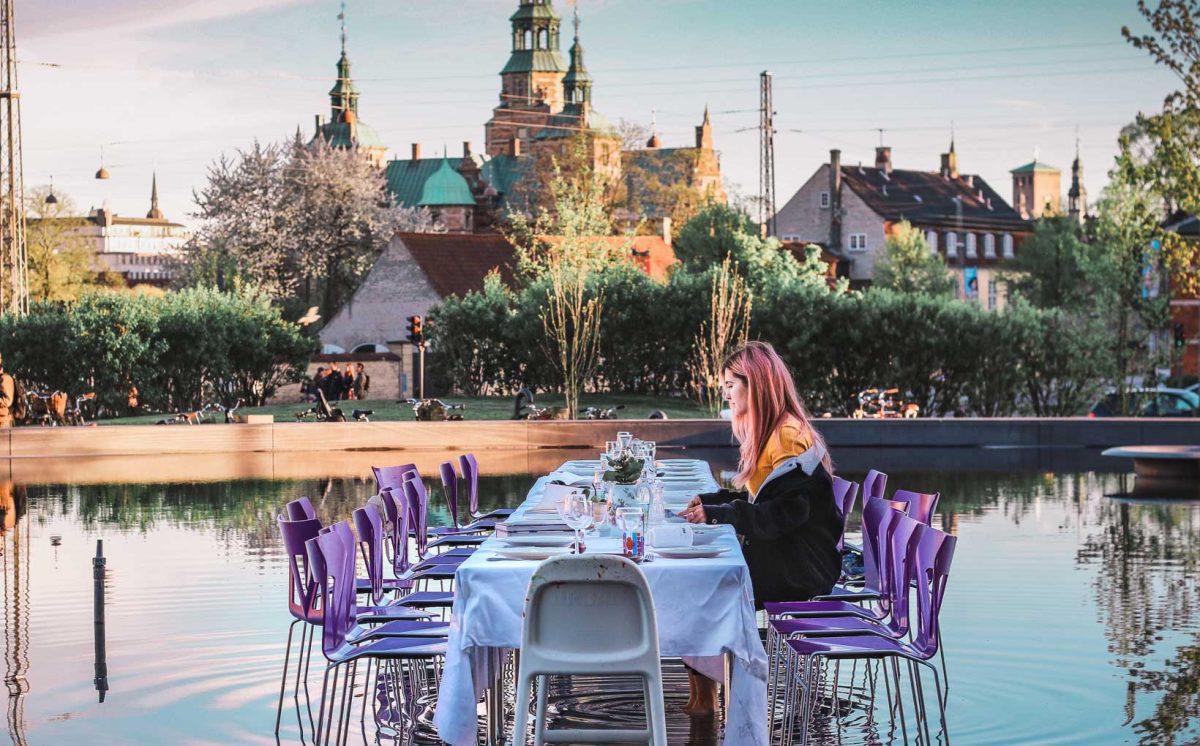 This post may contain affiliate links. I receive a small commission at no cost to you when you make a purchase using my link.
This blog post has been sitting in my drafts folder for almost a year! I found it inspired by amazing and extremely untypical autumn weather in Copenhagen which reminded me of California (global warming alert!). Because there too, it was sunny every day and everything around was yellow. Half the time it was because the leaves were about to fall, half the time because of extreme heat and drought which makes all grass in California yellow instead of green.
The year has passed and I am back to where I left things: back to my Copenhagen life, back to the same pleasant and dreadful moments. Back to the love, hurt and mess that never seems to clear itself and should be taken as nothing else but life itself.
I feel that a little background is needed in order to understand my thoughts here.
A year ago, I quit my well-paying job that was supposed to give me assurance in everything and decided to leave Denmark for a while to get over the heartbreaking permanent residency rejection, which still doesn't make sense to me even now. I spent three months in California rebuilding myself and figuring out what's next. Thanks to this time, I was able to finish and publish my first book called "Insane Ukraine" and bring my blogging business to the next level. But I couldn't get over my lovely Copenhagen.
Here is the collection of my raw thoughts during my time in California and after I returned back to Copenhagen.
2017 notes from the United States
I miss my Copenhagen. My personal space, where I can be silent and beautiful. I am coming back to basics to say that traveling is always an eye-opener. Do not expect to take a long trip and not have a change of mind, at least a little one.
In my case, I lived in California for almost three months and it made a big impact on me.
But I am looking forward to coming back home. My home, where I make the rules and I am the queen of the bedroom.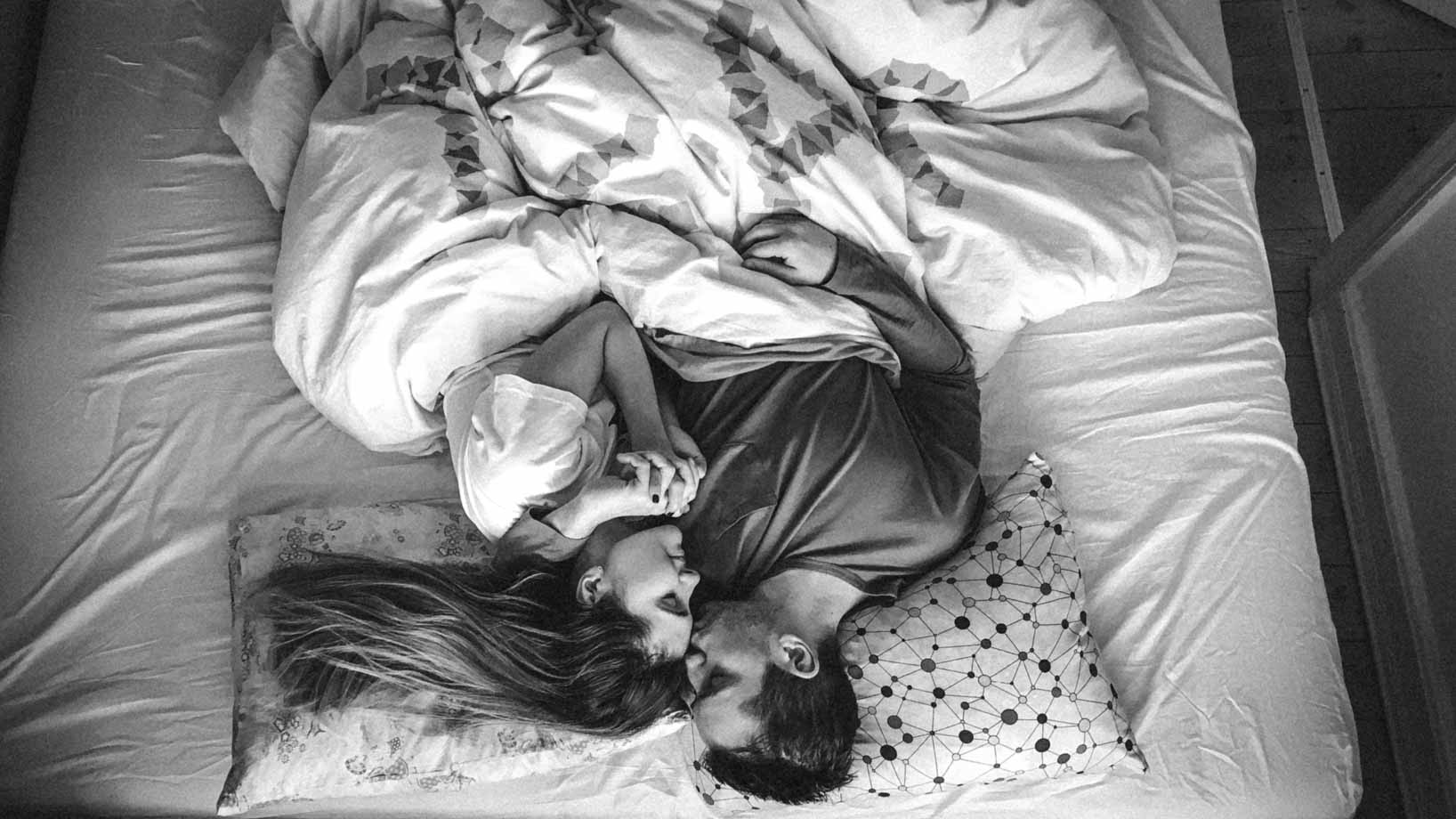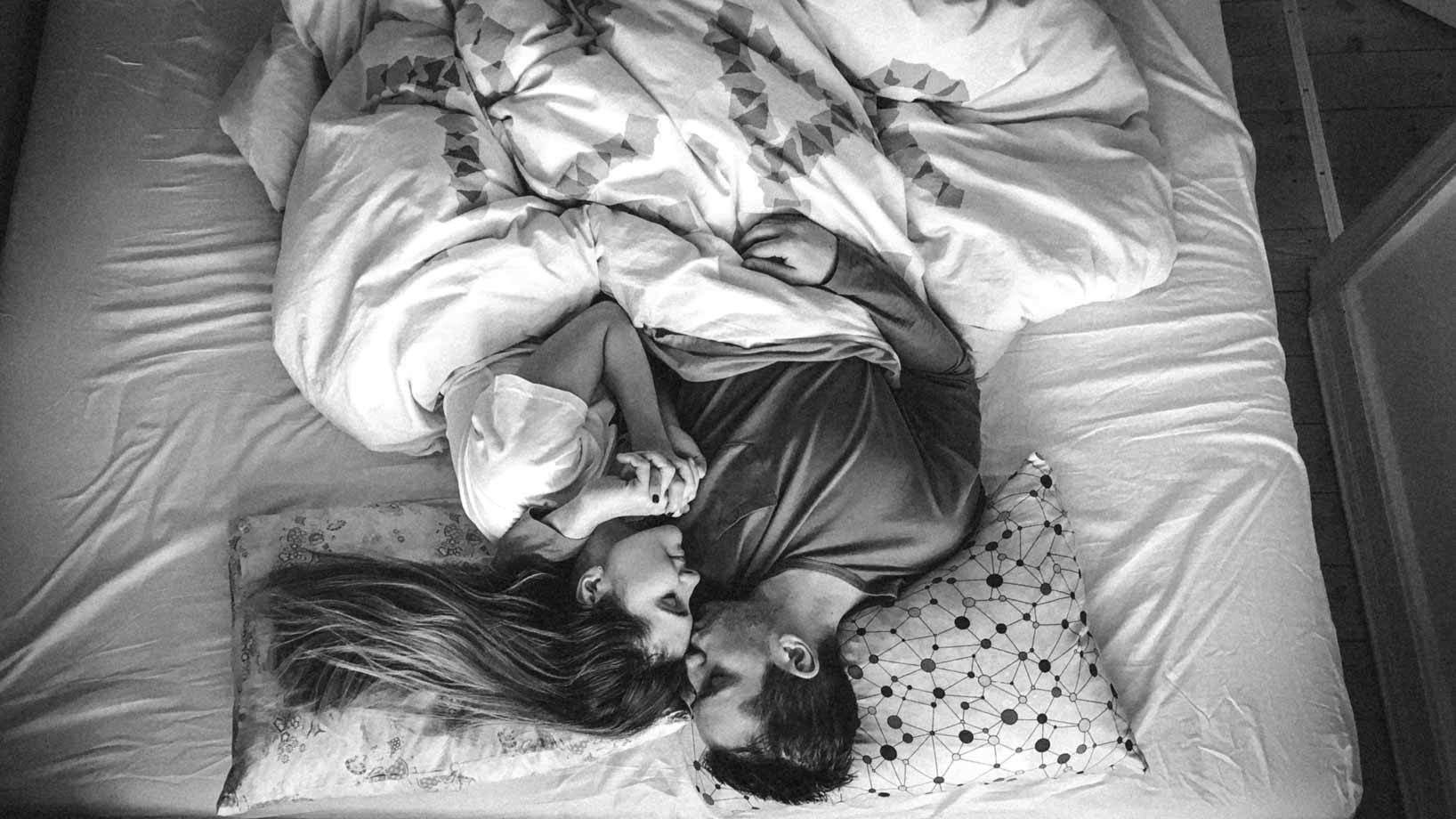 I wanted to escape so badly. Why didn't I feel I could settle down in the USA?
The myths and expectations of USA crashed when I first visited New York in 2016. Though not without its glamour, the big apple was not exactly what I expected to see.

Same happened with the move to California. It wasn't exactly all rainbows and Cali vibes. Maybe it would be if I haven't lived in Sacramento ? . Much more underdeveloped than I thought and, at times, devastatingly poor, it brings you right back into the reality of life. This you usually won't see as much in the fairy-tale land of Scandinavia where everything is working, everyone has the roof to sleep under, and the biggest crime that happens is the inability for ducks to cross the road due to traffic.

America showed me the extremes of harsh and beautiful, warm and cold, rich and poor, luxury home ownership and homelessness. Don't even get me started on the spectrum of racial issues ?. They are as diverse as the population living here. On the other hand, you could be virtually anything you want, to the point it is hard to choose.
What America inspired me to do, is be kinder to people, be more polite and understanding, as there are so many backgrounds people come from we don't even imagine.

California's overwhelming and crushing natural beauty is something that is hard to duplicate. One after the other, all the beauties of the state left me speechless one at a time when I thought no more beauty is possible. Yosemite is my version of heaven on earth, a place I would easily want to come back to hundreds of times just to reunite with nature again.
Whatever the issues with America are, life in California did the trick and brought me back to life after I've been harshly dumped by my lovely Copenhagen. Regardless, at the end of the day, I always knew that I am a European girl, even my DNA says so (According to the test I've taken, I am to 99% European). There is little that can beat the charm of cafes and tiny crooked streets in the old town somewhere in Europe that is saturated with history and a unique cultural pride. Gosh Europe, I missed you.
The great love letter to Copenhagen
And you, Copenhagen, you.

My unconditional love for you is hard to replace even when presented with something warmer, friendlier, cheaper. I love you like that first high school crush, which will never work out but will always be there in my heart. You are cold, too cool to reciprocate the love I have for you, but too magnetic for me to forget and just leave. Even though our status will never surpass the "it's complicated", I love seeing you every time. You give me a smile, you make me feel warm even when it's cold. You are my first and the strongest love one can have for a hometown.

Because you are the first things that made me feel confident, strong and worthy. With you, I was able to move mountains and make my own childish dreams come true. It is because of you and your continuous support that I was able to travel so much but always come back to a place that makes me feel home without being my birth home.

You are the first place where I ever owned anything that I got by myself. You made me into who I am today and I am endlessly grateful for putting up with me, the same way I have to put up with you.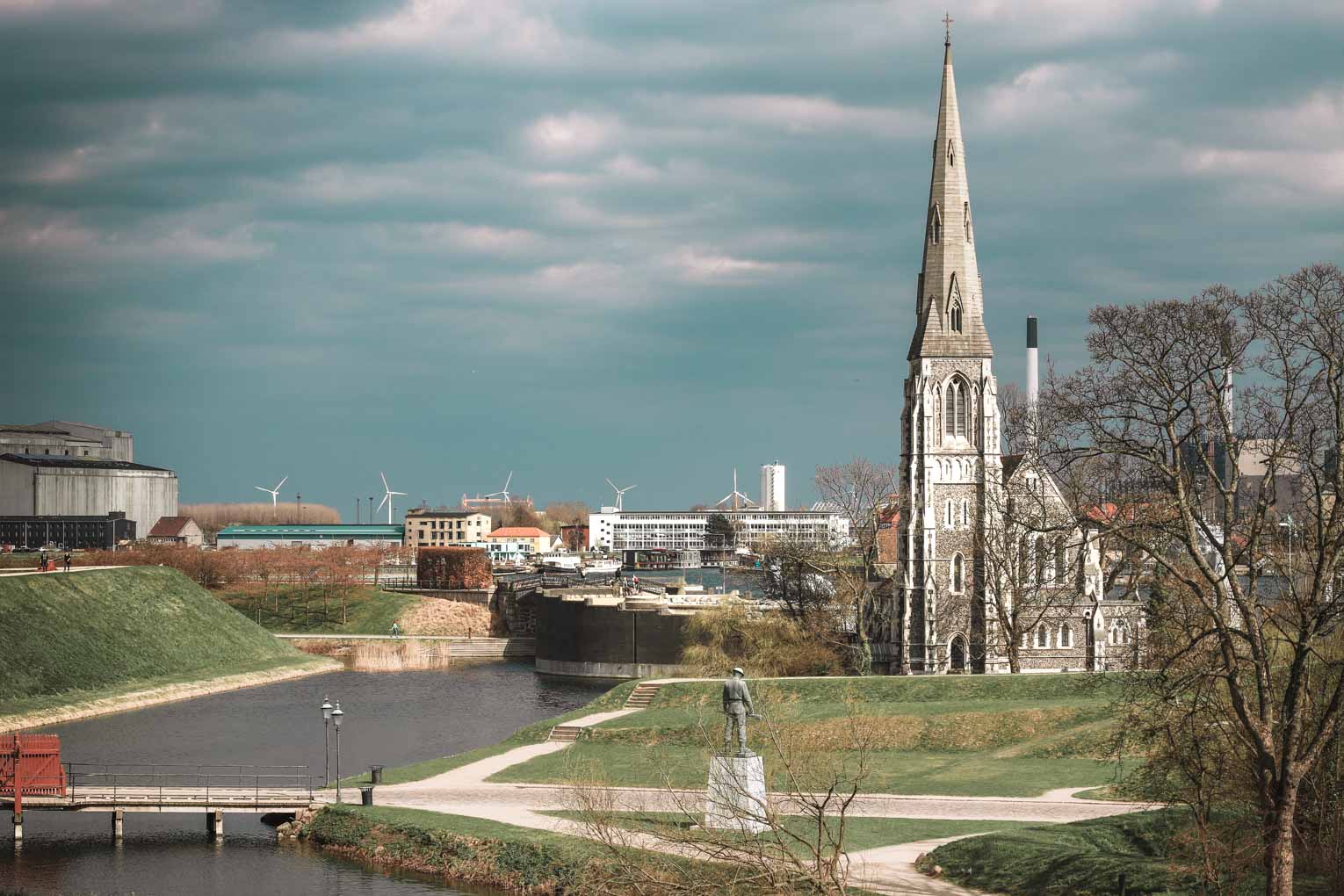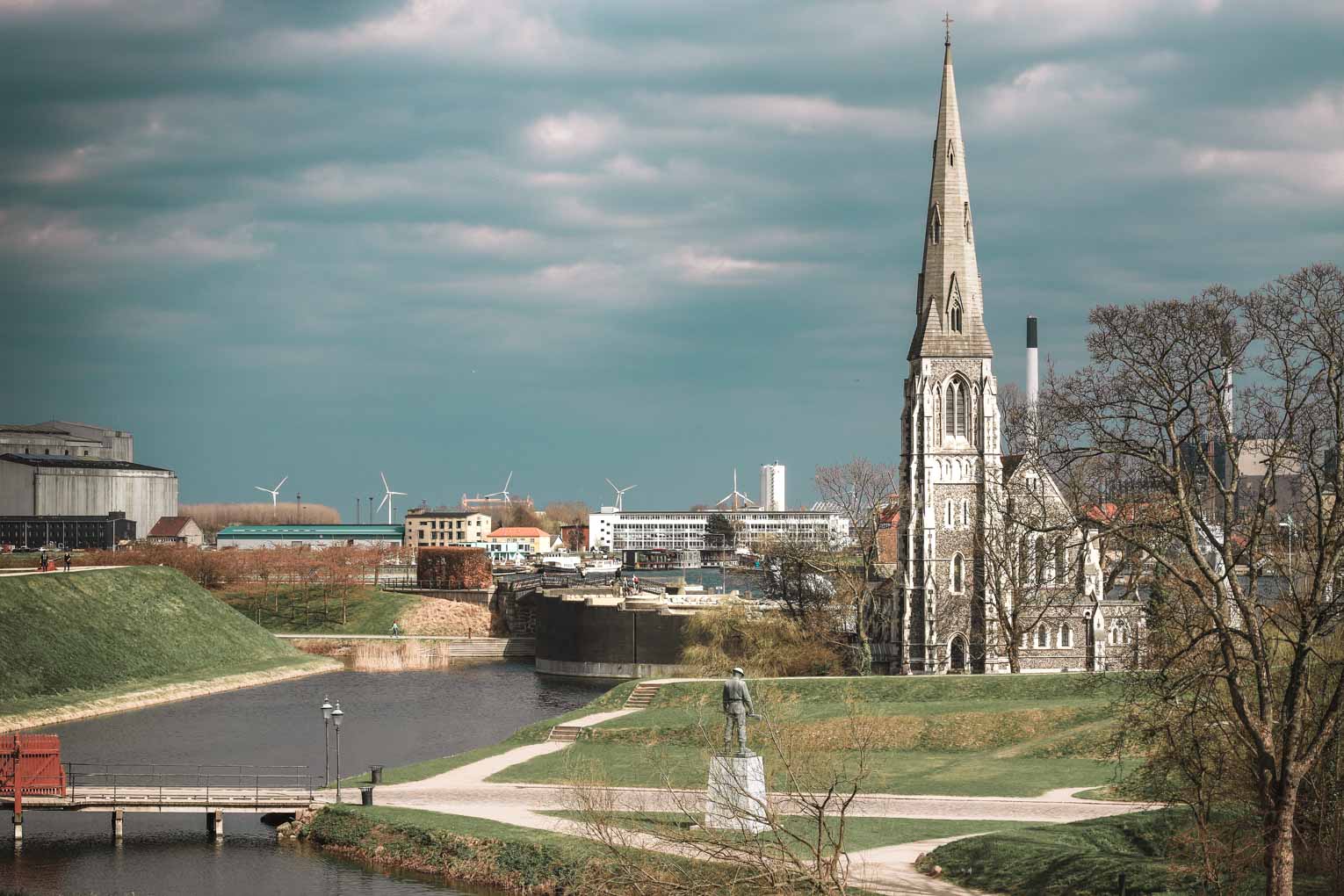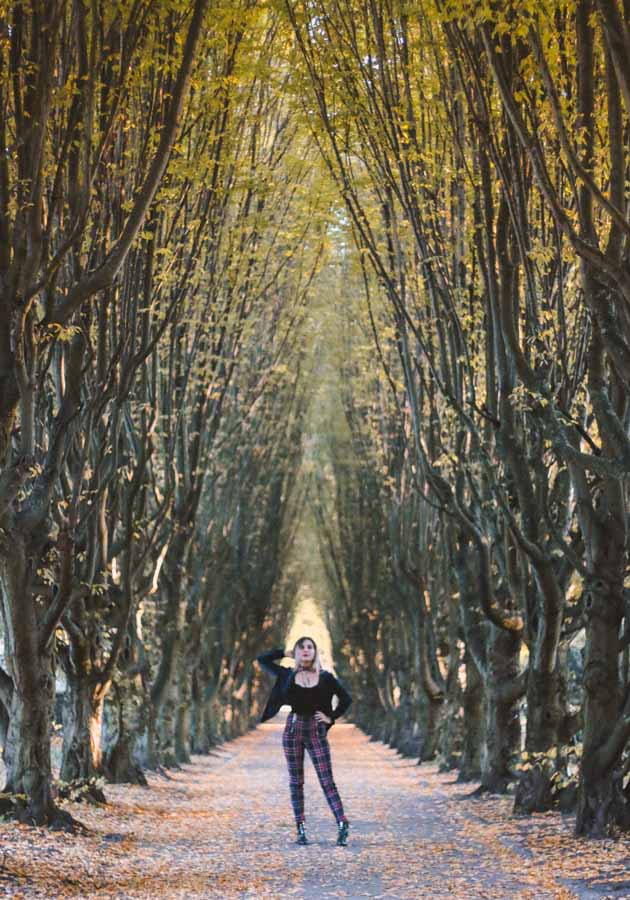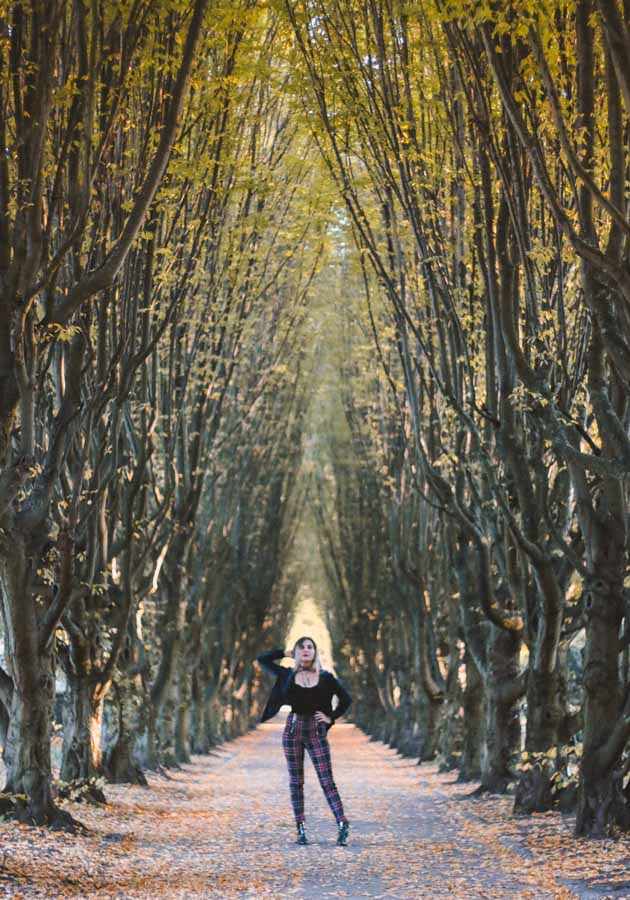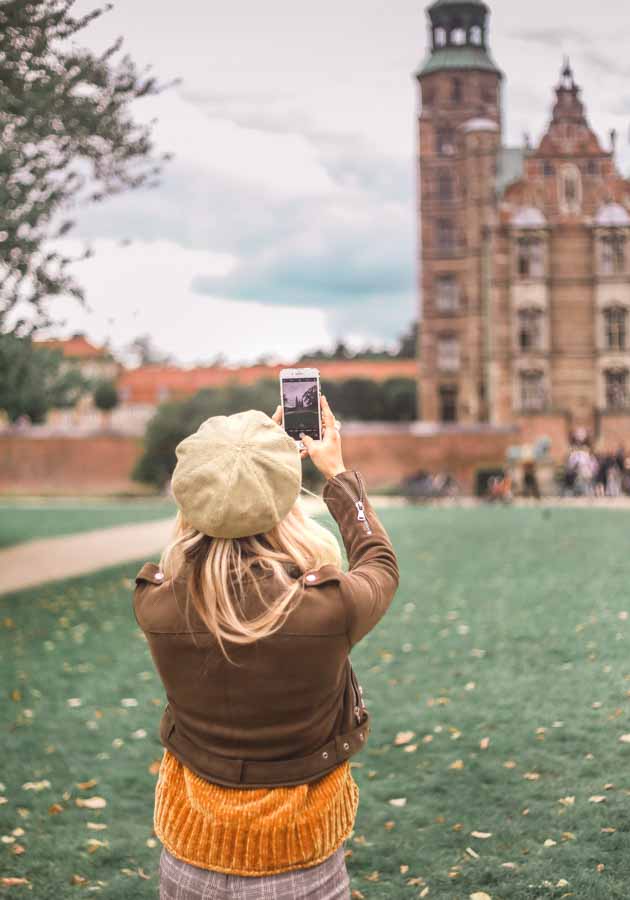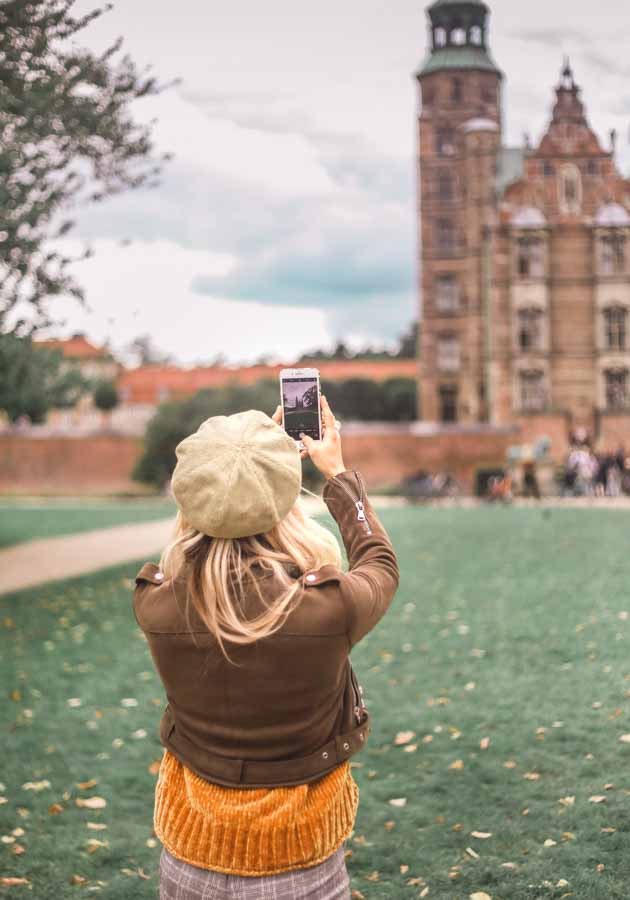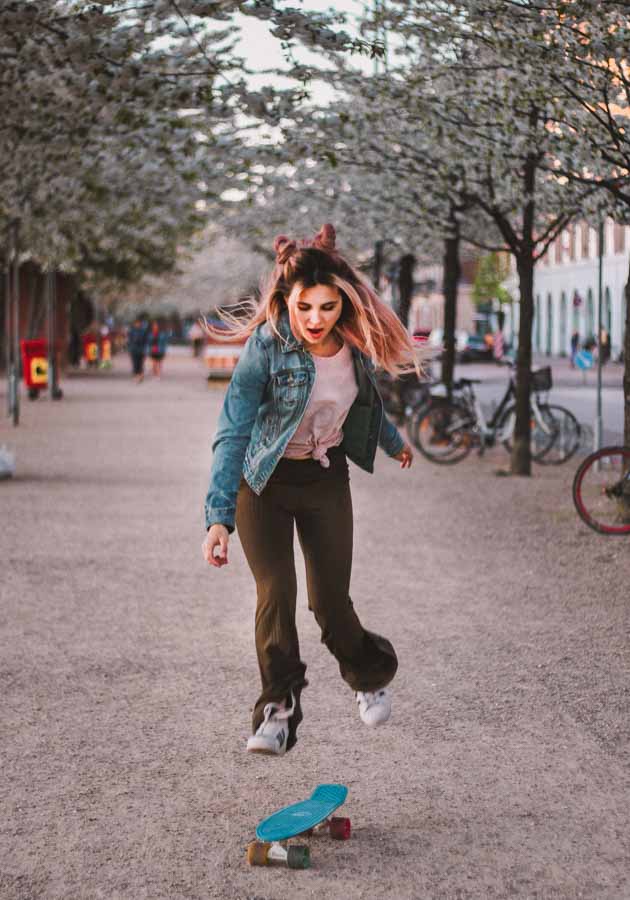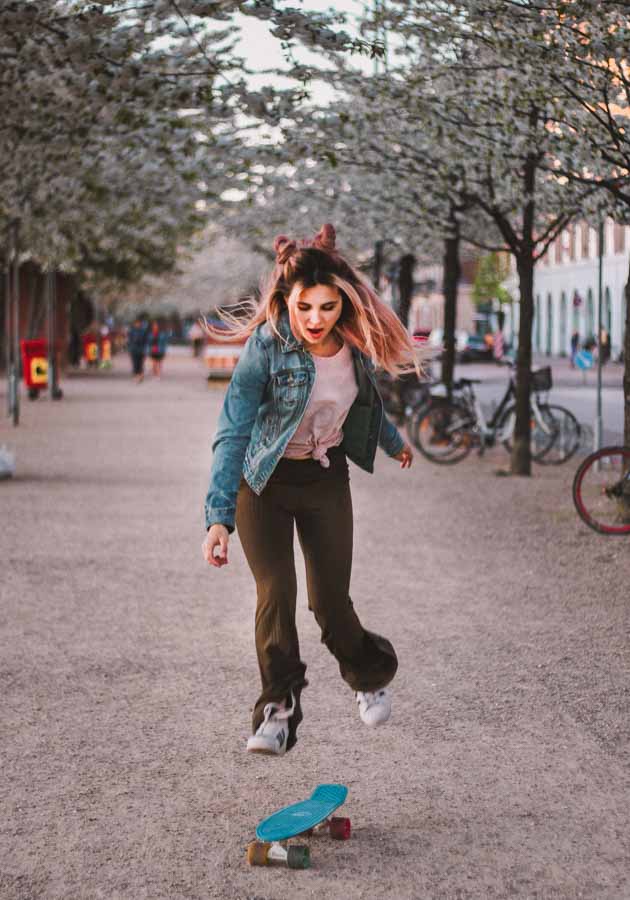 Even cold, rainy and incredibly long winters with you are still making me smile. When I ride my bicycle with no bike lights (because they were stolen by the scumbags from around the corner) against the fierce wind that doesn't let me move as fast as I want to, I still keep on smiling.

The air I breathe here is incredible.

The water I drink here is clean and tasty.

The city supports life.

Sometimes you can even catch me on my bicycle crying, either because of the strong wind that hurts my eyes or because of my deep love for you, Copenhagen.

My version of Sex and the City would be filmed here. Where I am the Carrie making all mistakes possible and still getting on my feet to move forward. You accept me as I am. You don't judge. Even if you might not want me anymore.

And though I understand that our relationship will never be healthy, I will still always have room for you in my heart. Some things in the world are meant to be tried, tasted and let go of. There might still be many places coming after you but I want you to know that you will always be my number one.

Love,

Lena

Like It? Pin It!