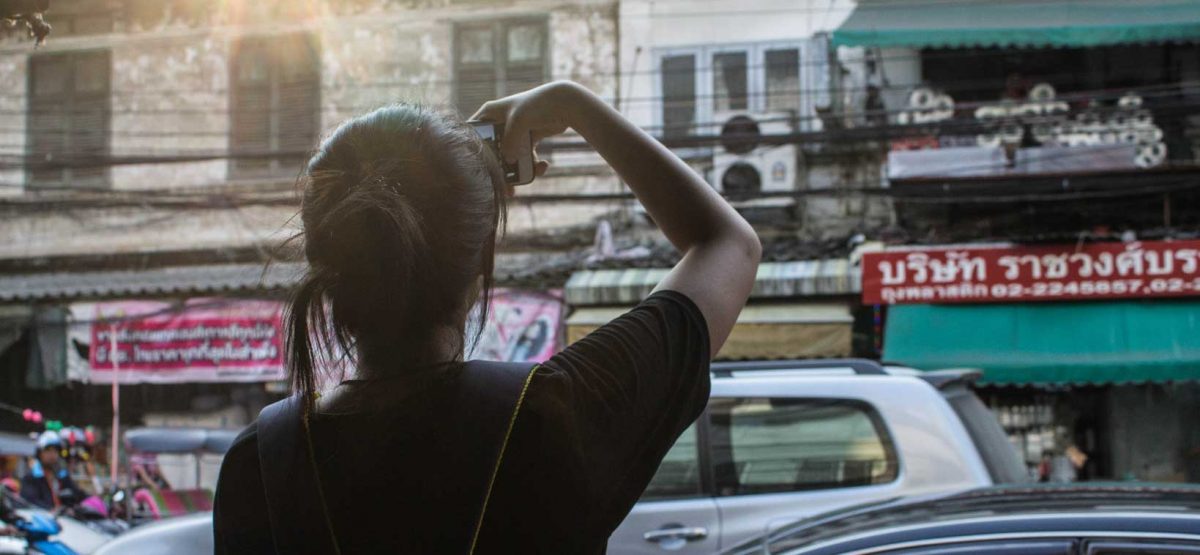 This post may contain affiliate links. I receive a small commission at no cost to you when you make a purchase using my link.
Social media doesn't have to be totally black-balled from your vacation in order to live in the moment, but a few rules should be in order. It's common to live behind the screen and vacations are delicious fodder for Instagram and Snapchat. However, if you want your vacation to be social media friendly, balance is in order.
First, ask yourself if it's realistic to go on a social media hiatus while you're on vacation. For some people, that's a perfect getaway. Unplugging can be refreshing and allow you to really soak up the vacation. At the same time, technology addiction is a very real thing. Going cold turkey might not be the smartest idea. In this case, schedule some time to post during your trip when you'll already be in down mode—or challenge yourself to only post when you return and spend down-time editing photos. Remember that it's dangerous to post about vacations on social media, because it can give burglars a green light.
Plan to incorporate social media into your vacation, either while you're on the go or when you return
Here are a few ground rules you may want to keep in mind:
1. Make sure your photos are automatically backed up.
Don't worry about saving photos while you're on vacation. Employ a means of auto backup so you won't be tempted to edit and post right away.
2. Take some cues from Instagram stars.
It's quality, not quantity, that matters when it comes to photos and memories. Think about it. Would you rather look back on a slim but awesome album of your trip, or have to scroll through numerous pages or mediocre shots? Read up on how the stars take the best photos. This involves everything from having to keep your vehicle maintained (who wants a selfie with a mess of a car in the background?) to always taking food photos from the top like a food photography pro.
3. Don't share real-time photos on accounts that are public.
It's risky enough to post your whereabouts on your private accounts, since you never really know who might have access to view them. However, posting publicly where you are or even that you're on vacation is even more dangerous. There's no need to advertise where you are or that your home is vacant. Instead, drag out the sweetness of sharing your adventure and only post to public accounts when you return. This will also keep you from flooding everyone's feed with vacation pics.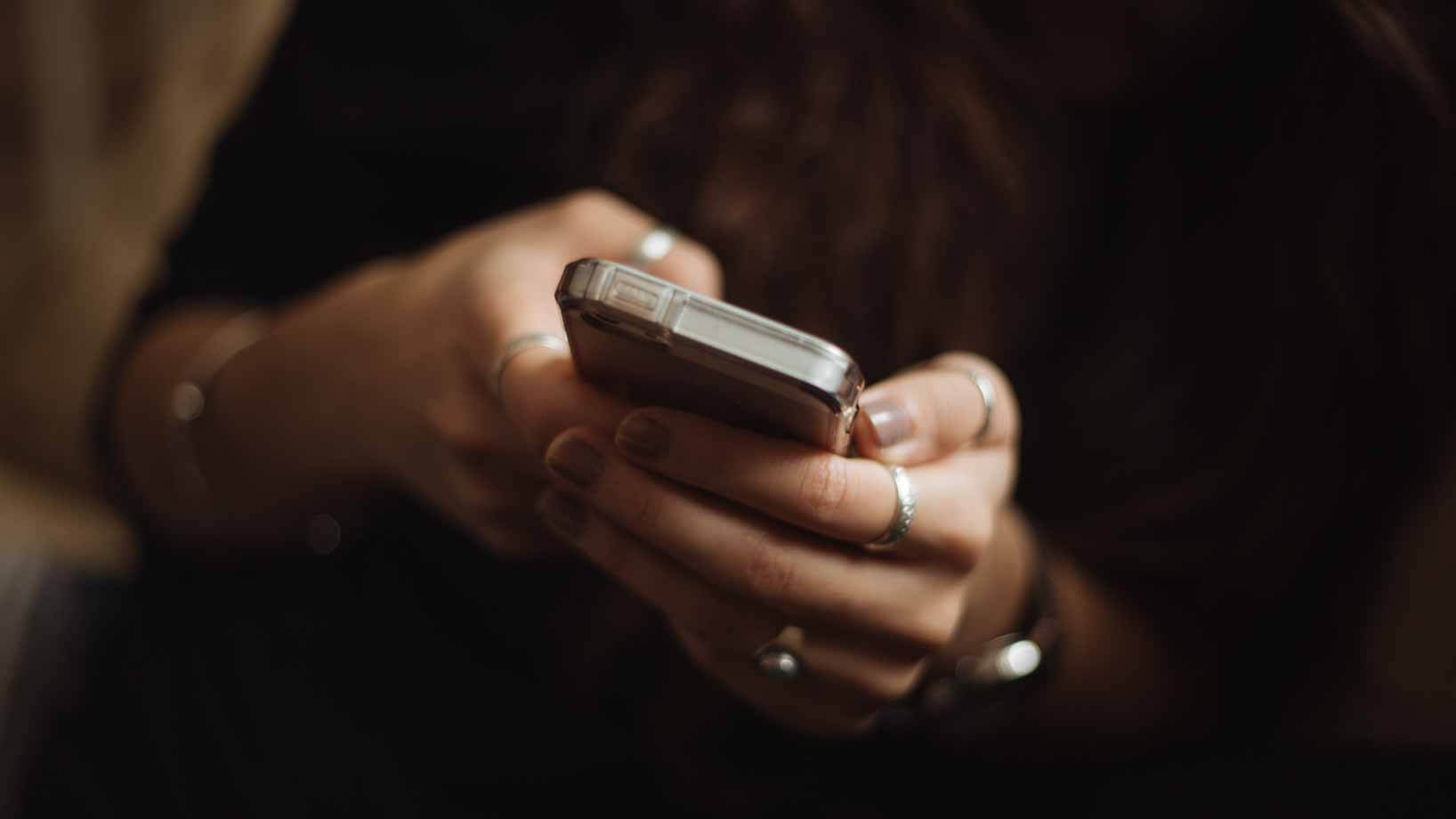 4. If traveling with a group, make a social media pact.
Nobody likes to hang out with a bunch of people glued to their phones. Just like the trend of stacking phones at the dinner table, make a pact to only be on phones during certain time frames. One person may even be designated the official picture taker (or owner of the phone with the best camera), so you don't need to take multiple shots of the same scene.
5. Think of drawing out the fun of seeing what you've missed.
Why vacation in the Bahamas or Italy and spend the entire trip looking at what your co-worker is having for lunch? It can be difficult, but put the phone down. Keep it on airplane mode to resist the temptation to look. Make the most of your vacation. It can be a little easier knowing you'll be able to reward yourself with all the news you missed when you return.
Making your trip social media friendly takes a little planning, but a lot more willpower. We live in a culture of instant gratification and wanting to show off what we're doing this instant. That can be counteracted. Ask yourself how you want to spend and remember your vacation, and plan your social media accordingly.
---
Disclaimer: This post brought to you by MJV Media.