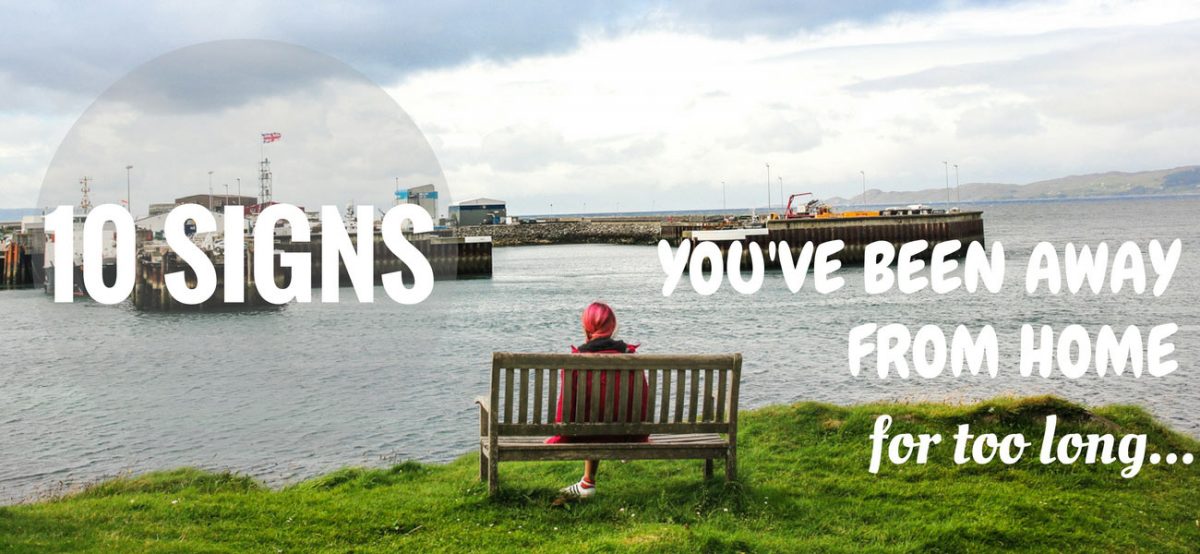 This post may contain affiliate links. I receive a small commission at no cost to you when you make a purchase using my link.
This is a post for all of you who live away from home, your true home where you've been born and raised. Every now and again you still visit, but not nearly as much as you wanted to. You miss your old room, your family dog, and your grandma's warm soup. You keep up with the local news just to be in line with the reality, but how much are you really present? Here are 10 signs you've been away from home for too long!
1. You don't know where parents hide the keys to your house anymore
On the most recent visit home, when I was the last one to leave the house I suddenly realized, shocking myself, that I have no idea where I need to leave the key. The booth we used to hide it in is no longer there (we live in suburbs so hiding it close is still practiced). Eventually, I just took it with me, locking my mom out of the house 🙂 Ooops…
2. Your relatives feel the necessity to comment on how you lost/gained weight
Usually, people don't go around telling everyone else if they look fat or skinny, at least not unless you have been away from home for too long! In this situation, it seems like it is almost obligatory to come in and comment on how you look straight after saying 'hello'. Like, 'hi, your cheeks look so round, have you gained weight?'
3. Parent's dog starts barking at you
There's nothing more terrifying than seeing a new creature claiming more ownership to your old house than you are, barking at you and not letting you get through. Guess this means you lost some of your privileges by being away from home for too long 🙂
4. You don't know who to call for a meetup in your hometown
A clear sign that your social life back home is dead, is when you cannot figure out who to go out with apart from your relatives.
5. You don't know what the local bus ride costs anymore
You still go in holding your familiar 1.50$ for the bus and see those raised eyebrows of the driver looking at you. That's when you realize the cost is no longer the same (most likely higher, of course).
6. Neighbors don't gossip about you any longer

Being a part of a suburban community it is nearly a necessity to be able to produce some juicy gossip about your neighbors. It sort of shows you care. Occasionally, you as well end up on the spot. But when you disappear from local gossip trail, there's your sign that you have already been forgotten by the neighborhood.
7. The kitchen counters seem too low
This might be just the part of growing up, but doesn't it seem like the kitchen counters of your home seem lower and lower with each visit?
8. Your favorite pizza place is no longer there
All you are looking forward to during a visit back home is a trip to your favorite pizza place that has been there since you were a teen. How befuddled and sad you are seeing an internet casino or a bank instead of it!
9.You are excited to see the city again
When you are flashing your smile looking out the window riding the public transport and being excited by how city has developed, be sure that you are definitely different from everyone else on the bus who is taking their grumpy and tired face home from work.
10. Your grandma has a cell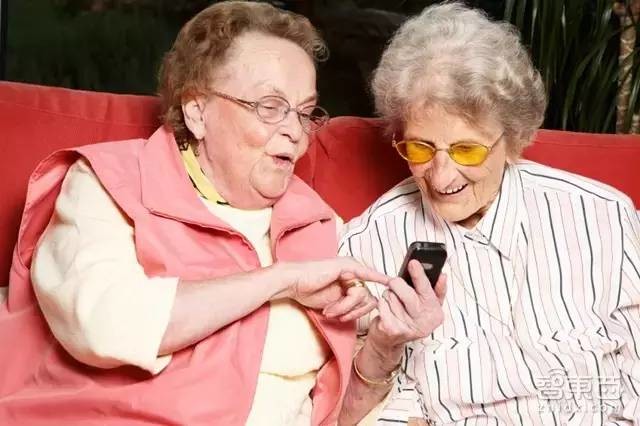 Not to be disrespectful to any grandmothers, but when you see your grandma using cell and cutting off the landline, you know that technology travels home faster than you are!
Like It? Pin It!
---
Do you find yourself in any of the above points? Maybe it is time to pay home another visit! When was the last time you visited? Comment below!