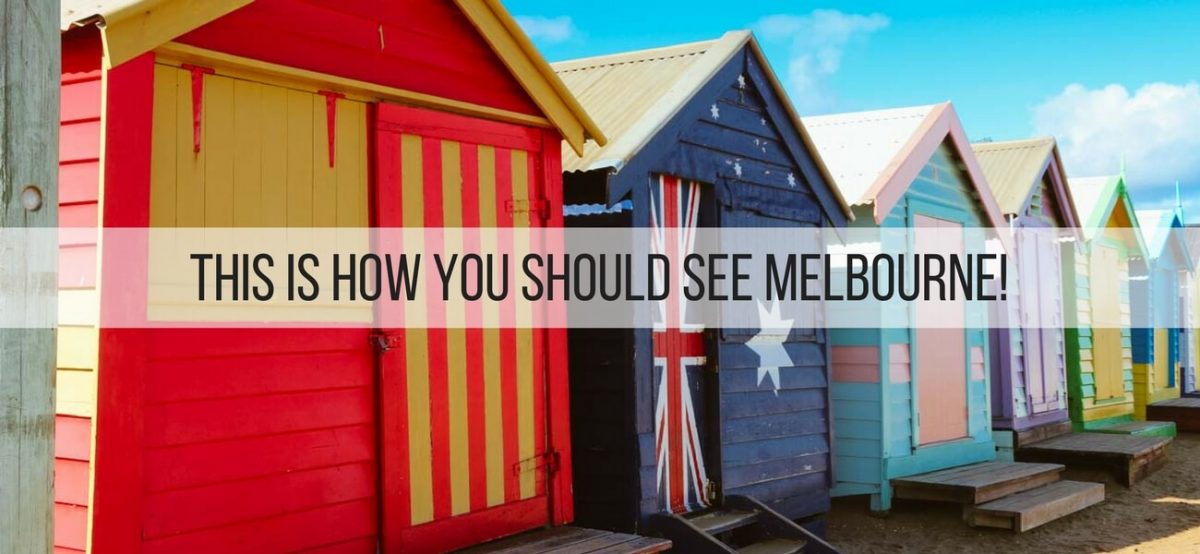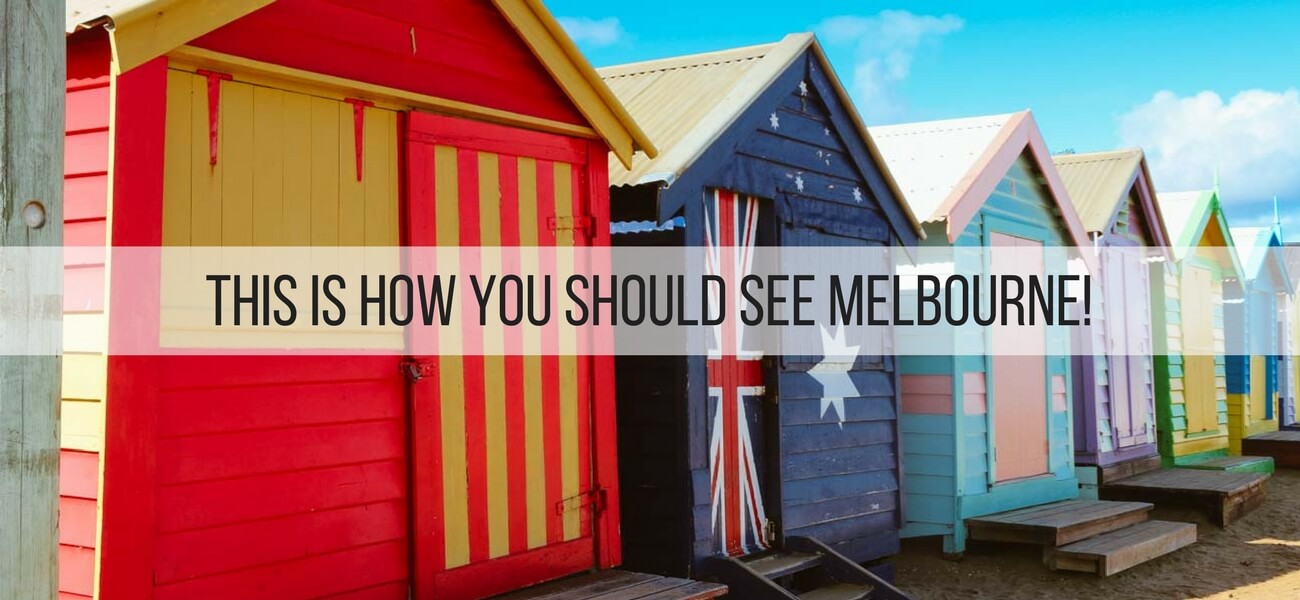 This post may contain affiliate links. I receive a small commission at no cost to you when you make a purchase using my link.
One thing I want to ask myself, 'aren't you tired yet'?
My husband and I spent one month road tripping the Australian East Coast living in our station wagon and driving around to see all the 'good places'. Each and every one of them! By the time we got to our final destination – Melbourne, I was getting pretty tired and all I wanted to do was lie down in a soft bed of my perfectly clean hotel room.
But I put myself together and got dressed ready to see Melbourne. I have to do it, I am a travel blogger, right? If I don't do this, what the hell am I going to write about? I was stressing: I didn't do much research on where I need to go and which things to see in Melbourne that would be top notch. And more than that, I was simply too tired of it all.
After a day of trying, I gave up and decided to give myself a little break and just do what I really wanted to do: walk around the city streets with no particular aim. And this is when I discovered the most beautiful parts of Melbourne.
Melbourne from within
It took me a day to figure out that I was doing it all wrong. I cannot simply jump from attraction to attraction to see the city, that's just not what this place is about. Just like New York, Melbourne has to be experienced from within, ignoring all the lists.
The best thing you can do is just put your comfy outfit on and head to the city. Though Melbourne's city center also runs in blocks similar to New York, it's the small in-between passages that you don't want to miss. These Melbourne lane ways are the true gems of the city – the hidden little cafes and colorful graffiti street art. Wander off into any of the streets and I promise, you will be surprised by what you find.
Union lane, Centre places, Degraves, just a few among an endless number of surprises that Melbourne has in for you. Melbourne is all about passages and graffiti.
A piece of advice though: do not head for walk in Melbourne with your stomach full, you might want to fill it up with some delights from the street food stalls you'll see on your way.
Melbourne from above
It is funny how the majority of Australia is hardly populated while both Sydney and Melbourne are big busy cities with tall, dramatic skyscrapers. It's hard to appreciate how big these cities are until you get on top of them!
Many of the Australia's hotels will have a pool or spa on the rooftop and you don't want to miss that view. Space Hotel that we stayed in is one of the budget options that still gives you a piece of that luxury.
And if you don't get the chance to stay in one of the hotels with rooftops, you can visit the Eureka Skydeck to see Melbourne from above. Be sure to pre-order tickets to avoid the lines.
Melbourne from aside
Before we even approached Melbourne, I was already in love with it. It is one of those cities that looks damn nice from aside. And rightfully so, there are so many great places around Melbourne that add to the glory of the city.
For great city views, head to one of the beaches, such as Brighton or St.Kilda.
Apart from that, there are a few places around Melbourne that make for a great day trip, such as Great Ocean Road and Phillip island where you can see the penguins and much more wildlife.
Where to stay in Melbourne?
The place we stayed in, Space hotel is absolutely great value for money. Aside from being an affordable hotel, where you can get a comfy double room for under $80, it is very clean, centrally located and has a great atmosphere that takes the best from both hostel and hotel experience. After spending a month living in a car or moving around hostel beds, this felt like a luxury.
And did I mention a rooftop jacuzzi?  Yes, it is absolutely free for guests of the hotel. Though it was nearly winter in Melbourne, we couldn't resist the temptation to warm up underneath the starts with the awesome view of skyscrapers all around us.
Wrap Up
Melbourne is a city of variety and chaos and that is what makes it so attractive. The truth is, we don't always have to rush to see all the top 10 things in the city in order to appreciate it. Very often it is quite the opposite – as soon as you relax and just let the city impress you, it becomes the experience of a lifetime.
Traveling in Australia? Check out other guides:
Like It? Pin It!