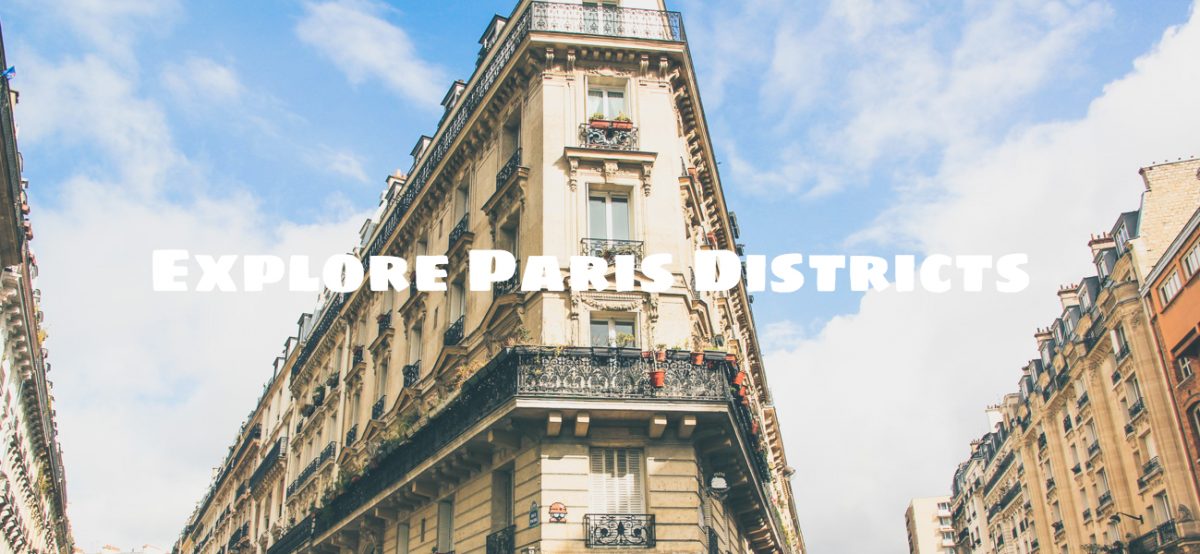 This post may contain affiliate links. I receive a small commission at no cost to you when you make a purchase using my link.
If you have a little bit more time in Paris and you've already took the pictures from the back and in front of the Eiffel Tower, you should consider expanding your horizons and exploring unique Paris districts. Each one of them will make you experience a different feeling and make you think you're in a different city. So what are some of the most picturesque Paris districts?
1.Explore the alternative Belleville
Historically, Belleville was a working class commune overtaken by Paris later on. With the mixture of all sorts of immigrants and China towns it was transformed into one of the coolest and brightest Paris districts.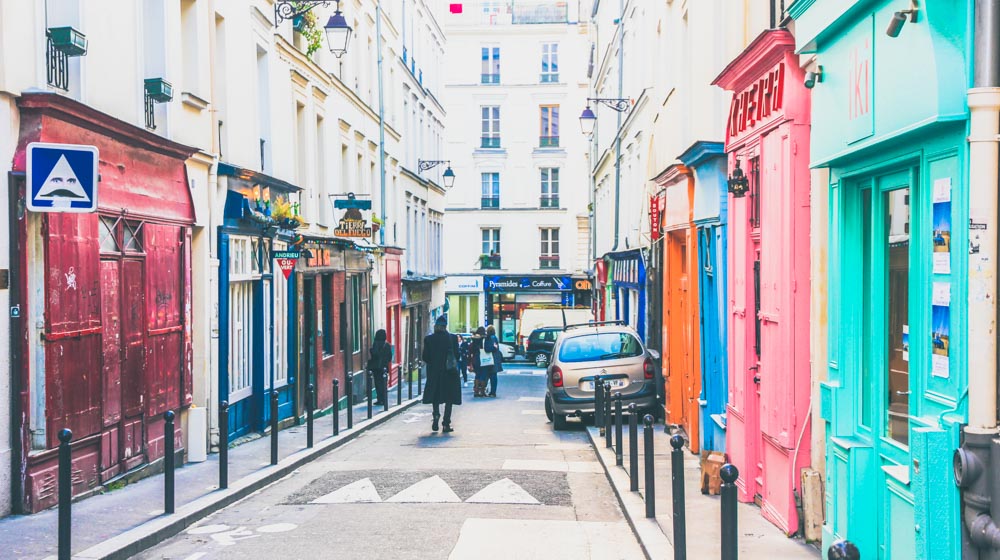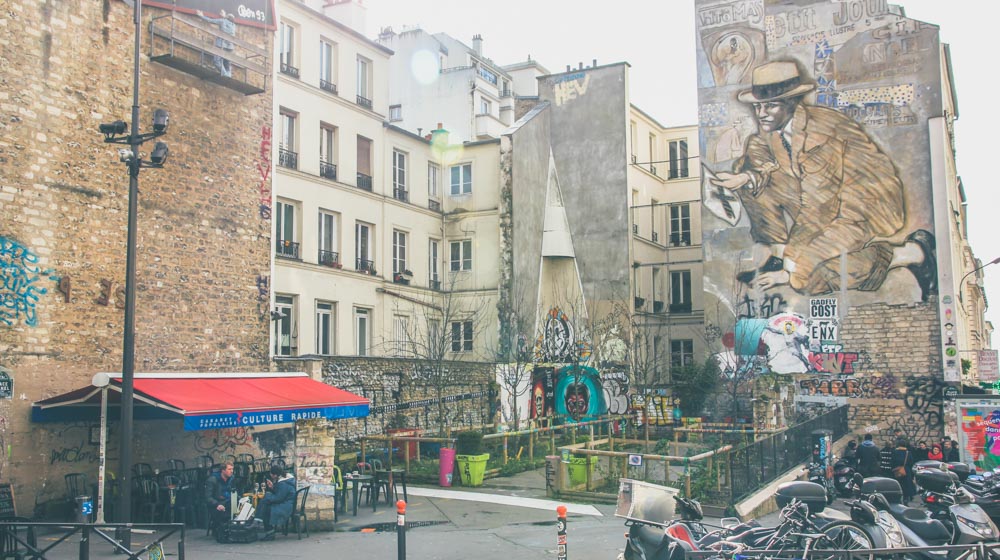 The international neighborhood of Belleville literally screams of multiculturalism with its bright colors, diverse cuisine, shops and narrow streets of funky graffiti.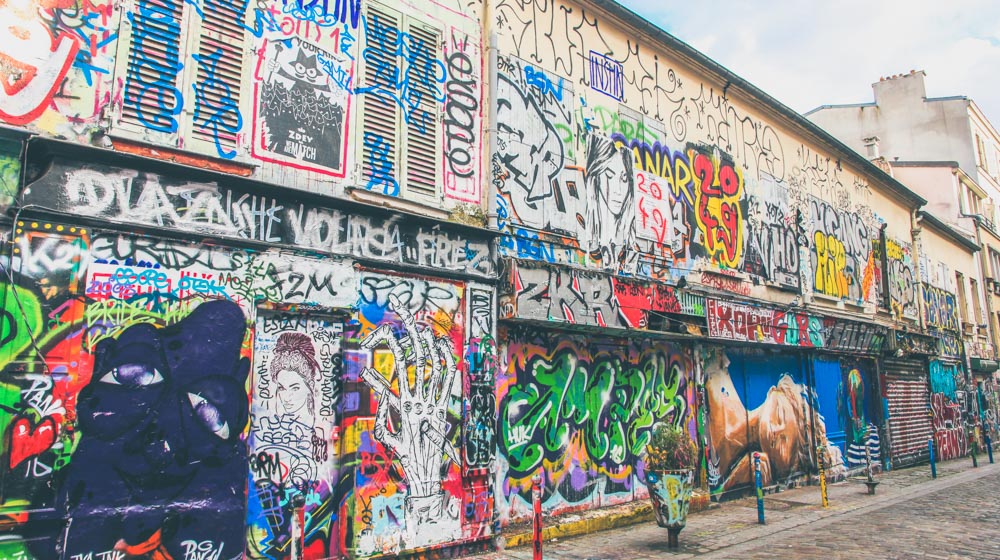 2. Get artsy at Montmartre
Montmartre is a hill in the 18th arr. visible from many parts of the city by it's white shining dome of Parvis du Sacré-Cœur.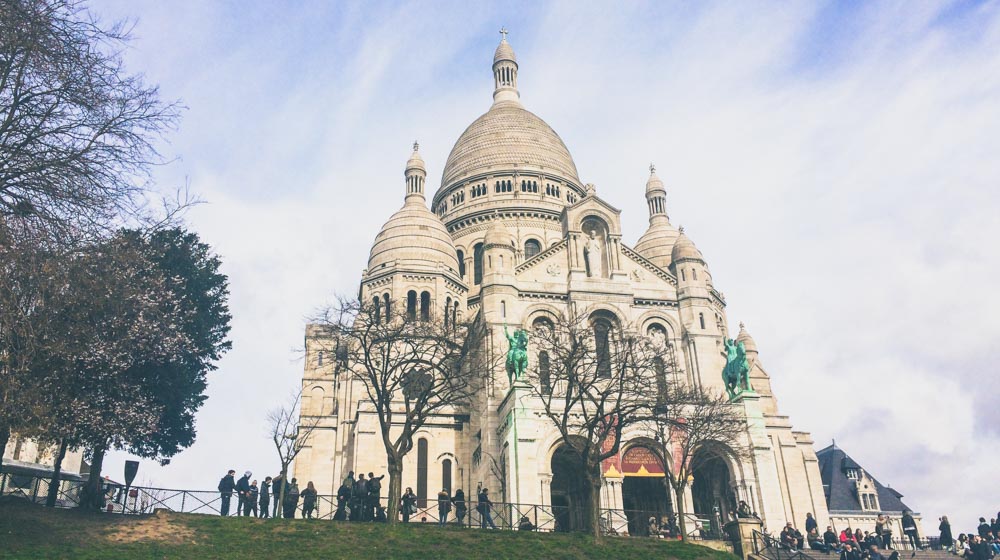 It is most famous for being home to many famous artists who chose to live and work here due to low rental prices and village like feeling. Such big figures as Salvador Dalí, Claude Monet, Pablo Picasso and Vincent van Gogh all spent some part of their life creating masterpieces in Montmartre.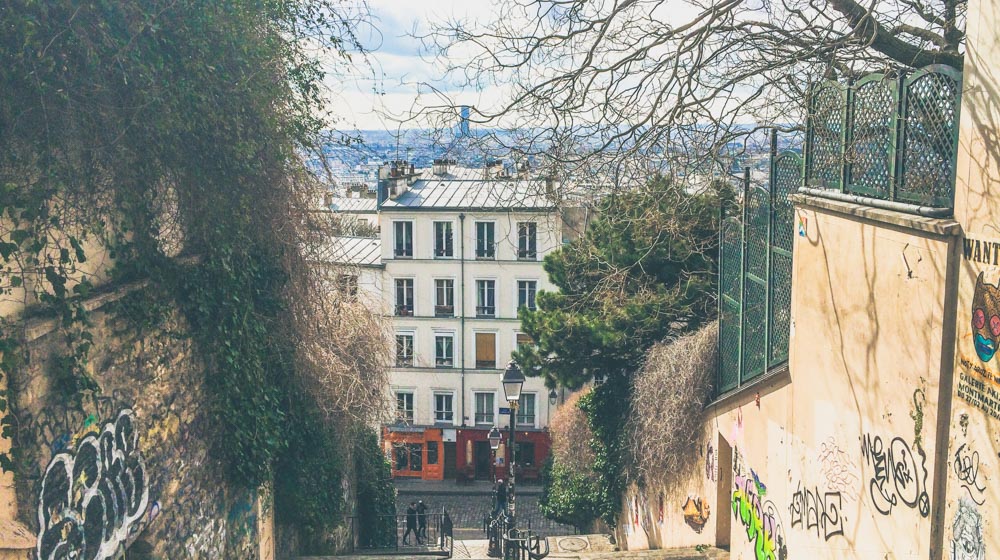 This is what attracts both tourists and artists to this area today. Supplement your ascend to the Parvis du Sacré-Cœur with artsy elements, stopping to see the modern painters creating and presenting their works of art to you.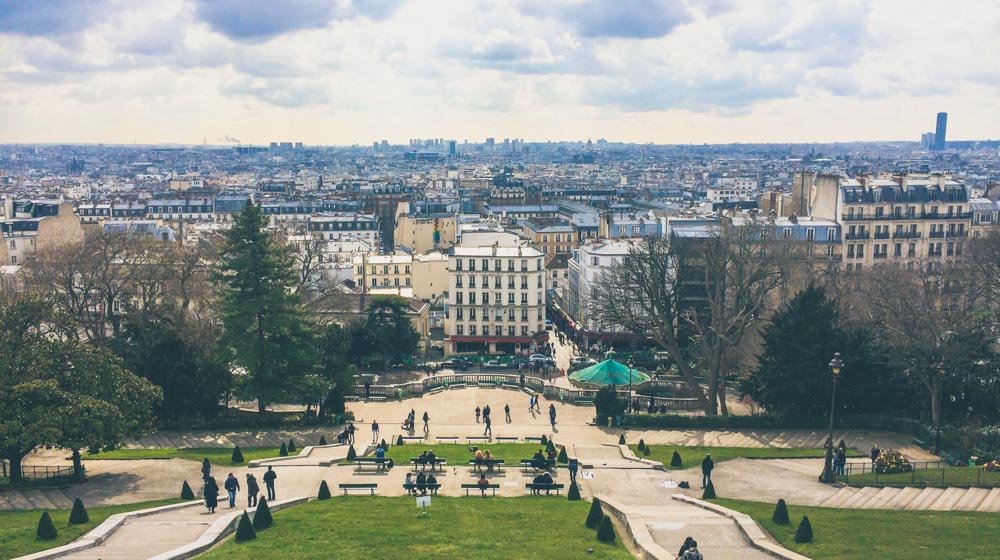 3. Get the Parisian vibe in the hip 11th district
The 11th arrondissement is known for it's many hip cafes and bars, and amazing nightlife. Stroll the streets of the 11th window shopping the hip little boutiques and hanging out among the trendy Parisians and expats.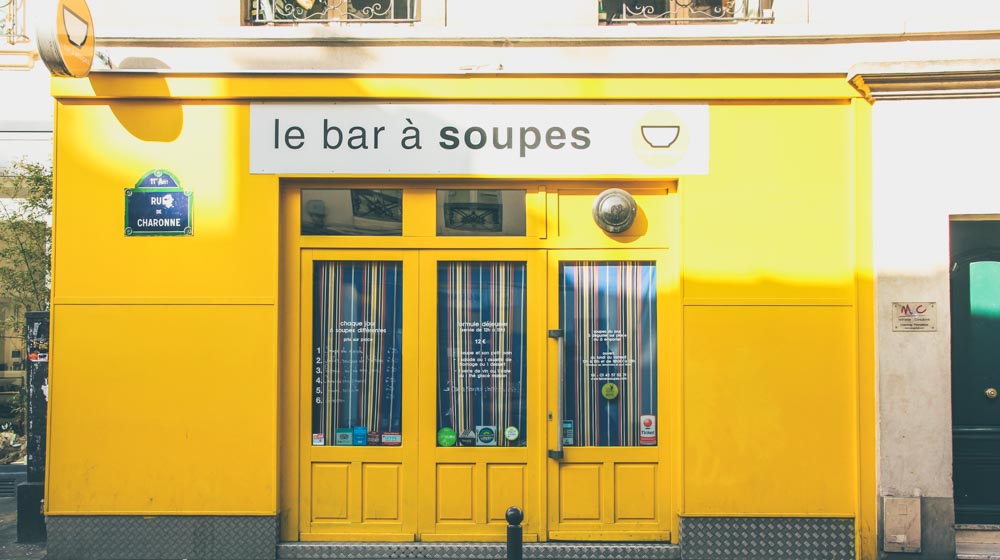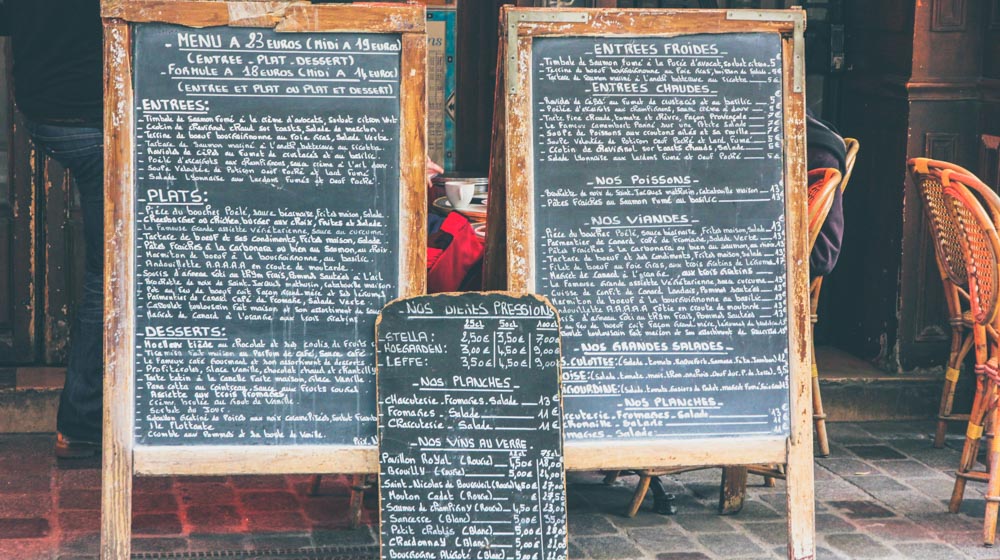 This is where you can just sit down and get a free fashion show observing the suburban young Parisians in their best casual outfits. Or take a longer walk to discover some of the most beautiful house buildings in Paris.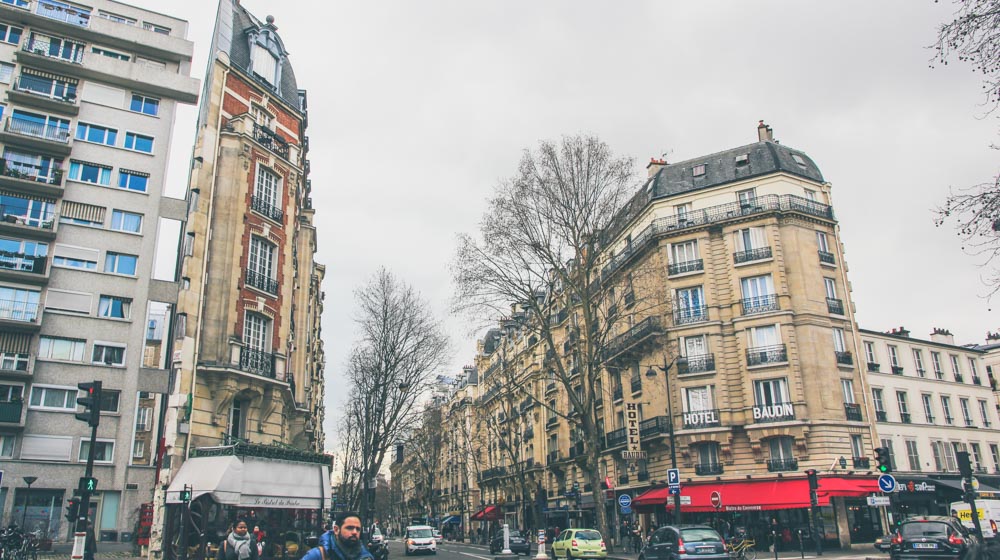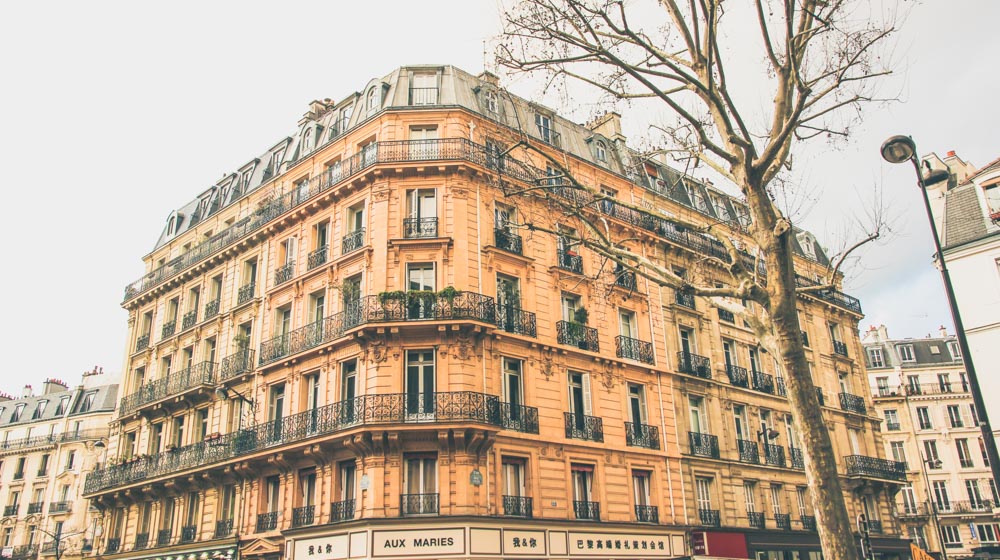 Take a turn to Rue de Lappe and party like a local moving from bar to bar throughout the night. Happy hour deals give you pretty good price on the drinks.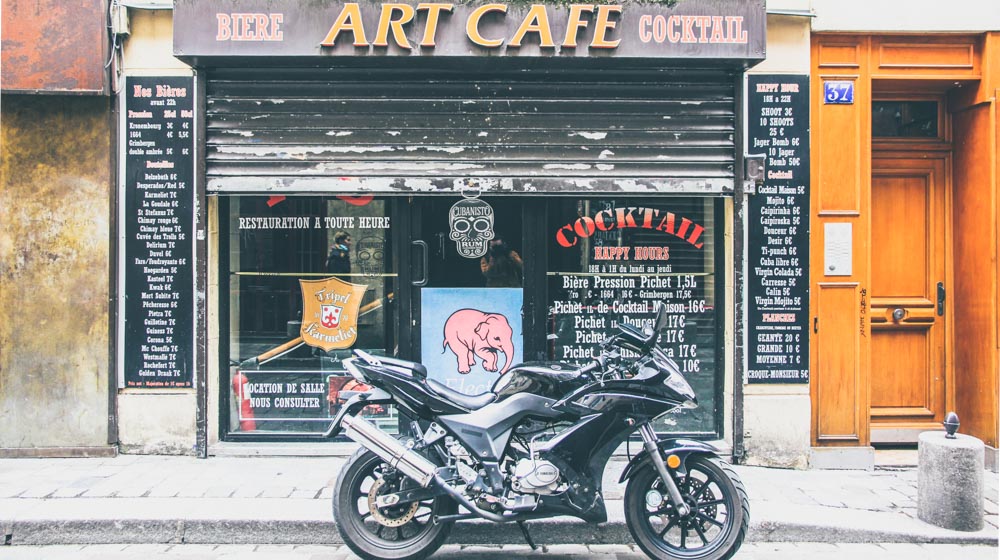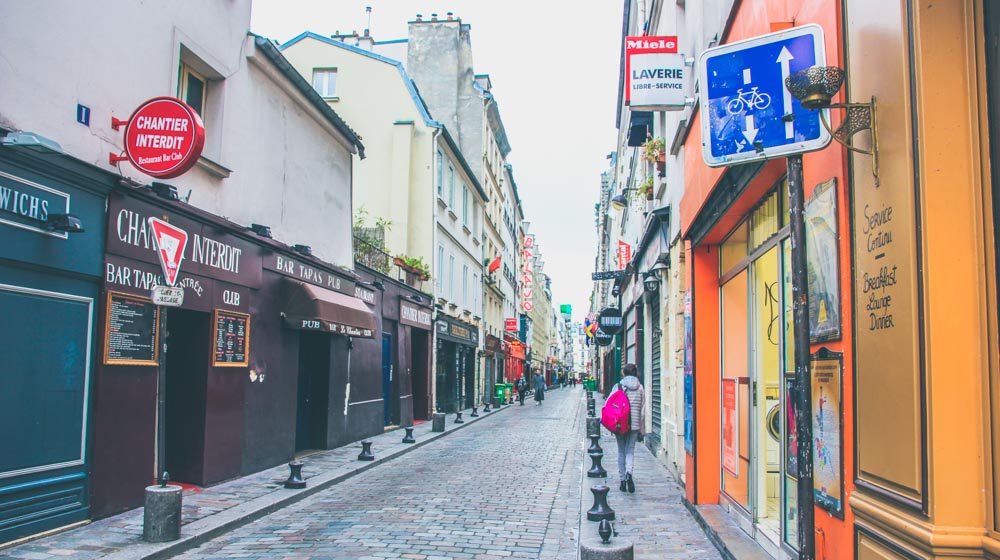 4. Get naughty and musical in Pigalle
Pigalle is a Paris area situated between 9th and 18th arr. that takes the name of the sculptor J.B. Pigalle. This area is a two-in-one destination, containing both the naughty side of the city of love as well as the music part.
Taking on the Blvd. de Clichy you'll walk among the number of famous cabarets, such as Moulin Rouge, making it a great destination to experience Paris at night.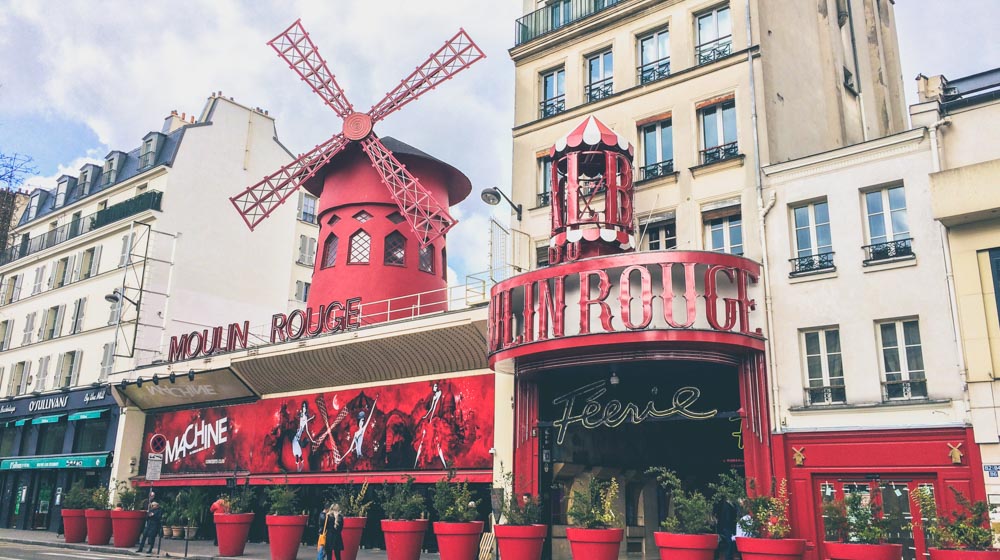 Along with cabarets and bars, the street is filled with numerous sex shops and strip clubs shining bright at you.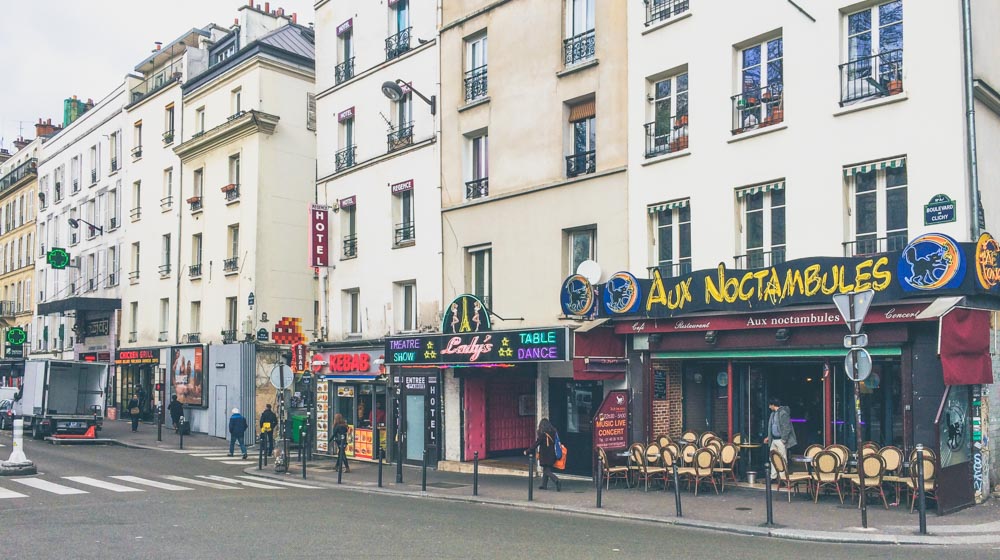 If you're here for the music, just take a walk at Rue de Douai and continue via Rue Victor Masse to find the most impressive row of music instrument stores. Everything starting from guitars and ukulele's slowly changing into shops with drums, keyboards and electronic instrument for DJ'ing. One stop shop for musicians it is!
5. Experience the Renaissance Paris
The 4th district of Paris is right by the Seine river and it's the most famous for one of the top attractions of Paris – Notre Dame de Paris.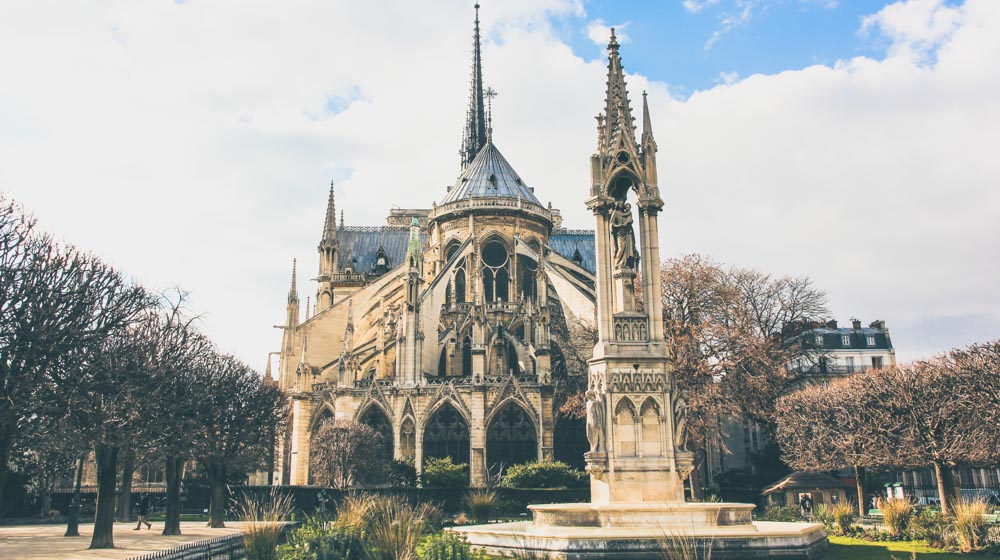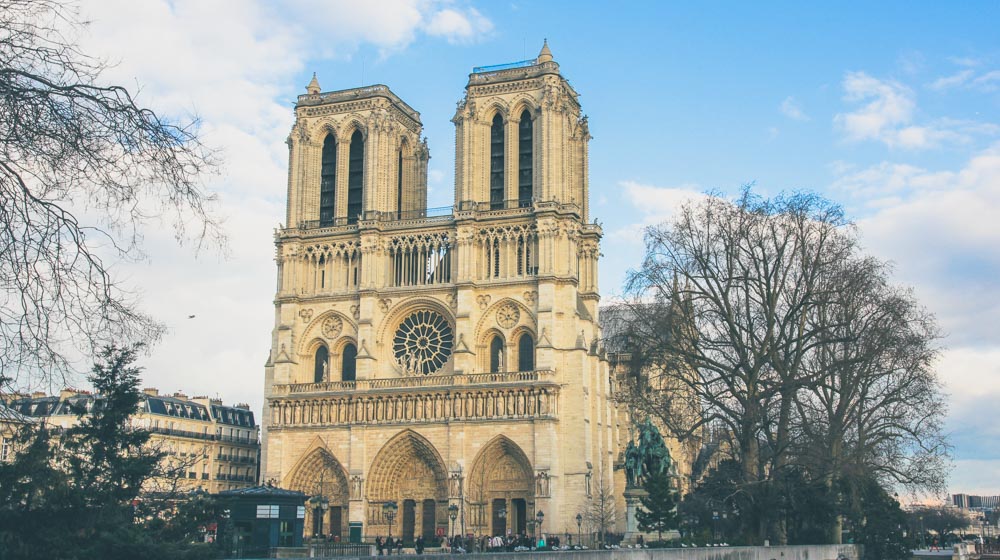 But this is not all. Taking a walk of Rue St.Antoine you can find some good shopping opportunities and spot some other pearls of Paris, such as St.Paul's cathedral.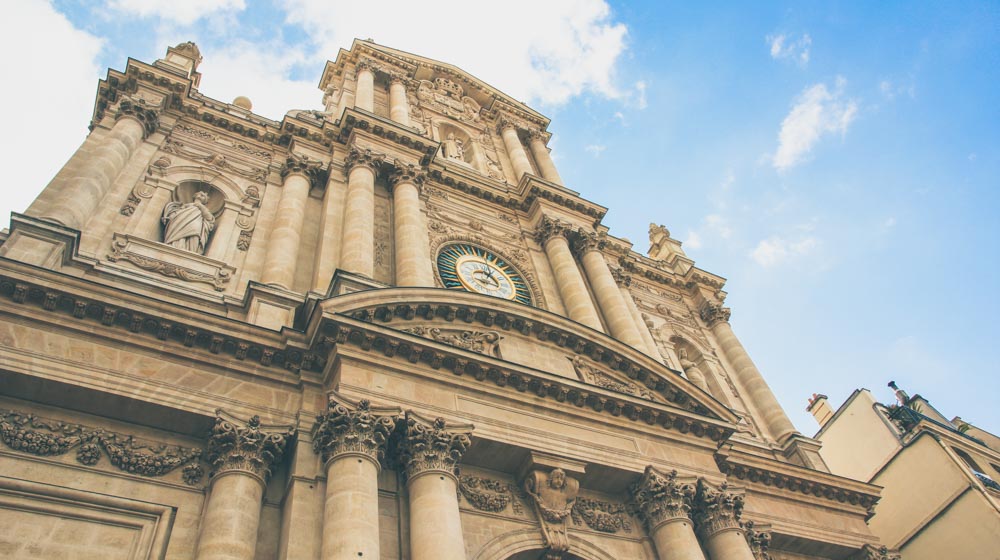 In the past 20 years, the gay culture has impacted the district making it busy with trendy bars and cafes attracting visitors into the area, Rue des Rosiers being the main street.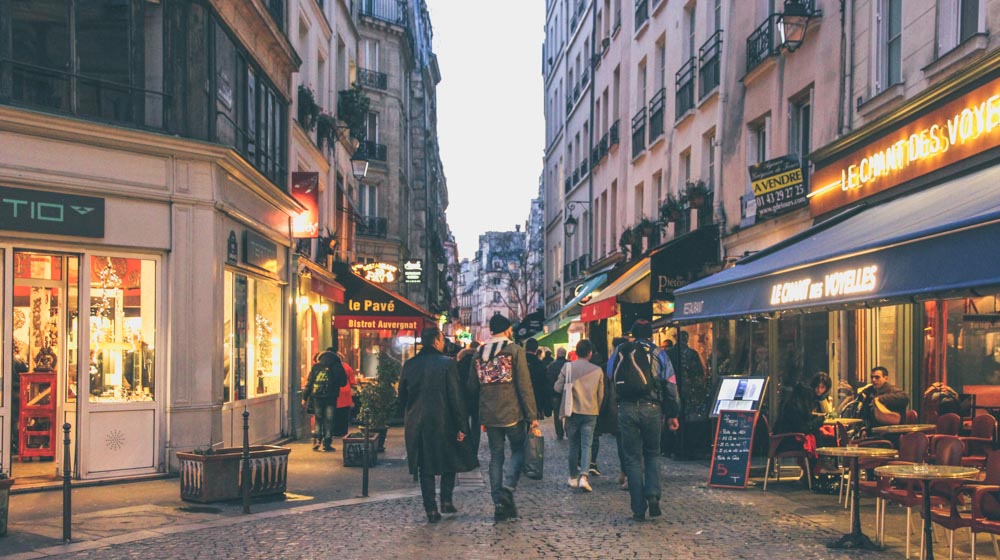 This is also a great area to spot some talented street musicians.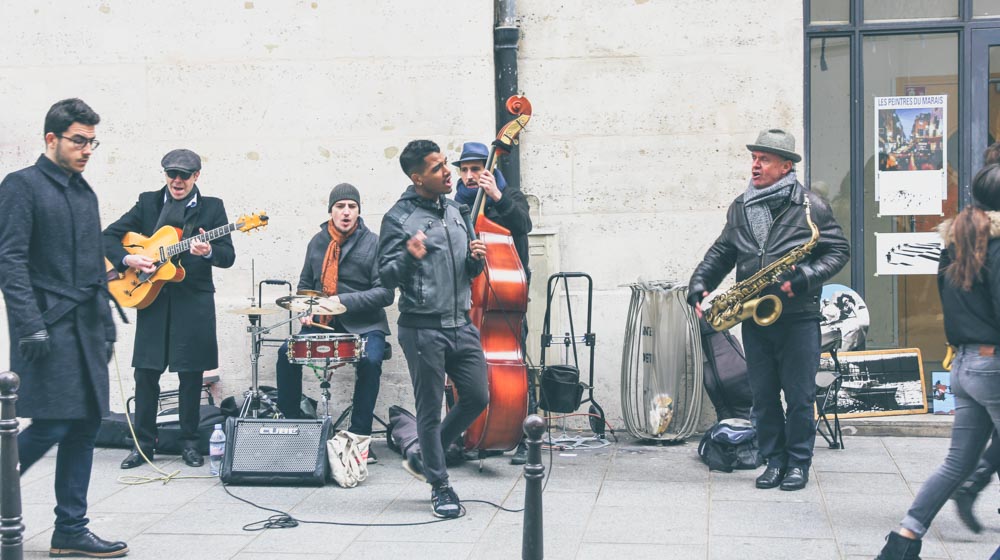 Further reading: Guide to Paris for First Timers.
Where to stay in Paris?
If you truly want to feel yourself as a Parisian, the best way to do so is to rent out an apartment via Air BnB. You'll even get a discount for your first stay if you register through my link! Stay in one of the tiny Parisian apartments and get the chance to start your day same way as locals do.


Like It? Pin It!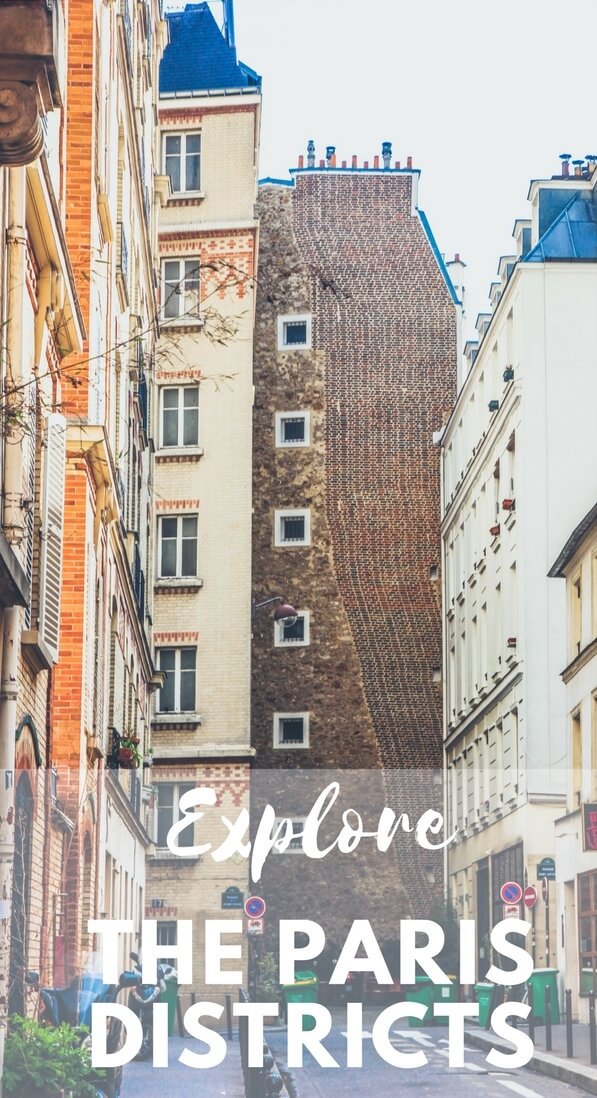 ---
Have you been to Paris before?
Which area did you stay in?
What is your favorite district?