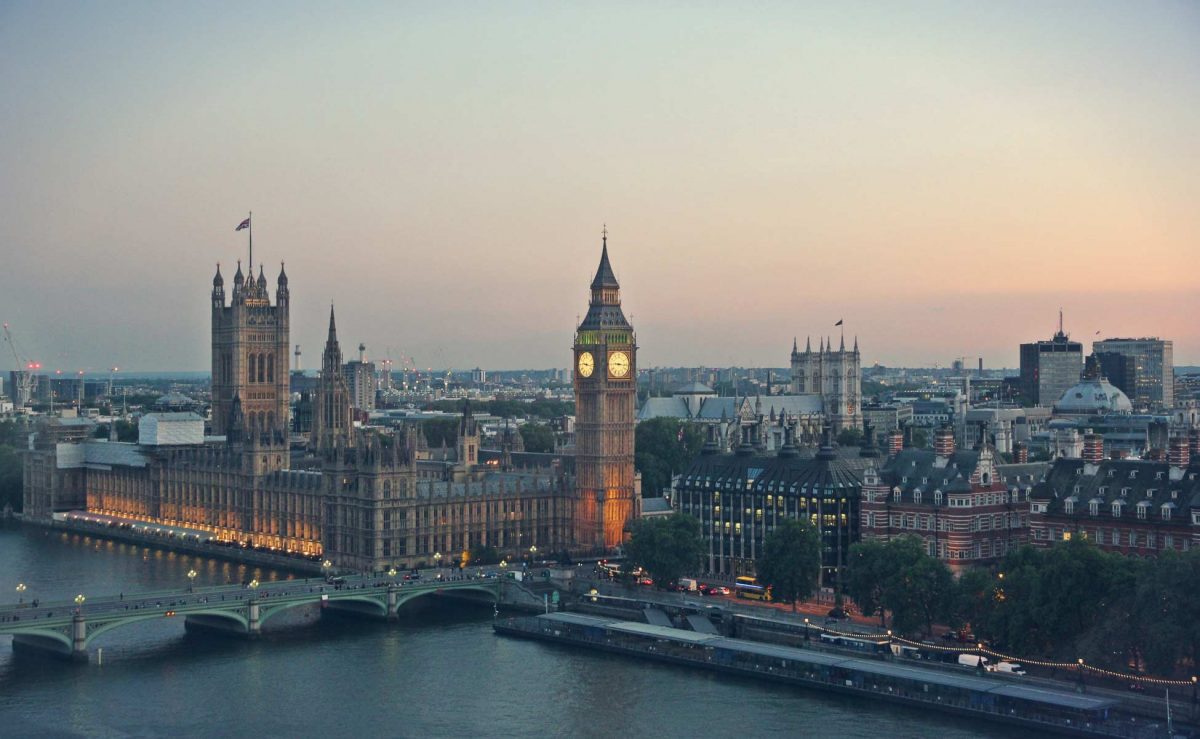 This post may contain affiliate links. I receive a small commission at no cost to you when you make a purchase using my link.
London! So much meaning in this one word. It is one of those places which no matter how many times you have been there, it will still draw you back. At least that is the effect London has on me. Time there is always too short and there is ever so much to see and to do.
I've visited London three times with short one week stays, and I am sure that there are still so many things that I have missed and didn't find out about, but even in this short time I got a pretty good taste of sightseeing in London.
Sightseeing in London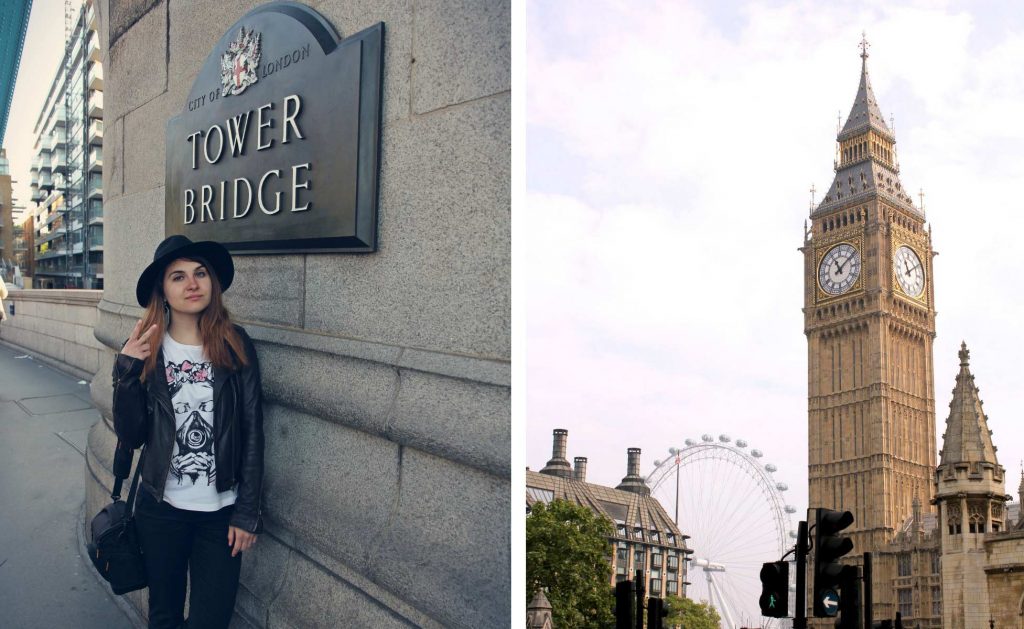 Obviously, you cannot go to London and not see the Big Ben. You can get an even better view of it by going on the London Eye, which is a massive wheel situated just on the opposite side of the river.
You will have to pay 20 pounds for the ticket and wait for at least 30+ minutes in line (depending on the season) before you can get on it.
The view is nice, you get a 360-degree view over the entire city. Luckily, when I was there, the sky was crystal clear and I could see the city highlighted by the sun setting down.
Despite that, I wouldn't recommend The London Eye unless you really need to do all the touristy things. For one, it is overpriced and secondly, it goes so slow that after first ten minutes you wish you could just go down faster. Overall, the experience takes around 30 to 40 minutes.
My favorite sight so far is a Tower Bridge. It is massive and damn beautiful.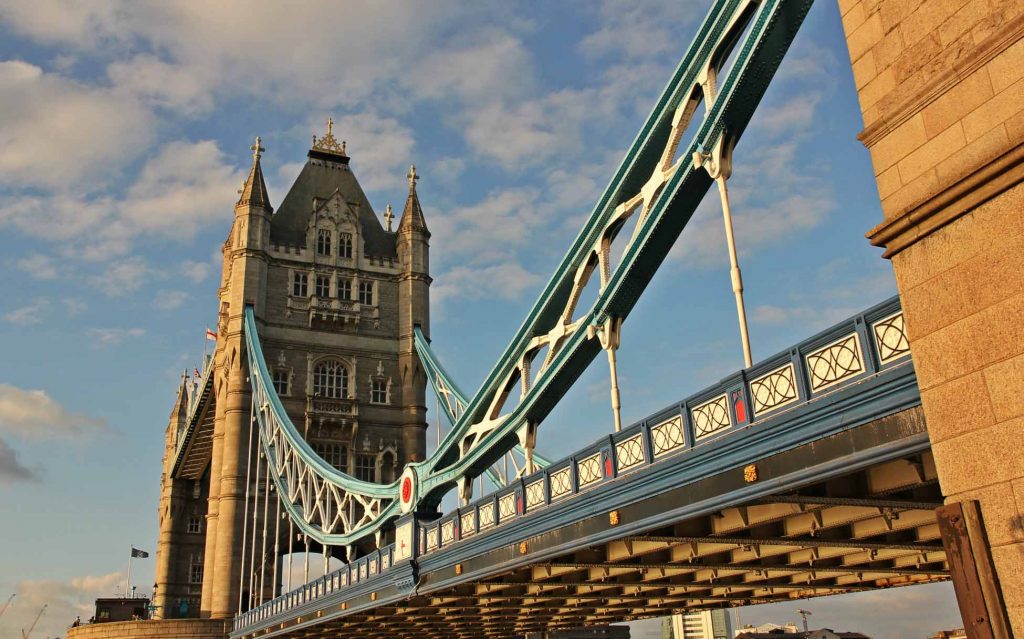 But there is no need to spend much money sightseeing, especially if you are traveling on a budget, you can simply walk along the Thames river starting from a Tower Bridge, crossing to the Bank side, walking past Shakespeare's Globe and Tate Modern art gallery, which is massive. I didn't have time to go in, but it is for free and I have heard a lot of good words about it.
Being on the southern side of the Thames river you can appreciate the modern glass buildings just across.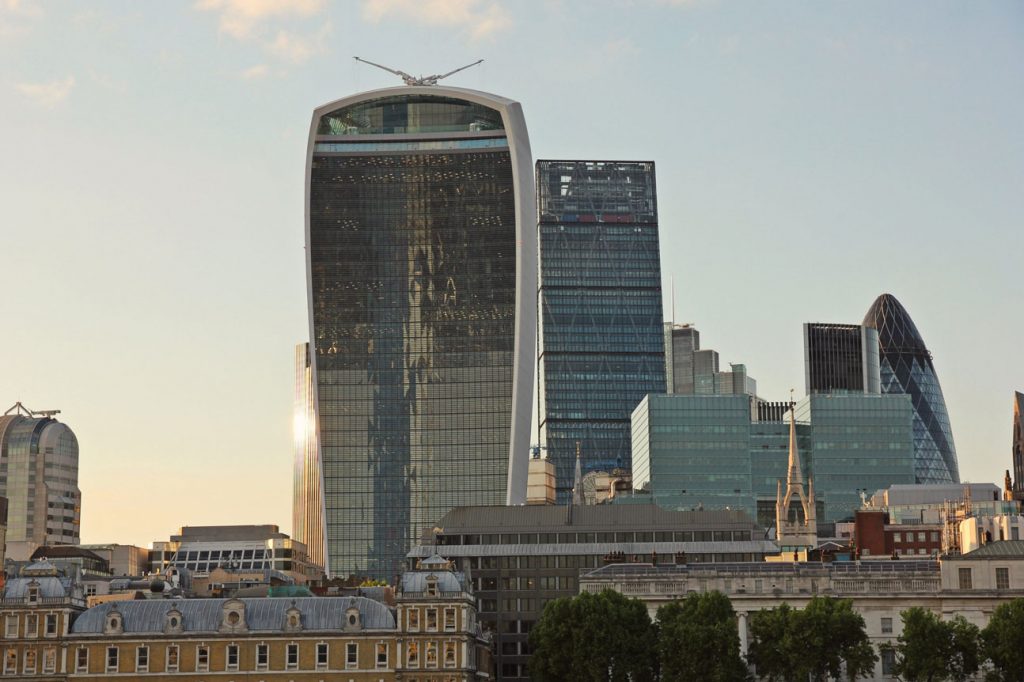 Then you reach the London Eye and from there, you can walk across the river to the Big Ben, Westminster Abby, and Buckingham Palace.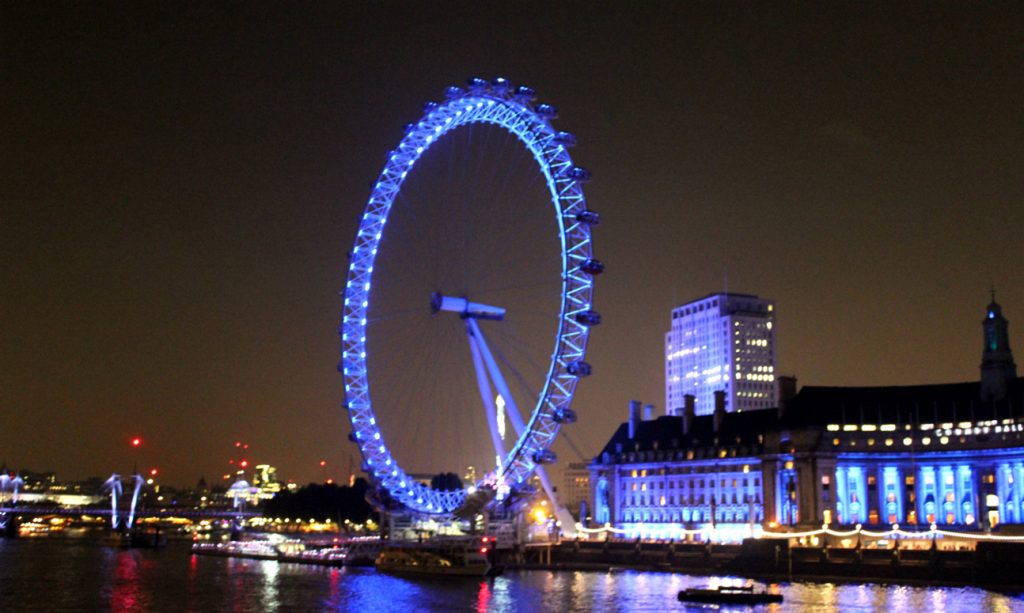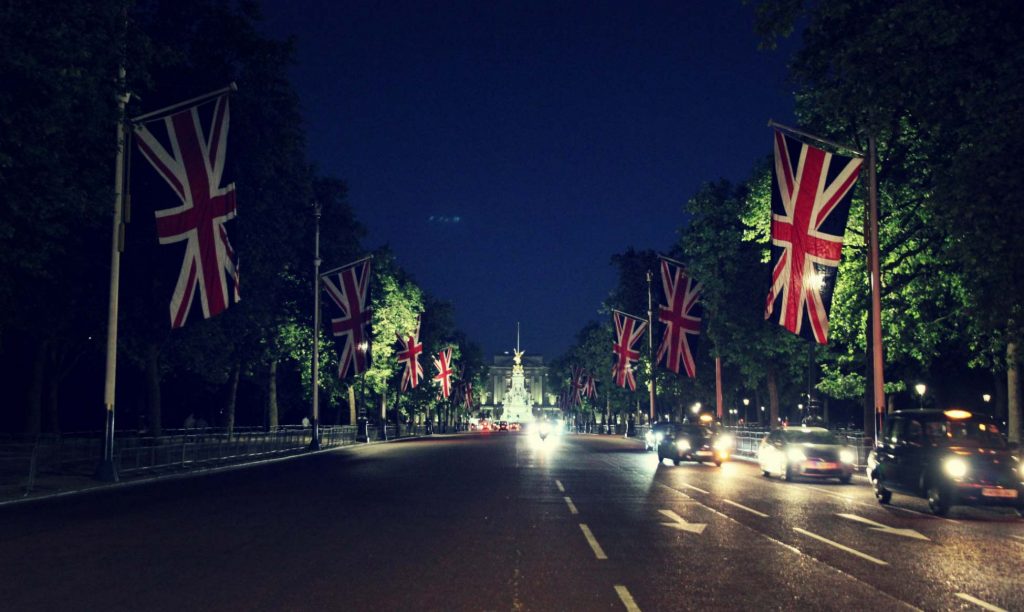 After that you can walk up to the Trafalgar Square with a tall statue of Nelson and a big fountain.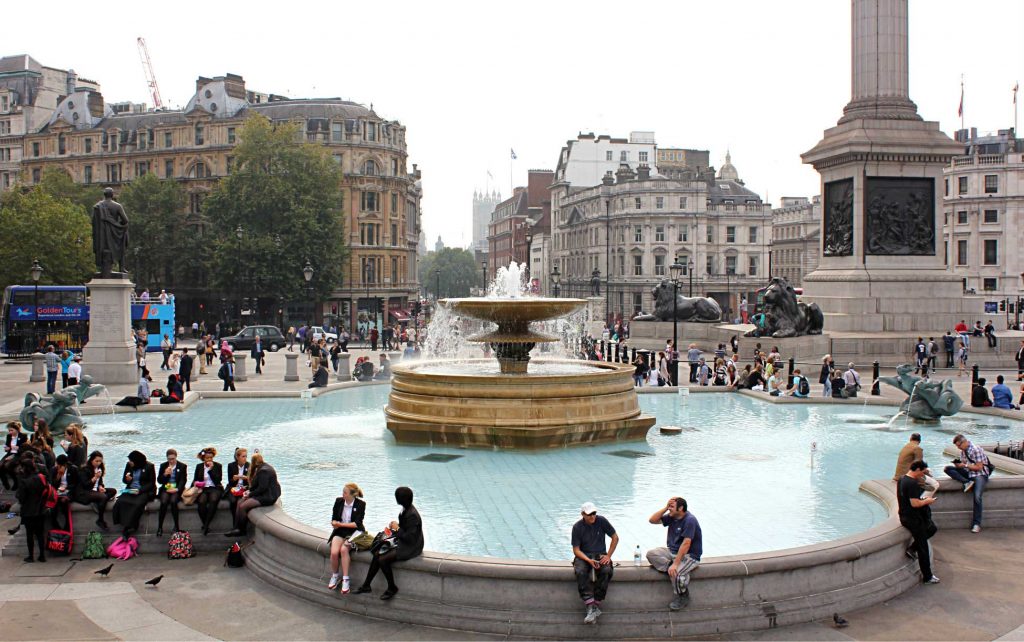 Another great way to see the city is to hop on a boat tour on the Thames river. It will allow you to see London from sides you've never seen before.
To 'Get' London, Experience its Pub Culture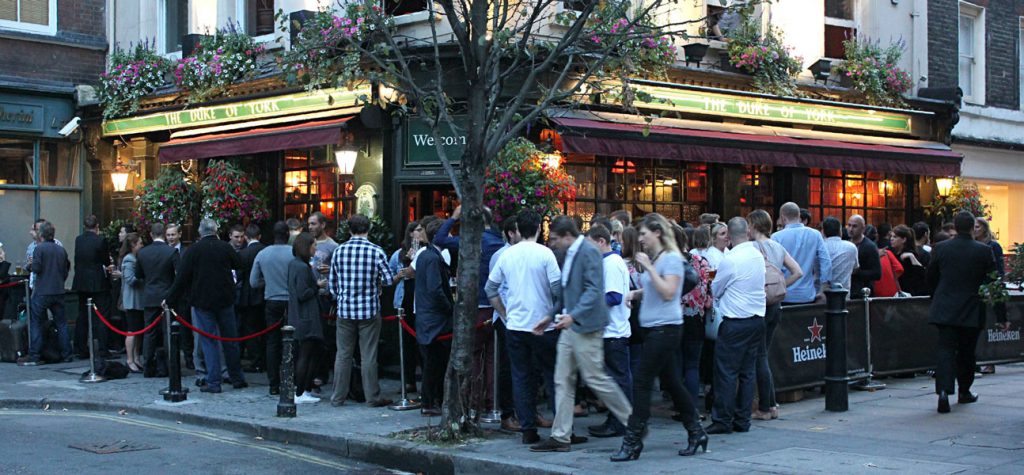 One of the things that I found amazing in London is that it never gets quiet. During the day construction sites make noise which successfully and easily travels through the closed windows to the extent that you have to shout to hear each other in the room. Pubs fume people's chatter and buzz until 3am during most days. After that, already around 5am the noisy trucks come to pick up the trash, which every store keeps right outside their front door for some reason, creating the feeling of a dirty city, which it isn't otherwise. This leaves you with a two-hour window of a silent sleep.
Anyways, you get the feeling that people party all week long with peaks on Thursday-Friday-Saturday. The pub culture is amazing and very typical of England (at least I haven't seen it anywhere else): people enjoy their drinks standing outside, even though the place might be completely empty inside. If you are walking the streets of London Friday afternoon, you will definitely see this endless buzz of people chattering in the pubs enjoying their drinks and still wearing the work outfits.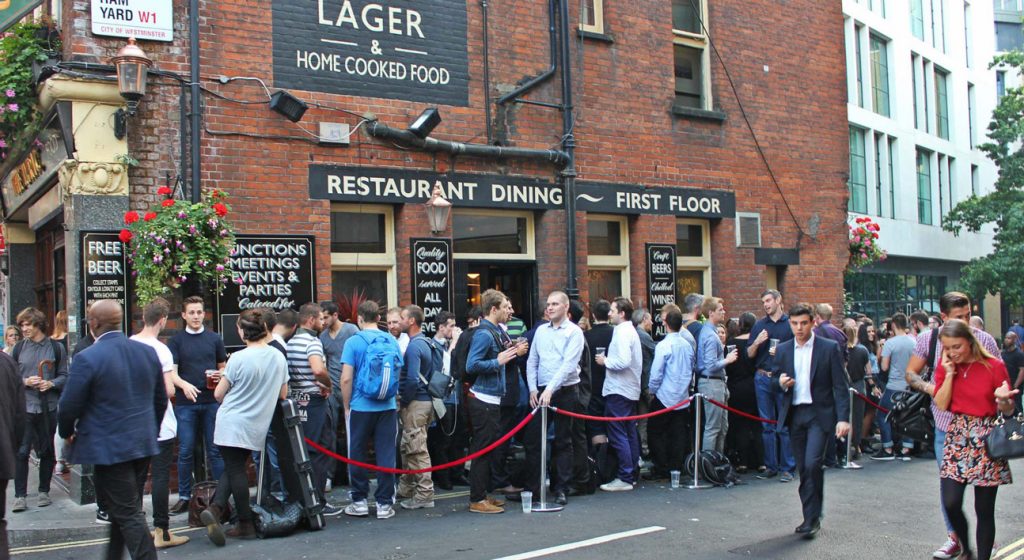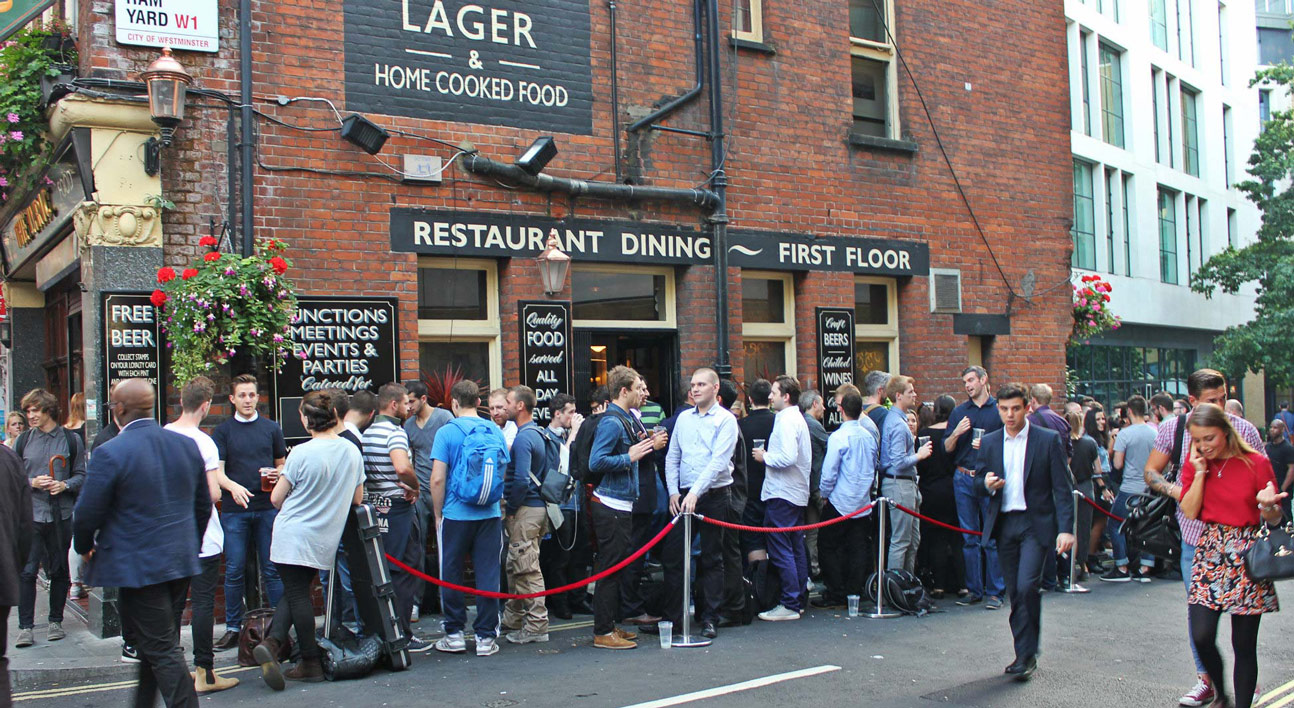 If you wish to experience the pub culture in London, head over to this guide to best bars and clubs.
The Busies Street in London – Oxford Street
This is a street where everyone is. Literally. You feel like the whole world is around you doing shopping. Big brands, big buses, big crowds.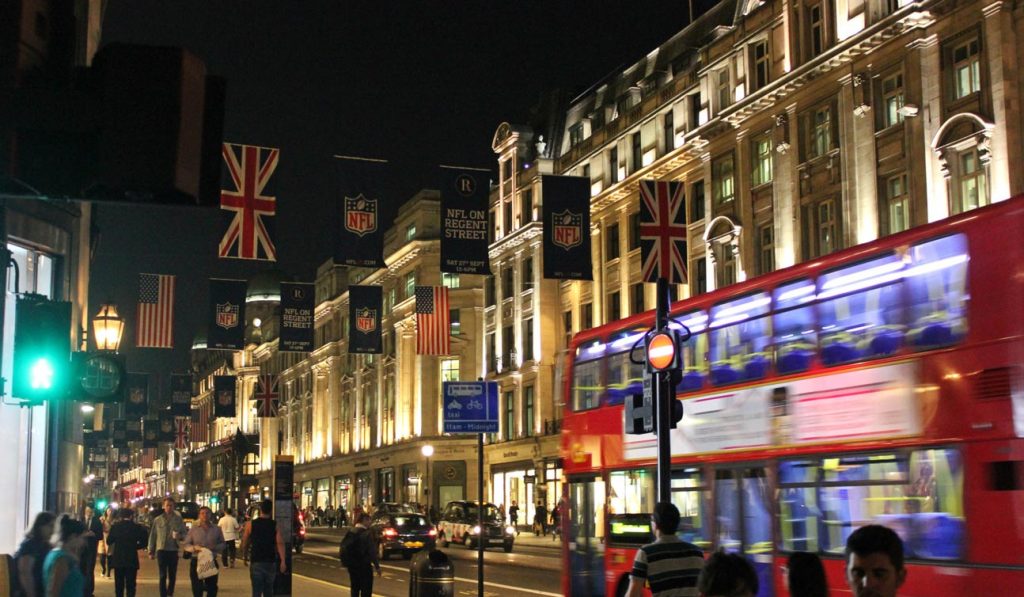 But my God, shopping possibilities are seductive! London has such a good variety of shops and goods that it is impossible to leave the city empty-handed. Even though I traveled there with an empty suitcase, I had it filled up to the maximum on the way back.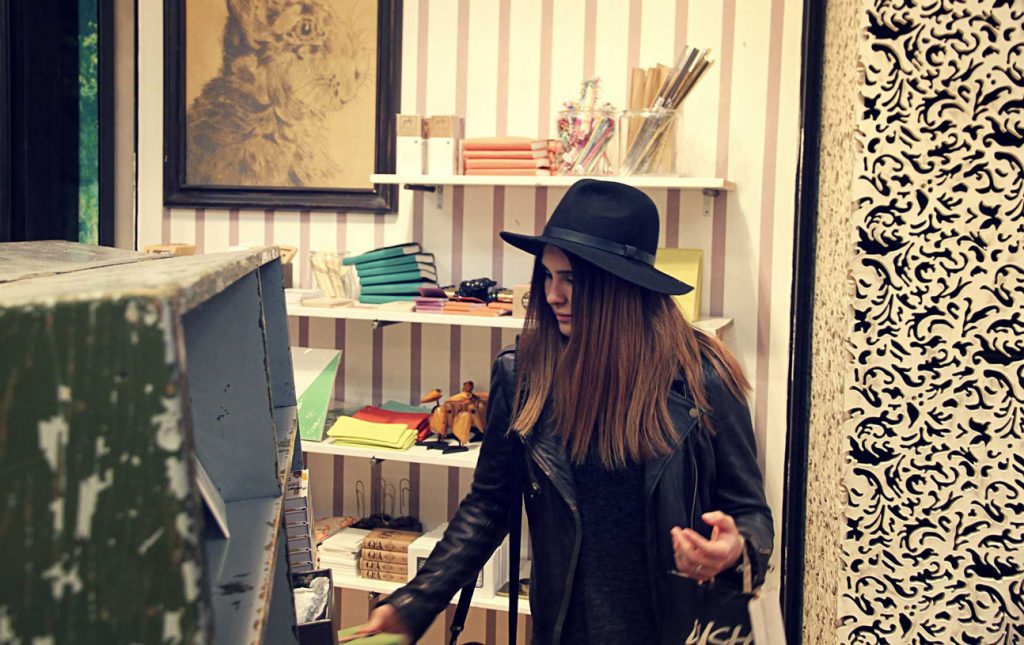 One of my favorite places so far (I am sure there are still hundreds that I did not have a chance to visit) is TK-Maxx, which is a retail store that sells all kinds of products of famous brands and designers for a price lower than recommended retail price. Many of the things there are in only one variety making you feel as if you are buying something special.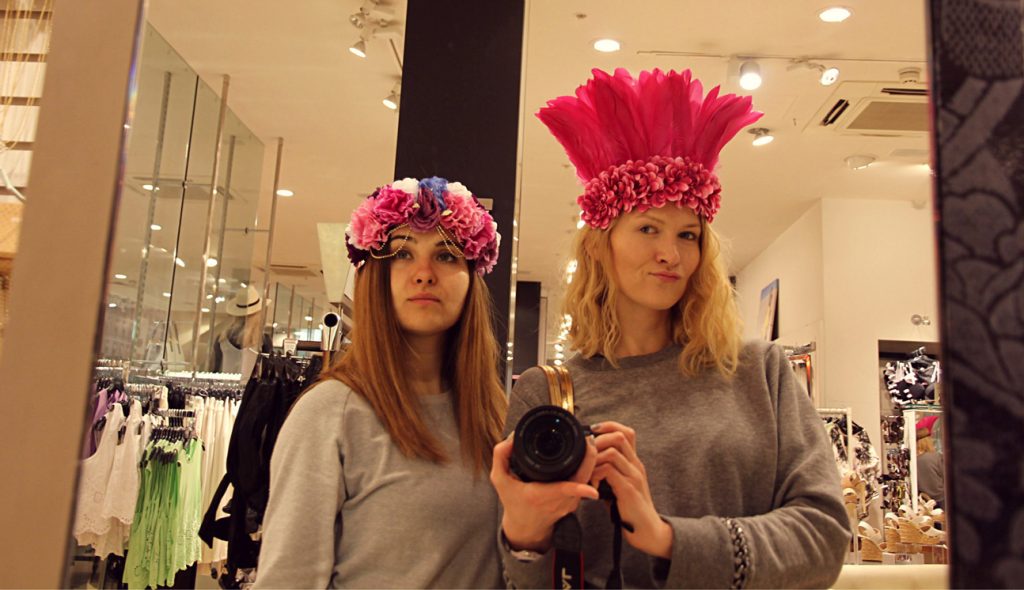 My other favorite is Lush store where all the cosmetics is handmade and fresh. Amazing experience and prices represent it as well, so I couldn't really afford to buy everything I wanted, but one thing I can tell for sure – their fresh face masks are doing wonders. Just be sure to store it in the fridge.
Outside City Center
Try to resist the temptation of staying in the city center and go off exploring. There are so many cool neighborhoods to see, such as Kensington, known for beautiful Victorian houses, or Camden town, known for its rock-n-roll look, funky shops, and an extensive food market.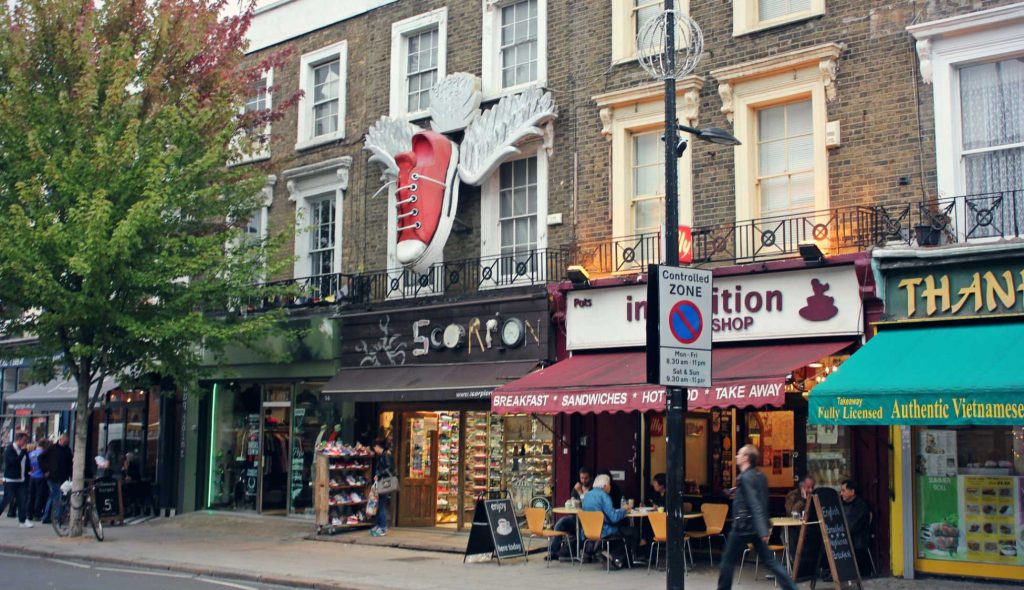 If you go inside the Camden food market be sure to have your stomach empty, because regardless of whether you purchase anything or not, buyers will give you treats of their food specialties, so by the end of it, you will be full anyways.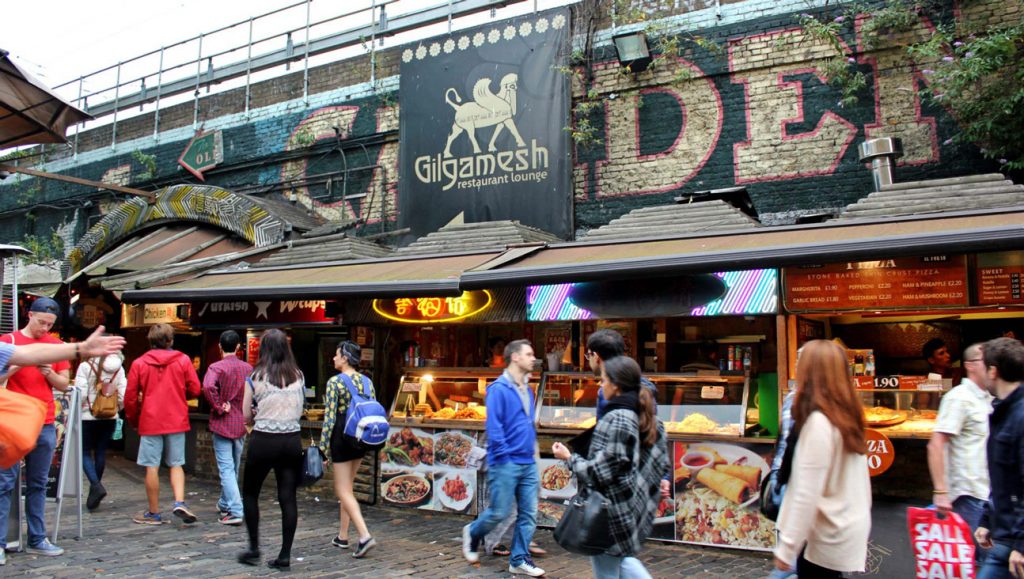 This is the place you will probably go for rock concerts as well or dirty pubs with sticky tables and good beer.
London Food

Literally, everything you wish for can be found here, from spiciest curries to craziest London desserts screaming to be tasted. Name it and I am sure it will be there.
But the trend that I really appreciated is the wide popularity of the 'fast-food' healthy places, where you can buy organic healthy foods made fresh daily, like Pret A Manger, Itsu, Wasabi, etc.
Wrap UP

All I can say is that if you don't like London you either haven't been there or you are living in there 🙂
London will always have a special place in my heart and I will come back every time I get the opportunity to do so. Here's more information on brilliant attractions in London.