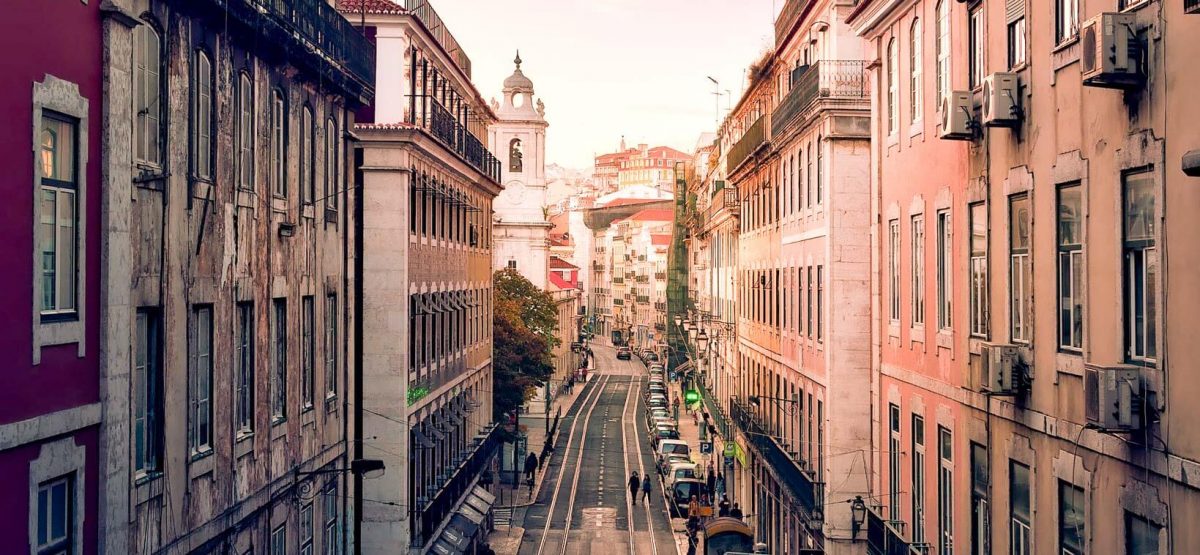 This post may contain affiliate links. I receive a small commission at no cost to you when you make a purchase using my link.
Portugal is a beautiful country filled with even more beautiful people and is ripe with old world charm and scenic views. While it's a very popular destination for tourists, you can't compare the tourist experience with life as an international student. If you want to compare living in Portugal as a student and going there as a tourist, it would be like buying readymade pizza from the store vs. cooking your own from scratch. Living as an international student anywhere is a challenge and it's important that you have some pointers before you go to make sure the logistics are in order. Here are a few tips to help you survive your first year of study in Portugal.
Looking for Accommodation
This is probably one of the most important and first challenges you'll have to face. Some people will advise you to book accommodation from home so you'll have your feet settled once you get there. But that's a huge mistake. You want to be able to look at the property first hand and talk with the owners.
You should instead book a hostel room for a few days first and start looking for accommodation. As far as looking for rooms goes, you can go for independent renters or go for a rental company.
Consider working with a luxury rental company like Collegiate AC, for instance. They usually have a much better reputation and have access to the many options of student accommodation Lisbon has to offer. And while they specialize in luxury student housing, they have some units that are still somewhat affordable compared to what you would get in a similar area.
Get a Portuguese Phone Number
Once you start looking for accommodation, you'll notice how essential it is to have a local mobile number. If you're coming from the United Kingdom, this means you'll have to unlock your mobile so it can accept a sim card from a local carrier. This used to be prevalent with contract phones principally, but this can also be true for pay as you go phones as well.
Please note that the process to get your phone unblocked is usually not instant, so you'll have to deal with not having a phone number once you get there. You can, however, work around this by using someone else's phone number momentarily or by using apps like Skype or Whatsapp to communicate for the first few days.
Get Ready for Local Public Transport
Depending on the city you're going to stay in, the public transit system might not be the most convenient. However, if you're going to live in a city like Lisbon, you shouldn't have issues getting around, as long as you understand the basics. Lisbon has a complex system of buses, a metro, and a tramway system, so make sure that you're familiar with all of them and get a map before you leave. You could even start planning itineraries beforehand so that you aren't completely lost once you get there.
Now that you know the basics of surviving as a foreign student in Portugal, make sure that you find great accommodation and learn as much as you can about the city you'll be living in if you want to make the most out of your experience.
---
Disclosure: This is a sponsored post.
Like It? Pin It!