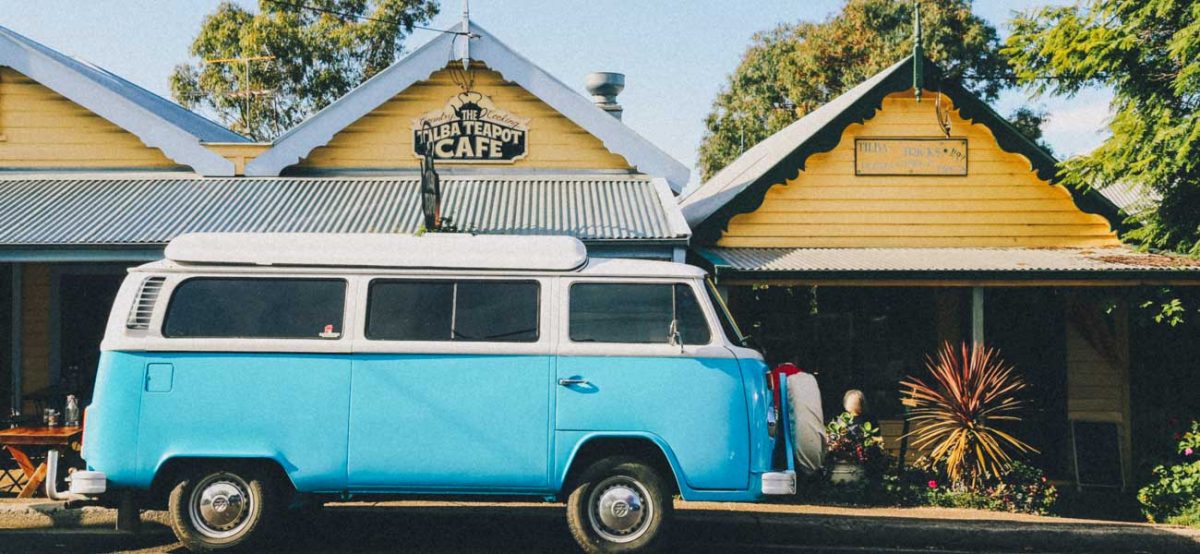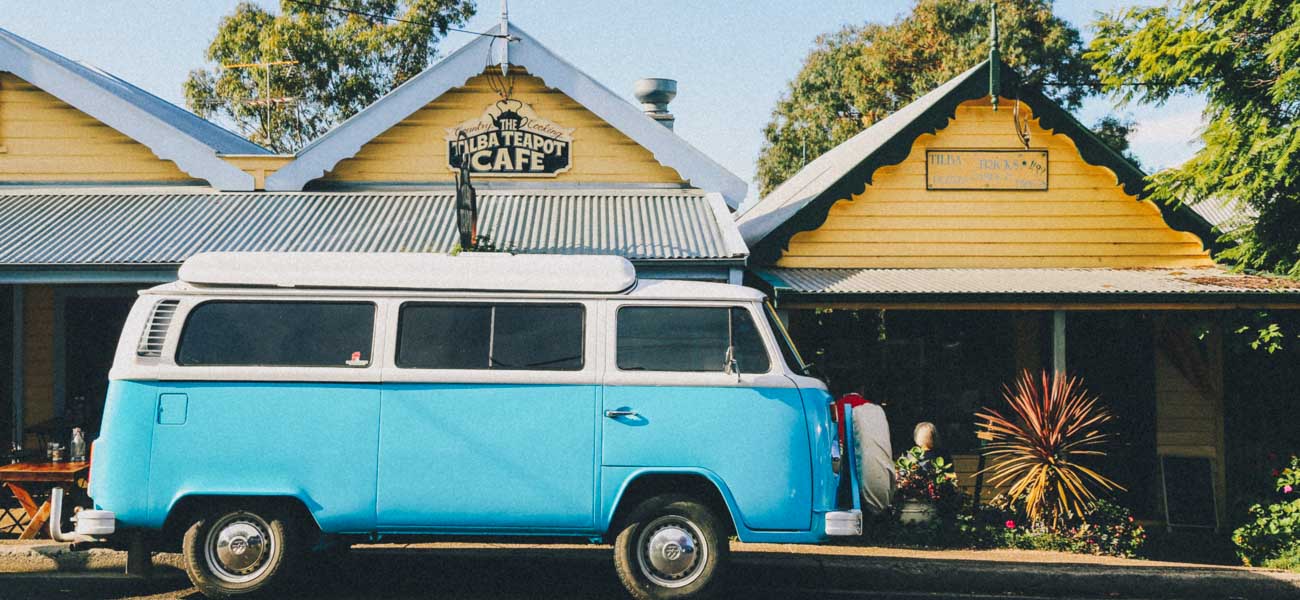 This post may contain affiliate links. I receive a small commission at no cost to you when you make a purchase using my link.
Traveling Australia by car for a month was one of the best experiences I've had in my life so far. Only imagine having the freedom to see all of the best things Australia has to offer, from Great Barrier Reef to Melbourne.
Of course, starting off such a big trip is stressful as it is and you wish everything to go as smoothly as possible. Though road tripping is rarely adventure-free, here are a few tips for traveling Australia by car for first-timers that will hopefully make it easier.
The Car
Do spend some time considering what would be the right type of car for you. Station wagon or a camper van? Bought or rented? Automatic or manual transmission? The first thing you want to do is select the right one. You can check the car rental prices in Australia here. We have traveled in a rented station wagon and it was a perfect choice for us. First of all, because it had automatic transmission which made driving on the left side easier. Second, it was perfect enough to fit two people for sleeping.

 

Don't hit the road without considering at least some sort of insurance. Most rental companies will offer you choices from full coverage to windscreen and tire only. Decide based on your experience.
Packing
Don't take too much stuff. Going away for so long you will be tempted to pack everything that comes to mind, from hair straightener to a pillow. And while some things (such as hair-straightener, of course) might be very crucial to have on the road, too much stuff will clutter the car that is your home for a few weeks, if not months. It will overload the car, eat more of the gas and also, you'll have less room for stretching your legs.
Do pack all your clothing into travel cubes. It will definitely help you keep everything in order. I used bigger ones for trousers and sweaters and smaller ones for underwear and swimsuits. At night, we used the cubes packed with clothes as pillows! So that was another way of using space efficiently. 
Safety
Don't drive at night. Though i

t might seem like a good idea to cut in some distance faster, it is dangerous. In Australia, wildlife is everywhere and it becomes more active when it gets dark. So, there is a good chance you can run over an animal (we've seen many dead animals on the road, they don't look cute) or get into an accident because of it.

Do read signs carefully. Australia is full of them and that is for a reason! I cannot tell you how many times we drove past a perfect beach and no one was swimming. Often, there might be deadly stingers, sharks or even crocs in the water, so be cautious and read signs carefully. If it says there are crocs in the water, most likely there are.

Food
Do have some food with you as you will never know where you'll end up staying for the night.

You don't need much, as it might get spoiled

, but some places are very far from any form of civilization, so just be prepared.
Don't feed wild animals. Believe me, you'll see plenty! From armies of kangaroos and cheeky opossums to cute little koala's, if you are lucky. As hard as it is to resist, feeding them will cause more harm than good. They might get sick from the human food and get aggressive as well.
Directions
Don't even hit the road without a GPS, be it google maps on your phone or a separate GPS device. I cannot imagine how people used to drive without it, to be honest. Anytime you take a detour or a wrong turn, it will put you back on track.
Do stay online, at least for the sake of knowing where you need to go next. Being stuck in the middle of nowhere without communication is not what you want. If you don't have an Australian phone plan, get Skyroam, a portable 4G wi-fi device that doesn't need a sim card and will keep you online wherever you go.
Staying overnight
Don't think that you'll easily find an overnight parking spot once you get to your destination. There's nothing worse than trying to find a camping spot or a hotel when it is getting late and dark and you are already tired.
Do research your campsite spots beforehand. There are apps out there to help you with that, such as WikiCamps. This is the best app investment I have made so far. This map will give you a list and location of all campsites around Australia, both free and paid, so you will always find a place to park for the night that is close to where you are.
Staying powered-up
Don't forget to charge up wherever you can! You don't want your camera's battery to die right when you got the perfect proximity to that friendly kangaroo. Charge your batteries and devices as soon as you have a chance when you stop in a hostel or go to a coffee shop. Many of the camp spots are not powered.
Do bring an extra power bank with you just in case your device needs charging on the road.
Travel Itinerary
Don't forget to stop wherever you like. If you are road tripping in Australia, you are getting the freedom that is so unique – you can visit any place you want! Not just the one where buses go to. Take a detour from highway once in a while and see the beauty of outback Australia.
Do get a guidebook that you can peek into on every step of the way? I have used Lonely Planet's Australia's Best Trips book and it was rather helpful in giving directions of where to stop and which places are worth driving to. Of course, we didn't follow it step by step, but it was a good place to start.
Resources
Traveling around Australia? Check out these other guides:
Which places in Australia are you looking forward to visiting? 
Like It? Pin It!

---