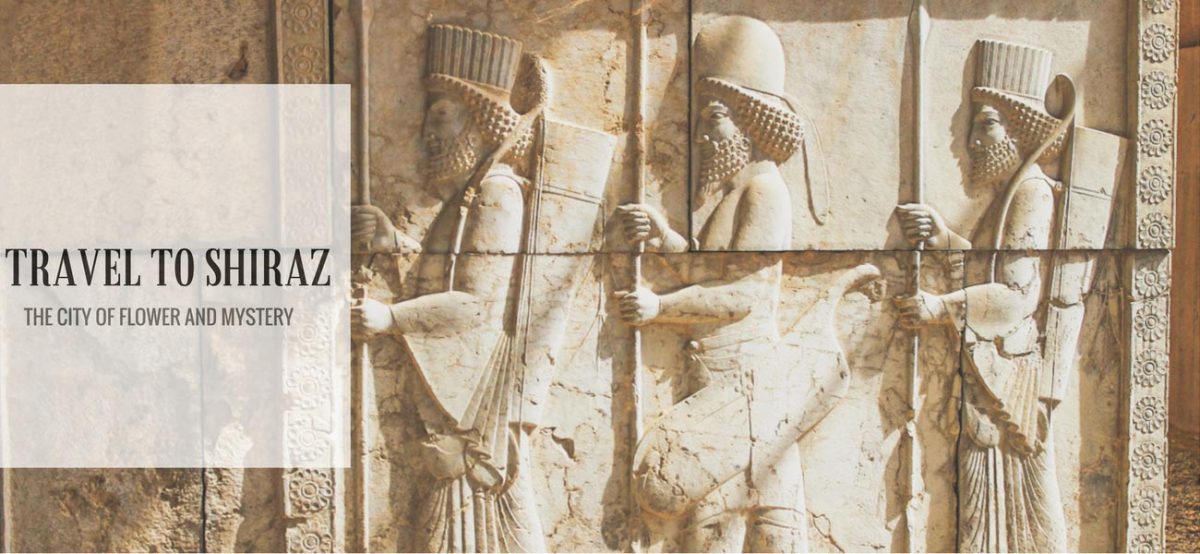 This post may contain affiliate links. I receive a small commission at no cost to you when you make a purchase using my link.
Have you ever thought that it could be cool to time-travel? You can make your dream come true by traveling to Iran, the land of one of the world's oldest civilizations. Travel to Shiraz in particular to experience 'travel back in time' to a glorious empire of many centuries ago.
Shiraz, is the capital of ancient Persia and the city of poetry, literature, wine, flower, and nightingale. It's the city of Iran's and also world's popular and beloved poets, Hafez and Saadi.
As Hafez said:
How beautiful is Shiraz's unparalleled state
God save it from harm and the hands of fate
What you'll discover in Shiraz
Shiraz city is one of the top tourist destinations in Iran for foreign tourists and also domestic travelers. Every year millions of Iranians travel to this city during holidays. Its people are famous for their great hospitality. To enjoy Shiraz, the only thing you need is time. So let's talk about what you will discover in this amazing city.
The land of poetry
The city is best known as Iran's capital of poetry and art. Tombs of the major Iran's poets, Hafez (1315-1390) and Saadi (1210 – 1292) are located here and are among the most attractive places to visit in Shiraz. They are called the Hafezieh and the Saadieh. Don't miss their numerous gift shops.

Relax in Shiraz's numerous gardens
Gardens are other famous and spectacularly pretty places of Shiraz. You'll find many of these earthly paradises there. Head to Bagh-e Eram, Bagh-e Golshan (also Afif Abad) and Bagh-e Nazar and enjoy their stunning design of the Persian gardens. You'll also find historic buildings and museums in these gardens.

Ready for time travel?
Your trip will not be completed without exploring the glorious ancient heritage sites. As the capital of ancient Persia, there are several outstanding archaeological sites you should visit when traveling to Iran and this ancient city. Persepolis or Takht-e Jamshid, a UNESCO World Heritage Site with its tall limestone columns and Double Griffin Protome guards, is located outside of Shiraz, about 70 kilometers northeast of the city.


Head to the Pasargadae, another UNESCO's World Heritage Site, the Naghsh-e Rostam and the Naghsh-e Rajdab, other archaeological sites, not so far from Persepolis to discover more and more aspects of the Persian empire.

That's not all!
Bazaar-e Vakil, a traditional bazaar, Arg-e Karim Khan, a historic castle, Nasir al-Molok Mosque (also Pink Mosque) and historic Agha Baba Khan School, built during the Zand and the Qajar dynasties, are among the most beautiful places of Shiraz you should not miss.


And last but not least, don't forget to try the delicious food Kalam Polov accompanied by a famous salad Shirazi and tasty ice cream Faloodeh.
The variety of transportation means
Shiraz is located in the southwest of Iran and about 919 kilometers (571 mi) from Tehran. It's very easy to get there from all major cities in Iran, especially from Tehran. There is a variety of daily flights from Tehran's Mehrabad airport to Shiraz and back. The train is another option you have. But usually, you have to reserve your seat weeks before your trip. Recently a new luxurious five-star train has launched between Tehran and Shiraz for travelers who prefer a luxurious trip by train. Just decided to go or back from there? No problem, wherever you are, head to the bus terminal, and you'll usually find a bus within an hour or two.
If you want to know more about Iran, visit the guides of traveling to Iran.
Like It? Pin It!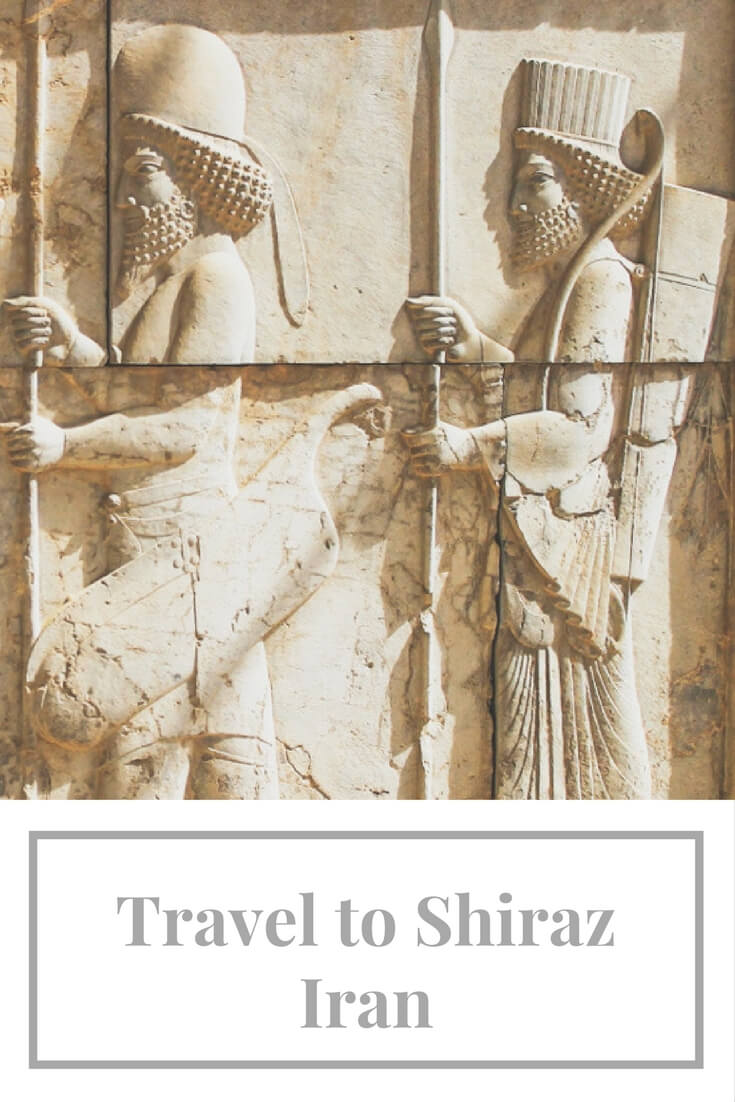 DISCLAIMER: This post is sponsored by 1stQuest.
---
Is Iran on your bucket list? What would you be interested to see if you ever go there? Share your thoughts in comments below! A girl traveling solo? Here what you need to know about preparation for visiting Iran.