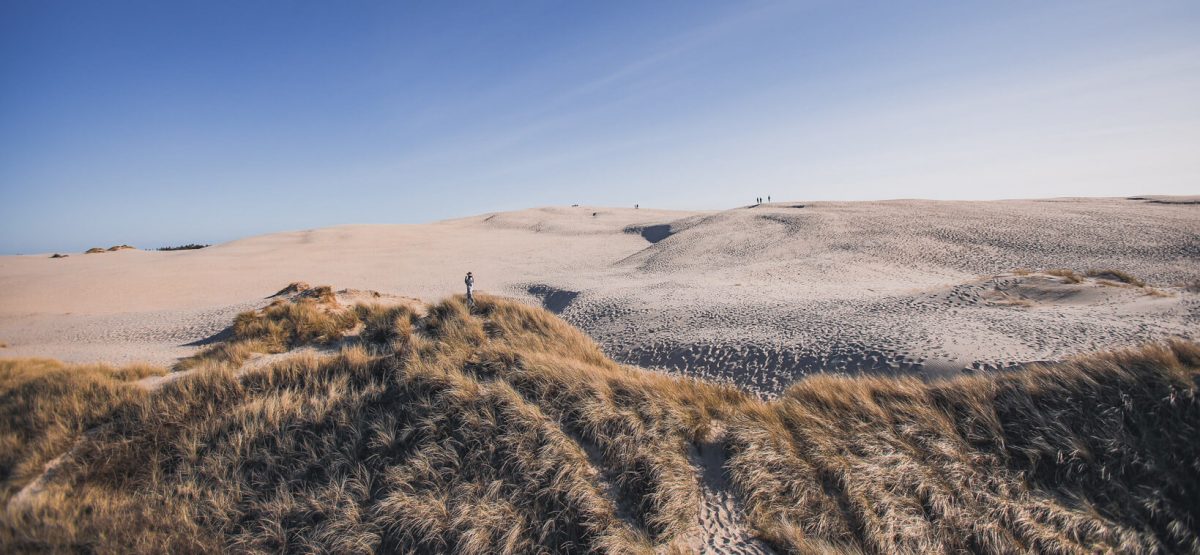 This post may contain affiliate links. I receive a small commission at no cost to you when you make a purchase using my link.
Denmark is not a country generally known for its beautiful landscapes. Contrary to popular perception, it is mostly flat. There are absolutely no mountains in Denmark. The highest point is a hill called Ejer Bavnehøj Møllehøj that is only 170 meters high. Despite being rather leveled, the country still has wonderful landscapes to explore. In this article, we will take a look at several places with beautiful nature in Denmark, most of which are within easy reach of Copenhagen.
This article is brought to you in cooperation with Hotels.com, but all views are my own.
1. Møns Klint
If you ask a Dane to recommend a beautiful nature place in Denmark, they would answer "go to Møns Klint." It is a dramatic chalk cliff stretching for as long as 6 kilometers along the beautiful seacoast. There is a walking trail along the cliff through the forest with gorgeous views over the green-blue waters of the Baltic Sea. Situated on the Møn island, it makes for a great day trip from Copenhagen.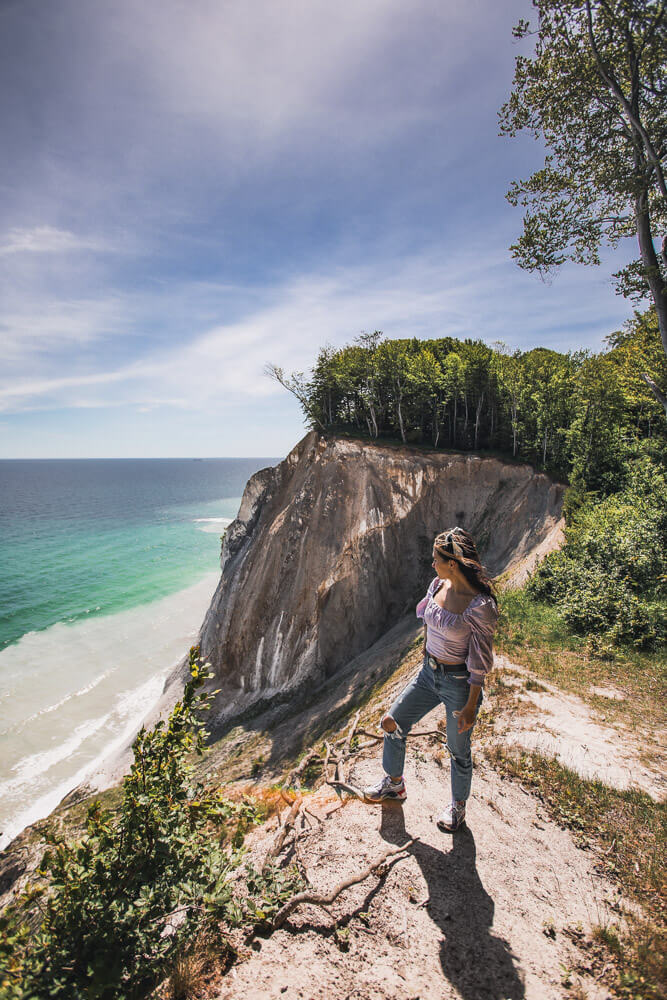 2. Stevns Klint
If you like Møns Klint, you would also appreciate another chalk formation in southern Zealand with a view towards the sea. Stevns Klint is also a UNESCO World Heritage site as one of the very few places in the world showcasing the evidence of meteorite impact and, arguably, its role in ending the Age of Dinosaurs.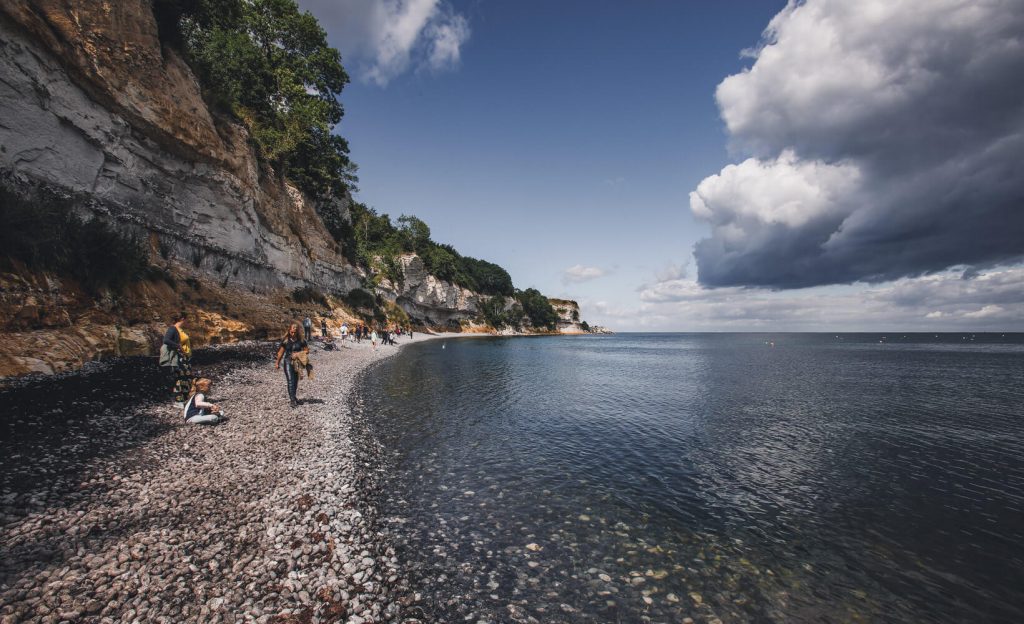 3. Råbjerg Mile
One of the most fascinating natural phenomena in Denmark is a large sand dune named Råbjerg Mile. It can be found in Northern Jutland and it seems completely out of place amidst the regular farm landscapes of the country. Råbjerg Mile is said to be the biggest moving dune in all of Northern Europe, making it even more captivating.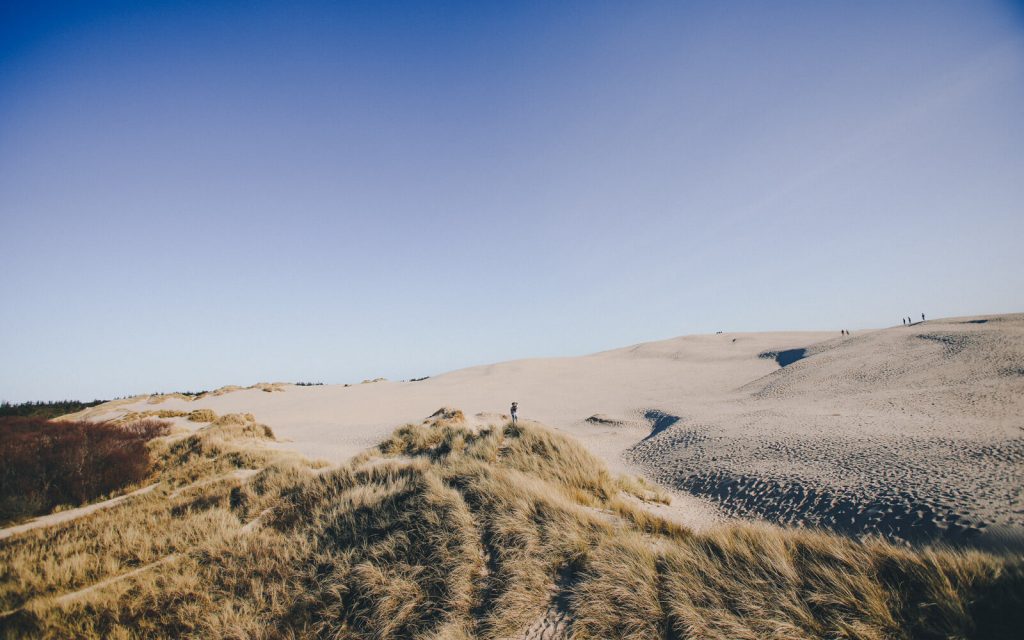 4. Karlstrup Kalkgrav
This limestone quarry 30 minutes drive south of Copenhagen is somewhat of a hidden gem only known and frequented by locals. The landscape formations took millions of years to form during the time when large parts of Denmark were covered by the sea. Though it has been an industrial area for many years, it is now a recreational spot with a beautiful lake and crystal clear turquoise water.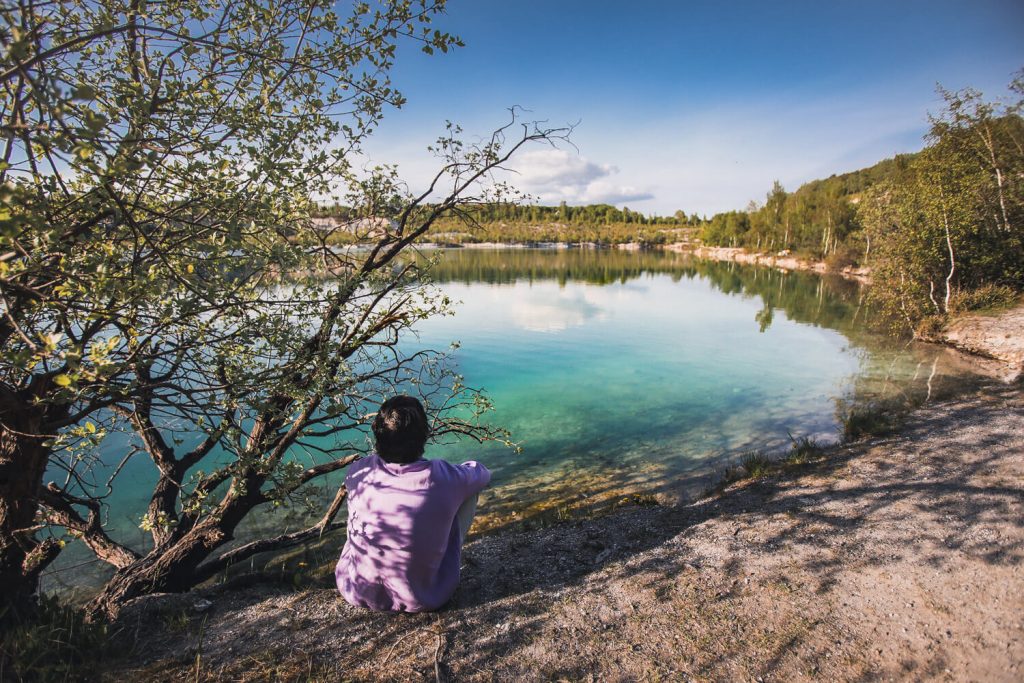 5. Tisvilde beach
One of the finest beachfronts of Zealand, Tisvilde, is frequented by escapists from the capital's fast-paced life, especially in the summer season. In between forests and the fine sand beach, there is enough space to relax for everyone. One of my favorite sights in Tisvilde is the number of small colorful fishing houses dotted around the beach. It vaguely resembles the laidback sights on the outskirts of Australian Melbourne.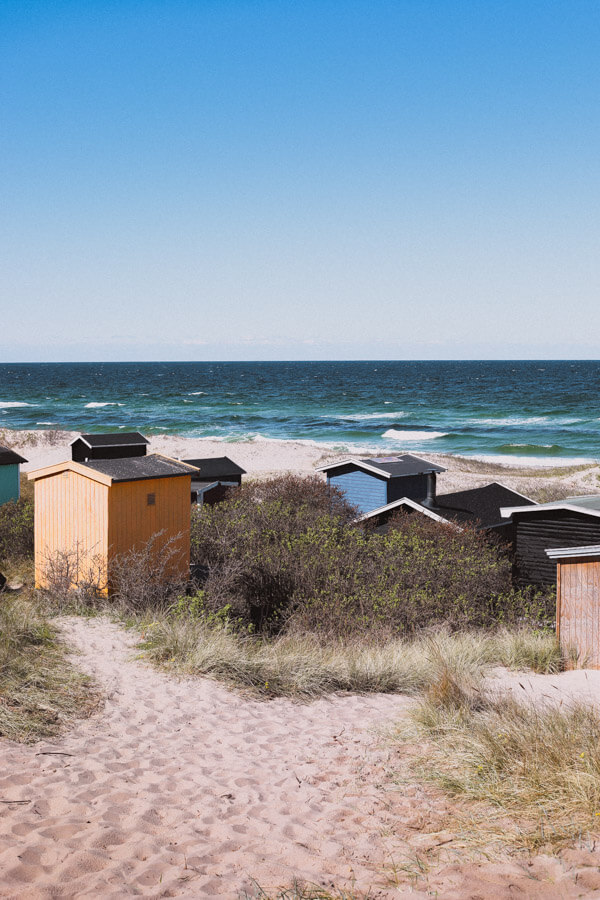 If you are traveling to Denmark as a tourist, please be advised of the local rules and regulations for safe travels.
Like It? Pin It!