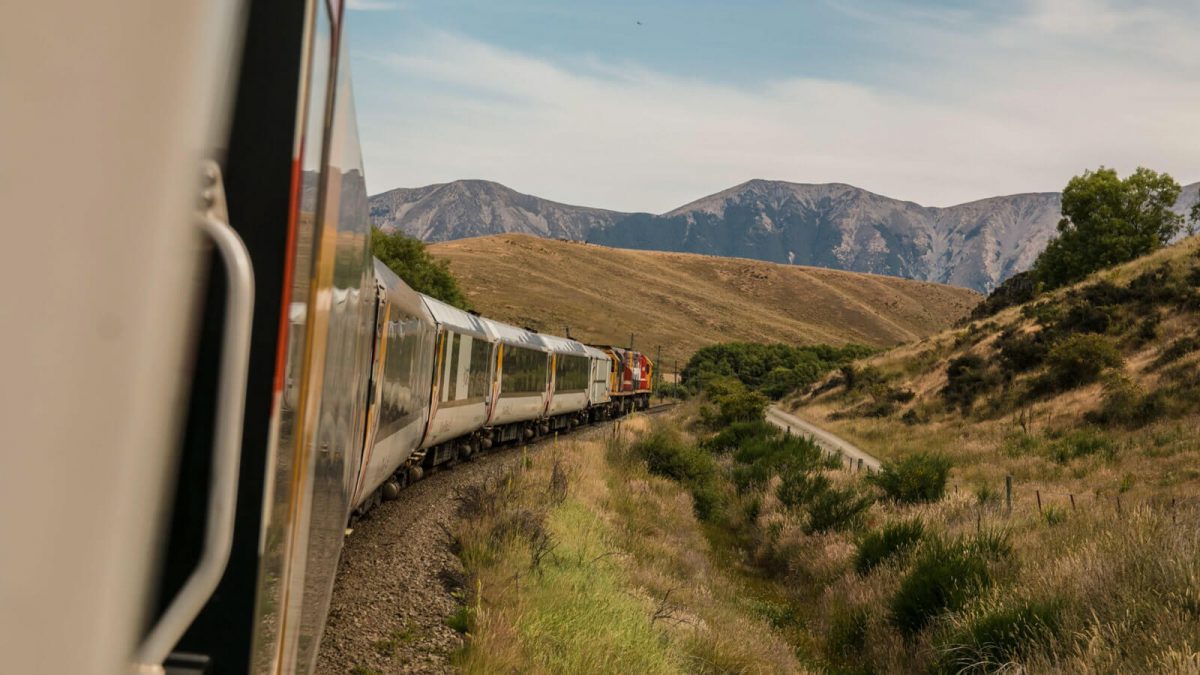 This post may contain affiliate links. I receive a small commission at no cost to you when you make a purchase using my link.
Looking for ideas for amazing weekend and day trips from Copenhagen?
There are plenty of impressive castles and beautiful nature areas you can visit nearby, but it is only fair to want something more. Traveling by car in Denmark is not always optimal due to multiple bridge connections that require a toll fee, which makes any road trip quite an expensive endeavor. Besides, Copenhagen aims to be the greenest city in the world by becoming the first carbon-neutral capital. It is an ambitious initiative that relies heavily on changing the way people move around daily. Denmark boasts to have one of the best public transport coverages. So why not contribute and do your weekend/day trips from Copenhagen by train? I, in particular, love the romance of a long train ride that gives me time to think while gazing out of the train window.
This article is brought to you in cooperation Omio.
Awesome Trips from Copenhagen by Train
There is a number of awesome day trips from Copenhagen that you can take by train. I used Omio to look up some great train trips from Copenhagen to other European cities for your inspiration.
1. Sweden
Malmö
A train trip from Copenhagen to Malmö is probably one of the most popular day trips that people make from the Danish capital. It can be easily done in one day on a return train ticket since the ride only takes about 30 minutes, which allows you to visit both countries at once. As a bonus, you get to experience a ride over one of the most exciting bridges in the region – the Øresund bridge, half of which goes over water and half underwater.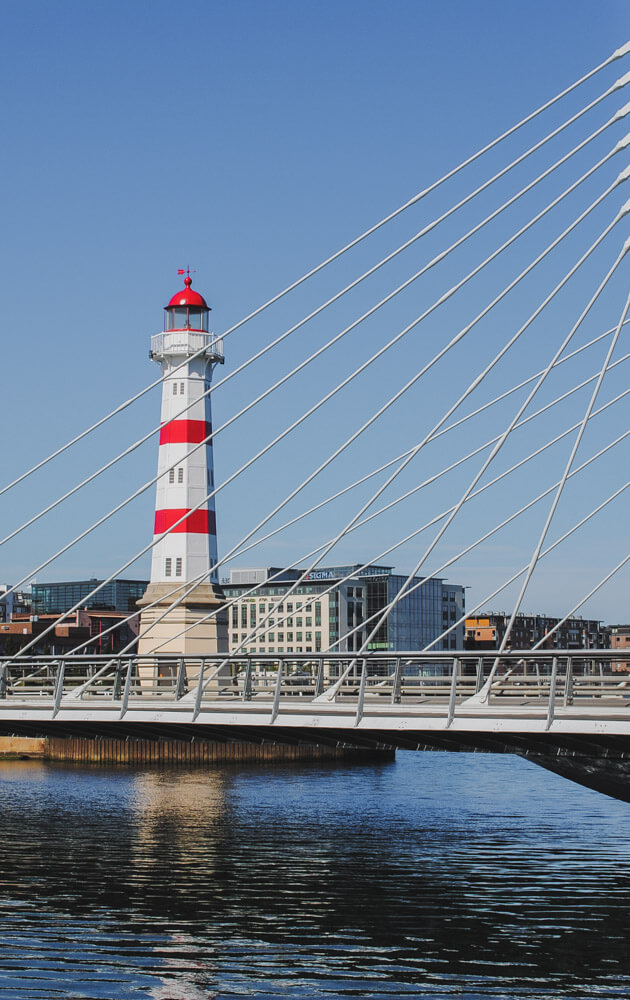 What I suggest you do to make the most out of your train trip to Sweden, is to add Lund to your itinerary. It is a small student town with one of the oldest universities in Europe – Lund University. The small college town vibe with cute colorful streets will add a lot of charm to your trip, which Malmö might lack.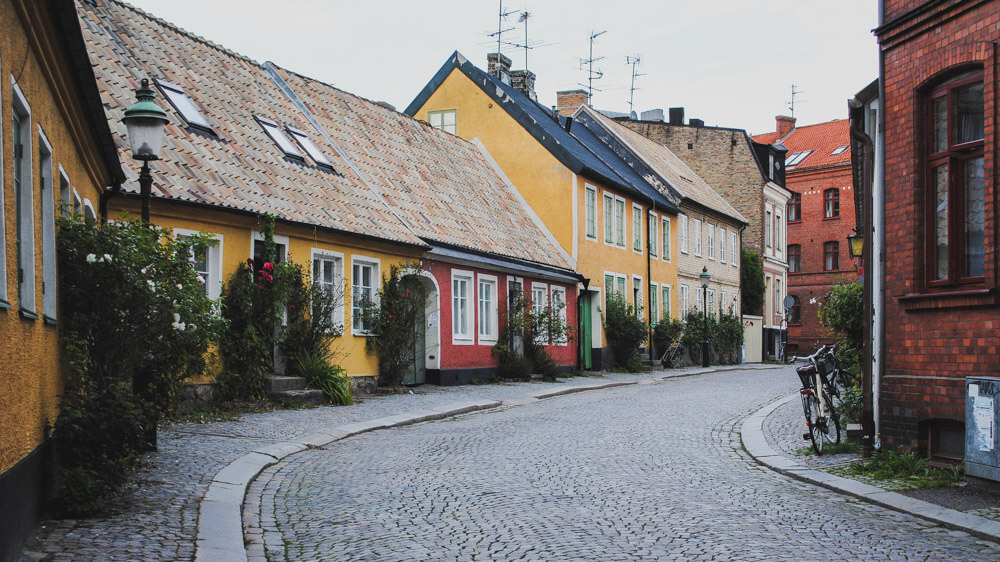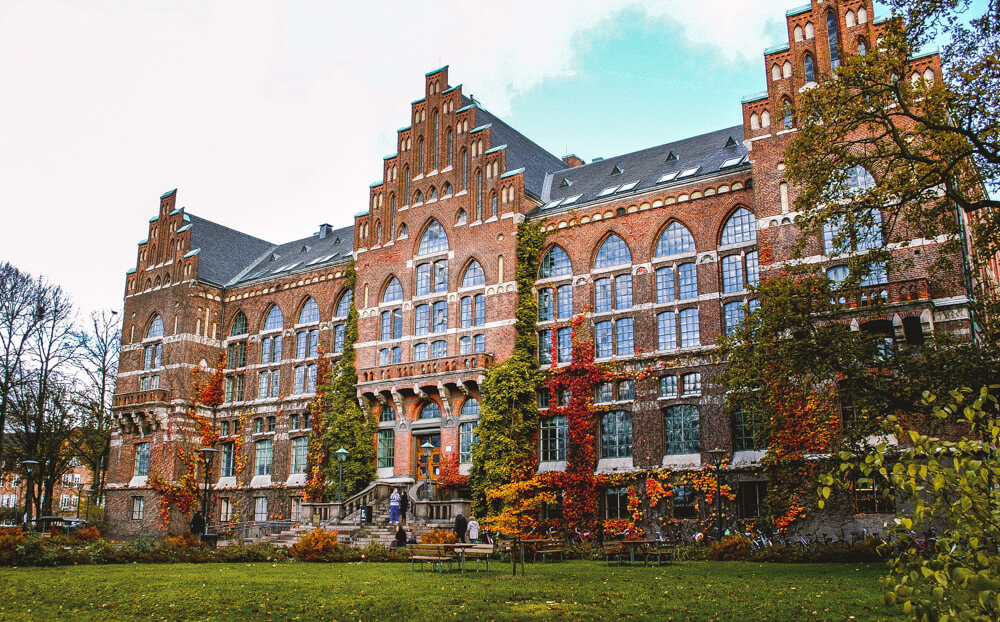 Stockholm
If you really want to dive deeper into exploring Sweden, visiting Malmö might not be enough. To be fair, many swedes would disagree that southern Sweden is a good representation of the entire country. Therefore, you might consider going all the way to the capital.
But nothing to worry about here, as it is also very easy to do via train. A train from Copenhagen to Stockholm is one of the best train trips that I have ever experienced. It is a longer ride of nearly 6 hours in an old-fashioned train with a romantic setting, a restaurant wagon where tables are topped with white linen and decorated by dimmed table lamps just like in the movies. I would definitely recommend taking your trip to Stockholm using a train. Also because the airport is just too far away from the city center!
2. Germany
Hamburg
One of the easiest day trips from Copenhagen to Germany would be taking a direct train to Hamburg. They run up to four times a day and the trip lasts for about 5 hours on a comfortable modern train with table and wi-fi.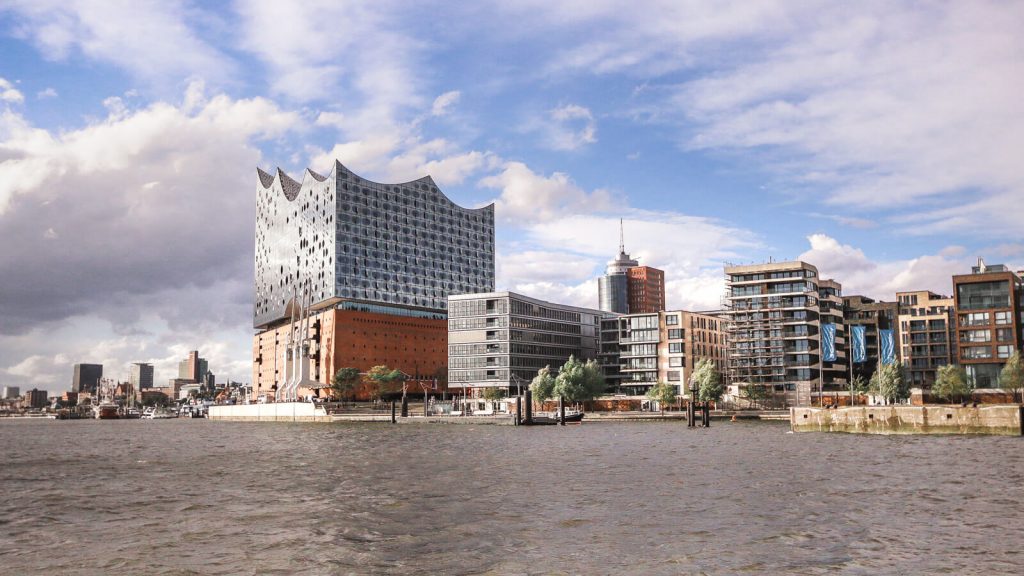 The interesting element about a trip to Germany from Copenhagen is that it includes a ferry ride. Believe it or not, but your train will ride directly into a ferry boat that will sail across the Fehmarn belt until it reaches the land again to continue on train tracks. So, you are getting two experiences for the price of one.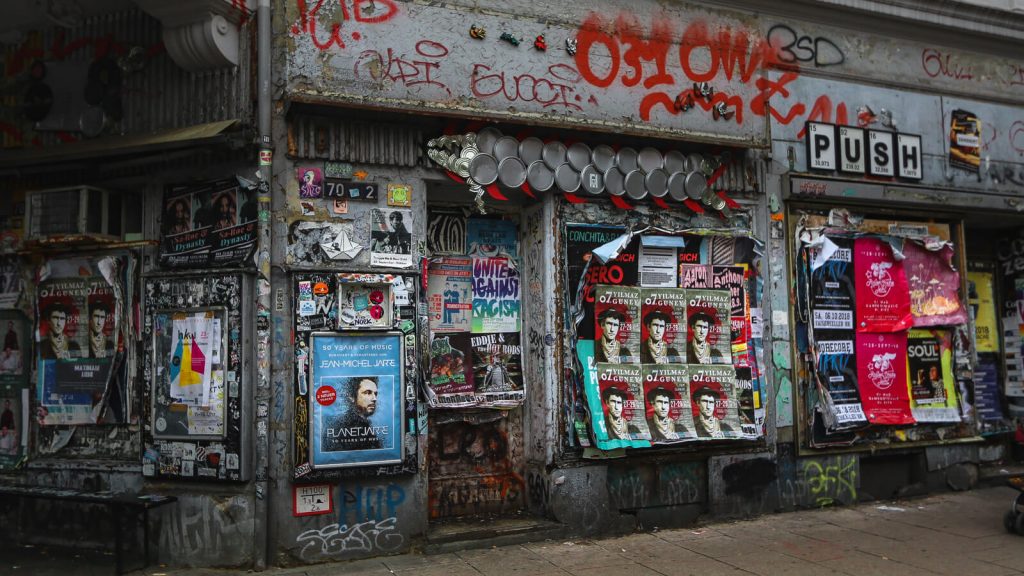 Berlin
If you want to continue your train ride into the German capital, it is just another 2 hours away from Hamburg. Berlin is a cultural melting pot with so many events happening that there will definitely be a point where you would want to make a short weekend trip by train from Copenhagen to Berlin. And I, personally, have done a few of those one-day trips to Berlin just to see a favorite band performing or to visit a cultural event.
3. Amsterdam
Amsterdam is located further away, however, it is still possible to reach it by train. The long train ride of about 11-12 hours can be turned into a cozy time where you get the chance to read a book, listen to music, or plan your itinerary for what to do in Amsterdam once you arrive. Though two capitals are considered to be very similar and keep competing over which city is more bicycle-friendly, you can judge for yourself which one has more bicycles, tulips, and happy people.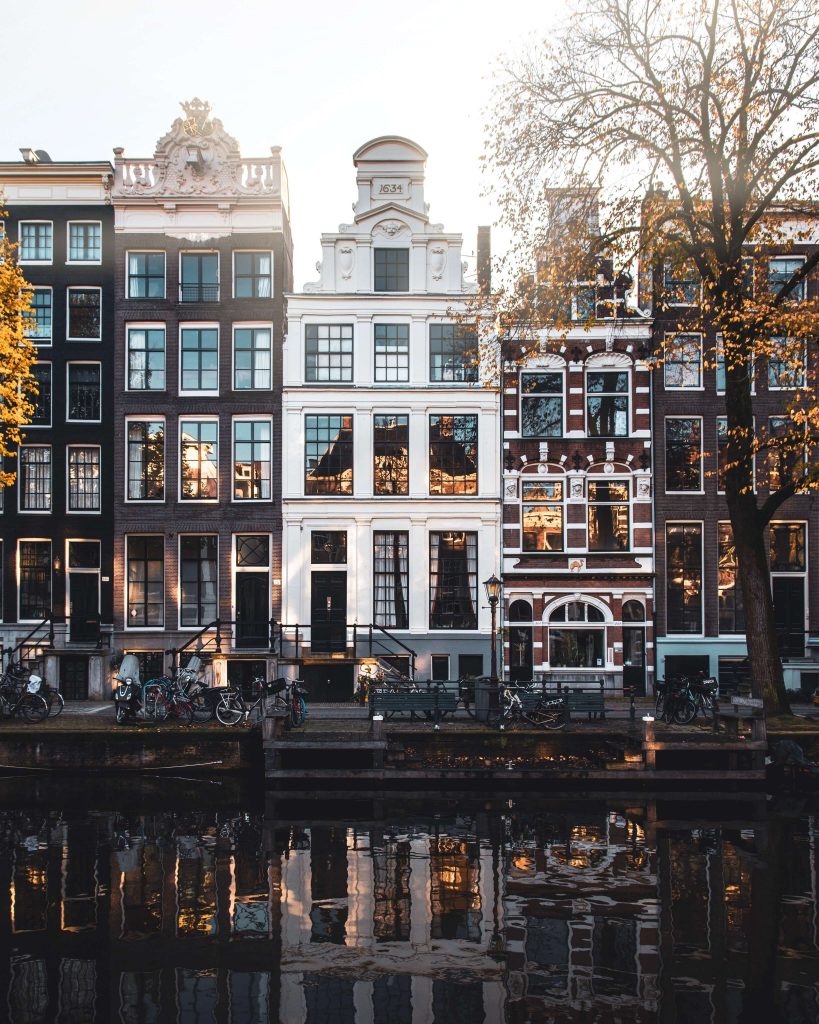 Sum Up
Taking a train trip is one of the most exciting forms of traveling. The reason why people love train trips is that it gives you the time to slow down, think and reflect – a thing we seem to be lacking in the constant rhythm of everyday life in the 21st century. Europe is very well connected by train tracks and this makes it so easy to explore by public transport. Many companies like Eurorail offer train passes allowing you to travel anywhere you want by buying just one train ticket.
So, next time consider hopping on a train instead of booking your next airplane ticket.
Like It? Pin It!