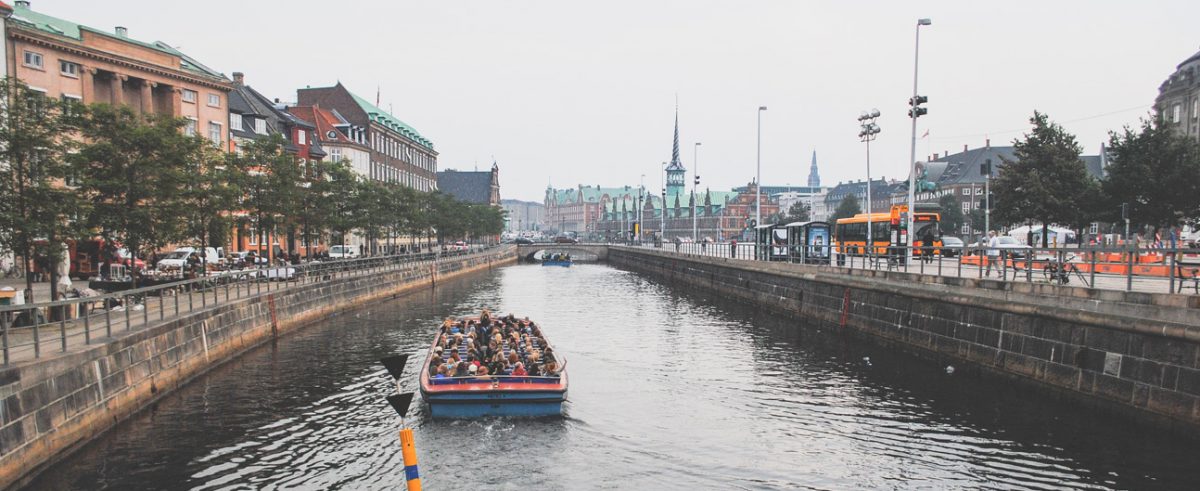 This post may contain affiliate links. I receive a small commission at no cost to you when you make a purchase using my link.
Copenhagen might easily be one of my most favorite cities in the world. This might not be the first thing that comes to mind when you come to visit, since, let me guess…your first visit was ruined by rain and wind and bad weather, right? Those who are not easily scared will understand why it is named to be one of the best cities in the world to live in.
Copenhagen is a hipster capital of Scandinavia, a place where there are more bicycles than cars, where cities are green and CO2 emissions get lower every year. It is is also among the richest cities in the world in terms of economics, which you will hardly notice due to lack of fancy cars on the streets and hipster looking population that values simplicity and comfort above all.
Overall, there are plenty of reasons to visit this magical city all year round, but Copenhagen in summer has those additional cherries on top of the cake.
1. Party Like a Dane at Distortion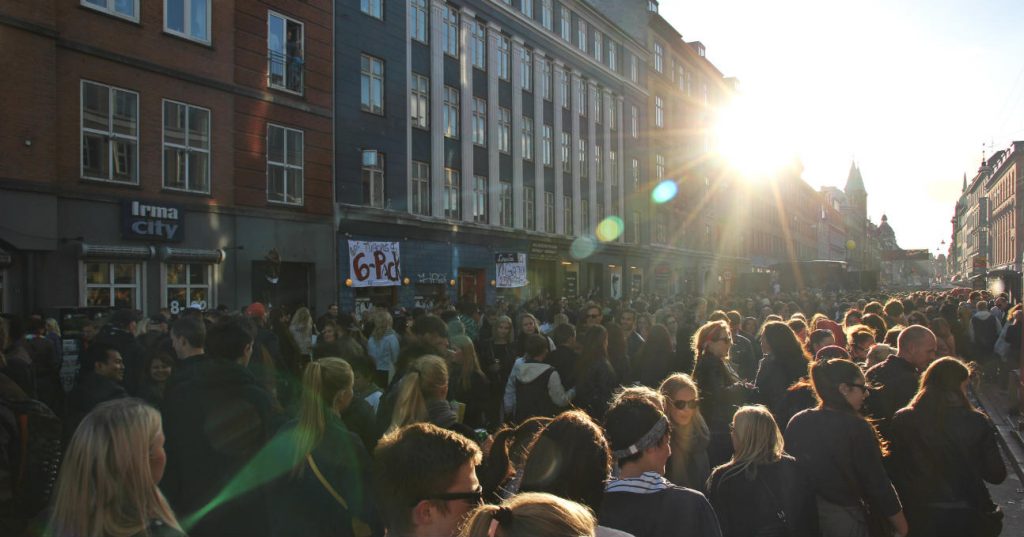 This Danish music festival is nothing like you have experienced before. It might look simply chaotic and at moments even barbarian, but hey, this is the land of Vikings we are talking about! Imagine a massive street party with pumping music from multiple stages as you move along the street, people sticking out of every window and this will describe Distortion in a few words.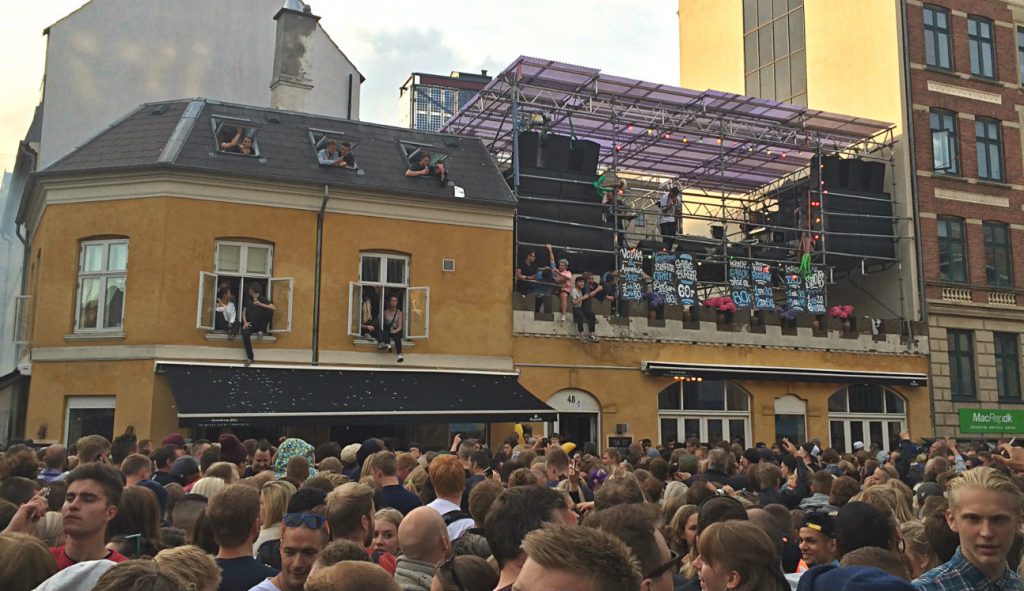 Lasting for five days, the party moves to a different Copenhagen neighborhood every day, presumably to let the inhabitants rest from all the noise. Having attended this event you will be able to see one of the best festivals in Denmark and get convinced that Danes know how to party.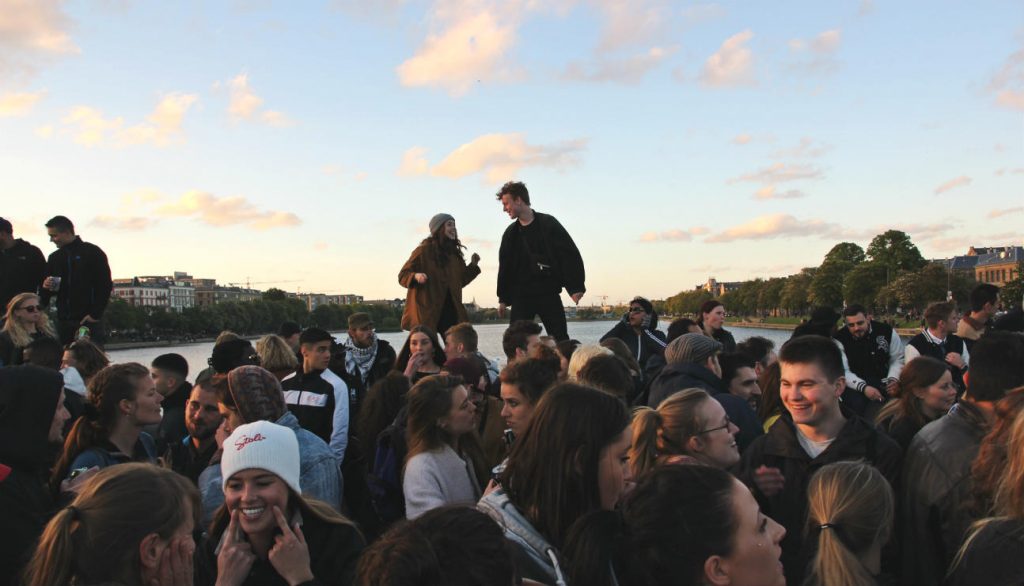 2. Visit Tivoli
This amazing amusement garden in the center of the city offers much more than just rides and roller coasters. For one, it is also a home to many of Copenhagen's great restaurants and one of the most famous hotels – Nimb.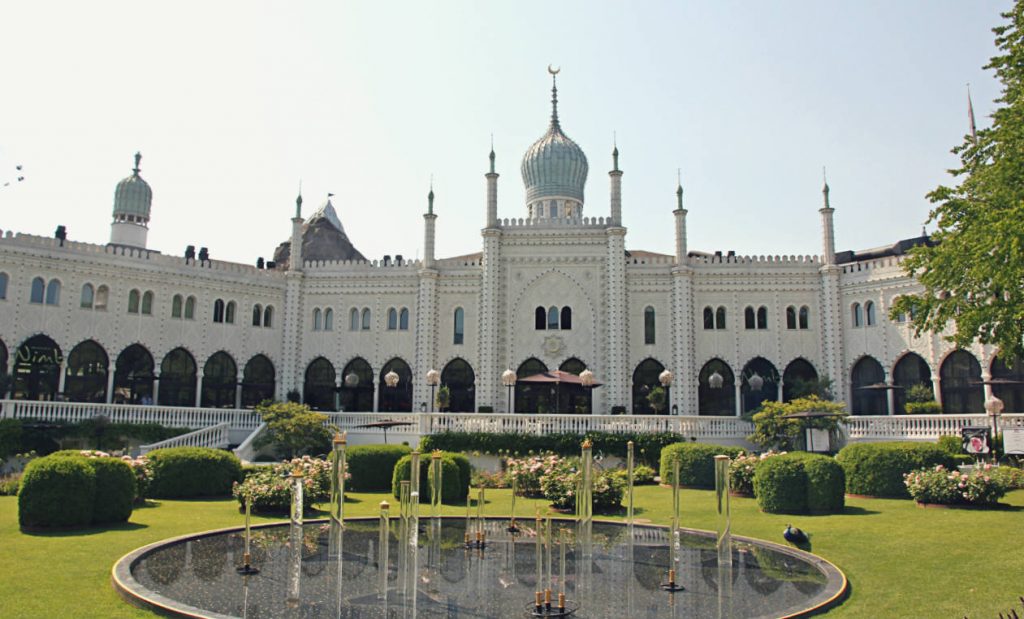 But one of the best things about Tivoli, and which tends to slip off the mind of travelers, is that Tivoli is hosting amazing concerts during summer basically for free! (you only have to pay for the park entrance, which you would have to pay anyway). This event happens every Friday during summertime and is known as Fredagsrock (Friday Rock). Worldwide stars are coming to perform here, 30SecondstoMars, Elton John, Lady Gaga, Jessy J, Snoop Dog, The Cardigans, among many others. So watch out for some names for this year's Fredagsrock!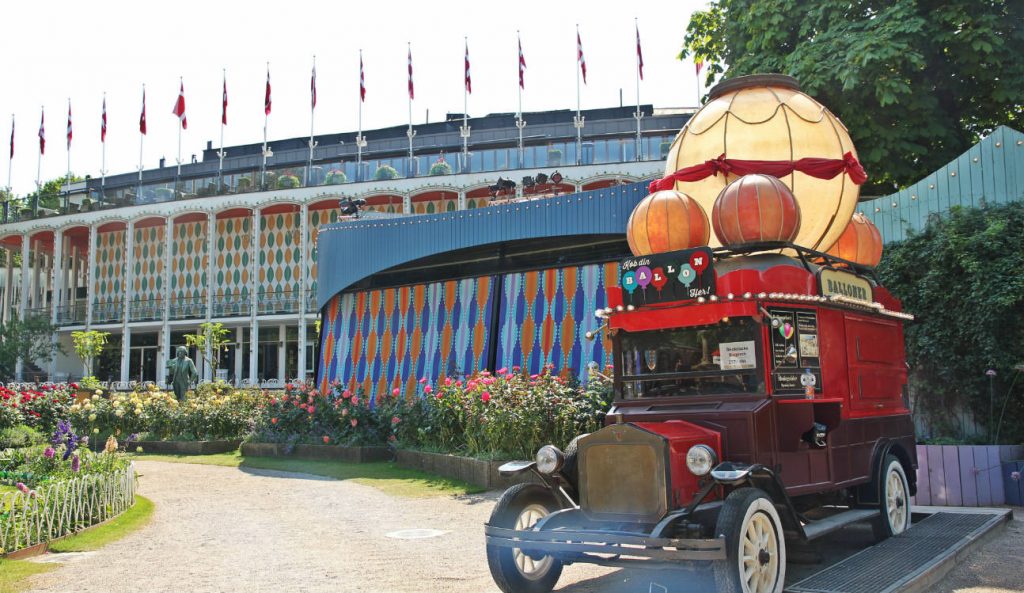 3. Splash in the Sea
Sea? You would ask. Isn't it too cold? Even though most of the time summer in Copenhagen doesn't leave enough time to wear your open-toe shoes, there are still a few warm days turning Copenhagen in summer beach city allowing you to experience the bliss of sea bathing. Apart from gorgeous 5 km Amagerstrand beach, there is also a city option, like Islands Brygge public bath. And Danes take it seriously, once the temperature hits +25C there is hardly anyone left in the offices.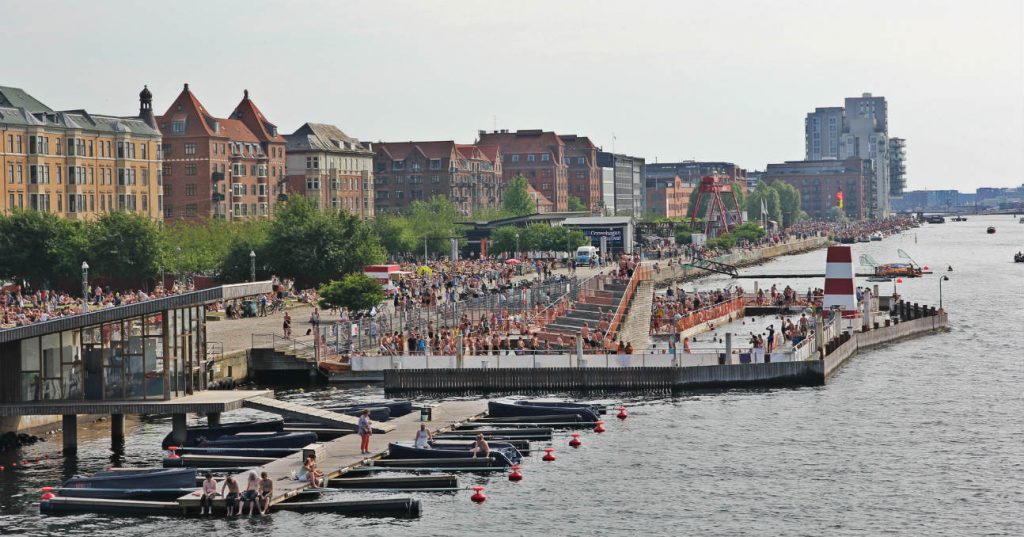 4.Get Foodie
Love food? Then you came to the right place! Copenhagen is full of trendy hipster restaurants and cafes, many of which have the honor to be the best in the world. The city is all about the food fusion. One of the new places on the map is Copenhagen Street Food market situated in the Paper Factory Papirøen (yeah, you got that right). This transformed factory is full of street food stalls of various kitchens from all over the world. You may as well take a seat outside and watch the busy side of the city across the canal.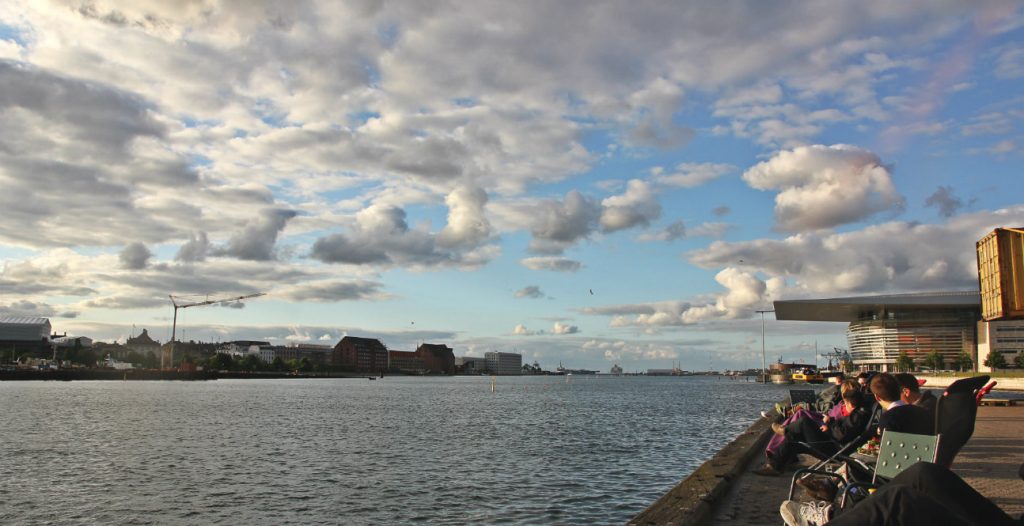 5. Get on That Bike
Summer is the perfect time to explore Copenhagen on wheels (two, not four). The city is so compact that it is possible to explore all the neighborhoods by using bicycle only. Many tourist bicycles are available for pick up all over the city. And the reward is well worth it. Apart from the center with a longest walking shopping street in the world, where most tourists spend their pastime, Copenhagen has much to offer. Hit the beautiful beach on Amager,  pick up the international vibe in Nørrebro or get hipster eating trendy ecological food in Vesterbro. Copenhagen's vibrant neighborhoods will make you want to leave everything behind and move here.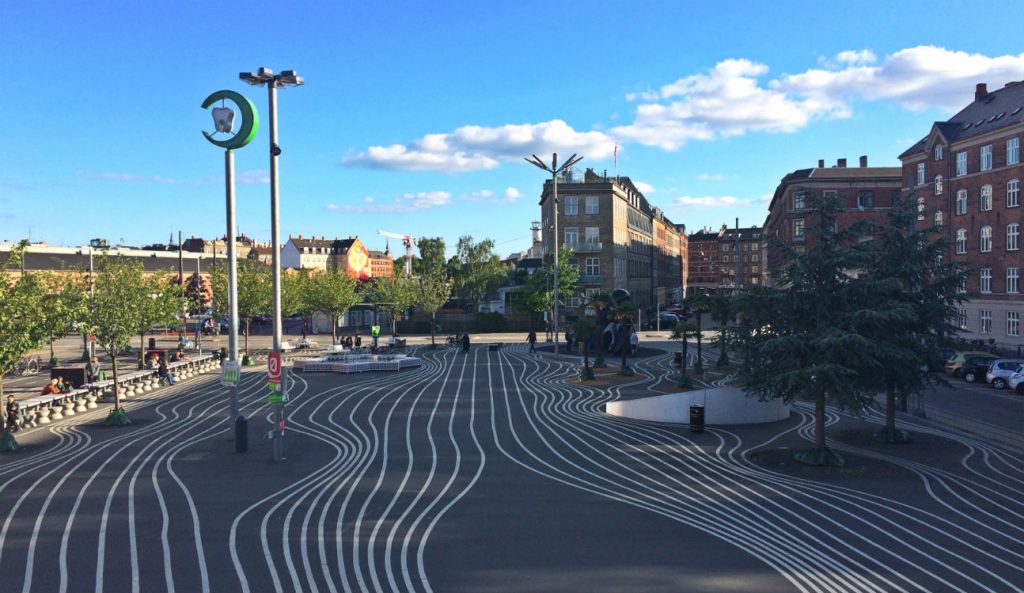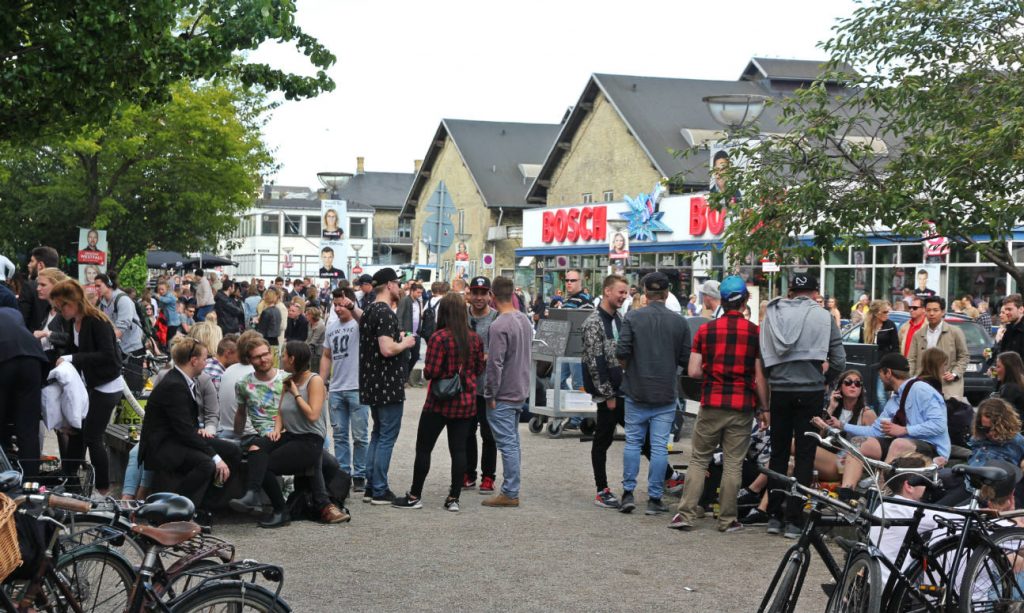 Convinced to come ? Here is a more extensive list of things to do in Copenhagen regardless of when you visit!
Want to see more of a Copenhagen beach? Check out our music video filmed on Amagerstrand!
Like It? Pin It!
---
Have you already been to Copenhagen? What did you like the most? Don't hesitate to leave comments, that's exactly why we have fields available in the bottom!