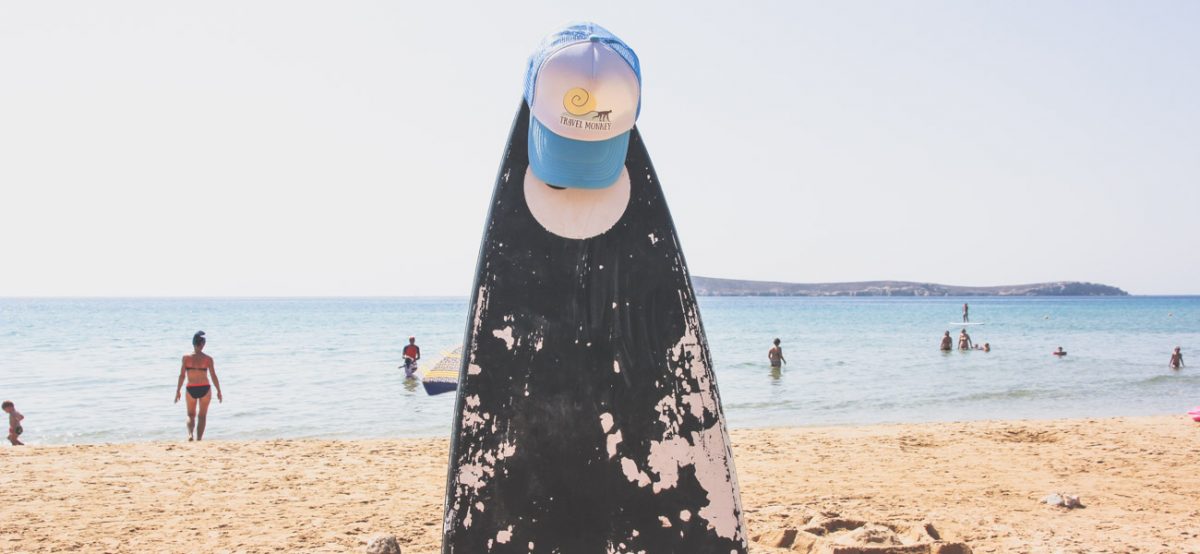 This post may contain affiliate links. I receive a small commission at no cost to you when you make a purchase using my link.
Paros island in Greece is a great alternative to Santorini and Mykonos, which are overflown by tourists. An island among the Cyclades, Paros still has plenty of those white-faced houses, charming little streets and corners, and plenty of lazy cats hanging our by the colorful doors. If you are looking for a place with many 'to do' options, Paros is an island for you. Paros beaches on the edges of picturesque Greek villages and the number of nightlife opportunities will give you a good selection of things to do on your vacation in Greece.
There are more than 30 beaches in Paros, which is more than enough to choose something suiting everyone's taste and needs. Paros, in general, is known for it's relaxing beaches with crystal clear water and easy access. In this article, I'd like to focus on some of the best beaches in Paros that I have discovered.
Kolymbithres beach
So far, this is probably my favorite Paros beach. It's situated right near Naoussa village, so it is easy to get to if you are staying in Naoussa.
The beach is squeezed among the rocks that lie on water, making it very unique, picturesque and easy to take pictures on. The small sand lines in between rocks may make it seems like an uncomfortable place for a swim. However, because the beach is situated on the bay, the water is much warmer than anywhere else. If you favor jumping in the water from heights, this place is for you, since you can jump into water from rocks in Kolymbithres beach. Just make sure first that it is not too shallow.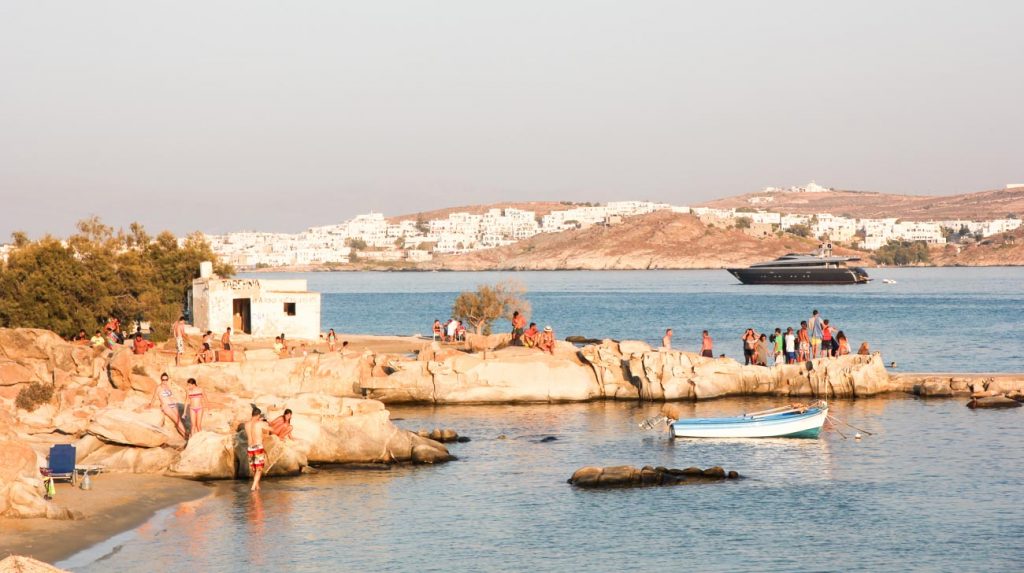 The beach itself is very clean and has all the facilities needed: good quality beach umbrellas, sunbeds, bar, where one can buy drinks. But this is not the best part about Kolymbithres beach. The best part about it is the sunset! Not only because all the people vanish in the afternoon, but also because this is a place where you can take great pictures, lay on rocks and enjoy the last rays of Greek sun on your body.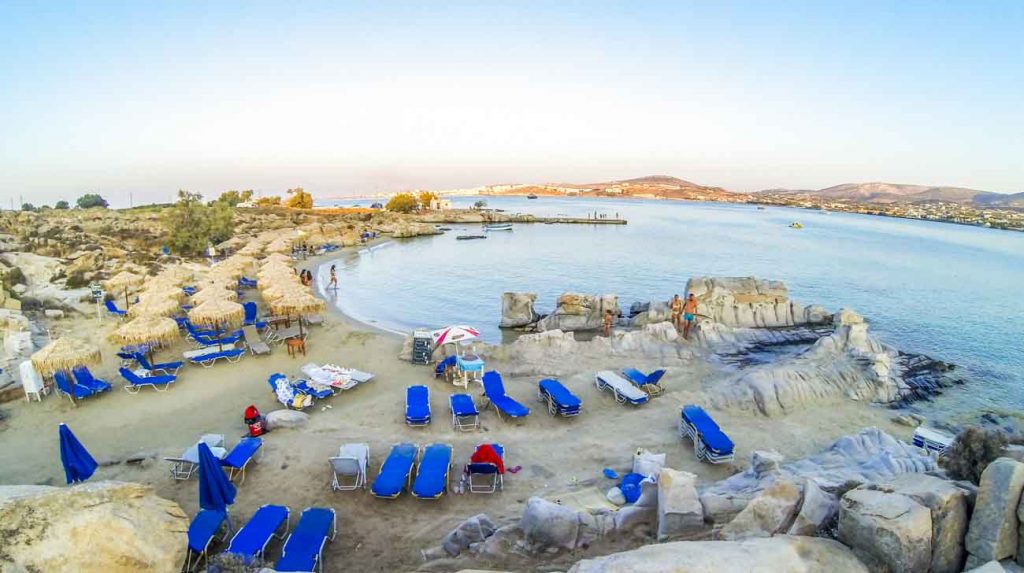 Golden beach
Golden beach is probably the longest Paros beach and may be the most popular as well. Since it is stretched far, it allows to accommodate for a lot of people and even during the touristy season it doesn't feel crowded.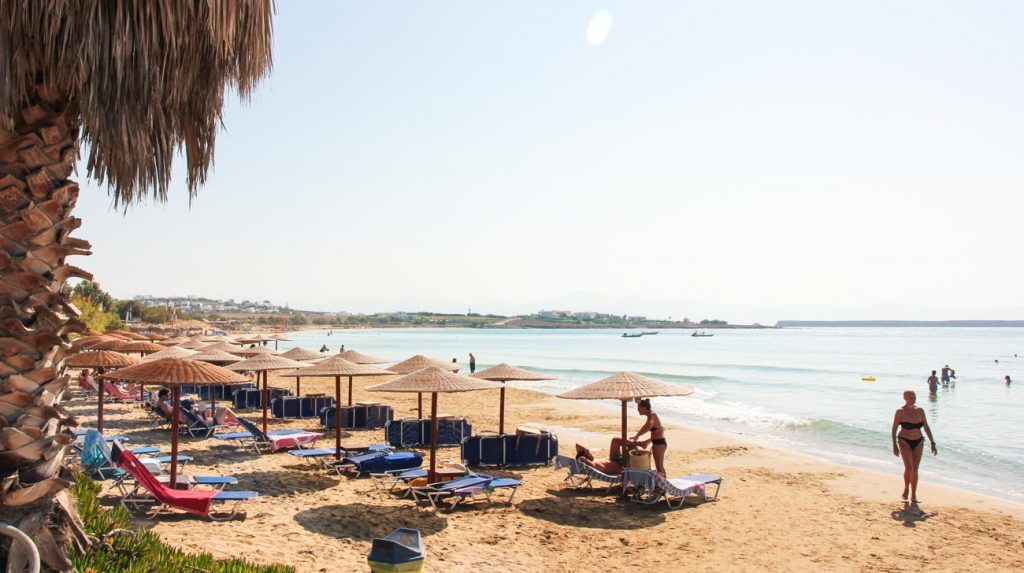 The name 'golden beach' completely justifies itself with its rather soft golden sand that makes the walk into the sea very comfortable. This is also a perfect spot for lovers of water sports, as this is where you can rent surf or pedal boards among others.
Santa Maria beach
Another gold sand Paros beach on the northwestern part of the island, close to Naoussa, enjoys a lot of visitors. Santa Maria beach is a clear favorite of the crowd staying in Naoussa. Size-vise Santa Maria is a bit smaller than Golden beach. This place is perfect for families with children as the water is rather shallow and the walk into the sea is very easy and soft, with no rocks at all. It has also some water sports possibilities as well.
Piperi Beach in Naoussa
For those of you who are staying in Naoussa and don't have the possibility to travel around Paros easily, there is a small beach in Naoussa town itself called Piperi.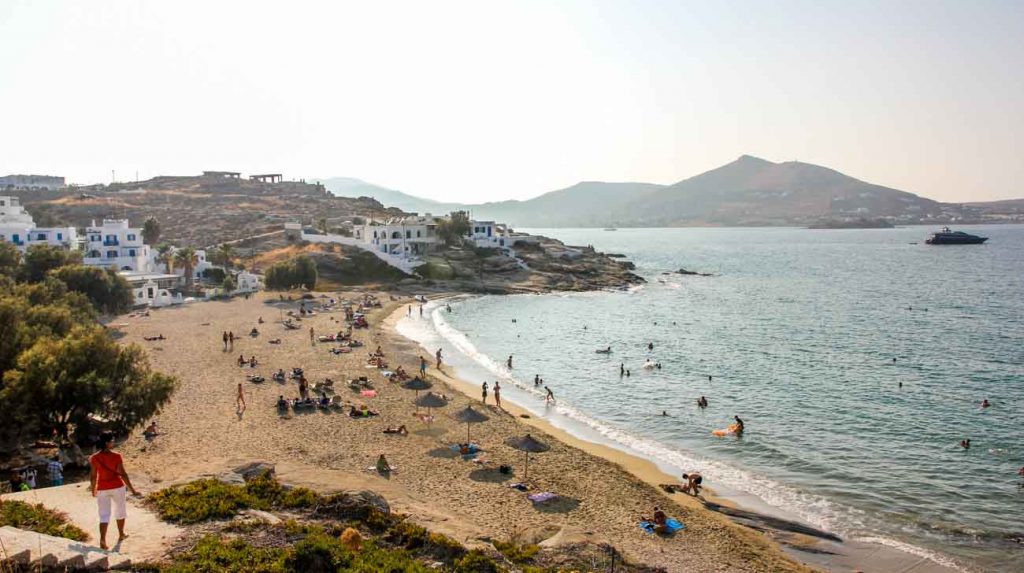 Since it is situated very close to the town and the port, it is obviously dirty and you can be prepared to stumble upon some plastic floating next to you. Though Piperi beach is not perfect for swimming, it's not a bad place to catch some tan and meet some local people or other tourists who spend their pastime in the same location.
For Paros Hotels:


Wrap Up
Spending time swimming or tanning on Paros beaches is only one side of really experiencing Paros island. There is much to see on those tiny white streets of Greek villages where true Greek culture is opening itself for you. Jump onto a ferry to explore nearby islands or take a short inland trip to see other villages in Paros that are more hidden from the tourists. But whatever you do, don't spare yourself from those relaxing moments when you can soak in the tranquility of Paros beaches.
Like it? Pin it!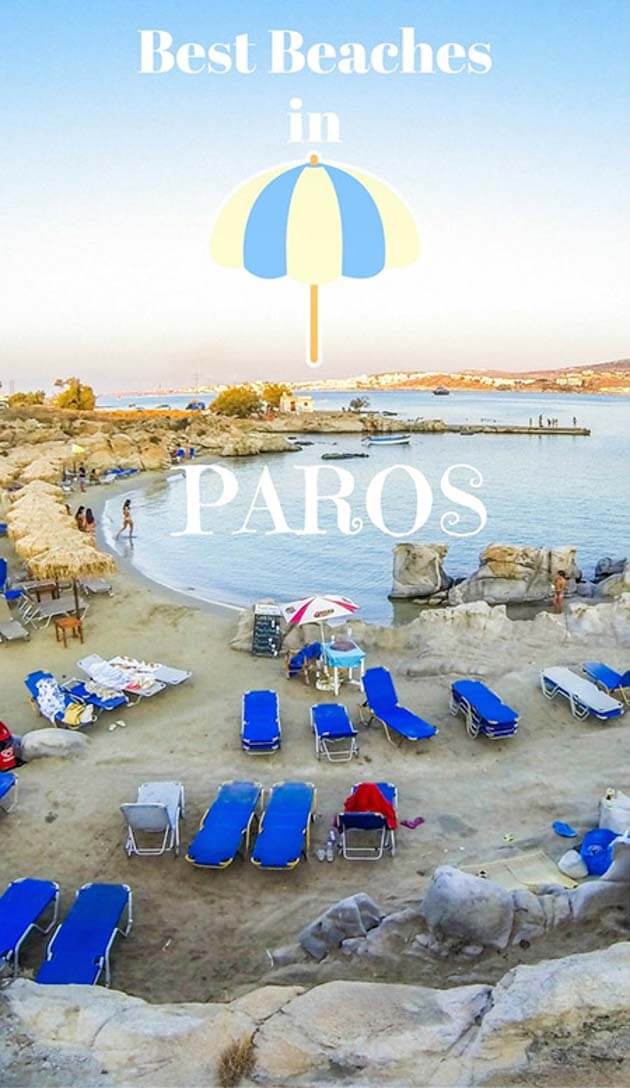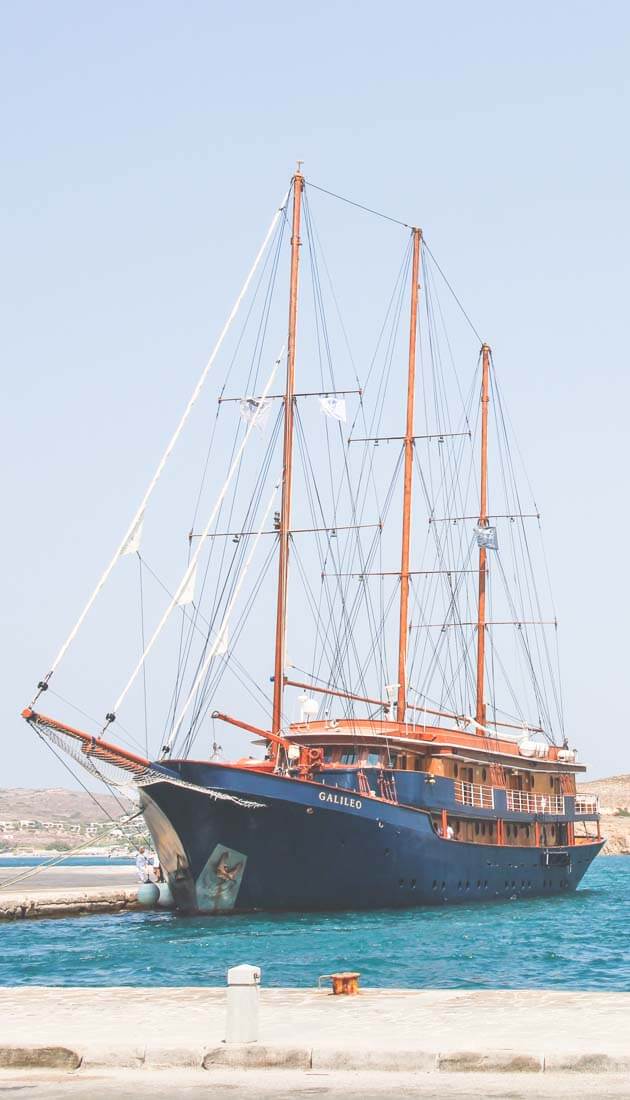 ---
Have you been to Paros island in Greece? What was that like for you? Which beach did you like the most?
Consider Getting: