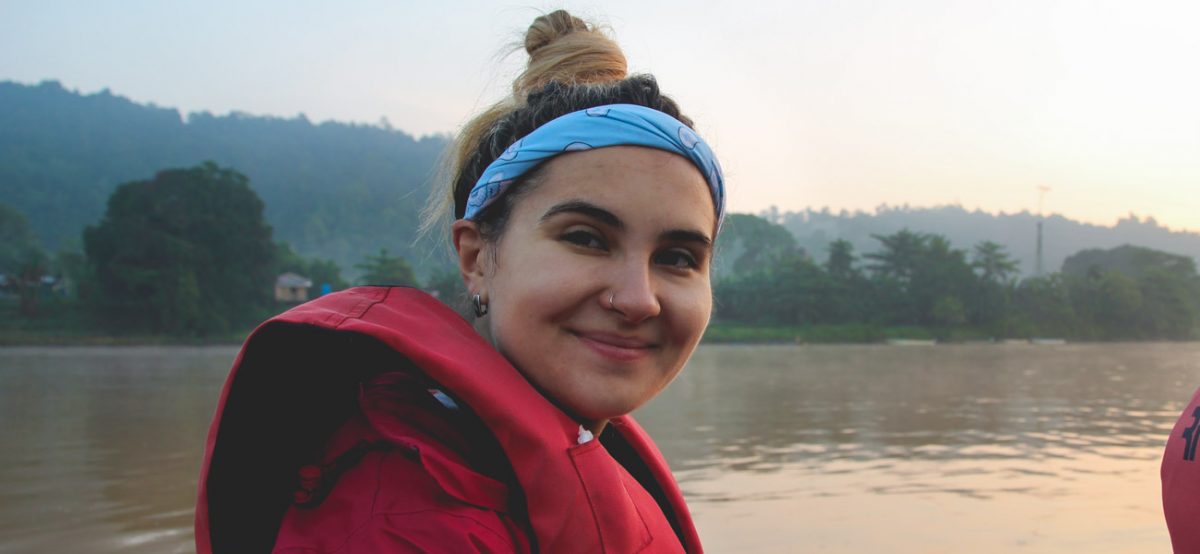 This post may contain affiliate links. I receive a small commission at no cost to you when you make a purchase using my link.
No, this is not a suicide note. This is a gratitude note. The one I want to leave now so that at the end of it all, my list of unfinished things doesn't contain a line saying 'didn't thank my parents enough'.
Mom, thanks to you, I feel the luckiest girl on Earth and I want to get it out now, once and for all.
Because contrary to the logical development, traveling isn't becoming safer from day to day. With the increase of political disturbances nowadays, the terror attacks (or whatever they really are) have become so random, that it is hard to reduce the risk by simply not visiting the dangerous destinations. As I am writing this, another attack is happening in the world (today it was London) and another dozen of discriminating regulations is being passed by world leaders (this week it's been UK and USA). Therefore, when I am traveling, I have to factor in the risk of being a subject to some sort of cliche accident or just being in the wrong place at the wrong time.
And you know, mom, that traveling is not something I am willing to give up simply because the world decided to go crazy. My curiosity for the unseen worlds and cultures still overcomes all those dangers that media feeds to us daily. I know that every time I announce some new adventure your response is 'Again? When are going to be done and just settle down?'. And I am sorry if it makes you feel worried, but this is just the way I chose to live.
My bucket and to do lists might be endless, as, you know, I can always find something new to keep myself busy with, but it doesn't mean that what I've already done is not enough. Now is already more than enough. I absolutely realize that even now, at 28 years of age, I have gotten more experiences than many people will have in their lifetime and I am endlessly grateful for that.
I saw elephants, crocodiles, and monkeys right in front of me in their natural wild habitat in Malaysia, I drank champagne watching Moulin Rouge show in Paris, I hiked one of the most beautiful fjords in Norway, I've reached the highest peak of Panama, and have been to concerts of my favorite music bands. How can I not be grateful for what I've already gotten?
All of this wouldn't be possible without your endless love and support, regardless of my stupid or risky decisions that make you lose sleep at night. You have always been there for me and I want you to know that I value that every step of the way.
Life is happening now and I am taking the opportunity to acknowledge the happiness at this very moment instead of still waiting for it to happen to me in the future. I'll never regret my choices in life and I am happy with every bit and struggle I have taken so far.
Dear mom, if anything happens to me, don't be regretful and don't be sorry. Instead, be happy that I was able to live the life I wanted.