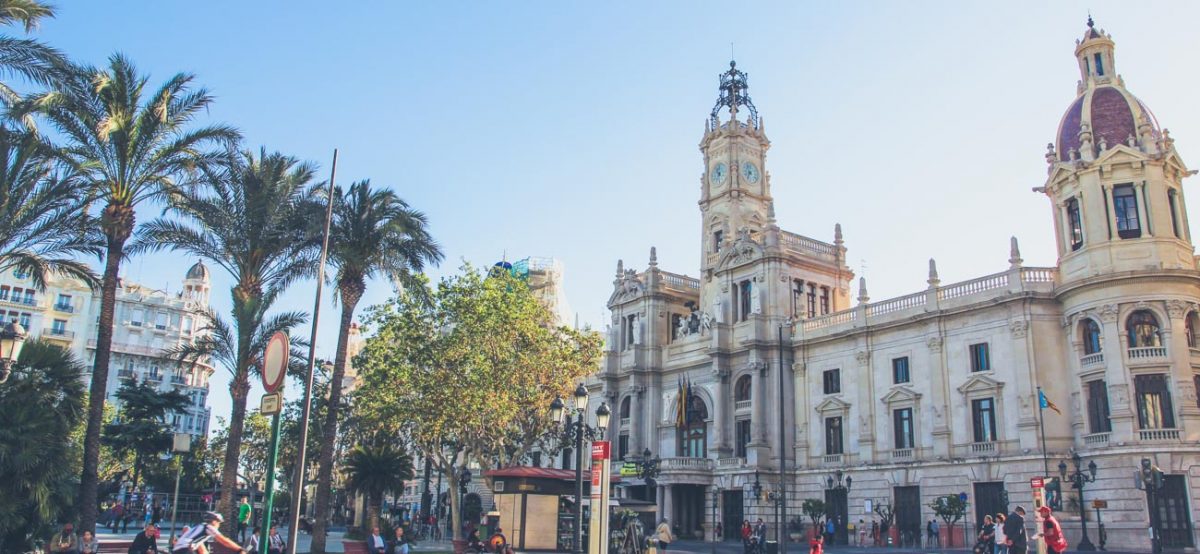 This post may contain affiliate links. I receive a small commission at no cost to you when you make a purchase using my link.
Valencia is the city of senses and smells. The palette of flowery smells that you get while walking the streets of Valencia is extremely wide: from lilac to blooming chestnut trees. This is heaven for those who want to indulge their senses and a nightmare for people allergic to spring blossoms. I was the first not the latter, so I enjoyed Valencia in April much more than I would have during summer when heat is unbearable and population is doubled with the flow of tourists.
Now, people travel to Valencia for many reasons, but mine was this: I had two vacation days left that I had to use before May and Spain was the cheapest good destination that I found on Momondo, my savior for such urgent vacation cases.

The flight was actually going to Madrid, and Valencia turned out to be nothing more than the closest beach destination from there. It took only 1h40min speed train ride from Madrid. So, I grabbed my girl friend and off we went to spend our weekend in Valencia close to the sun and the beach.
Weekend in Valencia – a Salvation from Cold Spring in Scandinavia
I don't mean to complain, but snow in the middle of April is a bit harsh, isn't it? For those weak after the whole winter of Danish darkness it might be a total shift in their mental health to see snow coming back again when summer should be approaching. And what is the best cure than some vitamin D or vitamin Sea as I call it? This is why Valencia is perfect. Its Malvarrosa beach is calm and totally covered in fine yellow sand warm to your toes already in April!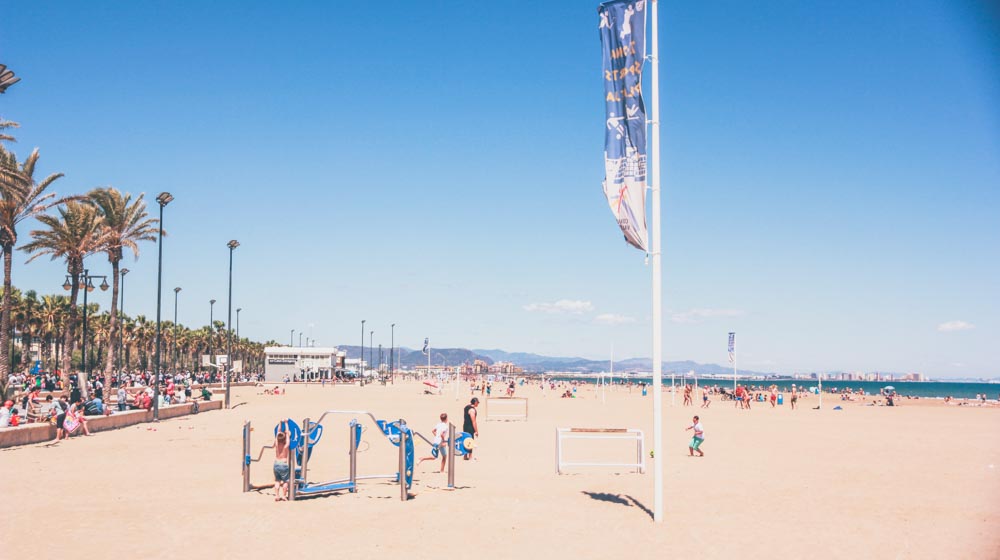 Palm trees always add a good feeling of vacation and joy as well.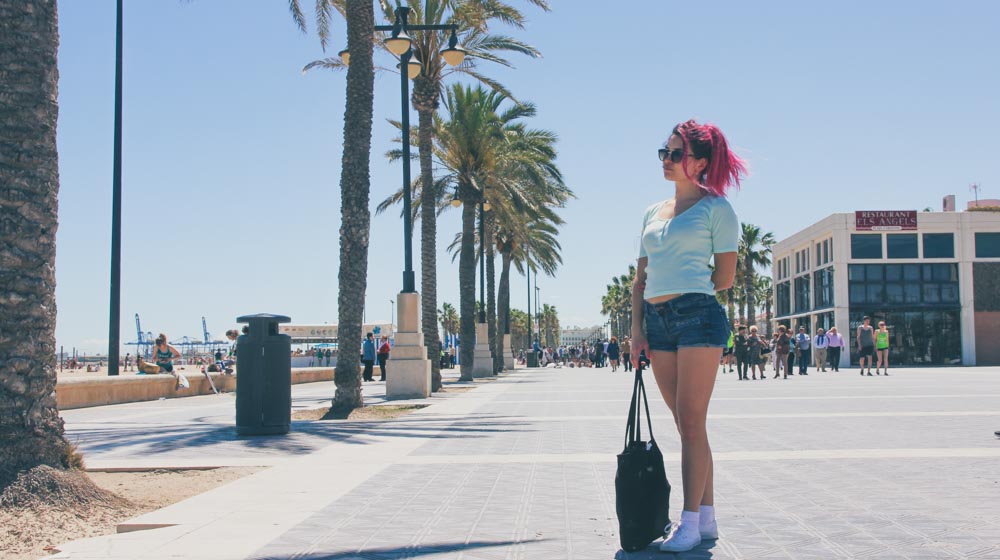 Exploring Valencia Old Town
Valencia's old city adds on to a perfect girls' weekend with its numerous shopping possibilities and beautiful little streets.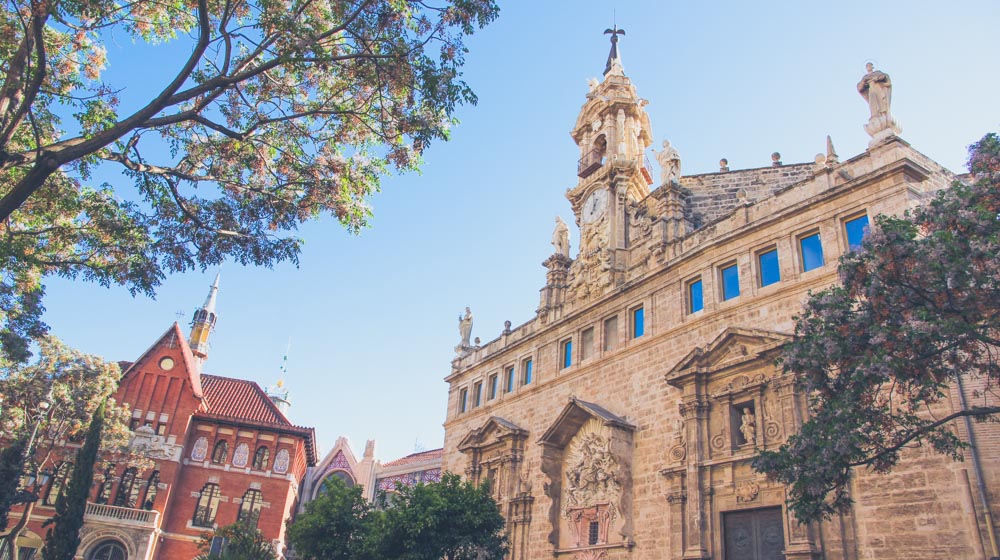 Another charm is the little open roof cafes with selection of tapas, paellas, good wine and most importantly – sun!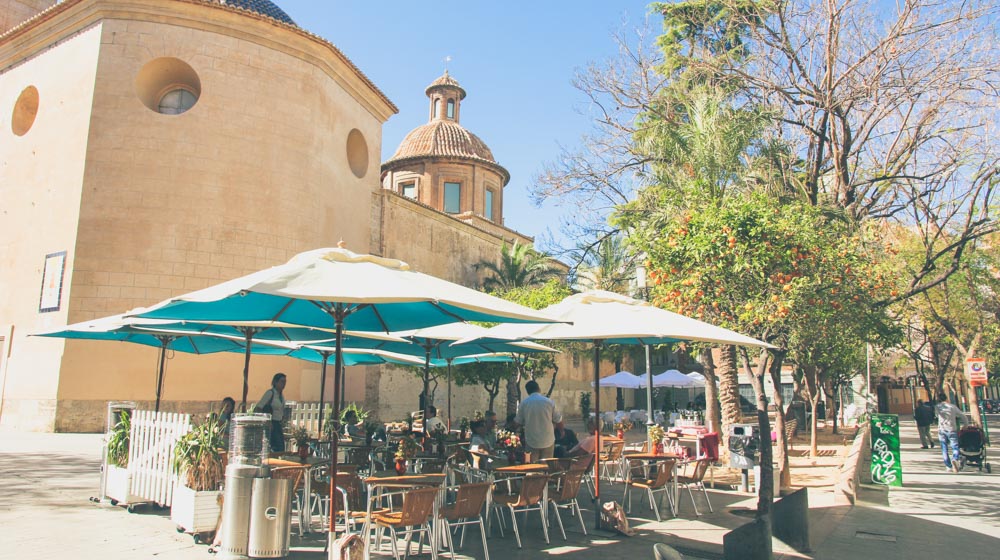 On top of that, local people really invest in the street art, which seems to be more than welcomed in this city, covering almost every corner.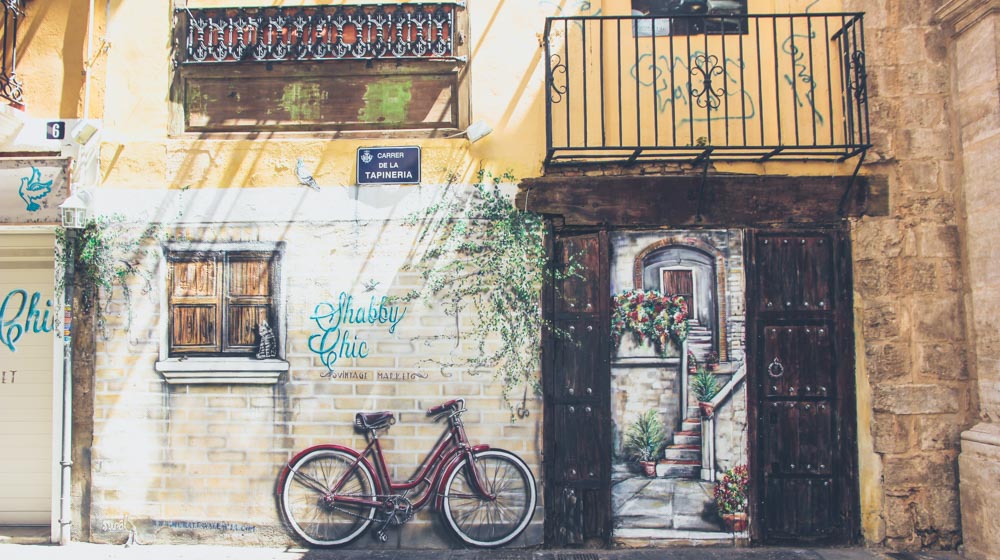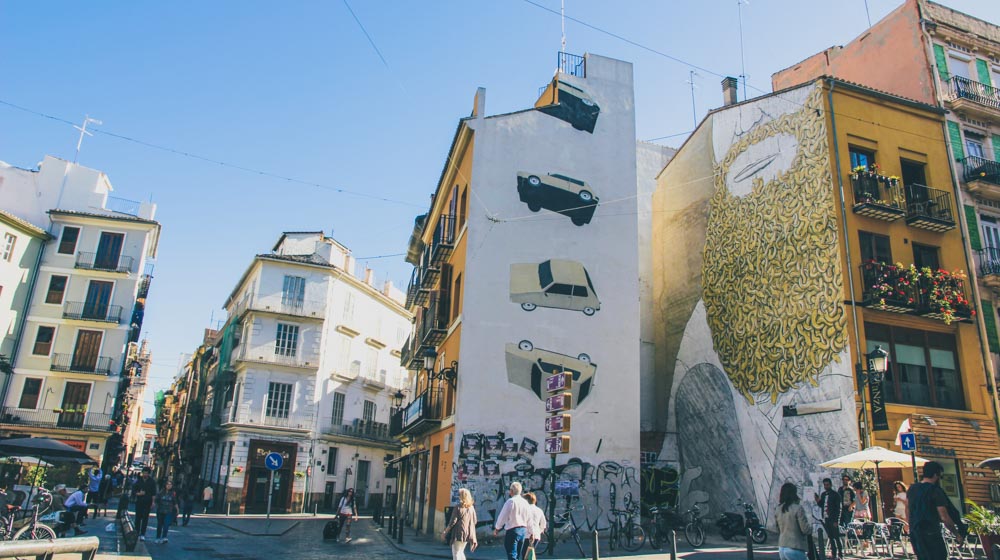 Valencia Food
The best tapas in Valencia
I think we have discovered one of the best tapas spots in Valencia, the place is called 'Orio', and it is situated on San Vicente Martir, 23. Food here is of good quality and you may choose any tapas you like. They'll charge you 2EUR per piece after you are done. Selection is really good and it is not some cheap deep-fried stuff,  but real Spanish ingredients. It tasted really good!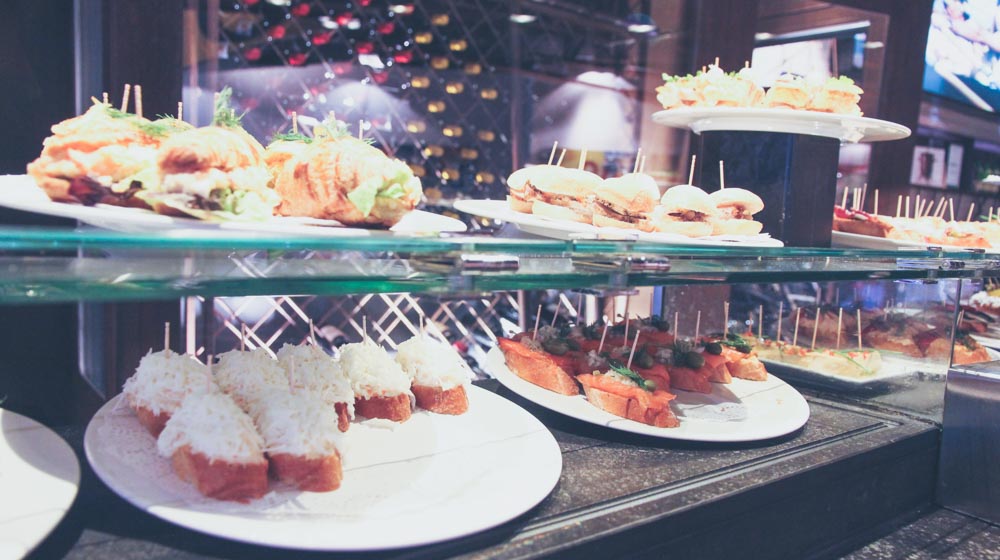 The ones with fish were definitely my favorite.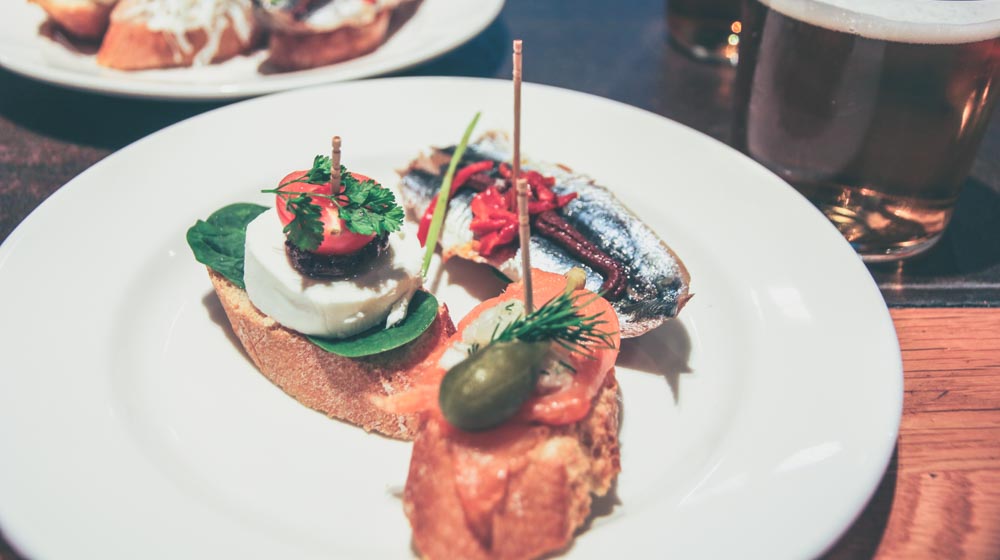 Valencia Ice Cream
'Gelateria llinares' has been in world book of Guiness records for its vast selection of ice cream flavors. One of their stands can be found in Plaza de la Reina where you can get one scoop of ice cream for 2EUR. Anything from Bailey's to Kinder Surprise or even anchovies tastes can be found in here.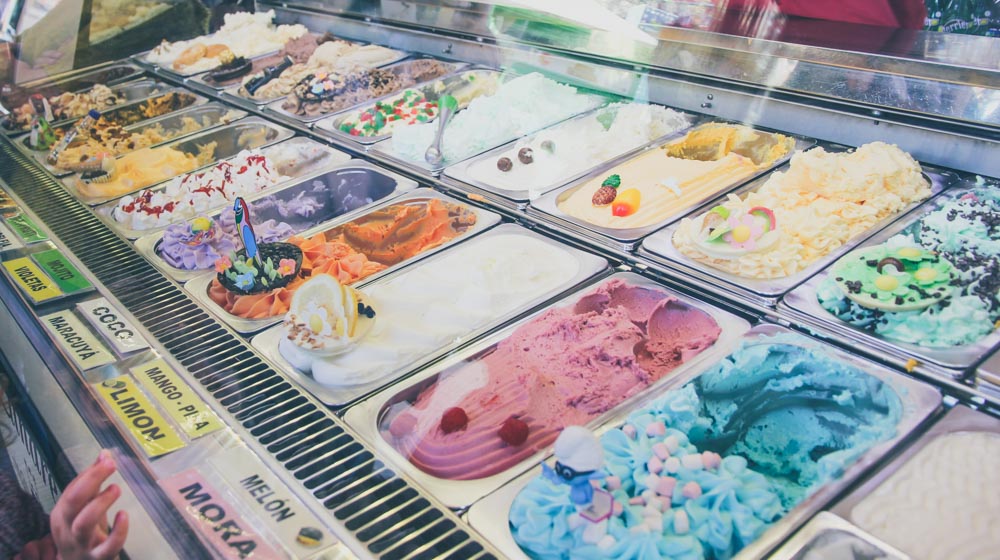 Futuristic City of Arts and Sciences

Valencia isn't just some sort of old town where people come to look at lost old relics. It is a city of big ambition and great futuristic design which makes you feel as if you were in Dubai. The City of Arts and Sciences on the outskirts of Valencia is one of the major tourist destinations and is considered to be a treasure to the entire country of Spain.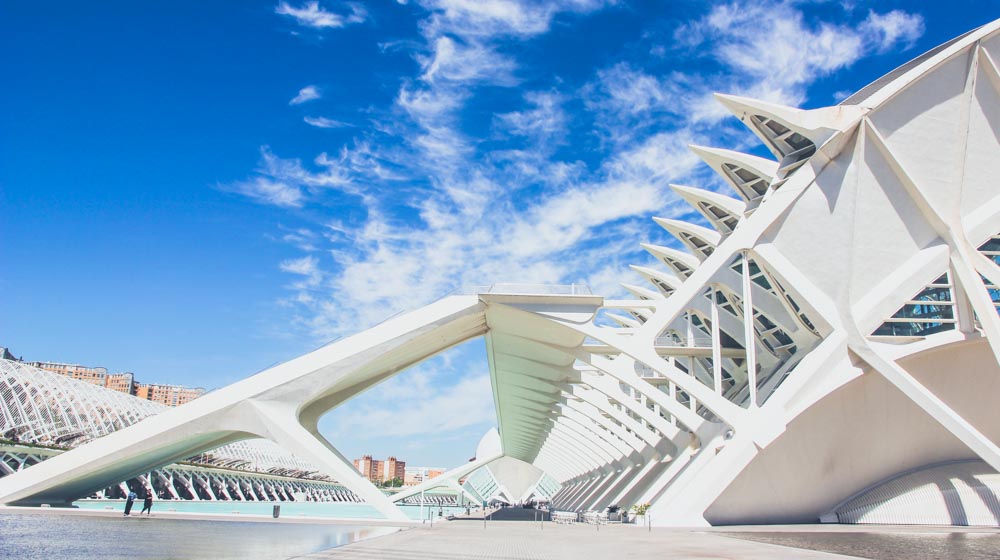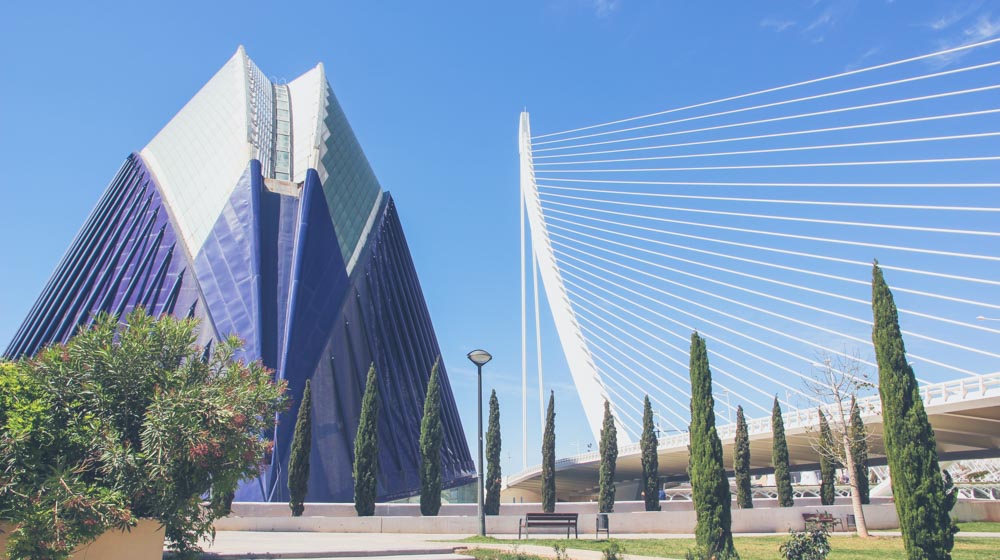 Valencia Palau de les Arts Reina Sofía opera house shown below can compete with other best opera houses or space stations of the world.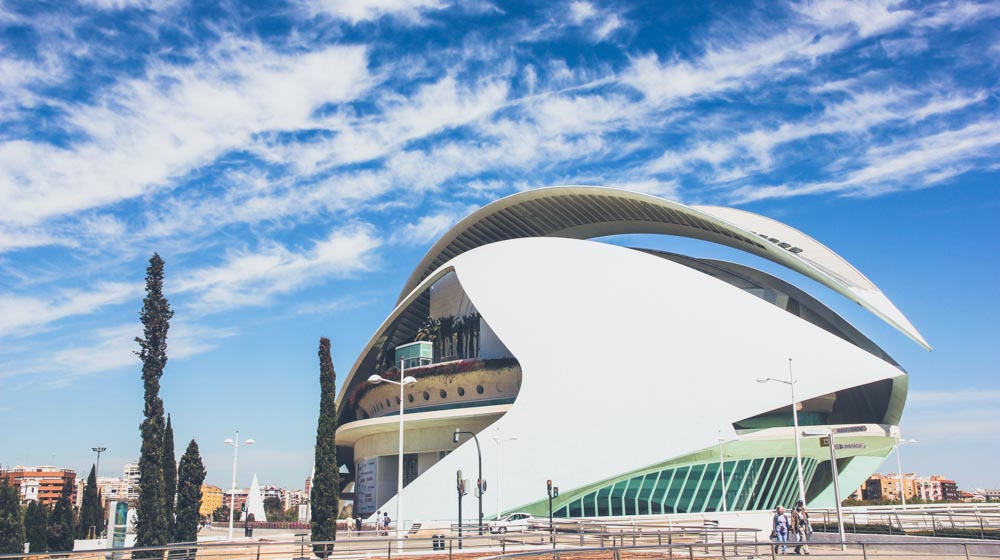 The center is accompanied by the L'Umbracle small walking garden with selection of plants that are common for this region of Spain.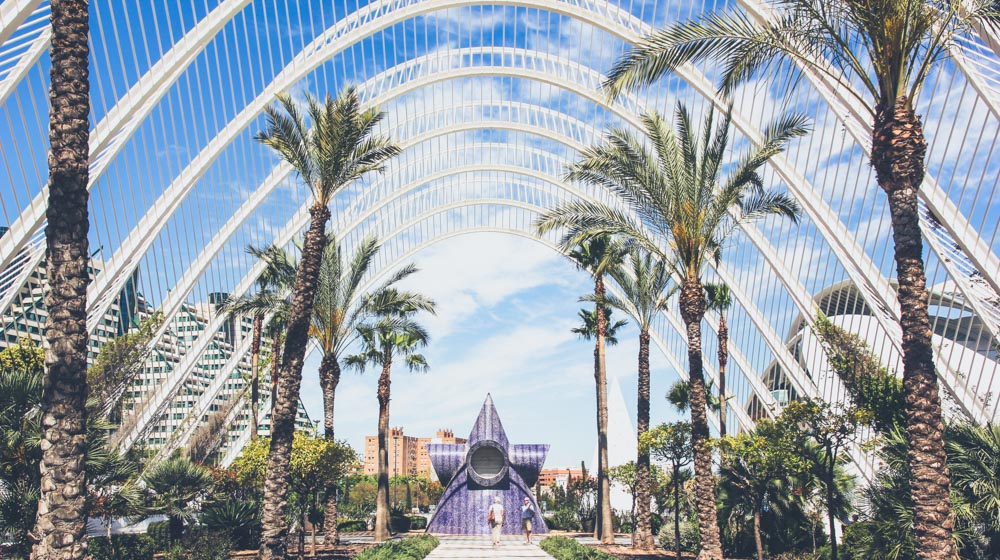 Where to Stay in Valencia?
My chica and I rented out a small cozy apartment in the part of Valencia that is close to the beach, since this is where we spent majority of our time. The best way to feel yourself local is to book your accommodation through AirBnB.
There is also a great variety of hostels in Valencia to stay for solo travelers, couples and groups of friends.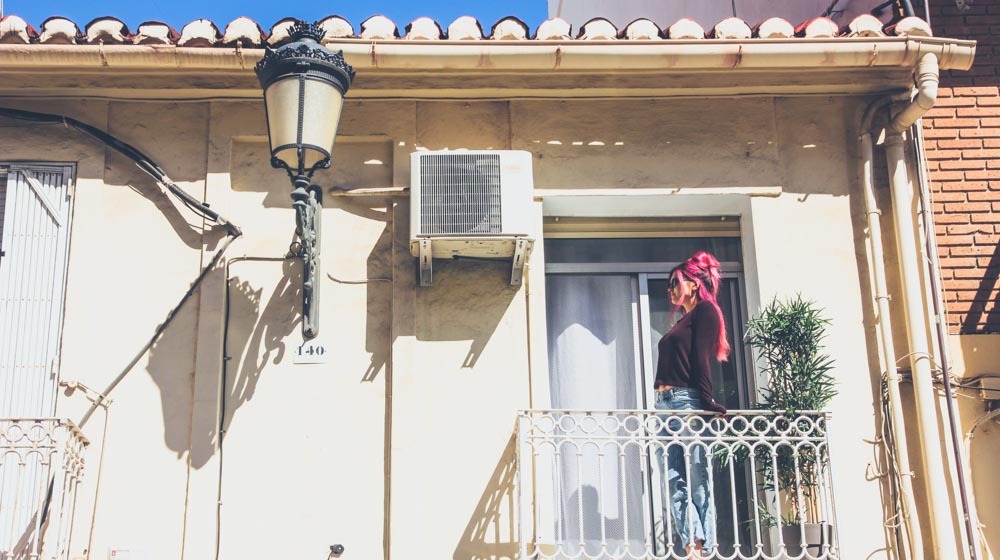 Like It? Pin It!

---
Which corner of Spain do you dream to visit? Why? Leave your comments below!