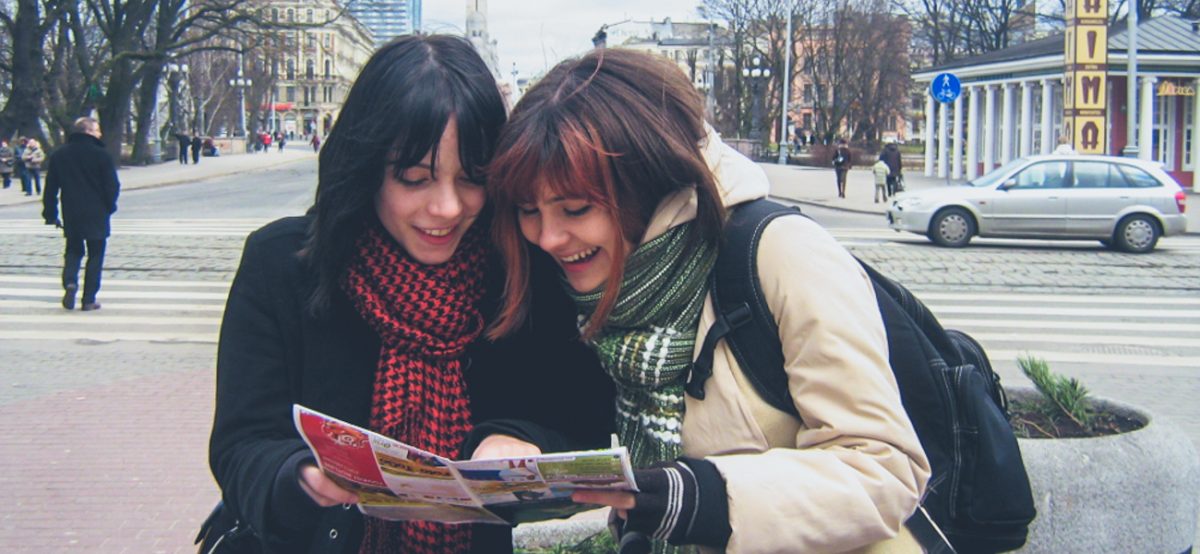 This post may contain affiliate links. I receive a small commission at no cost to you when you make a purchase using my link.
My first trip abroad happened when I was 17 years old. Seems like a long time to wait, but traveling for average Ukrainian at the time was something expensive and not really prioritized by society. My first trip was to Lithuania, a place where I was going to start my Bachelor's degree at semi American semi Lithuanian university based in Klaipeda, which was going to be my main source of learning conversational English.
But since this was just a trip to college, I cannot count it as a real travel adventure. It was organized by the parents and there was nothing travely about it except for the fact of driving through entire Belarus and Lithuania.
My story is going to be about Riga, Latvia, where together with other two girls we have decided to organize our first self-made travel trip to. This happened shortly after Baltic countries became part of European Union and Schengen zone, which for us meant no visas needed for travel throughout Europe. This was the beginning of exciting times.
Why Riga?
Riga is a capital of Latvia, a small country with nearly 2 million people squeezed in between other Baltic states of Lithuania and Estonia. Since this was our first real trip, we had to consider factors like complexity, distance and budget. And since Riga is just 300 km away from Klaipeda, it fit us perfectly! Only couple of hours by minibus and we were there.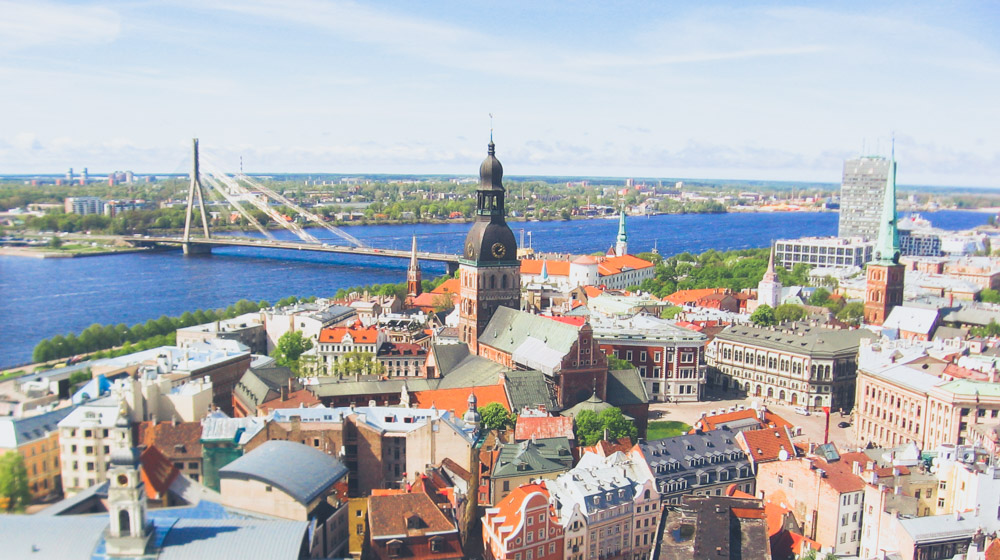 To many of you Riga will seem to have a heavy Soviet presence, but it might be much more exciting than it looks. Yes, it will be largely filled with white trash willing to steal traveler's money in the bar or at the club. But aren't you here for the local experience? 😀 Besides, Riga is one of the monsters of Soviet world who is confidently walking into future as a proud European member.
Girls Be Cray..
Young and fearless we tried to explore Riga to the fullest starting from main attractions and cozy cafes, to the romantic bars and night clubs.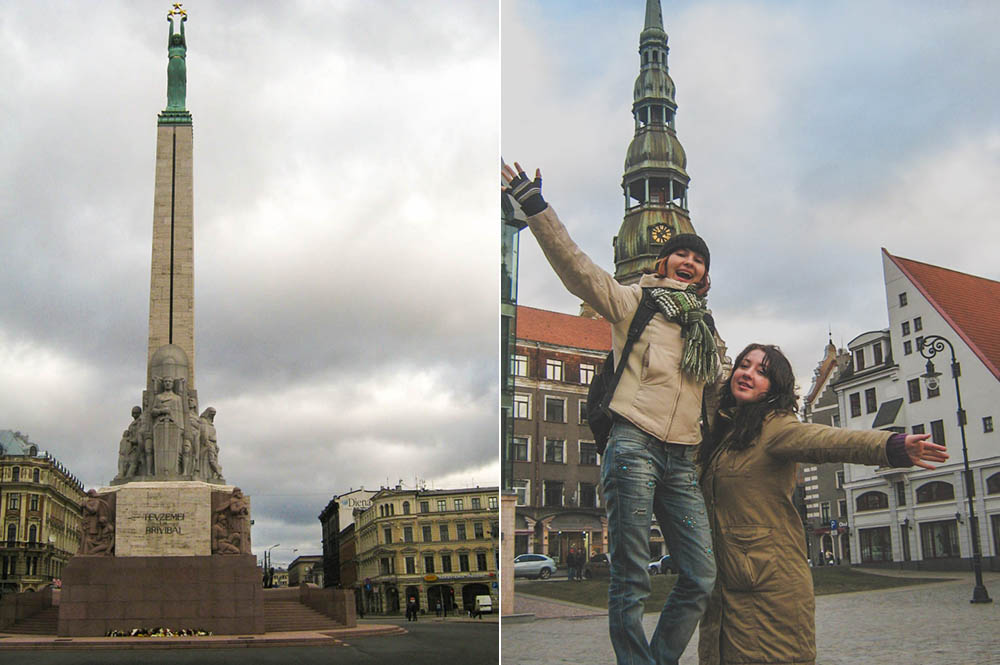 Couple of places that stayed in my memory even since and which I would love to visit again were:
1. Pelmeni XL. If you are into Russian-Ukrainian food, this is a place for you! Pelmeni, better known in English-speaking world as dumplings, can be tasted here with all kinds of fillings and toppings. Everything from standard pork filling to something more exciting as cheese can be tried here. You pay based on the weight of selected tastes you put in your plate. Yum!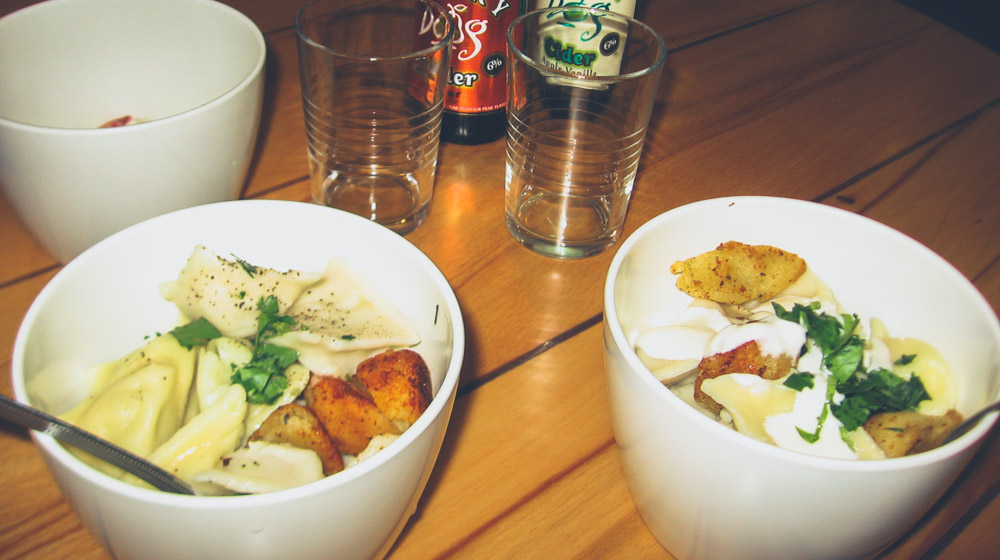 2. CandleBar (Closed). Super romantic bar lit by nothing else but candles, which are everywhere. This would be the place to bring a date or your significant other for some cocktails.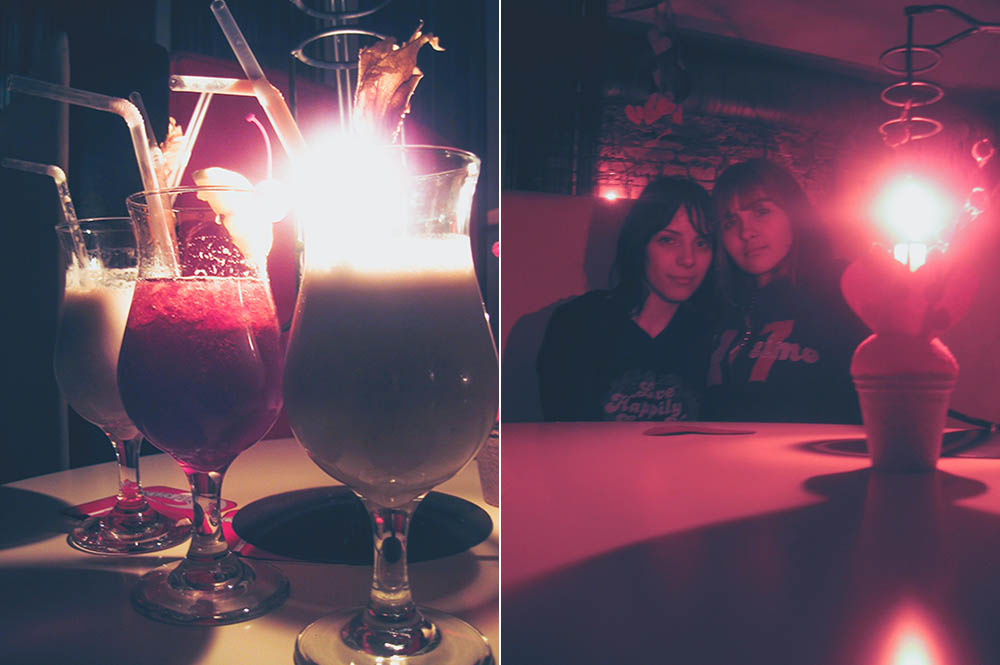 3. Black Magic Cafe. Transcending with a real feeling of magic, it lures you in from the outside. Decorated in a realistically mystical way, it offers nice branded coffee drinks, chocolate and more. Great atmosphere inside!
Why I Continued Traveling after Riga?
You see, traveling is like tattooing in a way. Once you stepped outside the boundaries, be it violating your skin with a first tattoo or leaving the boundaries of your homeland, you always want to come back for more, you're not scared any longer. Before my first trip abroad I rarely thought of traveling at all. Living in Ukraine, our school travel trips were as fun as the bus ride itself, where you can mingle with other kids from your school. Nothing much besides that and a visit to McDonald's (don't judge me, we only had McDonald's in Kiev and Lviv at the time) was of much interest to us, the kids.
What Riga has done for me was opening up a Pandora box of my geographical curiosity. Because this was my first ever self-organized trip abroad, I valued the whole experience and the effort put into it. Therefore, it felt twice as exciting than if I were to go on a bus tour.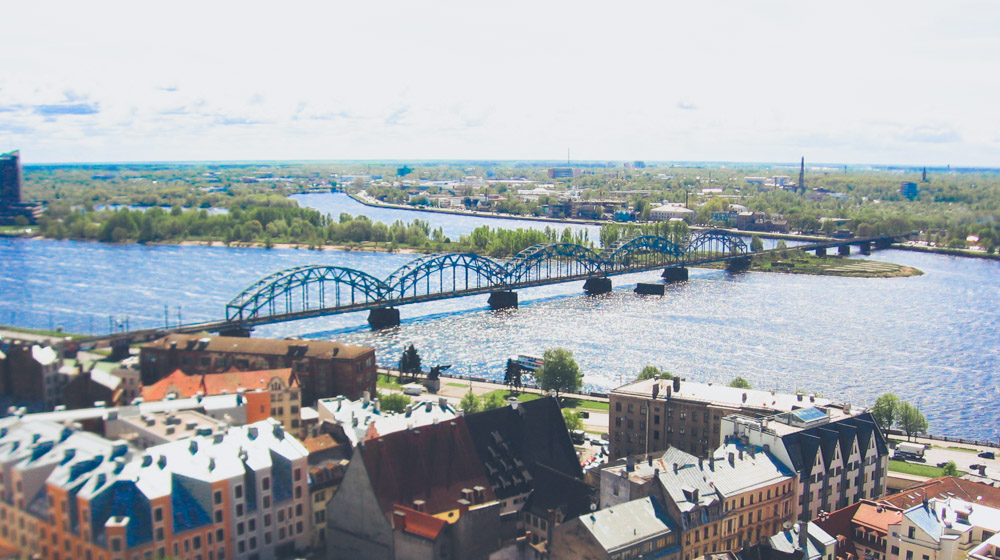 Riga remains in my heart as one of the best cities I have been to. I am not sure if it still would be true now, after I have visited almost whole of Europe, but I do not want to strip Riga of its important role it played in my travel life. Thanks to the fact that all Europe is open for exploration due to Schengen zone, there are even less boundaries to conquer and now I spend nearly all my vacation and public holiday days traveling as much as I can.
Like It? Pin It!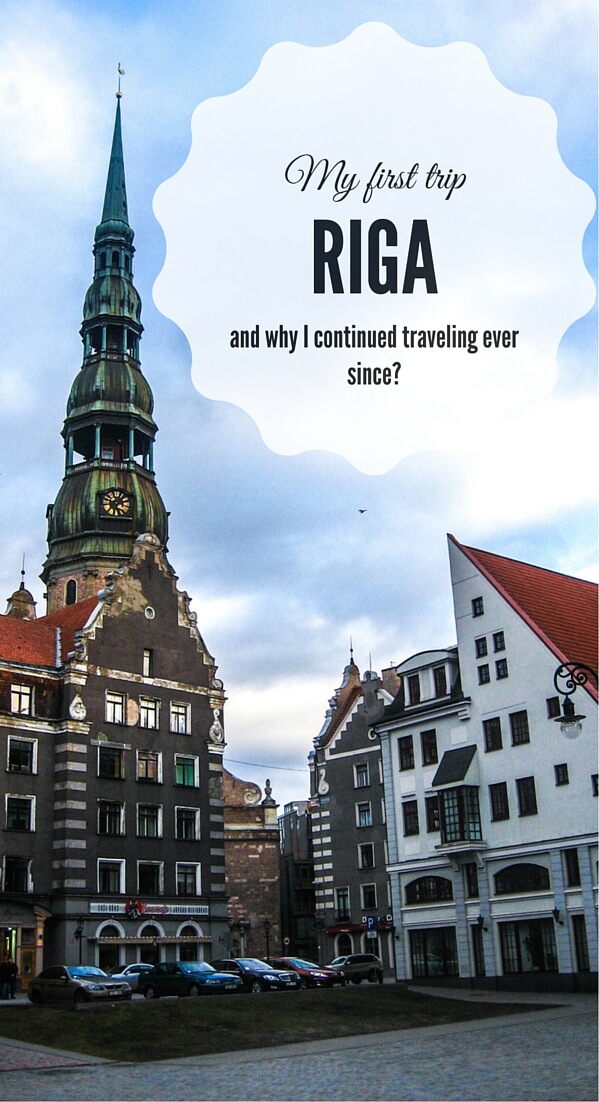 ---
Share your first travel experience! Where have you started? Will you ever come back?