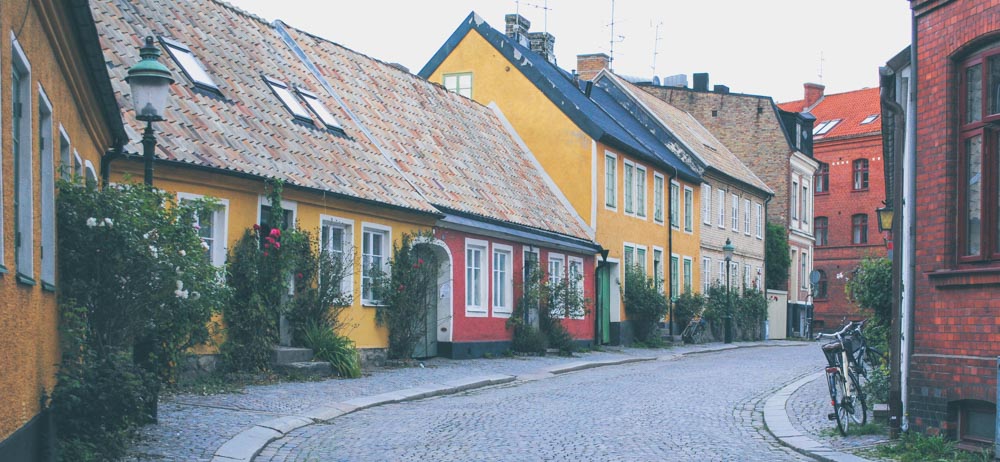 This post may contain affiliate links. I receive a small commission at no cost to you when you make a purchase using my link.
So, why on earth would you want to know anything about a tiny city in the very south of Sweden? Simply because Lund is not just one of the oldest cities in Sweden, it is home to the largest university in Sweden – Lund university. A few years back, right after graduating from a university in Klaipeda, Lithuania, I had a chance to experience the studying and living in Lund Sweden. It has truly been one of the most magical periods of my life, you know, the student life. And most of it is thanks to the amazing student town of Lund, Sweden.
Every year this city attracts international visitors from all over the world, who come here to study. In fact, students make up nearly half of the city population!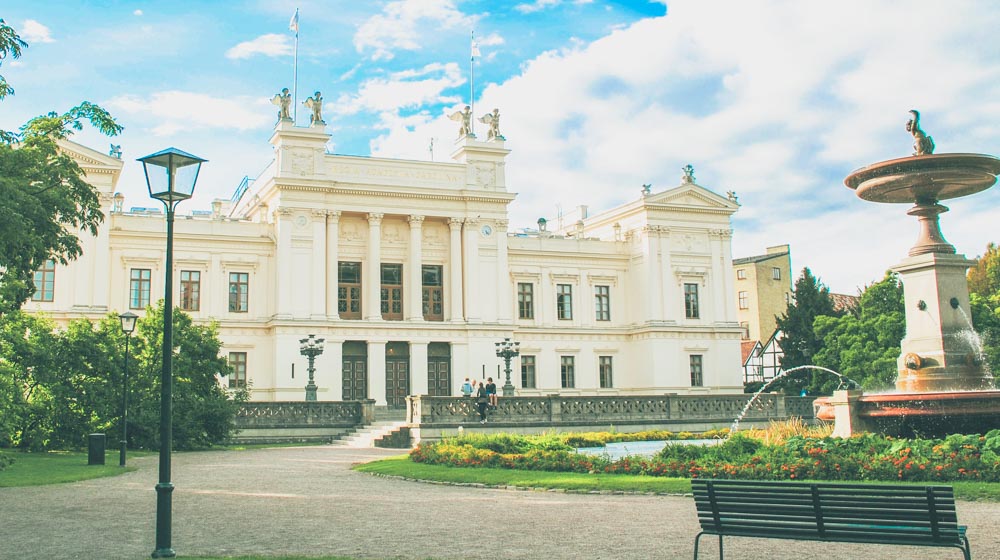 This magical student city could be the new Hogwarts for hipsters. Busy from autumn through spring, when students are here for their studies and dead-quiet in the summer, it holds that charm to it which is mostly filled by population – drunken, funny, cheerful, smart, trendy students from all over the world. Lund, being quite small, has some great hang out places for youth. As one of the university's alumni, I am offering you a guide to studying and living in Lund Sweden.
Where to hang out in Lund?
1. Old town
The old town gives away it's real age, still having the stone paved roads and colorful little houses decorated by roses. It won't take you long to take a walk all around the old town of Lund.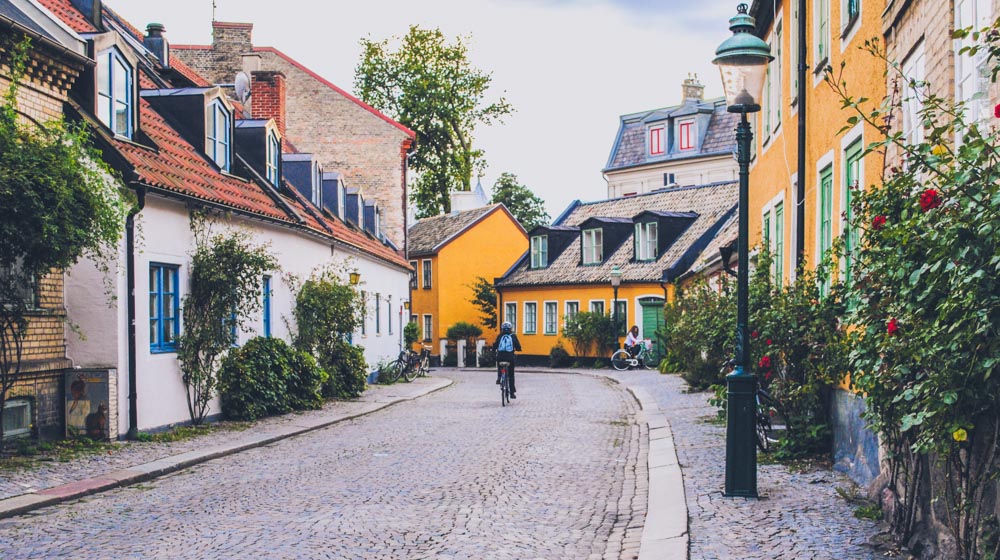 Best time to see old town in its full glory is of course summer when roses are in bloom. But in order to feel the full spirit of student city, I recommend visiting before all of them vanish for holidays – some time in May or beginning of June.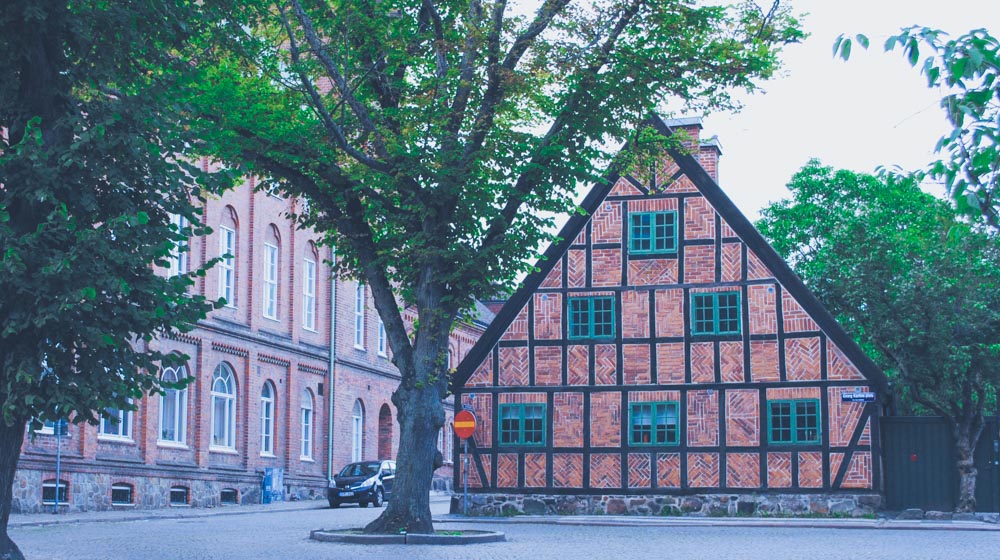 2. Botanical garden
Botanic garden in Lund is not only a place to learn more about different sorts of plants but a spot for getting a tan in the summertime, hanging out with friends or gathering for a school project.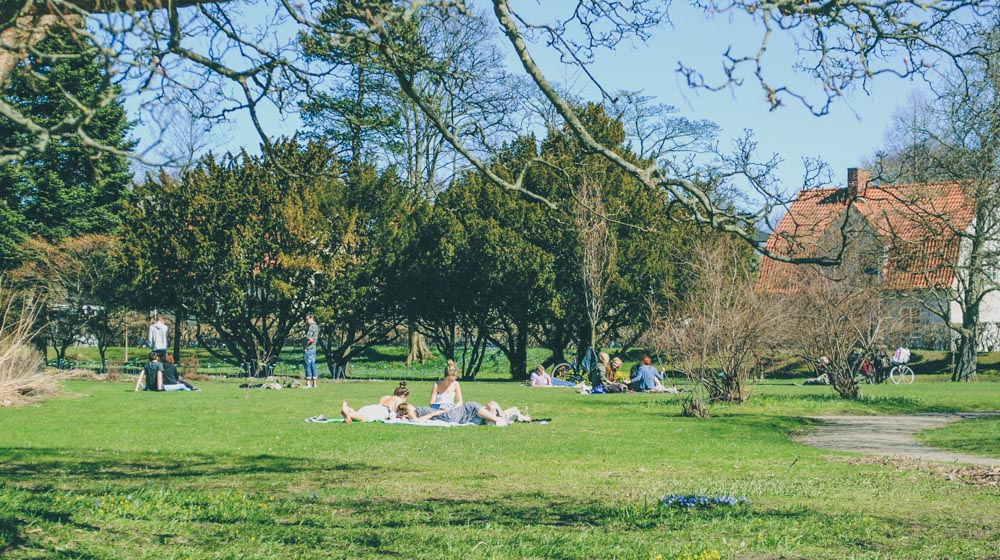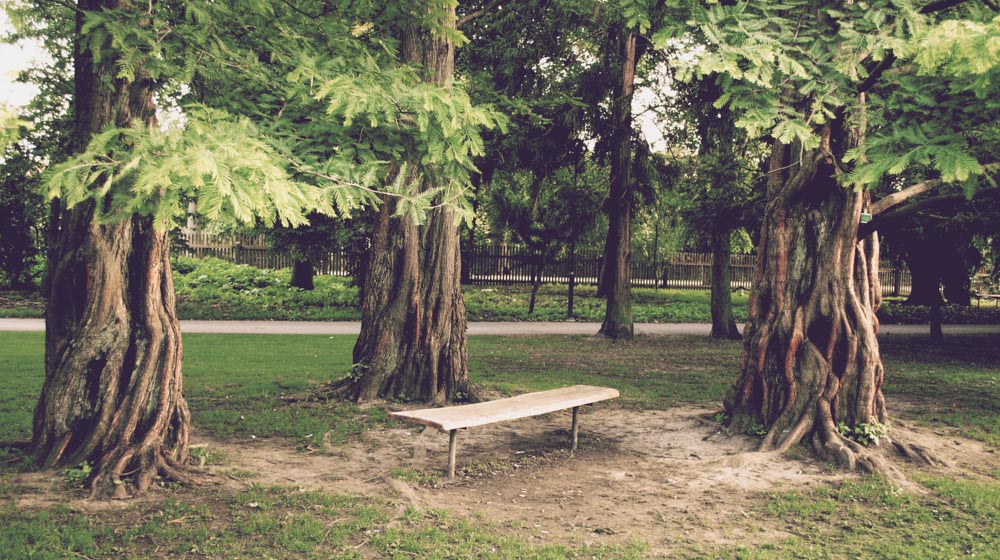 3. Nations
Student social clubs called 'nations' are unique Swedish student organizations which are the main drive of students' extracurricular activities. Each nation has its own spirit: some are music oriented, some are heavy in sports. Main activities, such as culture nights, parties, discos and stand-up comedy happen in nation's headquarters and are organized by volunteering students. Nations is where all the wild things happen. You don't have to be a student to get in to one of these events, you'll just have to pay the higher entrance fee.
4. Lund Library
It sounds way far from a cool spot to hang out for some people. But it's not if library looks anything like Lund University library.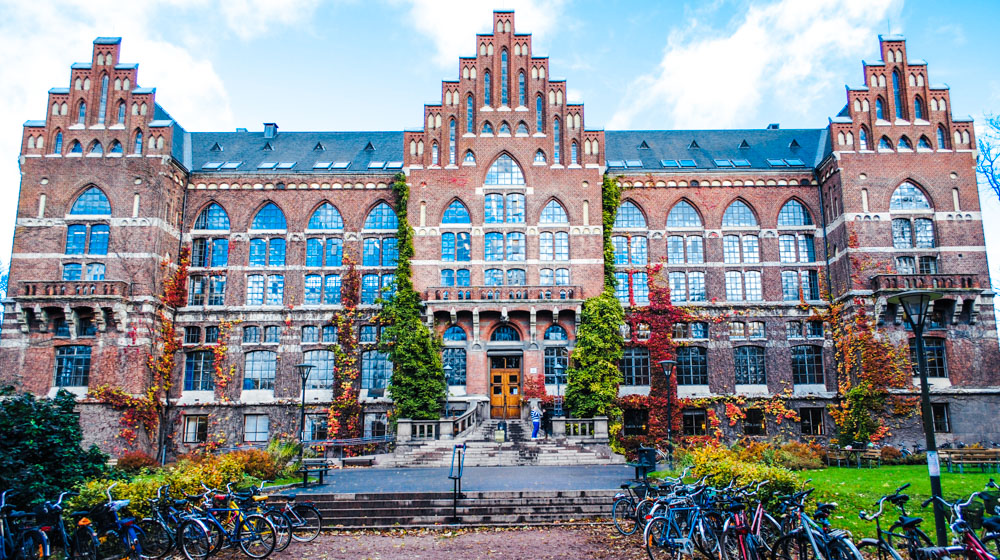 Secret cool spots around Lund
Living in Lund is not only bound to the city itself, having plenty of time on your hands as a student, you are simply obliged to visit the surroundings. Here are some spots I really fell in love with.
1. Lomma
Okay, Lomma is not a secret for anyone studying in Lund. It is the nearest beach and a nirvana place in the summertime. With perfect white sand which still allows flowers to grow on top of it, it could be a first class resort, if only it was warm in Sweden.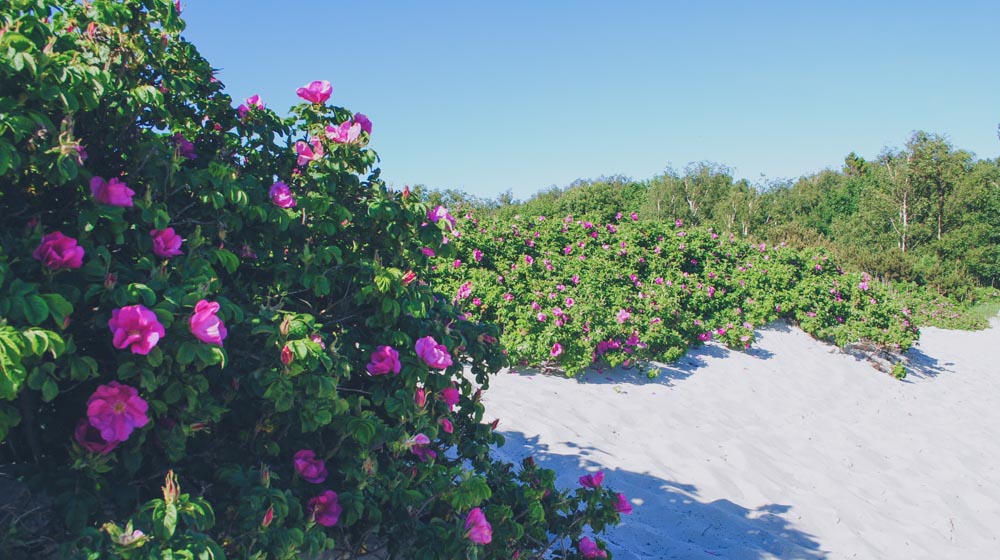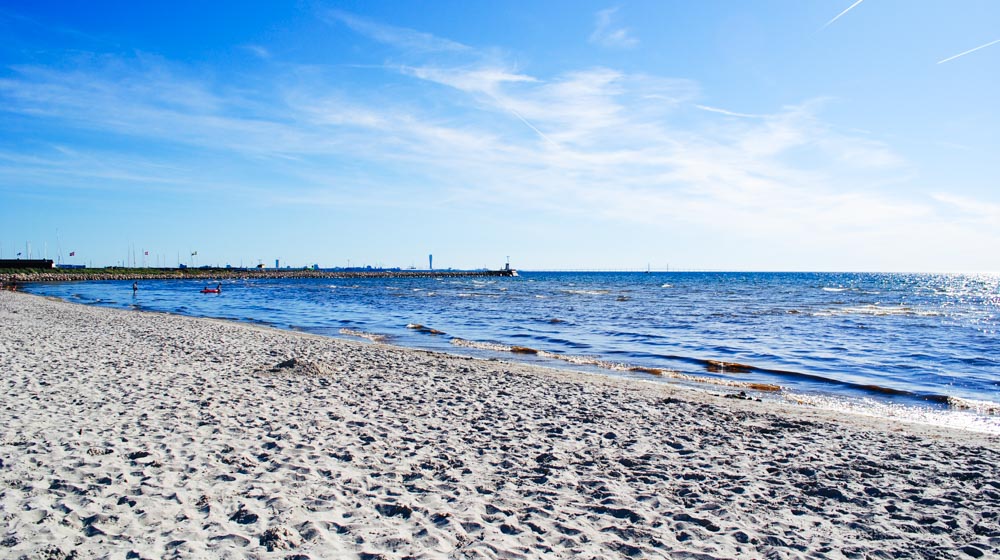 2. Dalby
The so-called Dalby lake is nothing more than a stone quarry that has been closed and got flooded with water. So, now this is a place with a beautiful clean lake perfect for swimming, bathing and jumping off the remaining stones.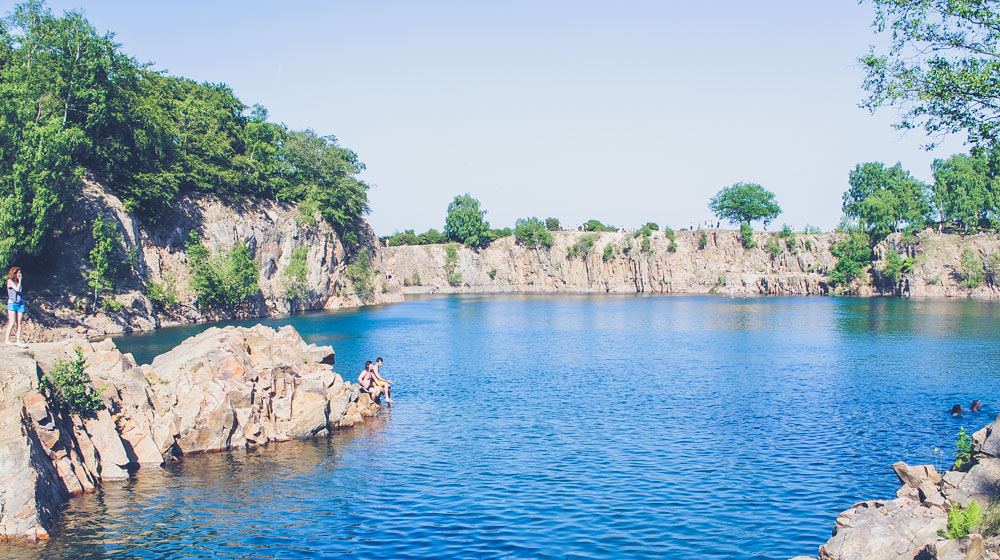 3. Värpinge
Varpinge is a perfect place to take postcard pictures. A little stream hugged by green grass on the sides with windmills on the background creates a perfect view. It is also an extremely pleasant place to stay and do some homework.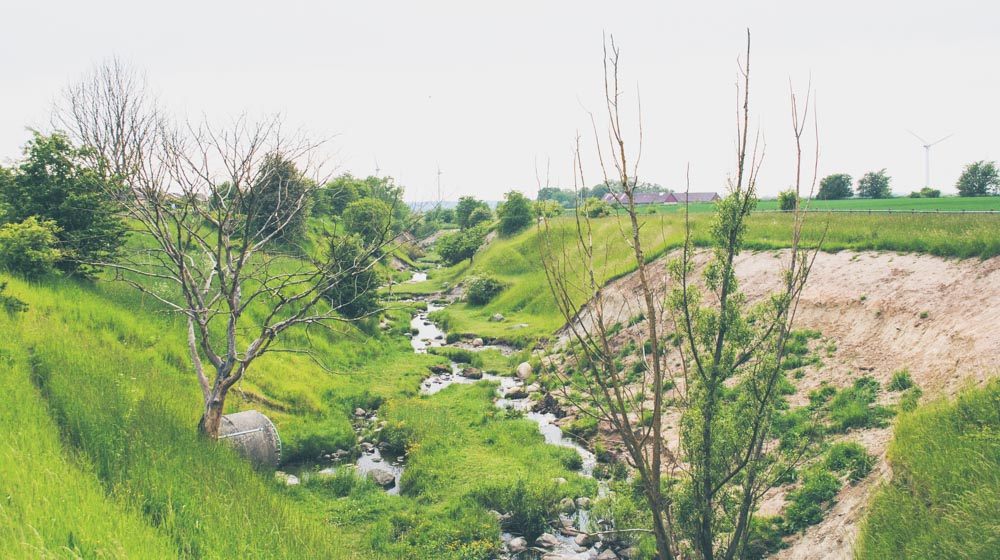 4. Bjarred
Bjarred is a small town on the coastline making it a perfect resort spot in the summertime. The best thing about it is an awesome open air sauna situated 500m into the sea.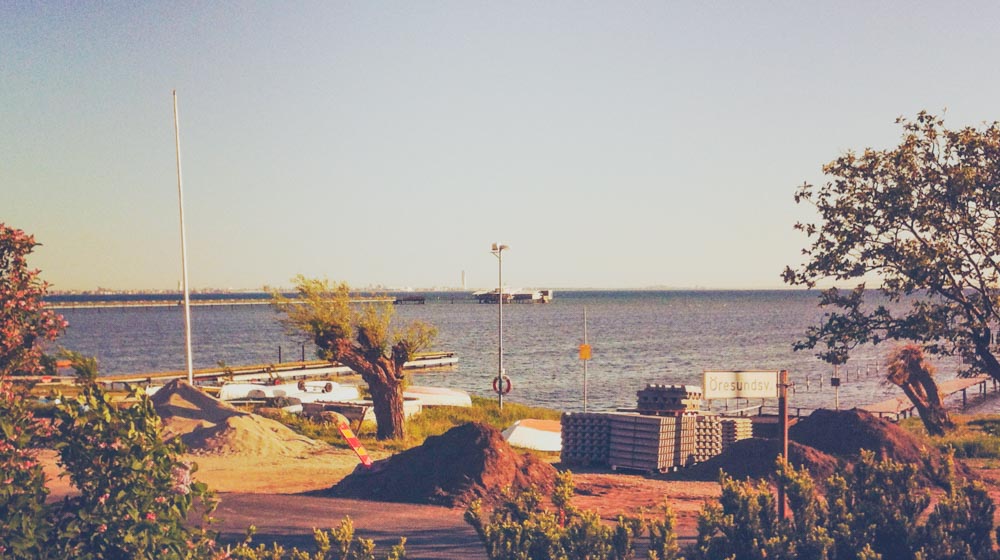 Getting Around
In order to find how to get to all these awesome places, I advise you to use Skanetrafiken website, where you can construct your travel route by simply putting in the departure and destination points.
Studying and living in Lund

Lund University is a big school, which ranks among the 100 top universities in the world covering everything from science and engineering to arts and aviation. The Admission process is very centralized, you have to apply through a central application portal: University Admissions that sends your application to the universities of your choice. This way you have the chance to apply to several Swedish universities at once, making only one application.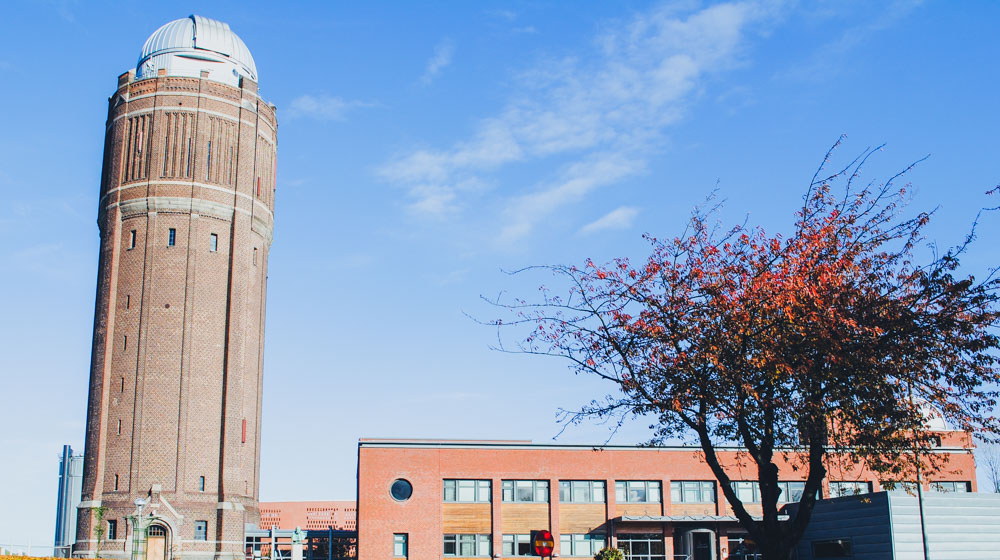 So, let me paint the picture of Lund student life for you. When I was doing my Master's degree in Sweden, it was the last year when anyone could study in Sweden for free. And by anyone, I mean absolutely anyone who gets accepted into the program. Since 2012, this is only the case for students from the EU. However, Lund is still highly international university with students from all over the world.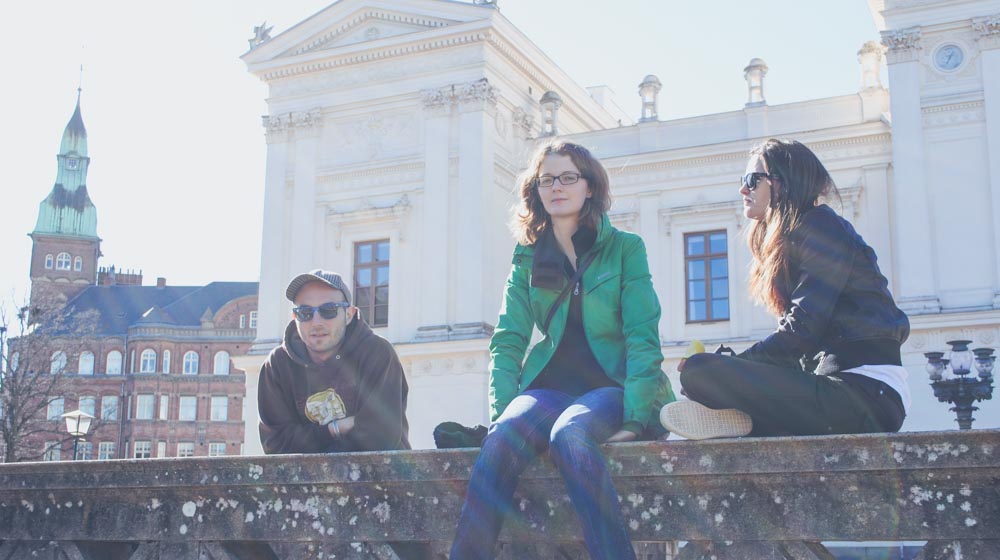 Living in Lund – housing

As you might have guessed, housing question is a tough one in Lund due to the high demand, however, if you are lucky you can be offered student housing by the university. Living in international student corridor of Sparta, where I have ended up, is not only one of the cheapest options but is also a great experience, since it connects people from all over the world by having a common kitchen and bathroom 🙂
But LUACC offers different types of housing, if the shared bathrooms is not your thing 😉
Of course, the higher your requirements, the higher the rent rate.
Housing areas are spread all over the city, which serves as a university campus. When selecting an area to live in Lund, the best operating principal should be the proximity to your study campus. Then, if that is not an option, just go for anything available. Many people end up communting from Malmo, which is just 20 minute train ride away.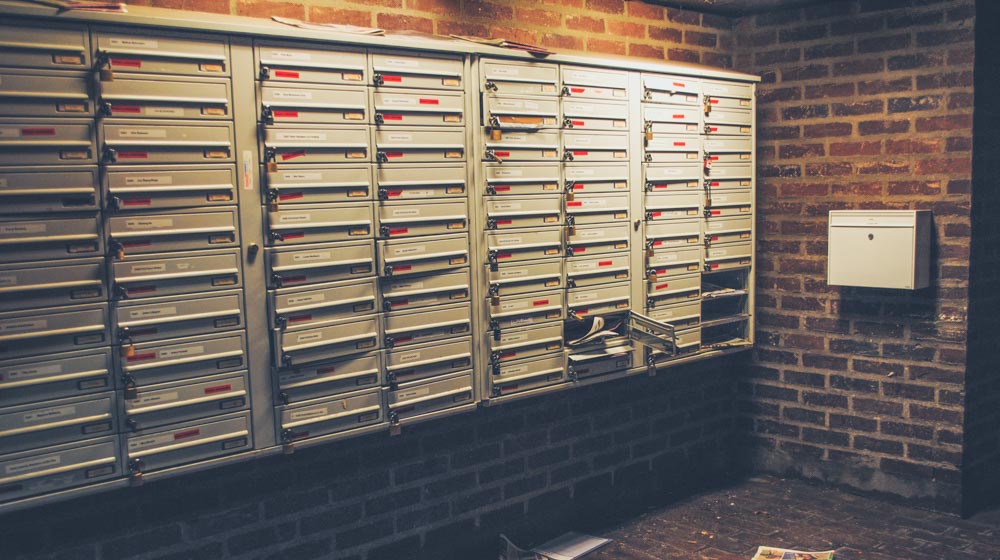 Studies
As for the studies itself, expect little lectures and a lot of group work and self-study. An interesting part about studying in Lund is that you have a lot of free time on your hands, that's right, a lot! I had only 3-4 classes a week, with plenty of group work tasks done outside of class, making your student life very flexible. Waking up at 10 AM, going to the gym, then starting your business. Oh yeah, and the gym! You definitely have to register with Gerdahallen, this gym has massive discounts for students from Lund University and some of the best fitness classes I have ever attended, afro-dance and yoga being my favorites. A lot of students use their free time to supplement their income by working (if your visa allows it) or to volunteer at a nation in order to meet people.
If you are used to being very involved in the school, studies at Lund University might feel a bit boring. Of course, this depends on your subject. But mine, being Masters in Accounting and Management Controls was a lot of water. Like I said, a big focus on self-studying, reading articles, and group work. My corridor neighbor, who majored in Literature, had only one class a week, so she was bored most of the time. Another neighbor did her Masters in Finance and she spent a lot of time behind a book. So, choose your major and courses carefully.
Wrap Up
To me, Lund became another home, a place where I would always be glad to come back to and where each street reminds of some good student times, be it partying, studying, shopping or hanging out with friends. But the most important part is, when you live a piece of your life in the foreign city, you are bound to find a new family.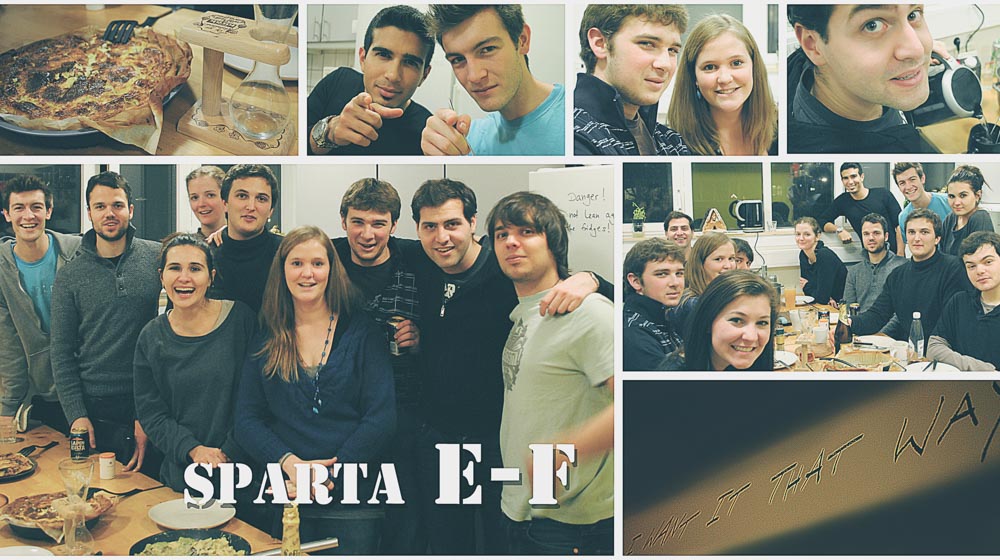 Like it? Pin it!
---
What is living in Lund, Sweden like for you? Do you wish to apply? Do you know any other cool secret spots in or around Lund? Share them with us in comments below!