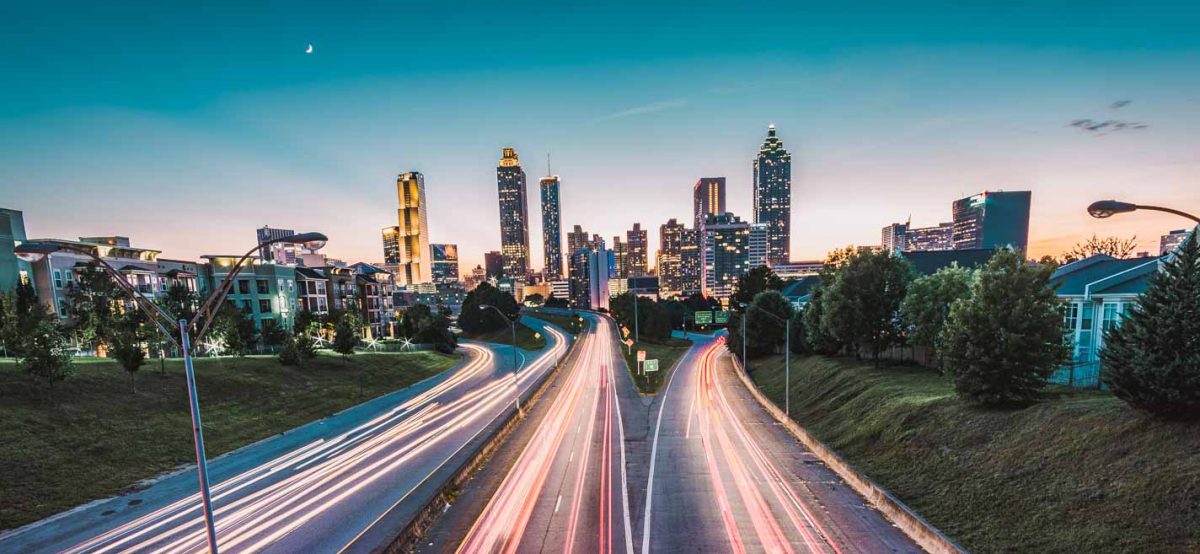 This post may contain affiliate links. I receive a small commission at no cost to you when you make a purchase using my link.
When you think of romantic holiday destinations, Atlanta probably isn't the first place that comes to mind. However, the city might surprise you with a selection of unforgettable romantic retreats. If you want an anniversary or honeymoon adventure that will bring back loving memories for years to come, here are some suggestions for romantic getaways in Atlanta, Georgia that will thrill you.
Stay at the Georgian Terrace Hotel
View this post on Instagram
Voted the best romantic stay, Georgian Terrace Hotel is located in mid-town Atlanta and is a landmark of style and southern hospitality. This hotel offers a pool, a bar, and an award-winning restaurant. Just want to stay in, room service is available and delicious. The rates are reasonable and the service is top notch. It is centered in the cultural district, a great place for an urban stroll.

Spend a cozy night at the Social Goat Bed & Breakfast
View this post on Instagram
If you enjoy the intimacy of a cozy B&B, this one has been named a top spot for a romantic stay. Located in the heart of Atlanta, this restored Victorian mini farm has goats, chickens, plus wild turkeys to give visitors a taste of country in the big city. A homemade breakfast is part of the package. If you're looking for privacy, take a peek at the Carriage House. The 1/1 farmhouse apartment has 114-year-old antique pine-wood floors, and as a plus, our furry friends are welcome. Being centrally located, you are near many local attractions including the Zoo Atlanta as well as Grant Park.
Dine at Canoe restaurant
With excellent food and beautiful gardens along the peaceful Chattahoochee River, Town and Country voted Canoe restaurant the most romantic dining in Georgia. Located in Vinings, the gardens are inviting for romantic strolls along the river. And if you're planning on sleeping in, they serve a legendary brunch surrounded by a picturesque garden.
Get the best view at Nikolai's Roof
Looking to impress your lover with breathtaking views of Atlanta, this rooftop restaurant serves up floor-to-ceiling windows along with its AAA Diamond Award cuisine. Nikolai's Roof is located on the top floor of the Hilton Atlanta and specializes in multi-course meals and wine pairings, but beware, business attire dress code is required.
View this post on Instagram

Dive into the world of classical and pop symphony music
Taking the love of your life to a classical or pop orchestral concert is an option with careful planning. The Atlanta Symphony Orchestra, DeKalb Symphony Orchestra, and the Georgia Symphony Orchestra perform in the Atlanta area as they have been for close to a century. Check for concert dates to have that special evening out with a splash of culture.
Do the wine tastings
Georgia Wine Tours has selected several fine wineries in the area that are sure to please. They have pickup locations and will be your designated driver and guide. If you know the wines you wish to taste, let them know and they will work with you to plan a custom tour. Be sure to check out the Chateau Elan. The first winery of its kind in the region since prohibition and which offers overnight accommodations.
Arrange a romantic picnic in the park
A nostalgic picnic in Piedmont Park combines the beauty of Lake Clara Meer with a skyline background while you dine. Spend your afternoon at Alpharetta Arboretum, the 110-acre park is ideal for casual strolls and sun-dripped picnics. Enjoy lunch and strolling through the beautiful and interesting native plants of Georgia. Bicycle riding is allowed.
View this post on Instagram
Go hiking together
What better way to spend one-on-one time together than on the trail surrounded by nature. The lovely views on the East Palisades Trail are just a short distance from Midtown. If you like rushing water as well as waterfalls, be sure to hike Sweetwater Creek Red Trail in the Sweetwater Creek State Park.
Can't wait to get started, right? Atlanta might be known as a rapidly growing tech hub with more and more people moving there every day, but one short trip will show you that it's so much more than that. Atlanta has something for everyone, so pack a bag, grab your love, and head to the heart of the south.
Like It? Pin It!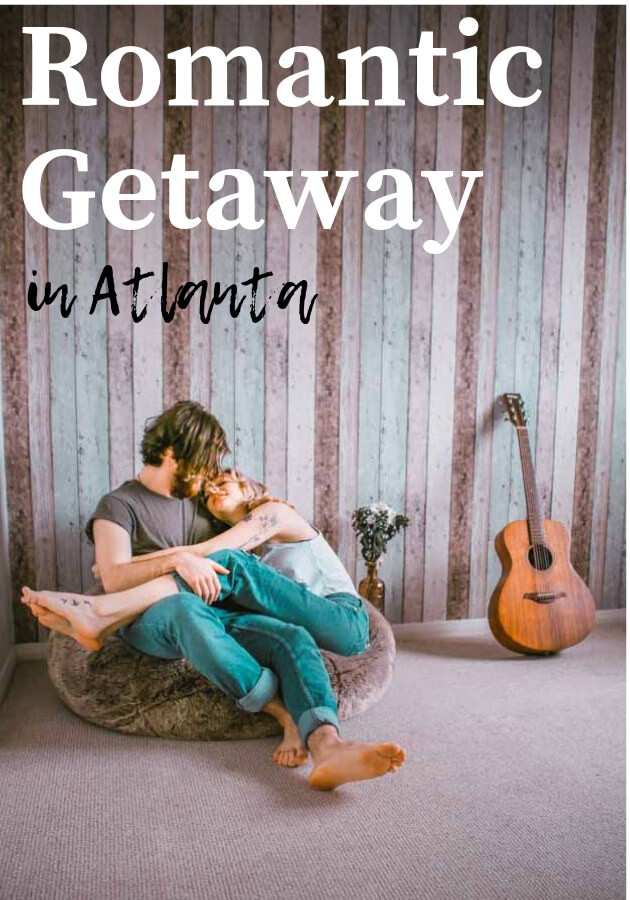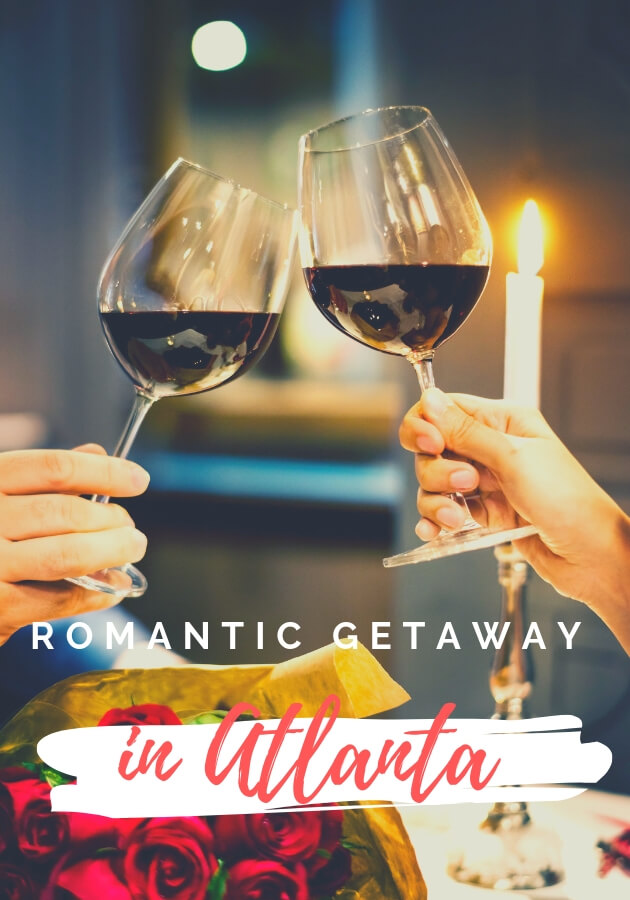 ---
Disclosure: This is a sponsored post.