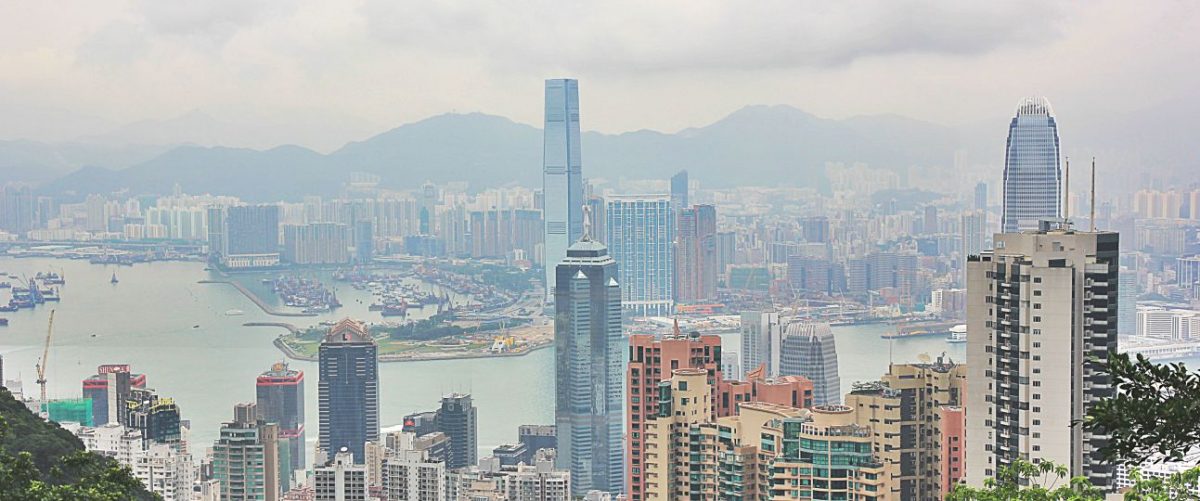 This post may contain affiliate links. I receive a small commission at no cost to you when you make a purchase using my link.
Having a long layover in Hong Kong? It is worth leaving the walls of a modern airport to explore the big commercial marvel. Thanks to the good transportation system, the ride from the airport to the city center by metro would not take you more than 40 minutes.
I happened to have a 19-hour long stopover in Hong Kong on a way to South-East Asia. In my mind, this was a perfect opportunity to see what this city is all about. So, a hotel room was booked to have a good night sleep after 12 hours in a plane leaving me with half a day to explore the city itself.
My first impression of Hong Kong was created by the view from the hotel window when I got to see just how beautiful the Hong Kong city lights were. Seeing dozens of skyscrapers with lights in their tiny windows made me think of how small we are in this world, living like bugs in our little apartment boxes.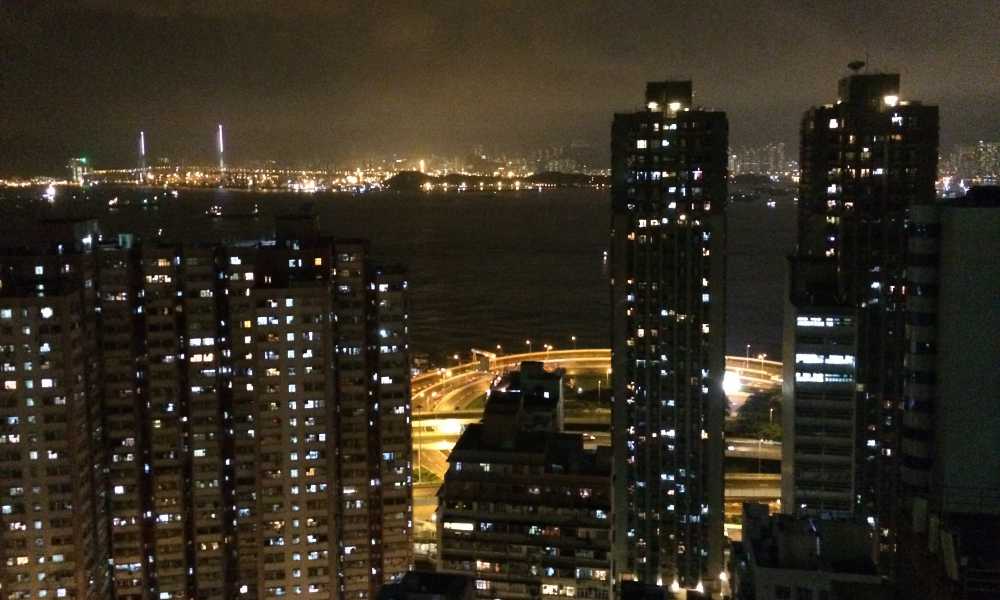 Things to Do in Hong Kong on a layover
Having very little time to spare I had to be very picky about the things to do in Hong Kong. Victoria's peak was chosen as a priority.
Victoria's mountain is the highest peak on the island of Hong Kong opening an incredible view over the harbor and the entire city. If you are wondering how to get to Victoria's Peak, for only 40HKD (5$) you can load yourself in a cute little tram that will push you all the way up the hill.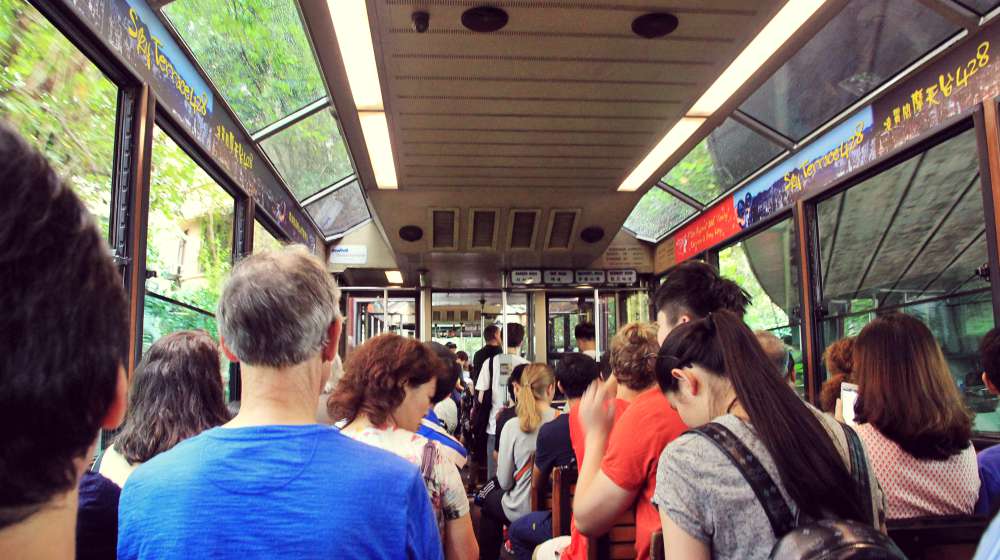 The view was as beautiful as you can imagine. This is what Hong Kong looks like in all the action movies.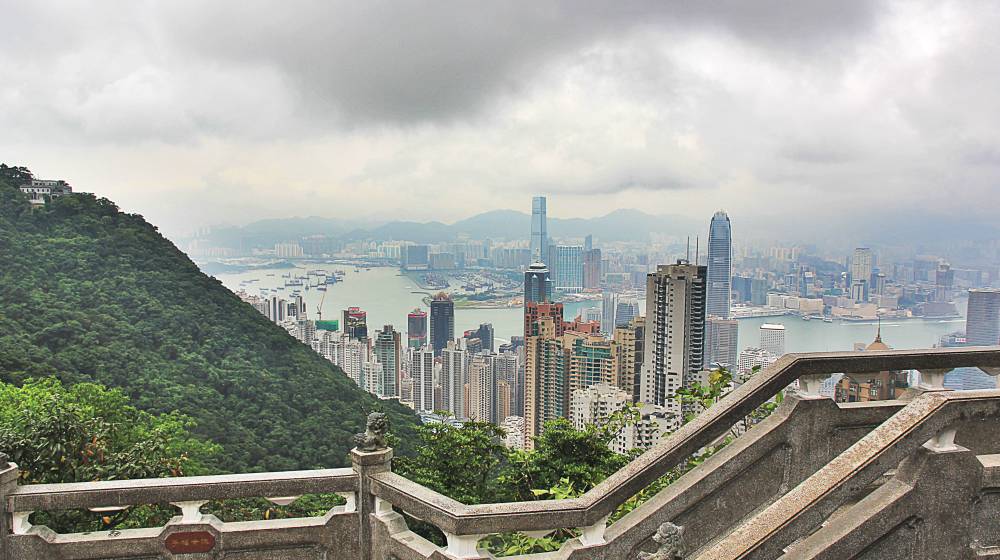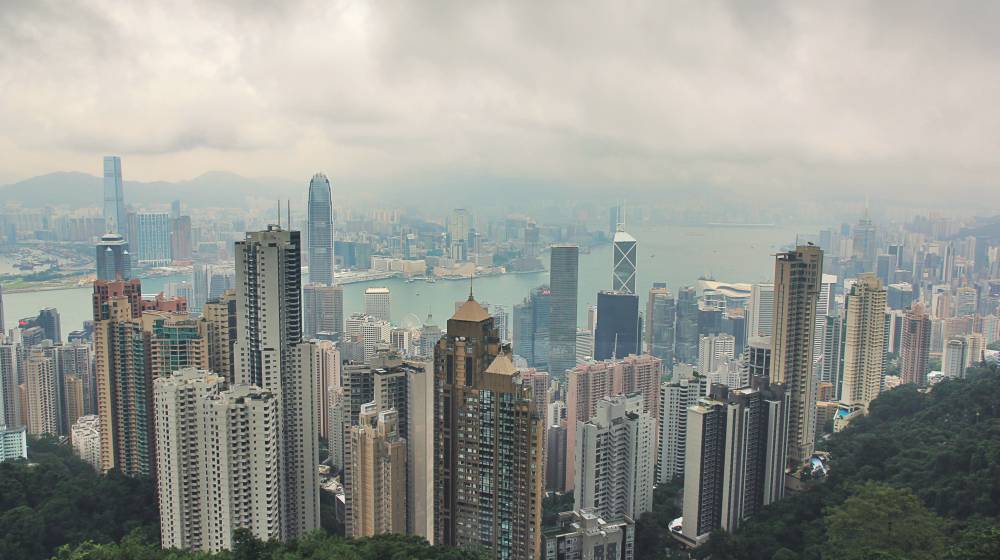 But don't hurry to go back down, there are plenty of things to do on Victoria's peak.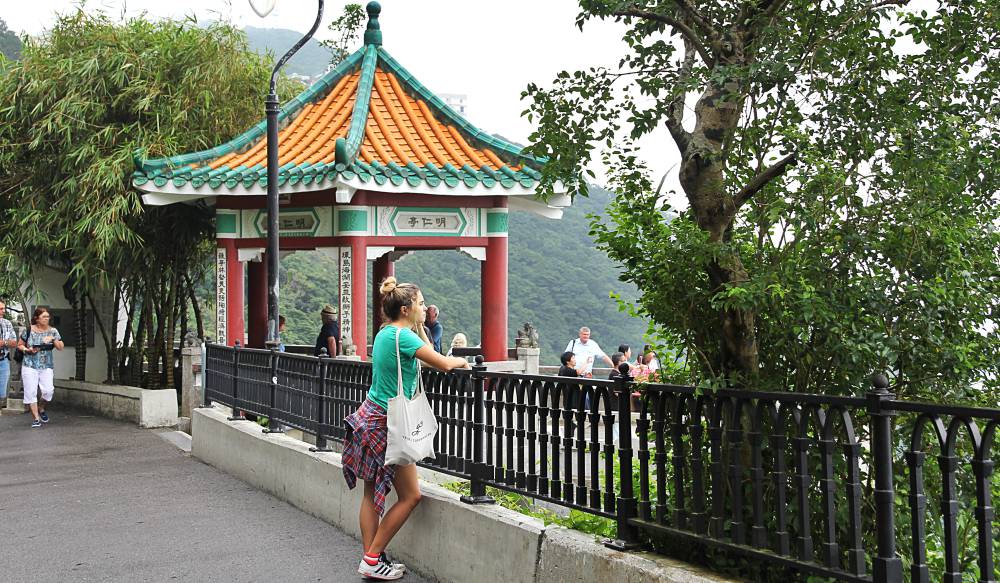 If you are interested in hiking, there is a hiking trail in humid Hong Kong jungle. So, you can always walk back down using the hiking trail if you feel like saving a little cash.
Also, there is a giant shopping mall where you can buy souvenirs or with a fee of extra 40 HKD get up to the Peak Tower to enjoy the same view even higher.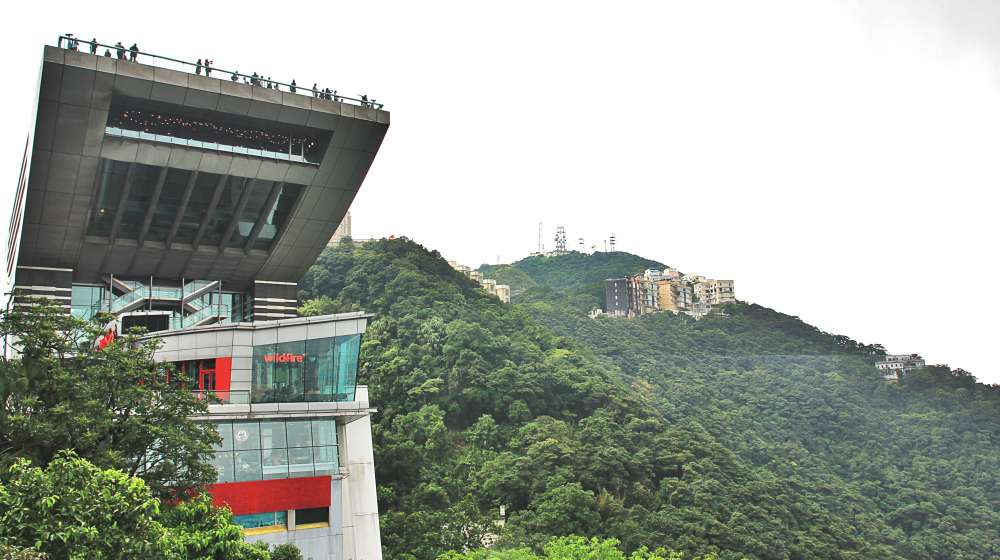 Another important thing to do is to try the local Hong Kong food.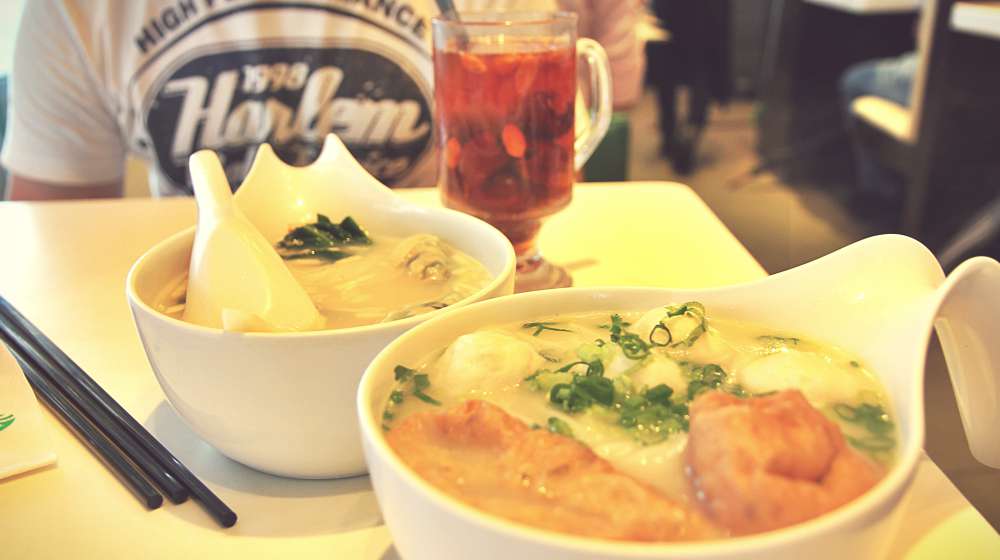 I am making a stress on the word 'try', because I personally wasn't fond of it that much. Particularly because a Chinese couple sitting opposite from us was laughing at the way we use the utensils. Oh well, you live and you learn.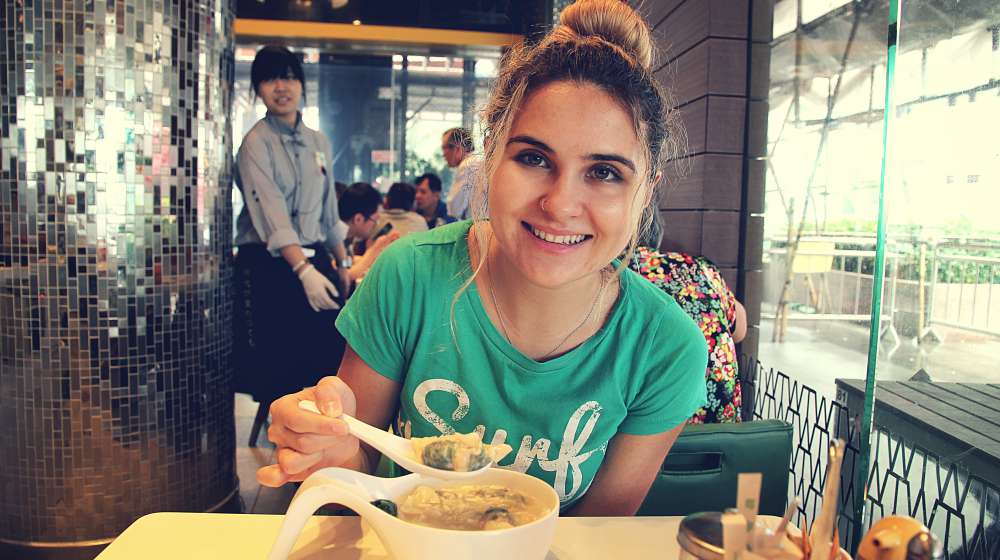 But the food is being prepared by skilled professionals working hard to deliver the best quality meals for you. At least the work is always in progress…
If you have extra time in Hong Kong, here's a list of top 10 things to do in Hong Kong as well as an ultimate guide of things to do beyond the typical attraction. If you want to kill two birds with one stone, there is even a possibility to do a one day trip from Hong Kong to Macau.
Things not to do in Hong Kong

Since many things we buy come from Hong Kong anyways, we figured that it would be a good idea to visit local Hong Kong market in search for possible souvenirs and gadgets. So, we asked the hotel concierge the directions to the closest market and he pointed us to Stanley market on the other side of Hong Kong island.
This was a major mistake! Not only it cost us a lot of Hong Kong dollars to get there (around 130), it took us around 40 minutes as well. And in our case time was precious. But when the taxi driver dropped us off at the market I became even more upset. With a city's population of more than 7 million people, Stanley market seemed like the loneliest place in the whole of Hong Kong.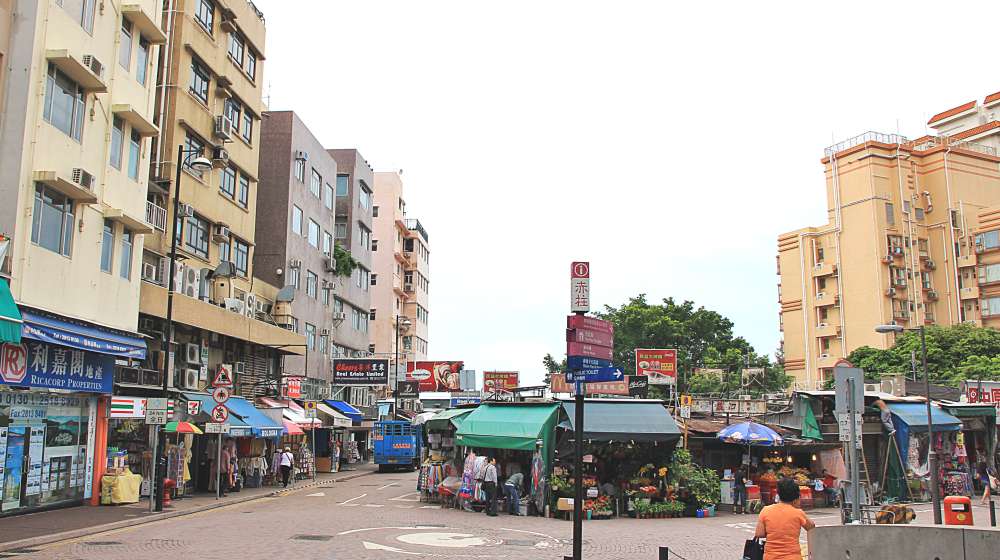 The market was filled with only a handful of western tourists flowing between hundred of stalls with overpriced Chinese goods which one could buy on eBay literally 100 times cheaper.
Tourist prices are the same no matter where you go and that's the sad truth. We spent a total of 20 minutes and zero dollars in Stanley market. Disappointed, we went for a walk along the coast of South Hong Kong island which relieved our grief with its warm orange beauty. It was clean, modern and well maintained, you could tell this is where the wealthy people live.
Where to stay in Hong Kong?

I can only recommend a place I have personally stayed in and liked. In Hong Kong, it was Grand City Hotel. The hotel is convenient in terms of location, affordable in terms of price and pleasant in terms of the room interior. Plus, on the arrival we were upgraded to a better room.

Wrap up

My thought when leaving Hong Kong was that we had way too little time to see and fully enjoy the city which has so much to offer. But before I get the chance to come back to Hong Kong again, it will remain in my mind as a city where every person is equipped with more gadgets/electronic devices/phones/selfie sticks than deemed necessary. Also, it will be remembered as a big metropolis with very present Chinese spirit and charming chaos on the streets.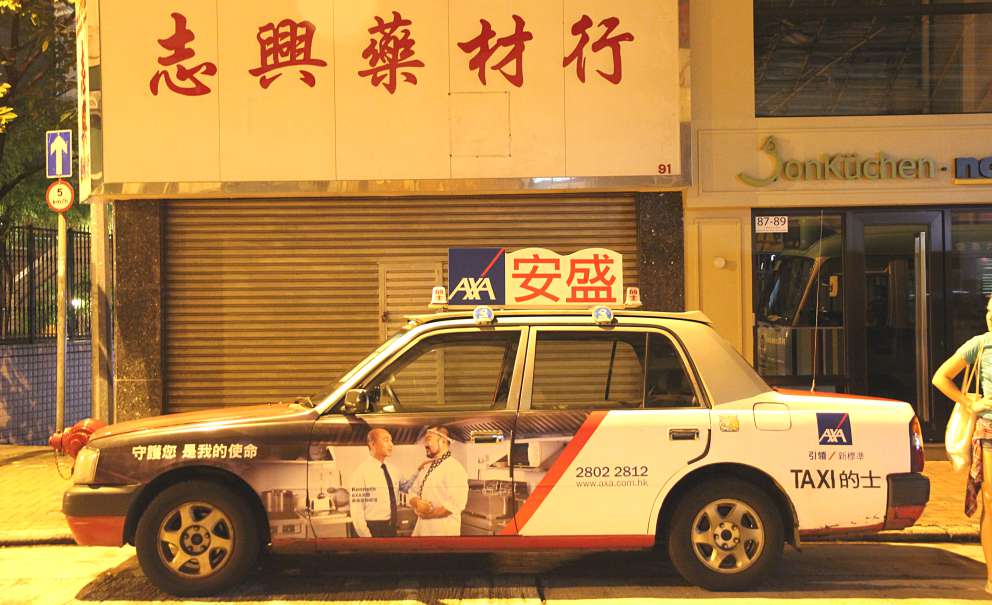 LIKE IT? PIN IT!
---
Have you been to Hong Kong? What is your impression?
Dream to go to Hong Kong? Did you know that most nationals are not required a visa for Hong Kong for a 14-day visit? For more information related to your country check the Hong Kong visa requirements.