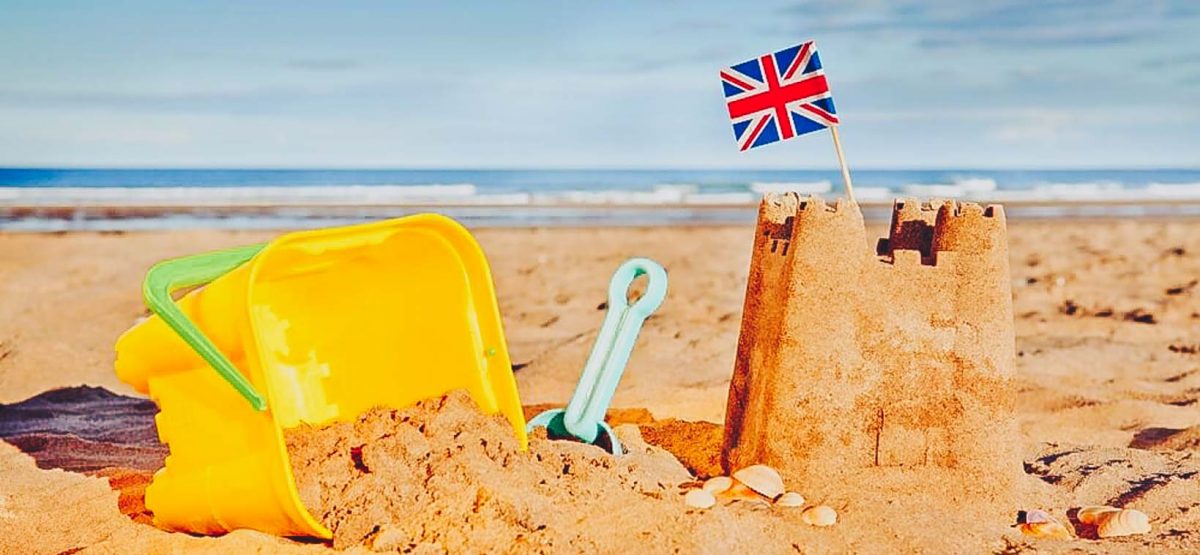 This post may contain affiliate links. I receive a small commission at no cost to you when you make a purchase using my link.
When you think of the traditional British holiday, what do you think about? Seaside visits, countryside walks, ice-cream, fish and chips or funfair trips are all guaranteed to be popular choices, but what about the traditional favorite of the great British caravan holiday?
Caravan getaways have long since been a staple of British culture, with couples and families alike favoring this budget-friendly break for many years. From touring caravan adventures to static caravans and park homes, there is much more scope to the humble caravan holiday than you might initially think. Plus, that's not all, as some people love the lifestyle so much that they choose to live in their caravans – see this page for more details!
However, despite this, there are many reasons why caravan holidays remain so popular in the modern world. But what makes one of these British breaks so special?
Reconnect with your family
One of the biggest joys of caravanning is the way that a simple holiday has the ability to bring the whole family closer together. Whether you want to go with your partner, children, parents, siblings or even the whole extended family, the choice is entirely yours, allowing you complete freedom over your getaway. In the past, caravan holidays were traditionally seen as fun family breaks, and this long-standing trend seems to be more popular than ever. In addition, you can easily tailor your holiday itinerary to include things that everyone wants to do. From attractions and days out to long walks, time relaxing on the beach, and, of course, the obligatory British holiday food, the opportunities are endless.
Follow the tradition
Even if you don't personally have a history of caravan holidays, the chances are that you will be familiar with the tradition. Ever since their beginnings in the Victorian period, the nation has fallen in love with the caravan holiday and this is one love affair that seems to be showing no signs of lessening. Many Brits will have fond memories of caravan holidays, whether it is nostalgic childhood getaways or romantic couples breaks. Although the tradition has evolved since its humble beginnings, one thing is for sure – the caravan holiday seems to be more popular than ever before!
Caravan holidays are budget-friendly
For those who travel on a limited budget, caravan breaks are perfect. No longer will you have to try and cut corners while travelling, as you can enjoy a break for a fraction of the cost of an expensive airline ticket and hotel stay. Of course, thanks to the sheer variety of options available when choosing a caravan holiday, you can pick from top-of-the-range luxury getaways right through to the cheapest breaks, enabling you to easily pick a trip to suit your budget.
Freedom to explore
If you are a big fan of traveling, the chances are that you will have been on trips all over the world. From famous wonders to hidden gems, the world is one which is full to the brim with outstanding sights just waiting to be seen. However, with that in mind, how many of us take the opportunity to explore the delights of our own countries? For such a small part of the world, the UK is packed full of exciting things to do and places to see – wherever you visit, you are sure to find something entertaining to keep you occupied!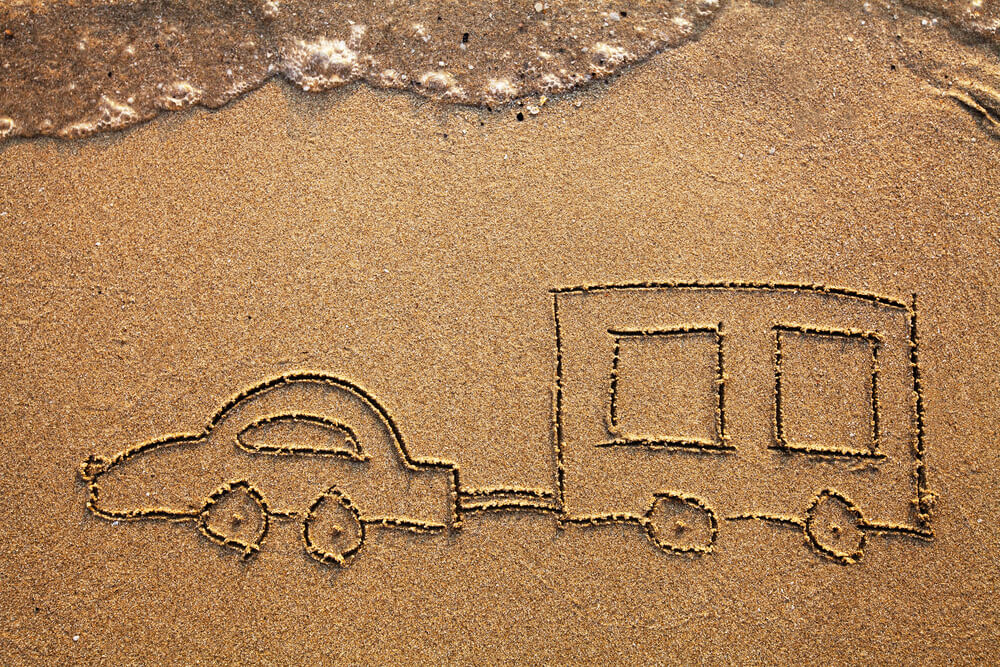 If you have ever been on a caravan holiday, the chances are that memories of your getaway will have stuck with you. From long, hazy days spent relaxing in the summer sun to getting tucked up safe and warm inside your home away from home with a hot drink, watching the rain patter down outside, there's something undeniably nostalgic and endearing about staying in a caravan home. Perhaps it's time to make your own memories on an enjoyable caravan holiday this year!
---
Disclosure: This is a sponsored post.