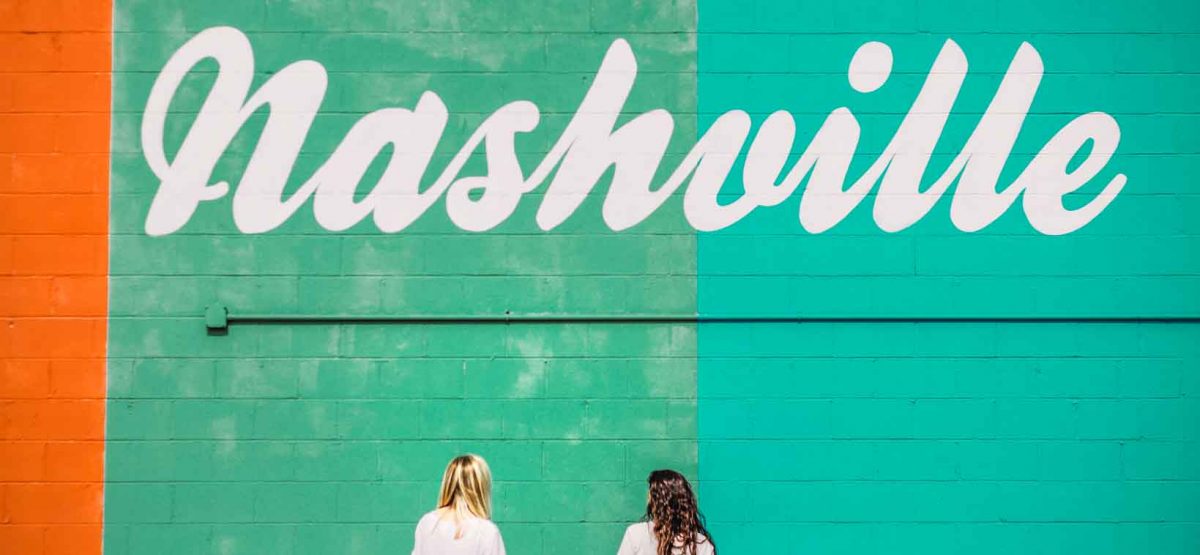 This post may contain affiliate links. I receive a small commission at no cost to you when you make a purchase using my link.
While every city in the world has its own unique blend of culture, attractions, and lifestyles, there's no truly no other place on Earth that's quite like Nashville. This city is rich in personality, drawn heavily from years spent as the epicenter of Country music and southern hospitality.
Now, don't get the wrong impression – Nashville is not a collection of country bumpkins picking banjos and chewing on a piece of straw. The city is filled with people from all walks of life and in recent years has seen a big surge in the number of people moving in from states like New York, Illinois, California, and Florida. This has resulted in a melting pot of different people combining to create an amazing city that embraces change while keeping the hallmarks of tradition that give it a flavor all its own.
I would definitely say Nashville is one of the cities that you need to put on your bucket list, and right up there near the top at that! To help you start planning, here is a complete Nashville guide that will outline some of the best places to stay, eat, shop, and entertain yourself while you enjoy one of the most unique cities in the world!
Where to stay in Nashville
While the city has plenty of the mid-range hotels like Best Western, Hampton Inn, and Comfort Suites that you'll find in every American city, Nashville is unique in that it also has a myriad of options for both budget and upscale experiences.
Luxury accommodation
If you're looking to wallow in luxury during your stay, the Omni Nashville Hotel is one the best home away from home experiences you can possibly have. Located in the heart of downtown Nashville, the Omni has over 748 regular room, as well as 52 guest suites that include original paintings and other art, room-spanning windows for a gorgeous view of the city, a sitting area to entertain guests, and full 42" flat-screen televisions. You can also take advantage of the Mokara Salon and Spa that adjoins the hotel, and enjoy full body massages and a full range of catered salon experiences.
Budget stay
For travelers who want to save money on their accommodations, you can look into booking at the Alexis Inn & Suites. While the hotel doesn't offer a great deal in the way of amenities, it's located right next to the Nashville Airport and is located right next to I-40, meaning you'll be able to fly in and then access the Metropolitan Nashville area very easily. Plus, rooms start as cheap as $84 a night.
Things to do in Nashville, TN
This is where Nashville truly starts to shine! If you're looking to explore the rich cultural and historical aspects of Nashville, you absolutely have to take a tour of the Country Music Hall of Fame and Museum, take in a show at the Grand Ole Opry, and visit the Ryman Auditorium. Nashville is also home to a wide number of amazing bars and honky tonks that feature a rotating selection of great live bands, both famous and local.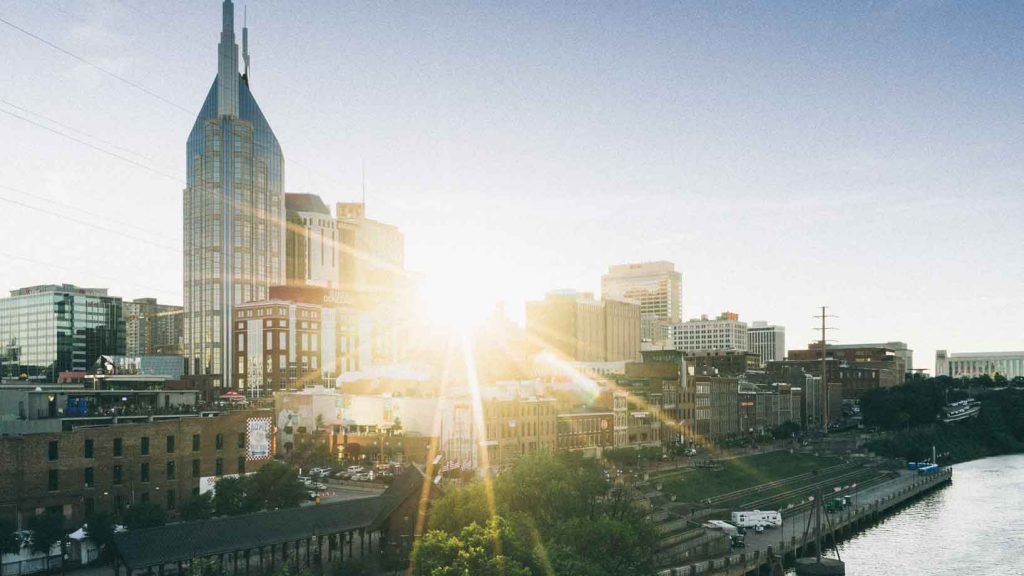 If you're an outdoors type and want to enjoy the beautiful forests, lakes, and rivers that surround the city, there's plenty of amazing options you can tap into. You can take advantage of the Bike the Greenway tour, and cycle your way through some improved trails set among rich greenery and beautiful vistas.
For those of you who love to get out on the water, Nashville sits on the southern bank of the Cumberland River and is located in between Old Hickory Lake and Percy Priest Lake. There's plenty of options for boating, canoeing, and kayaking through hundreds of acres worth of waterways. If you love to fish, so long as you've put the right gear in your tackle box, you can take your pick of largemouth and smallmouth bass, as well as channel and flathead catfish.
Where to eat in Nashville
Combining traditional southern staples with a blend of national and internationally inspired cuisine, you'll never have to worry about finding something amazing in Nashville.
For steak lovers, Bob's Steak and Chops and Jeff Rub's of Nashville offer some of the best cuts you can find, combined with some amazing, original sides and desserts.
For a truly down-home experience, The Standard at the Smith House is a full table service restaurant, set up within a beautiful townhouse located in downtown Nashville. Menus options are incredibly varied, but all based on staples of traditional Southern-style cooking. Their fried okra is some of the best I've ever had, they have an amazing peach cobbler that tastes almost as good as the one my grandma makes.
But you certainly don't have to limit yourself to fancy restaurants that charge a premium when you visit Nashville; you can get an amazing meal on the cheap! This is particularly true of the amazing bar-b-que restaurants that call Nashville home. Martin's Bar-B-Que, Edley's Bar-B-Que, and Hog Heaven all offer some amazing dishes of bar-b-que at a very low price.
You can get your full pick of ribs, chicken, brisket, pulled pork, and more at any of these amazing restaurants. Most have a great selection of some great craft beers, sourced both locally and around the country, that you can enjoy.
Hopefully, this Nashville visitors guide gave you some ideas of what to do in one of the most culturally thriving cities in the US.

Disclosure: This is a sponsored post. 
Like It? Pin It!