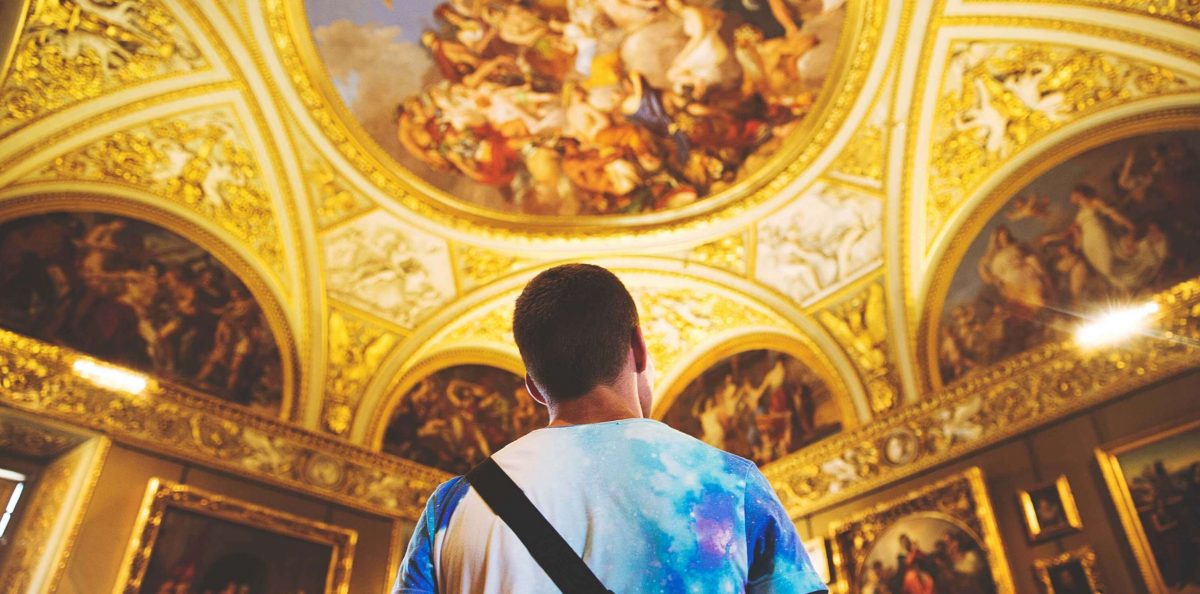 This post may contain affiliate links. I receive a small commission at no cost to you when you make a purchase using my link.
This is a sponsored guest post.
As a huge advocate of travel and seeing the beauty of the world, I often encourage prospective travelers, teetering on the edge of a decision – to take that leap and see what the world has to offer. While for some traveling the world and putting a pin in all the places you've been on a map is the ultimate dream, for others it's all about city breaks and discovering new places and experiences via mini breaks with someone they love; it's traveling, but at a more controlled speed.
So, if you're wondering if you should take the plunge and click the "book" button, then here are 4 reasons why you should book that mini break. Happy exploring!
More for your money
When it comes to city breaks, especially those here in Edinburgh, Fife and Glasgow you'll make more memories here in two days than you ever would spending two weeks on the same beach. It's great to feel the sand between your toes and to relax from time to time, but if you want to have plenty of memories and moments to look back on, then a city break is ideal. There are 24 hours in a day, and there's usually something going on or happening during each hour of the day in the city. Think of the value per minute!
You can immerse yourself in the city
If you really want to get to know a particular city or a region, then there's no better way to do it than spending a few days immersing yourself in the culture of city life. The cities and regions of Scotland have their own personalities, traits and are so very different in their own unique ways. Venture away from the main tourist strip, hop on a bus or travel by tram – check out online blogs and discover where the locals eat and drink – don't be afraid to join them!
City breaks work whatever the weather
Have a couple of rainy days in a hot holiday resort and you'll feel like you've missed out on part of your well-earned holiday, but if the weather is against you during a city break then you don't need to worry. Whether you head into the nearest café and get cozy with a decadent coffee or glass of wine and watch the rain lashing at the windows, or you take advantage of the poor weather and discover local museums, art galleries or even a tour of historical buildings. There's always something to do in the city, whatever the weather.
Photo by Lizzie George from Unsplash
You can have a great time – whatever your budget
It's easy to think that tourist hot spot cities are just for those with deep pockets. But if you do enough research before you travel, you can take advantage of all the free events and admissions into a wealth of attractions and famous landmarks. Not every meal has to be a huge indulgence, a mentioned above – avoid set menus with tourists in mind and head to where the locals eat and drink, you could save yourself a bundle too!
Like It? Pin It!