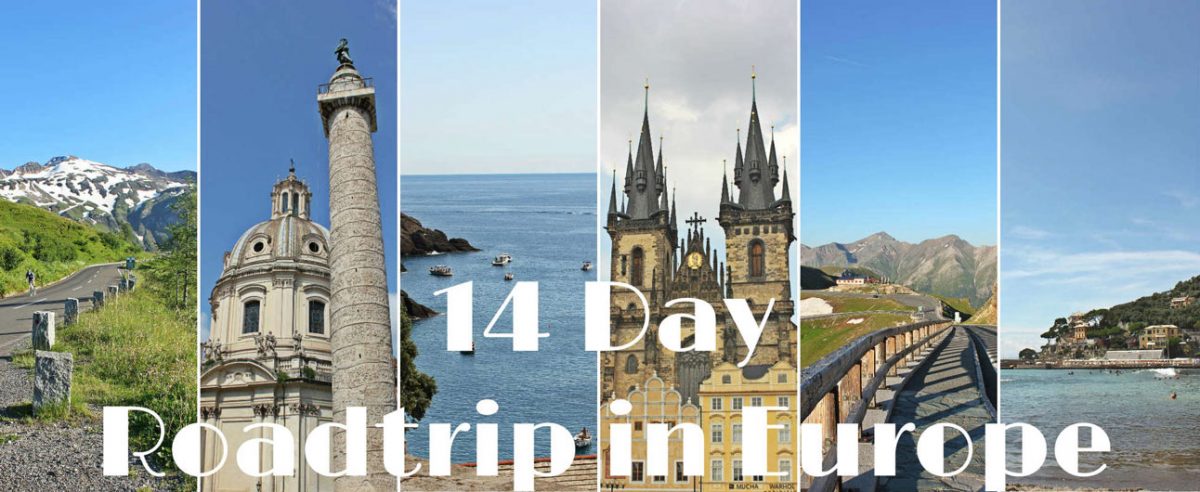 This post may contain affiliate links. I receive a small commission at no cost to you when you make a purchase using my link.
Ever dreamed of a road trip in Europe? Me too. And my dream came true in summer 2014 when together with other three-and-a-half amazing people (3 adults and a 3-yearold) we hit the European paths to spend 14 days on the road. During these two weeks we drove the total of 4.000 something km visiting four countries.
Before you hit the road make sure to check out my article on DO's and DON'Ts OF EUROPE ROAD TRIP.
Here's what our travel route looked like:
Prague – Hallstatt – Riva del Garda – Genoa – Camogli – Pisa – Rome – Ravenna – Innsbruck – Munich – Prague.
Looking at the route map it might appear as if we tried to draw number 8, but it wasn't our intention. The intention was to visit Switzerland right after Austria and then drive down to Italy from there, but due to quite an adrenaline adventure in Austrian Alps we decided the cut the mountain route and hit the Italian coastlines right away.
So, this is how our road trip went.
Day 1.
Start in Eastern Europe and see Medieval Prague: one of the most amazing cities in Europe. It has a lot of spirit to it, combining beautiful old style buildings with modern architecture and cheap prices. Perfect city for a weekend escape.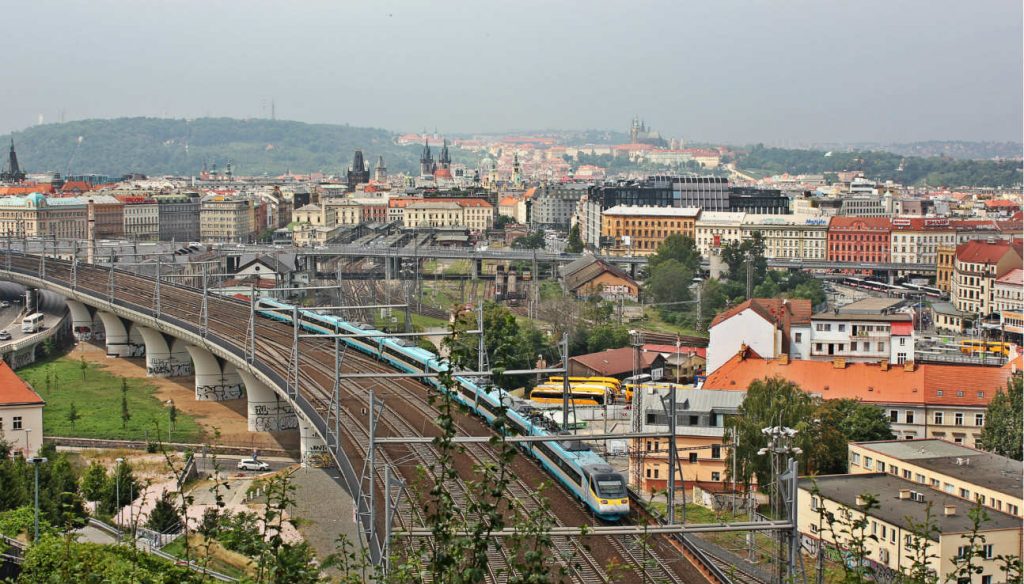 We saw: Charles Bridge, Metronome, Old Town, Dancing House, Tower Park
Where we stayed: Pentahotel
Day 2.
Leave Prague and drive into Austria. Stopover in Hallstatt to bathe in local crystal clear lake.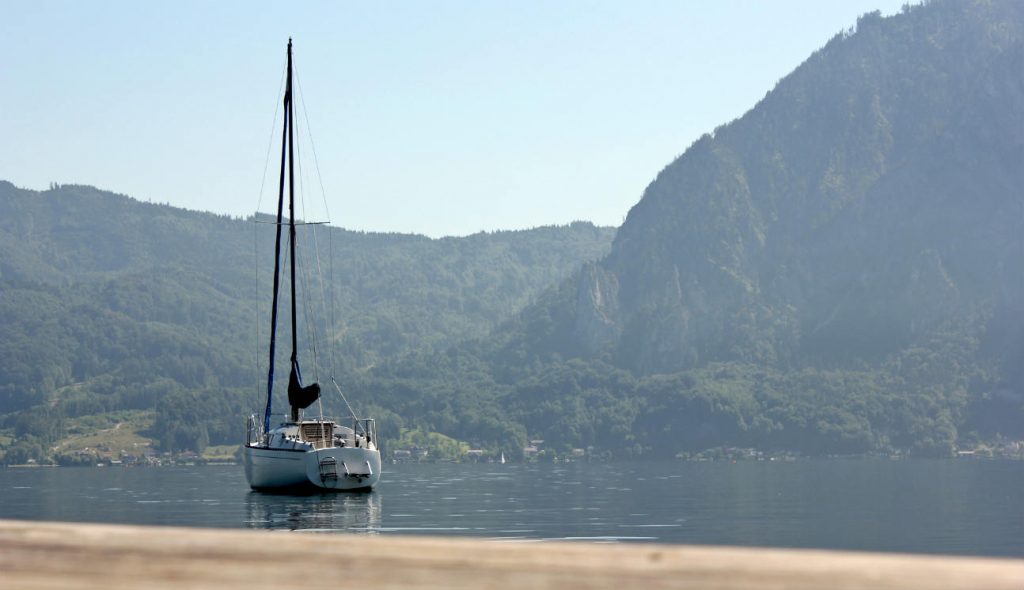 Where we stayed: Klausner-Höll Camping site
Costs: 35€ per night including car and two tents
Day 3.
Leave Hallstatt to ride in the high Alpine road of Grossglockner in Austria, where we, in fact, got into trouble (or at least we thought so) with our smoky tires. But it was also one of the most beautiful sceneries we have seen throughout the entire trip.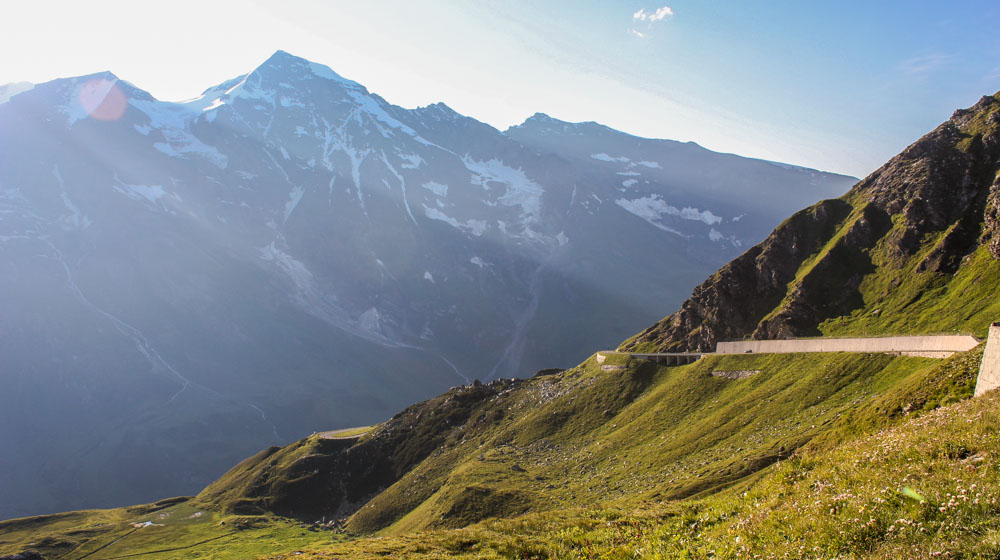 Costs: 34€ road entry (24€ after 18:00)
Day 4-5.
Leaving Austria and starting a trip to Italy, arriving to Riva Del Garda. Next day spent bathing in the biggest Italian lake and looking around the town.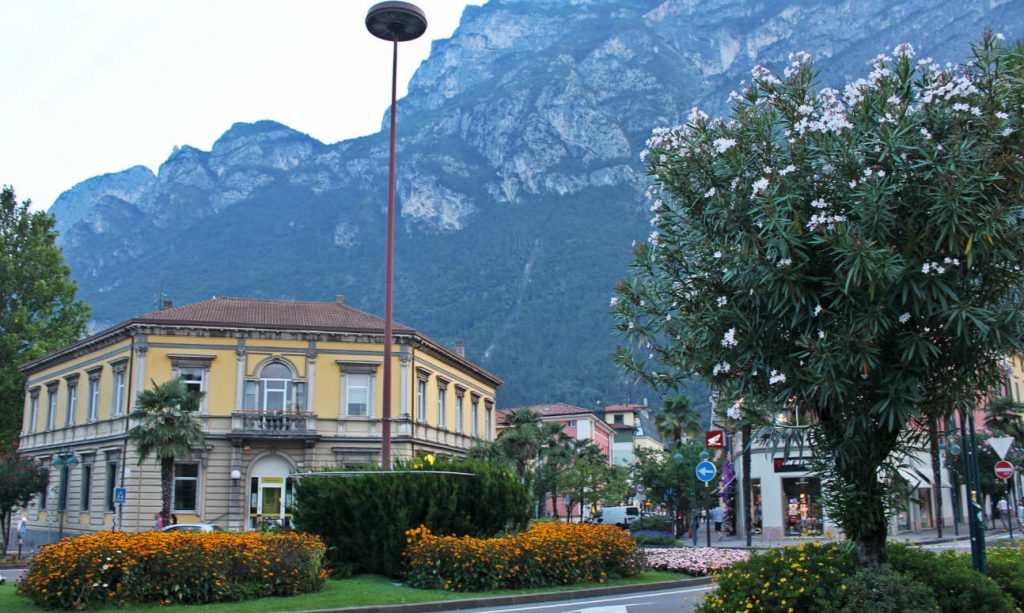 Cost: 50€ per night for camping including car and two tents, 13€ highway
Day 6-7.
Leaving Riva Del Garda and driving west through Genoa, arriving at Camogli and spending two magical days in the famous and super sweet fishing village. This is where we had the best Italian food, including pizza, focaccia and gelato.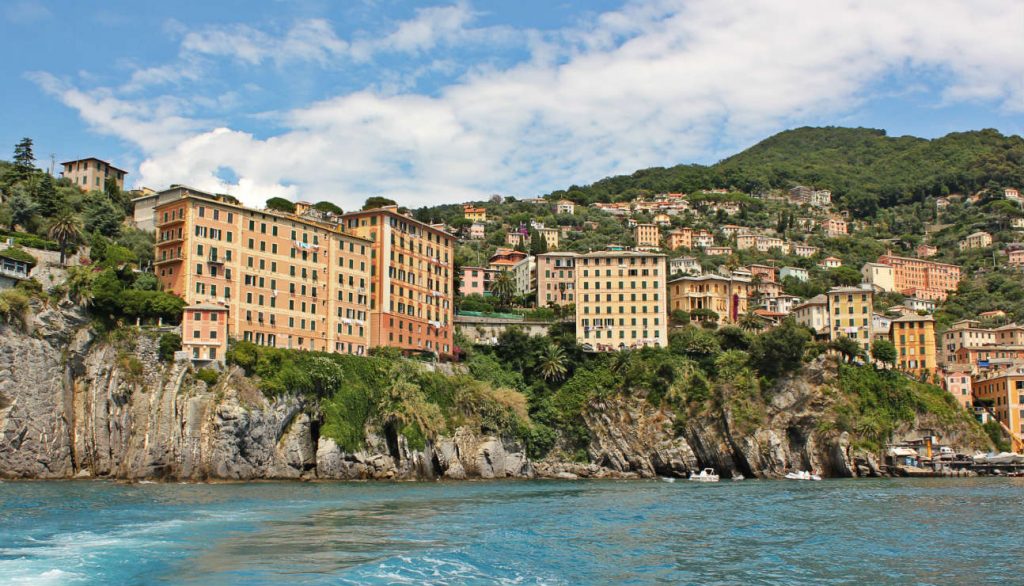 Where we stayed: Ostello Fontanabuona hostel
Cost: 56€ per night for four people
Day 8-10.
Leaving Camogli to drive down South towards Rome. Driving through Pisa, stopping in the city for an hour to see the tower. Arrival in Rome, exploring the city and Vatican for two days.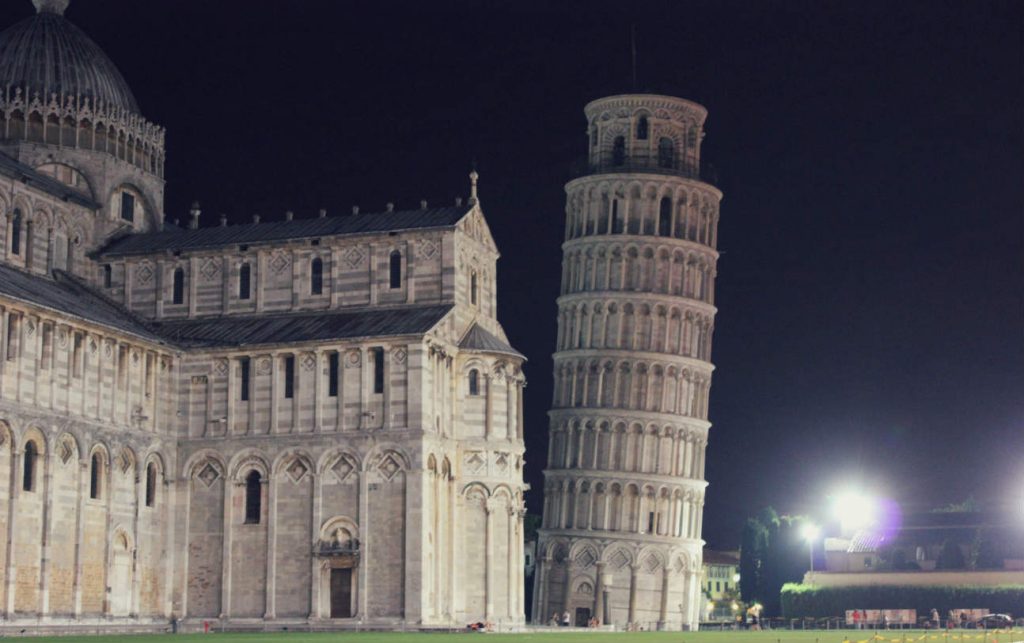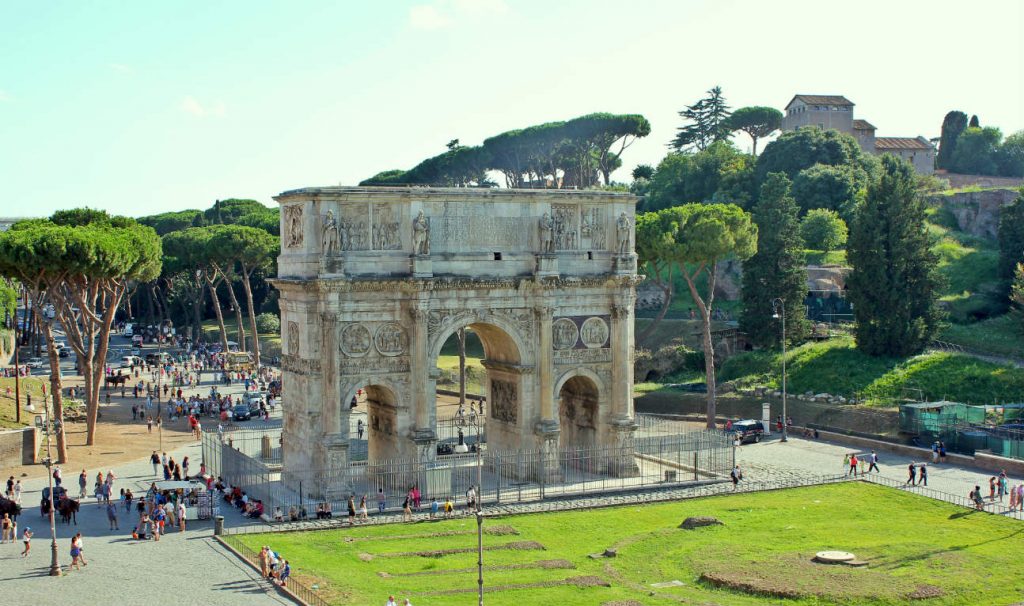 What we saw: Colosseum, Pantheon, Vatican, Parliament, etc.
Where we stayed: Ostello Garibaldi hostel
Cost: 50€ per room(x2) per night, 15€ highway
Day 11-12.
Leave Rome to drive back up North along the Adriatic coastline. Stoping over in Ravenna to rest on the beach of Adriatic sea.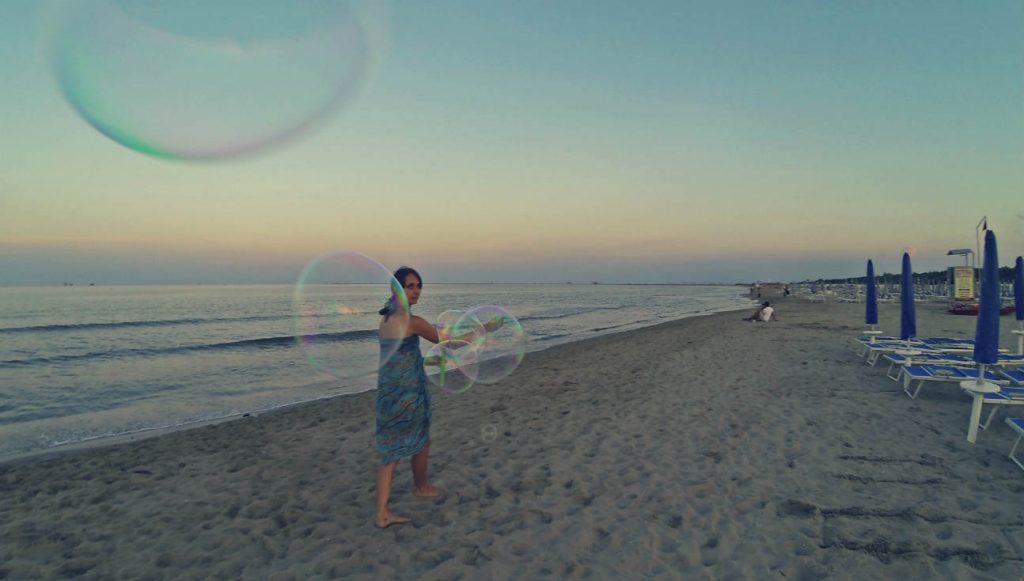 Where we stayed: Il Sole apartments. This was the best accommodation we had in the whole of Italy. Amazing comfy and clean apartment with two spacious rooms and kitchen for affordable price.
Cost: 64€ per apartment per night
Day 13.
Leaving Italy to drive back to Prague. Drive through beautiful Innsbruck and stoping over in Munich to stock up in Germany, which is much cheaper than Italy.
Day 14.
Seeing Prague again to attend the seights we missed during the first short visit. Airport and flight back home. Unfortunately, our friends with car had a long drive back to Ukraine through hilly Slovakia.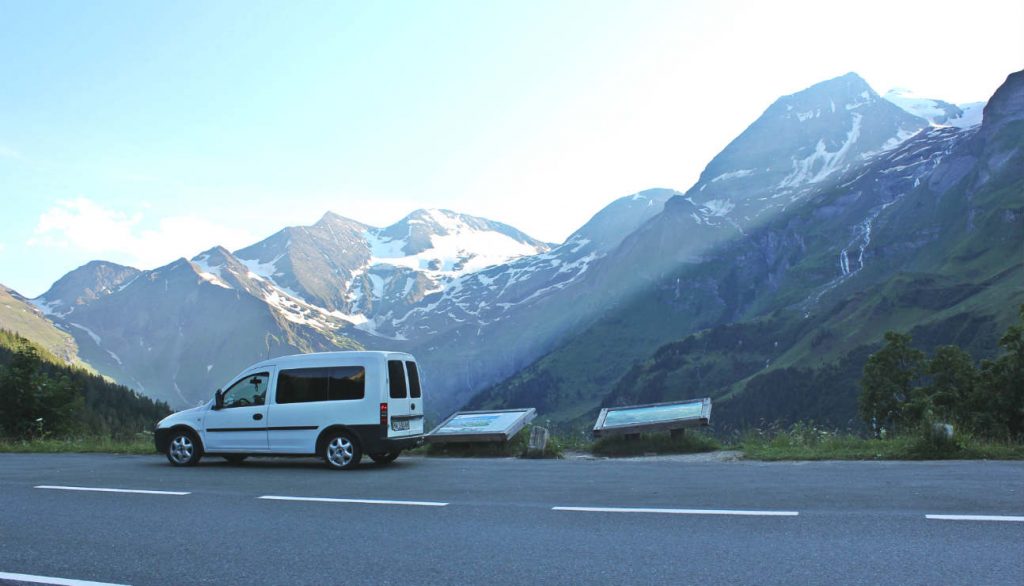 Obviously, road trips is something very different from the other types of travel, but it gives you the freedom to go wherever your soul desires, especially if you want to change your trip plans half way as we did. I am definitely going to plan for another European road trip in future to experience the other parts of this beautiful continent. But for the time-being I am really happy that our little hero Opel combo made it all the way!
---