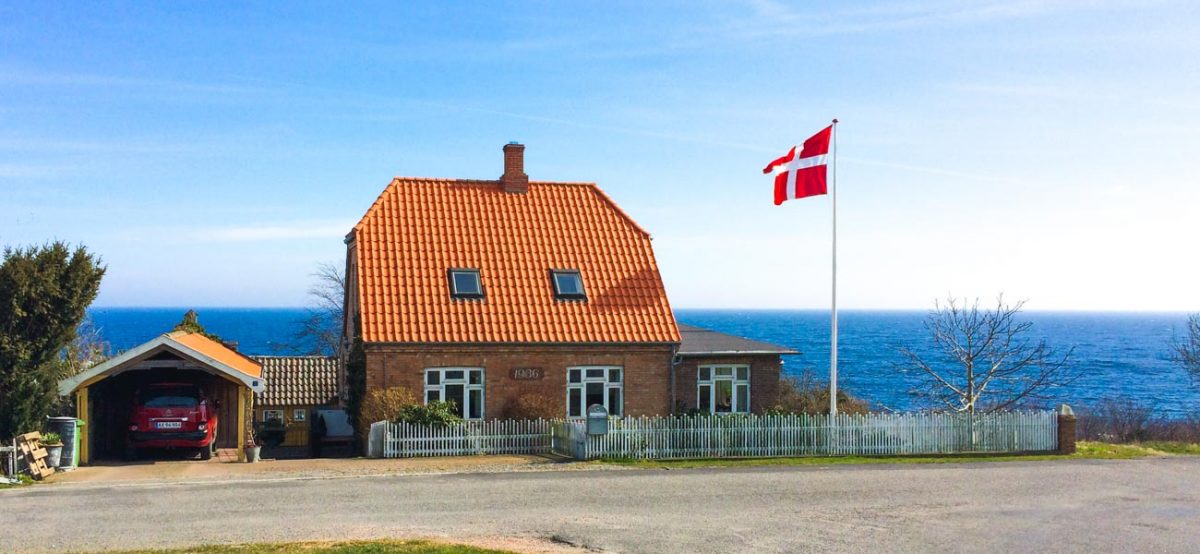 This post may contain affiliate links. I receive a small commission at no cost to you when you make a purchase using my link.
With the talks and jokes about people wanting to flee from America after the election, I think I've seen several articles popping up about the best places to move to. Needless to say, a lot of people consider moving to Denmark, since Denmark always ends up to be topping the lists of countries with the best quality of life.
Reasons why people would want to move to Denmark.
The country is pretty safe and drama-free.
You get completely free medical care as soon as you get a residency permit.
Higher education is free for permanent residents.
You get a subsidized daycare and free schooling for your kids.
Air is fresh and clean from pollution since most people use bicycles and emission-free public transport.
You can live in the most hip and chilled capital city – Copenhagen
On top of that, Denmark constantly ranks as the happiest nation in the world.
But will it suit you?
If you are looking for a place where you could get really rich and really fast, I mean, like millions and millions of dollars rich, Denmark is not a place for you. 
This is a socialist country that values sharing, even if it is your own hard earned money (painful, I know). And the more you have, the more you share! Personal income tax in Denmark is among the highest ones in Europe. But let's be honest, public benefits that you get in return are pretty generous as well. So, regardless how much you pay in taxes and share with the rest, in general, Danes enjoy a pretty high standard of living. I mean, this is the place where nearly everyone has the latest iPhone and wears branded clothes. Even homeless people are not really homeless since shelters take care of their stay for the night.
Living in Denmark might not work for you if you are scared of winds and frequent rains, if you want to buy that expensive dream car (car tax is almost twice the car price itself) or if you want to live cheap (everything here is darn expensive!).
But, if you are looking for a place where you can have a balanced life, where you work less than 40 hours a week (37 in Denmark!), have a long vacation (25+ days a year) and a nice salary, then moving to Denmark might just be right for you!
SO, I AM CONVINCED! HOW TO MOVE TO DENMARK?
Easy, easy. In order to move to Denmark, you will need to get the visa first. Yep, nasty stuff first. And it ain't going to be easy. The only program that allowed visitors to move without any invitation, called Greencard scheme, just got trashed by the new political powers. Total bummer, I know! But if you are persistent and determined, there are other ways to go.
Work.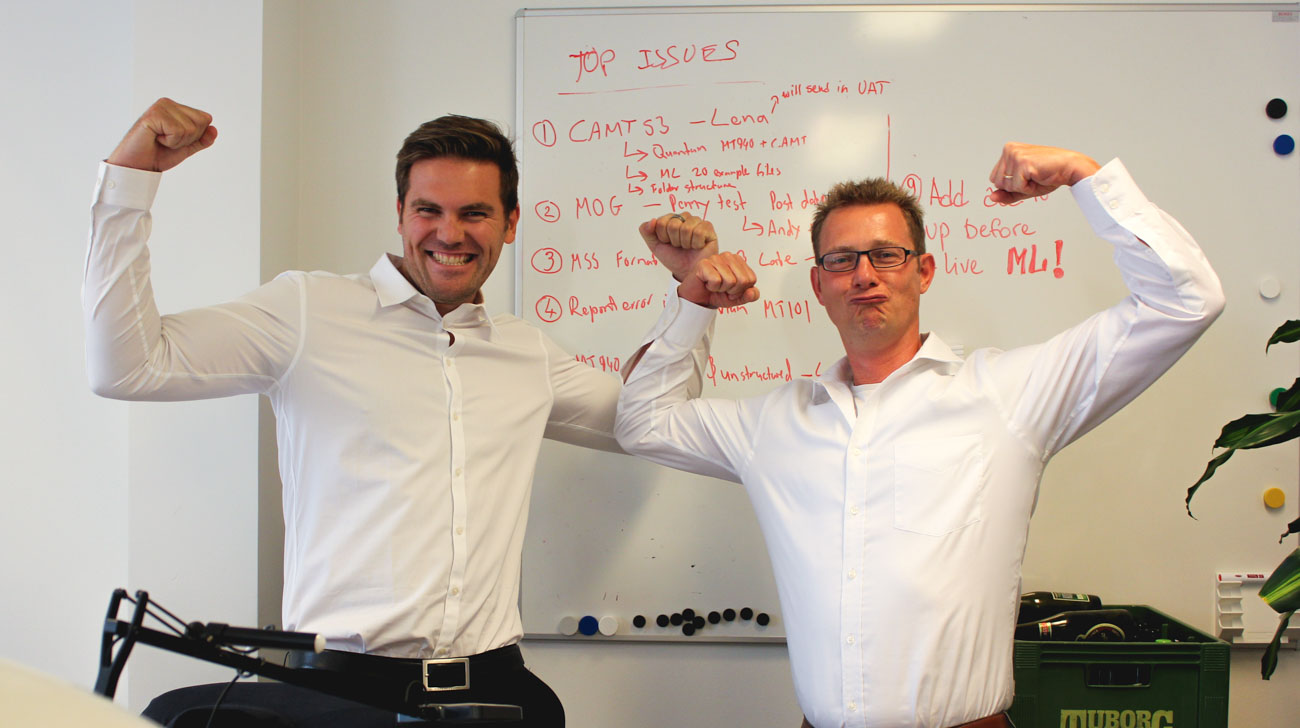 The best chance you have is to use your skills. Denmark is rather small (5.4 million), so they are constantly on the lookout for the skilled workforce that they gladly invite to move in. Check out the Positive list to see if your skill is in demand.
However, it doesn't end there. You still need to actually find the job! Use LinkedIn or JobIndex portals to search for jobs in Denmark. If you are an IT specialist, engineer, auditor or some sort of a finance wizard, then you are in the luck, as among the people who come here from abroad, these are plentiful.
Getting a job offer is your best chance of settling in Denmark. You can normally also bring your family members fairly easy if you have received an employment in Denmark.
Study.
Good news for those from Europe – studying in Denmark is free for everyone from EU/EEA and Switzerland (lucky!). Also, if you are here on an exchange program, you don't have to pay.
Apart from that, there are a few programs that would allow you to get a scholarship to cover your studies and cost of living in Denmark. Check out these programs: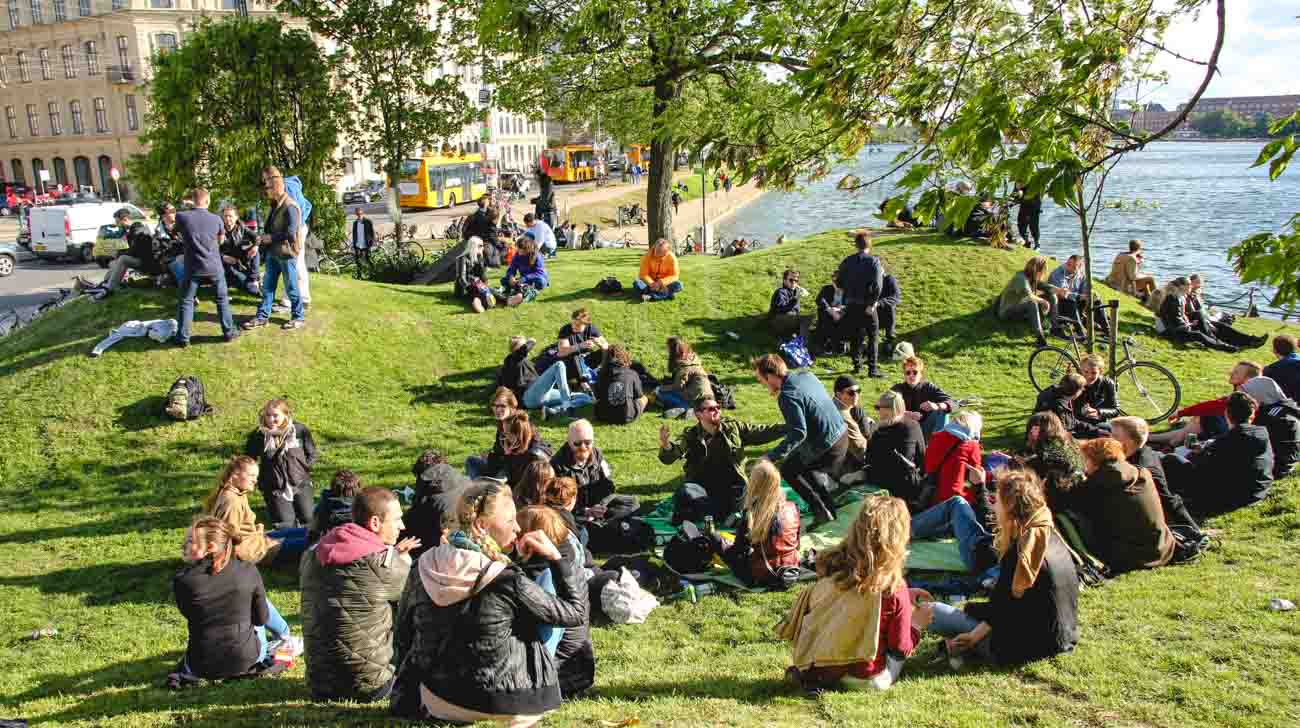 Once you have finished your studies and have a Master's Degree or a Ph.D. from a Danish University, you can apply for an Establishment Card, which allows you to reside in Denmark for 2 years in order to establish yourself here, be it finding a job or starting your own business.
Study in Denmark website is a great resource for those wanting to apply.
Au Pair
A lot of people get into Denmark thanks to the Au Pair program, that mainly benefits (however, is not restricted to) the girls. This is because the conditions of this program allow you to stay with a host family where you should be carrying out daily chorus tasks and helping with kids. The aim of this program is to experience the cultural exchange and to improve your language skills.
In order to be eligible, you have to be 18-29 years old, not married or have kids, and know some basic English or any Scandinavian language.
There are websites that will help you find Au Pair jobs in Denmark. Once you find a host family, it is up to you to agree on a contract with them and apply for your residency permit.
Love <3
As we all know, many exchange programs, au pair visits, and studies end up in some sort of romantic relationships. This is just the reality of life. Denmark immigration policy, however, is rather strict on the love front, making it hard for foreign "sweethearts" to move to Denmark.
First of all, you must be at least 24 years old in order to be eligible for a family reunification visa. Apart from the general "you have to be in a real relationship", there is a number of serious requirements to take care of. Among the most brutal ones are:
you, the love partner, have to learn the basics of danish language in the first half year and pass an exam (level A1), otherwise your residence right might be revoked
your partner, who resides in Denmark, must place a collateral in the amount of 55,000DKK (roughly 9,000$) to be set aside as a financial guarantee in case you will use the state support.
So, if you want to know the cost of love, there it is ($9,000 to be exact!) You must love your partner at least that much in order to bring them in. That puts things into a perspective, ha? 🙂
On top of that, your partner who resides in Denmark has to assume financial responsibility for you. There are many more rules applicable to the love scenario, which you can read about here.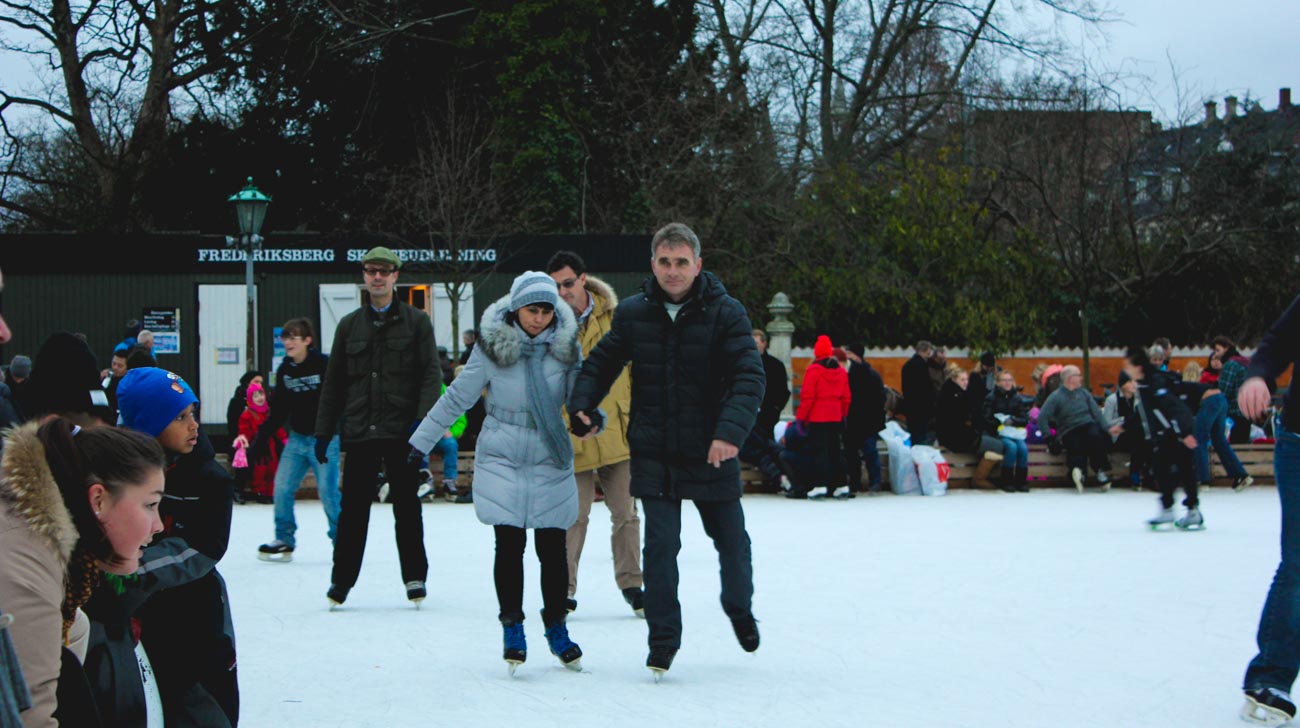 The positive factor is that you do not necessarily have to be married in order to be considered a couple, the cohabitation already counts as enough to show that you are partners.
So, in general, family reunification is not the easiest way to go, if not the hardest one.
Denmark's neighbor, Sweden, however, is much more liberal in this regard. You basically fill out an easy application and go through an interview to show that you are not a fictitious couple. Be ready to answer some questions about one another, though! Read more about the rules here.
WRAP UP

Recently, Denmark toughened up its immigration policy in general, which is mainly due to the immigration crisis in Europe and the extreme right party being in charge at the moment. But these things usually go in waves, so it might very well be the opposite in the next 5 years.
A great resource and one-stop-shop for all visa info on Denmark is newtodenmark.dk
But do not be discouraged. Denmark is a small magical place with a special spirit of a Nordic country that cannot be found anywhere else. It is well worth the trouble.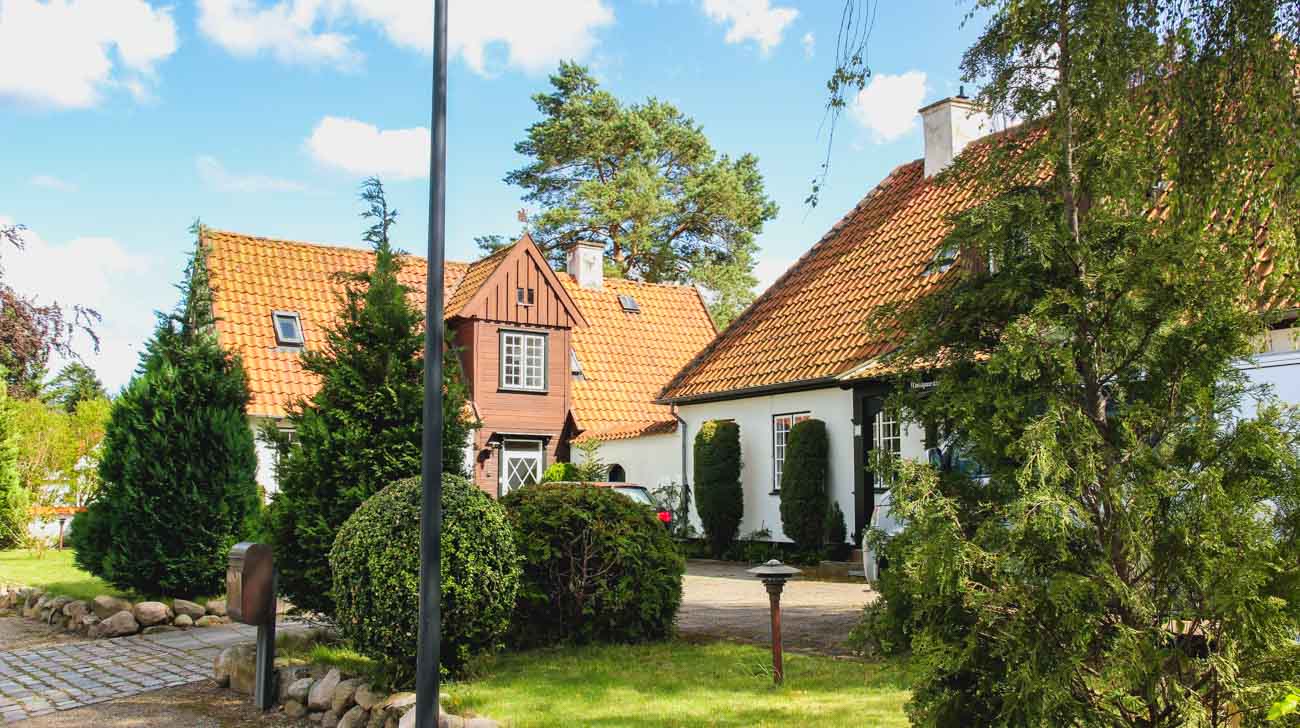 You might also like to read my article about 5 REASONS TO VISIT COPENHAGEN IN SUMMER or COPENHAGEN CHRISTMAS MARKET to get more insight into the Danish way of life.
LIKE IT? PIN IT!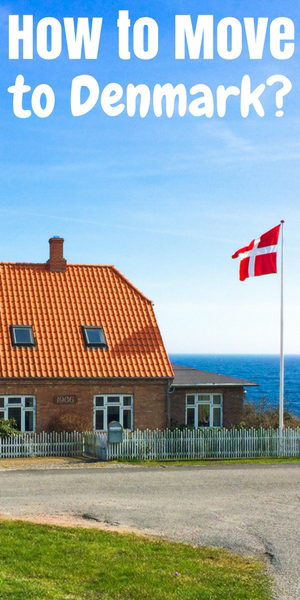 ---
Did you find this information helpful? Would you wish to know some more about Denmark? Let me know by commenting below!