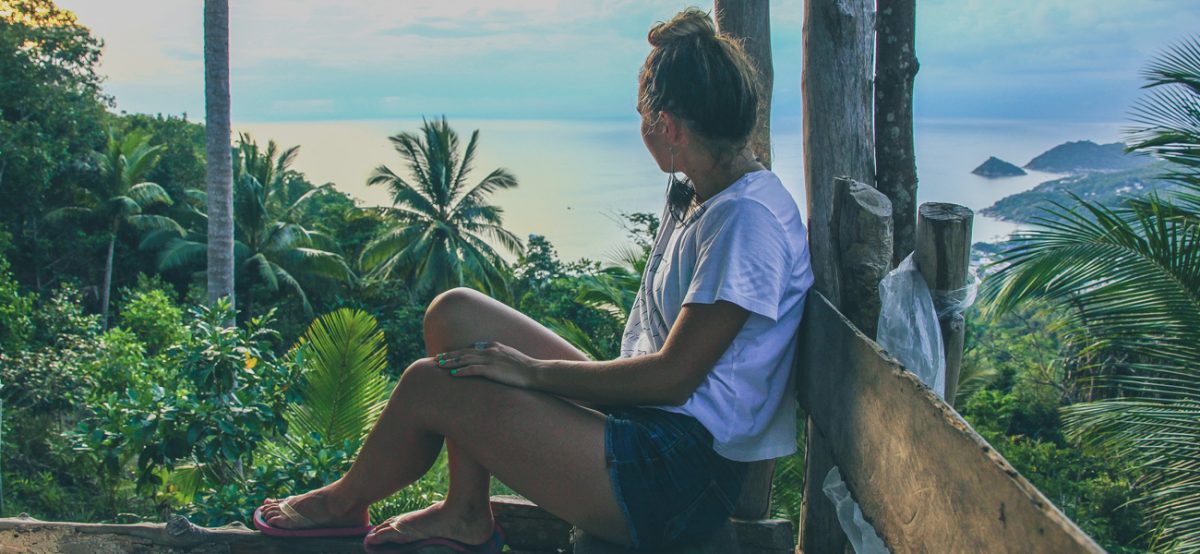 This post may contain affiliate links. I receive a small commission at no cost to you when you make a purchase using my link.
I am still a realist and cannot say that travel is not expensive. It is. Even if you travel on a budget, you still probably spend more money than you would by just sitting at home, buying food from your favorite grocery store and riding your bike to work. Because traveling is not just a plane ticket. It is also having a place to sleep, eating out and endless transportation from and to airports, between sights and remote locations where you want to see something extraordinary. Therefore, I still cling on to my day job that allows me to have funds for traveling.
I have to admit that I travel a lot. At first, I didn't realize that, but when I went through my calendar I noticed that I go places on average around once a month. My colleagues and friends always look at me surprised at how can I travel this much. How do I find time to travel with a full-time job? I get these questions a lot, so I decided to finally put it down in an article.
It's all about prioritization.
If travel is your priority, you'll find time. Most people around me treat vacation in a classic way: they work all year round and take 4 weeks off in July to have a summer holiday somewhere in Spain. Usually, same spot every year. While this is often a necessity for people with kids, who can take their little ones out of school only at this time, for the rest of young people, it isn't. I certainly treat my vacation days differently.
1) Use public holidays.
It is very rare that I sit at home when I have free time off due to country's public holidays. If a day off falls on to Thursday, I will most likely take the Friday off as well and swing by the neighboring country for a long weekend to experience the city, etc. These little extras that are happening everywhere are my window into having more travel beyond the standard vacation time. Therefore, it looks like I am having more travel time, when in fact, I am utilizing the official time off for my purposes.
2) Use your deserved vacation wisely.
I would be very depressed if I used my entire yearly vacation in one go. I always need to have something to look forward to. Therefore, I enjoy taking shorter vacations twice a year and a long one once a year, which will allow me to travel further away, like to Asia or Americas. You need at least couple of weeks for that.
3) Work from home.
Literally, from your mother's home! Obviously, this depends a lot on your position, company policy and a physical possibility to do your work outside the office. However, most of the office work can be done remotely. If you can convince your manager that they are better off if you work a little bit offsite thus minimizing company's utility bills, he might agree to that.
Last time I went home to Ukraine, I took my work laptop with me and was able to save my vacation days while still traveling. Obviously, you won't be able to do it if you go backpacking or mountain hiking. But if you are chilling at home drinking mama's hot cocoa, this might be a great solution.
Another great part about it is that you can rent out your home on AirBnb while you are working from somewhere else.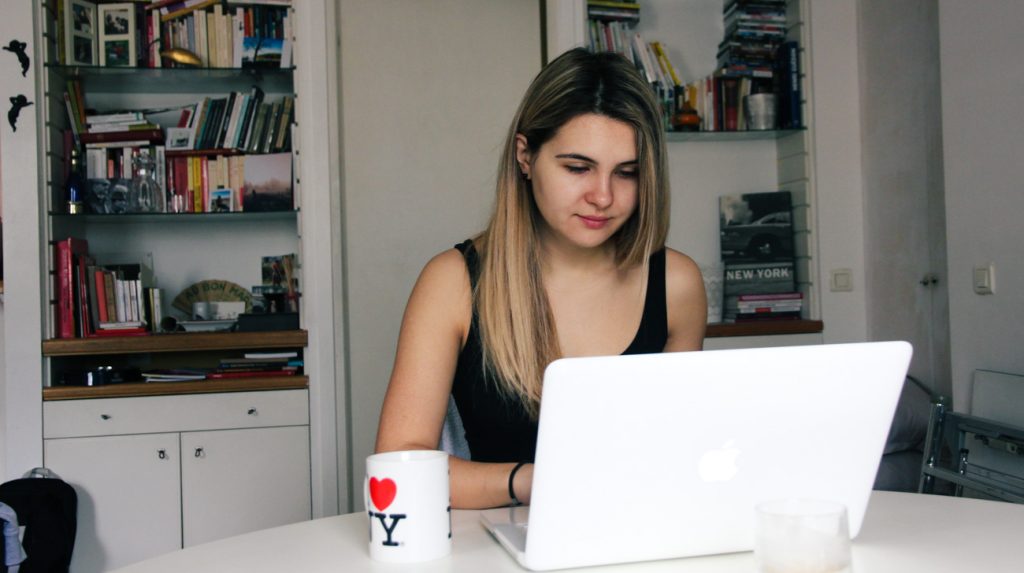 4) Don't forget to utilize weekends!
These are perfect for a short weekend trip as well. One of the extreme ways to utilize your weekend is to take a trip right after work, let's say at 17 on Friday, coming back on Monday morning flight. While this gives you more time to enjoy your destination, it is a bit stressful on your body, which has to be back at work straight after you return. Never tried doing that? Anyways, doing it once or twice a year won't harm you if you are a real travel soul.
5) Engage in conferences and work trips.
Again, this depends on your job and relevance in your position, but the great way to travel is to do it directly through your work. Make sure you participate in the next conference or seminar related to your tasks and get travel possibilities while keeping your vacation days untouched. If your conference ends on Friday, just make sure to book your return ticket for Sunday so that you could explore the destination on a weekend. That's what I did when I was having a conference in Hague, Netherlands.
Last year I managed to travel three times on work-related issues, while finding time to use it to my advantage not only on the career development front but for personal enjoyment of traveling to nice destinations, like Amsterdam, Brussels, and London. This is what people do!
Remember, it is still about prioritization.
Needless to say, if you really wish to travel, you just need to be on the lookout for opportunities that buy you time to travel with a full-time job. They are everywhere and you just have to prioritize what you actually wish for and it will bring you straight into your dreams' arms. During 2015 I visited 9 different countries using all of the above techniques to allow me to travel more while successfully keeping up with my work tasks. There might be a possibility for you to do the same! It never hurts to ask.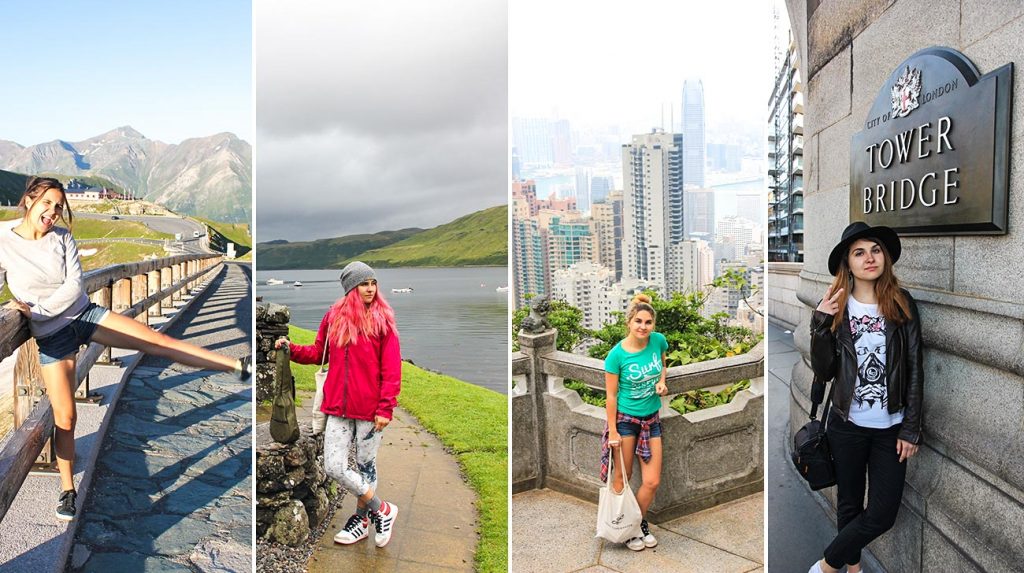 Traveling back and forth is sucking out a lot of resources, so for some tips on how to save money and find cheap flights, check out my article: 5 WAYS TO GET CHEAP FLIGHTS
If you need some more inspiration to start prioritizing travels, you might want to look into WHY TRAVEL IS GOOD FOR YOU.
Like It? Pin It!

---
Do you travel nearly as much as you would love to? What are the techniques you use to have more time for traveling? Share your experience in the comment below!