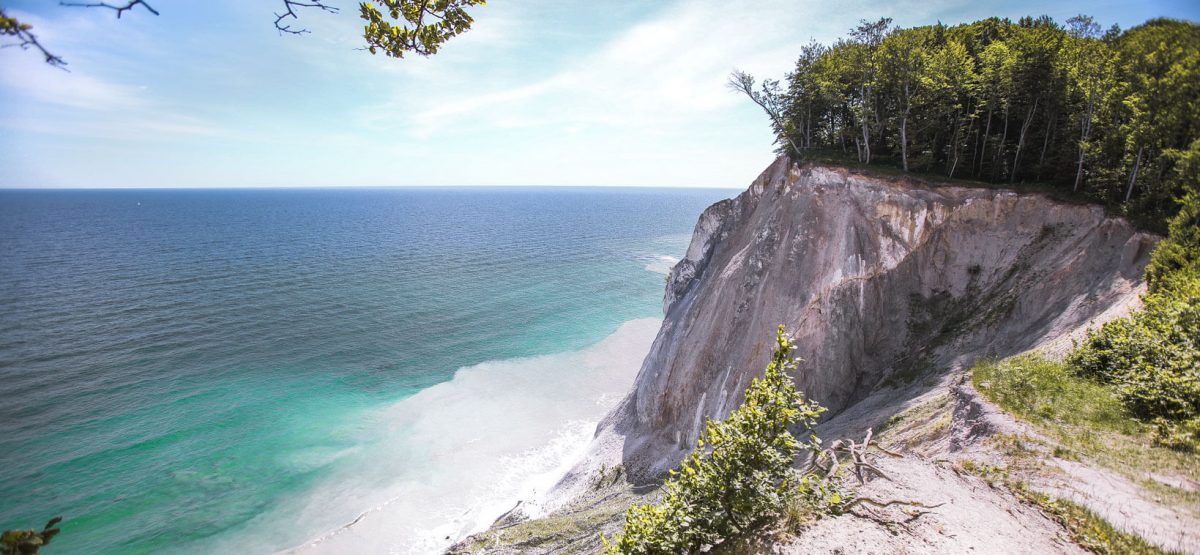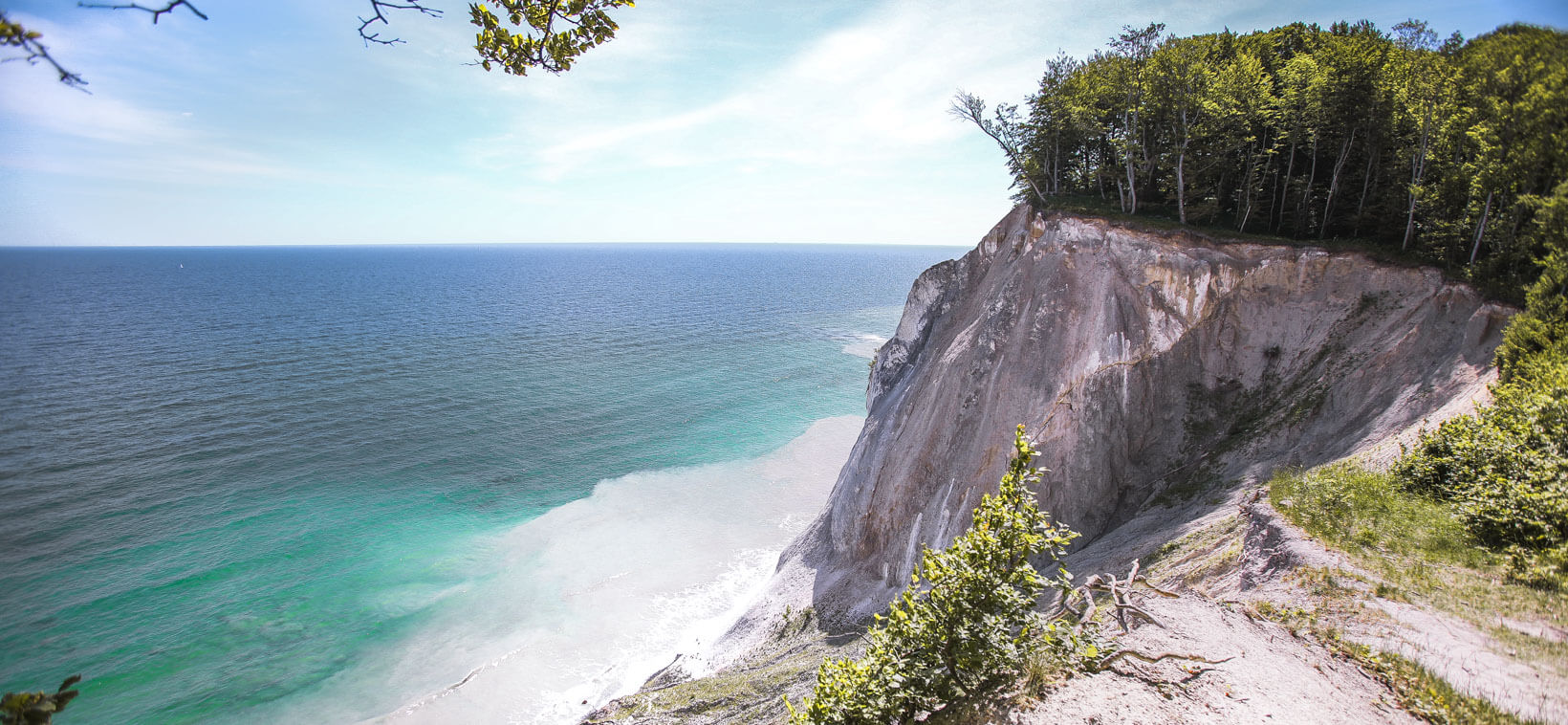 This post may contain affiliate links. I receive a small commission at no cost to you when you make a purchase using my link.
Given the Corona situation around the world, everyone is left wondering how to spend the summer vacation in light of travel restrictions. It might certainly be annoying to have to cancel your trip to Spain or Greece. On the bright side, this might be a blessing in disguise offering you an exclusive chance to explore places nearby and spend your summer in Denmark this year.
I will try to convince you that spending your summer in Denmark might still be an awesome experience. After all, the country is made of endless coastline with beautiful Denmark beaches.
Where to book homes for your Denmark holidays?
As a loyal user, I usually book my trips through Airbnb.
There are also plenty of great hotels to select from on Booking.com. You might also want to try the local sources for summer houses, such as dansk-sommerhusferie.dk or novasol.dk.
Where to spend summer vacation in Denmark?
1. Skagen
Skagen absolutely deserves to be number one on the list as it is usually called one of the best places to visit in Denmark. It is a rather special place, the literal end of Denmark (the northernmost point of the country), surrounded by water.
North of Skagen lies Grenen beach, a unique place where you can witness Baltic and North Seas coming together. It is also a great place to spot wild sea lions coming to the shore. I can't say how often they come through, but we definitely saw a few on an Easter holiday in April.
Even without the collision of the sea, which already makes it worth a visit, Grenen is one of the most beautiful Denmark beaches I have seen. The land is just stretching endlessly covered in golden sand waves flickering with beams of sunlight. No wonder sea lions like to hang out here!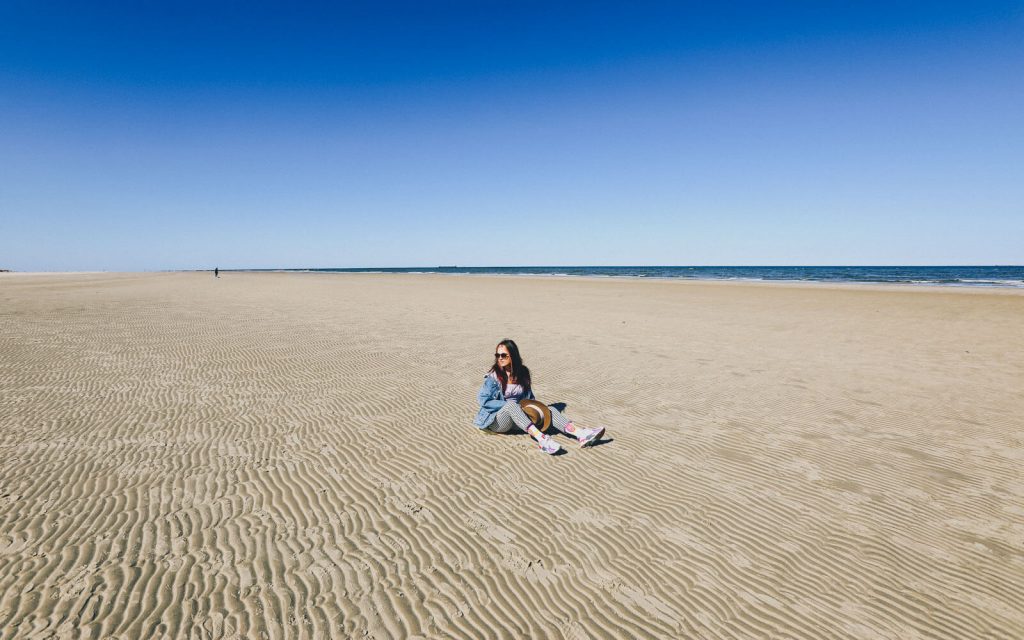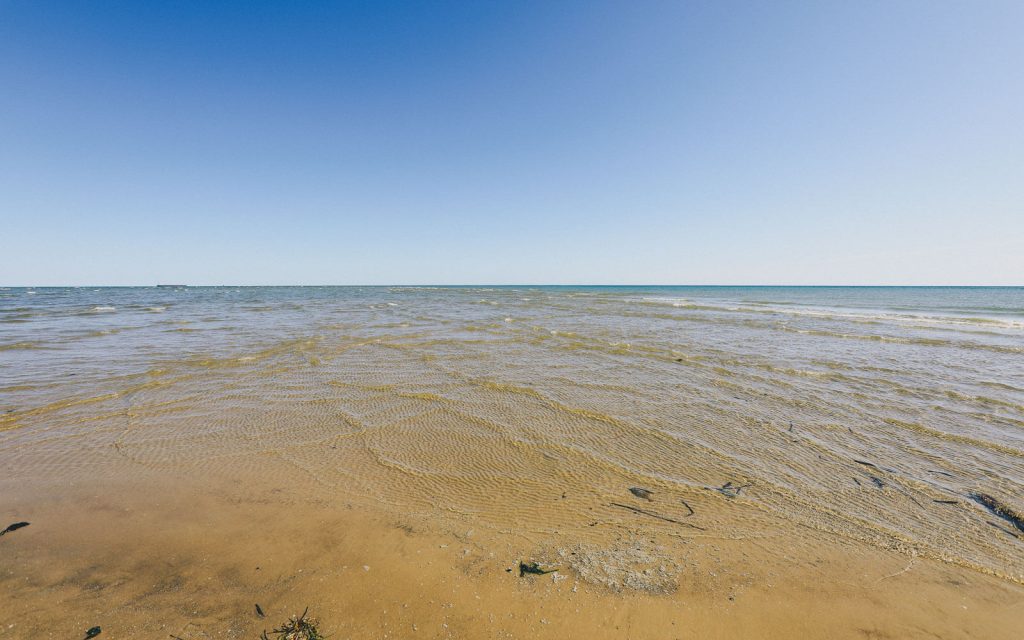 Skagen used to be primarily a fishing town but with time tourism took over as the main industry. The uniformal traditional design of yellow houses with red rooftops makes this town all the more beautiful to the eye. Take the time to walk the pedestrian street Sankt Laurentii Vej for some shopping and ice cream.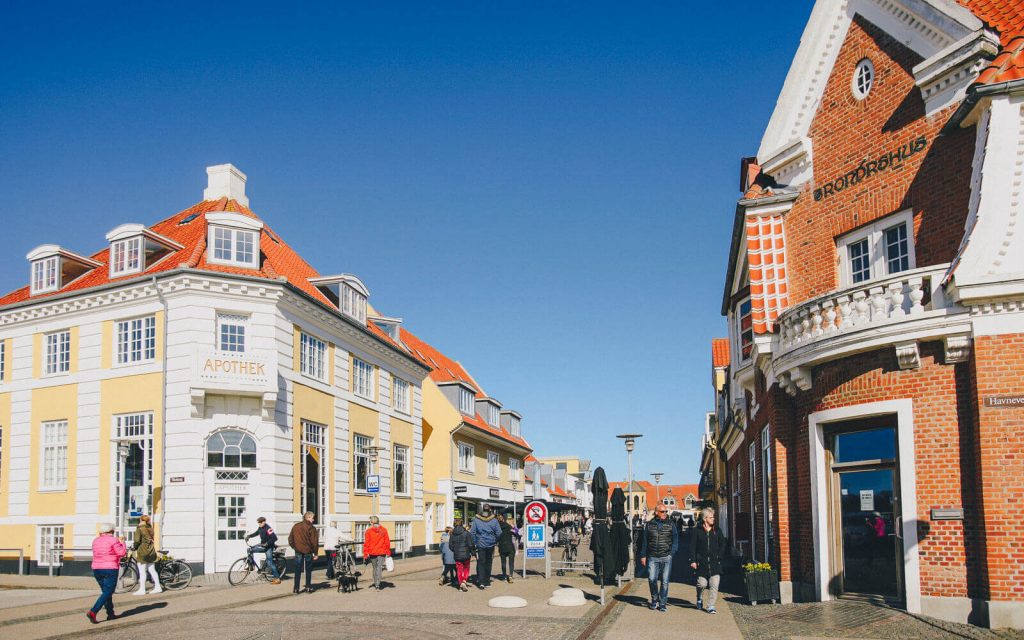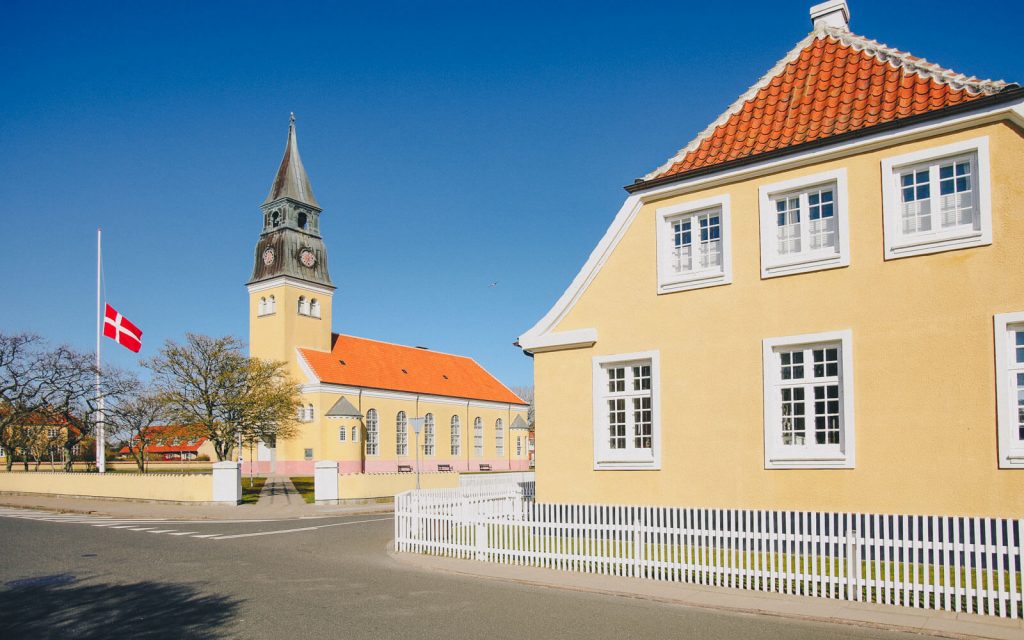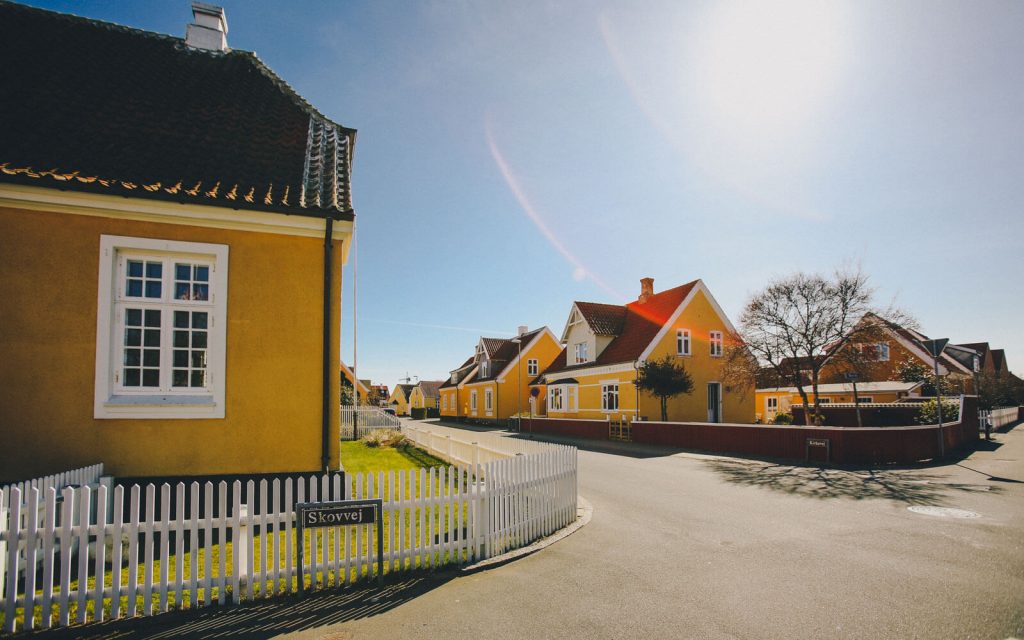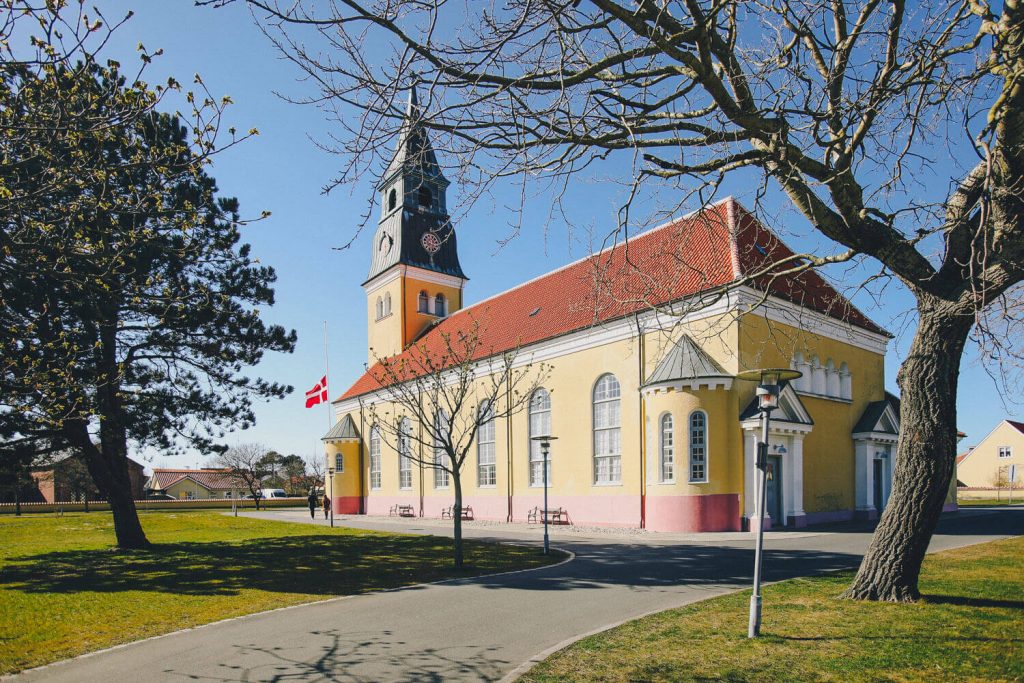 Another prominent feature of Skagen peninsula is the Skagen Gray Lighthouse (Det Grå Fyr) running from 1858. It is open to visitors all year round. Tired of that? Get lost in the danish desert of Råbjerg Mile, a 2 km sand dune south of Skagen.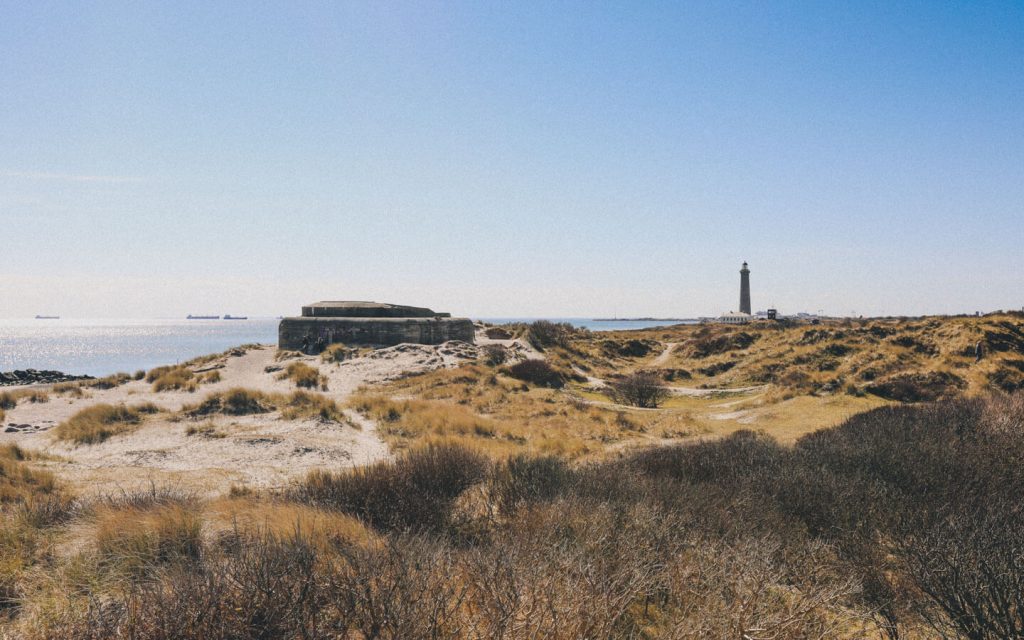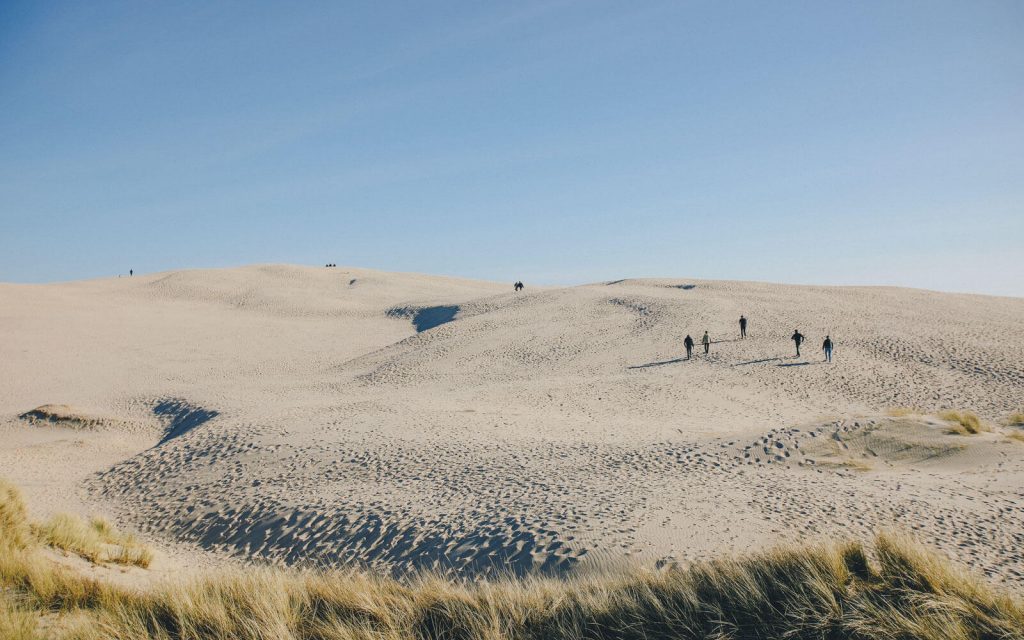 Fun fact: Skagen has the largest fish oil factory in the world.
2. Møn
There is a special place in my heart for Møn island. Maybe because it was one of the first exploration areas after my move to Denmark.
This year I got to re-explore the island and I must admit, to this day it is a great place to vacation in Denmark. There are many rental summerhouses scattered along the shores. The island gives out a vibe of the calm and nice countryside without too many farms that will give away bad smells (oops). So it is perfect as a vacation destination.
The main reason people go to Møn is to glimpse at one of the main natural marvels of Denmark – Møns Klint. A rough white chalk cliff smashing against the sea leaving white traces in a tropical-like lagoon of turquoise colors.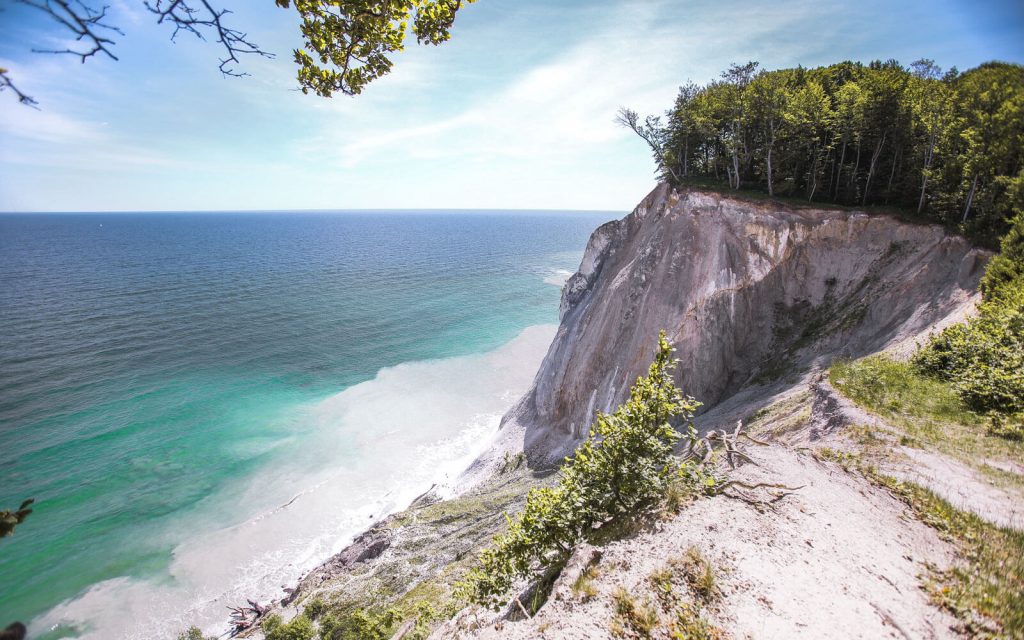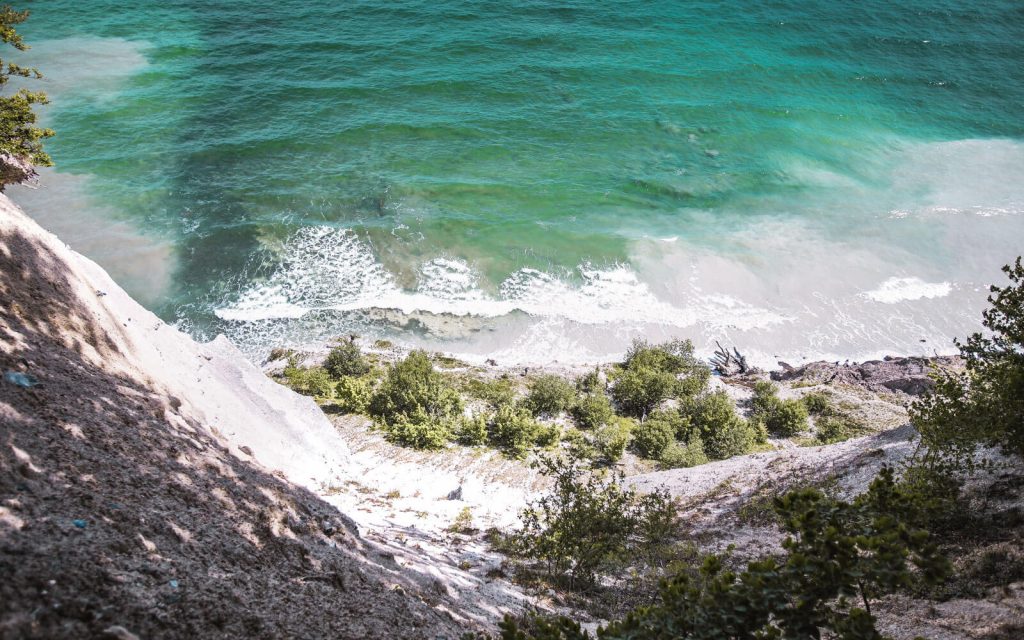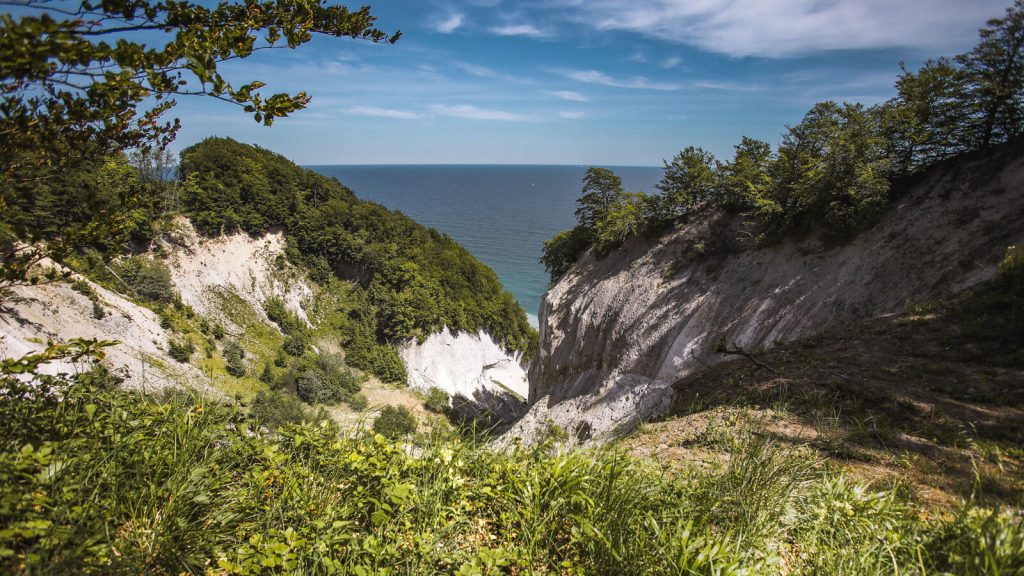 There is a long hike along the coast that can take a full day if you are up for it or you can just take steps down to the beach next to the Geocenter.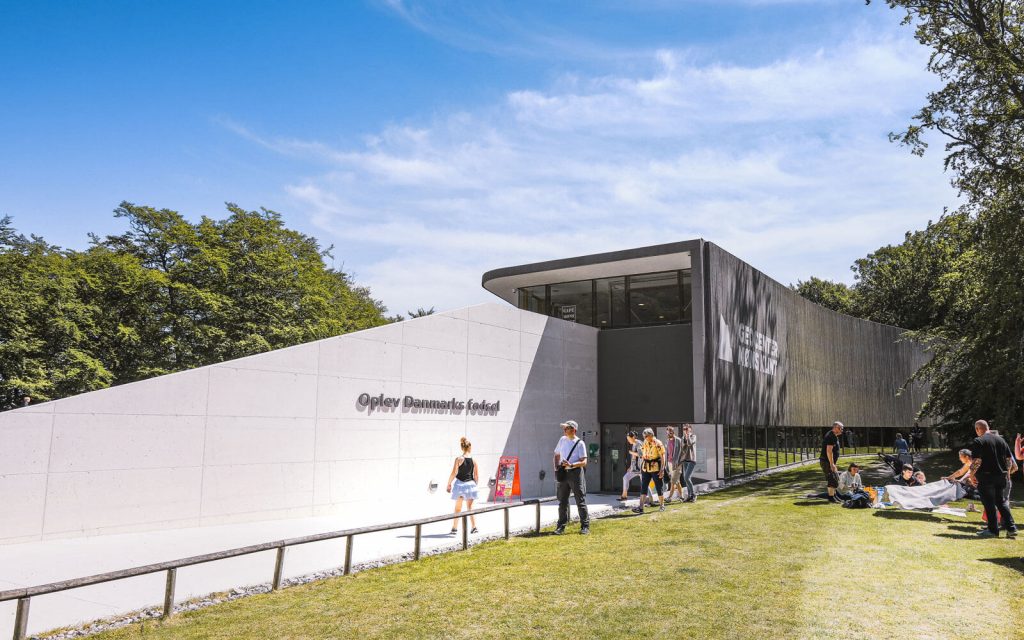 But this is not everything that Møn has to offer. There are some beautiful towns on the island that are worth exploring, such as Stege and Klintholm Havn. The first one has some really nice shopping and food options. While the latter is a tiny coastal town with beautiful apartment rentals and a nice fish buffet restaurant if you want to experience true danish food.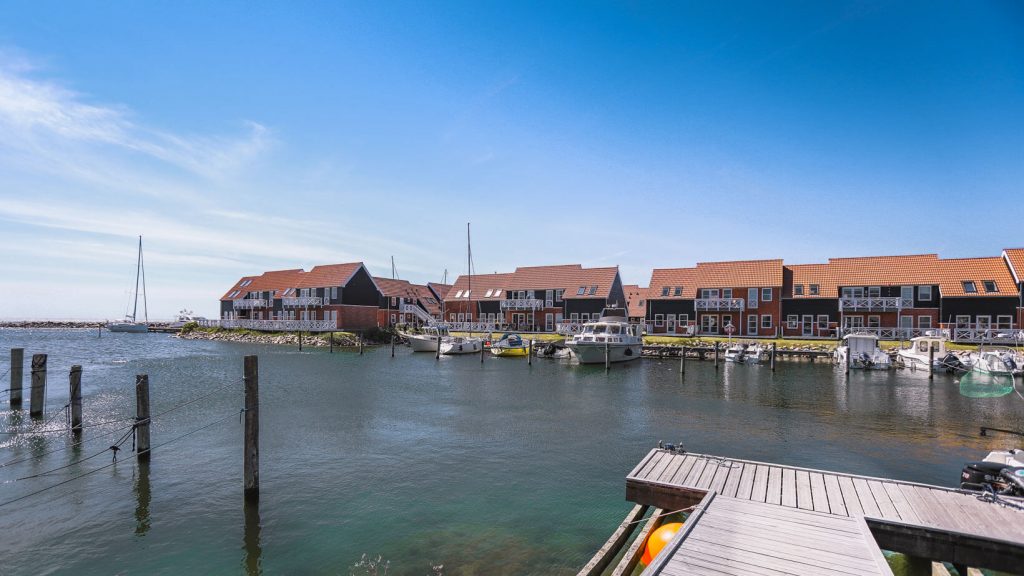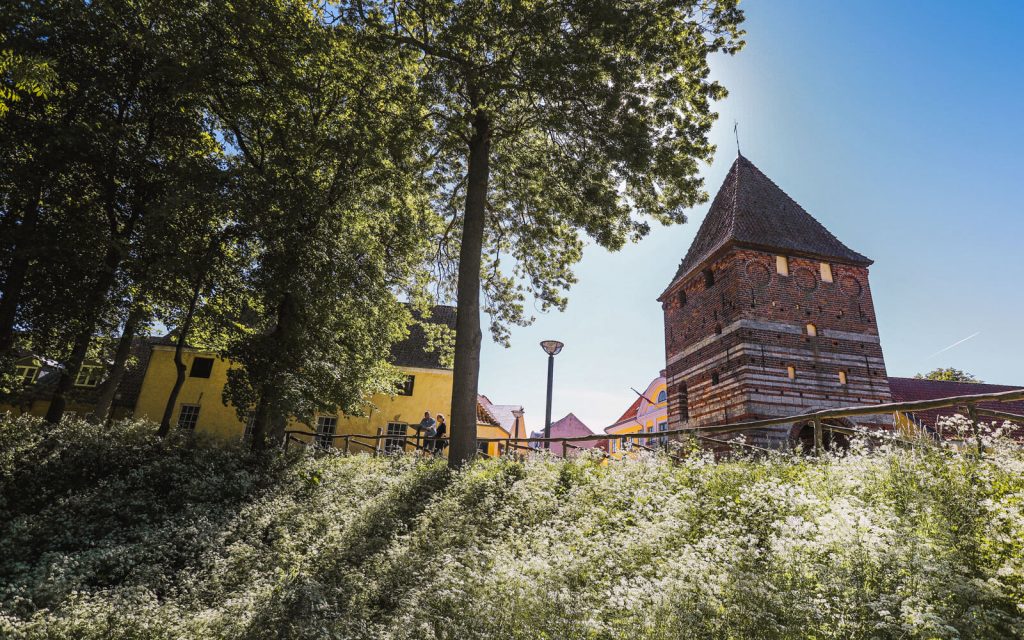 3. Jylland west coast
Though Denmark is a small country, getting to Northern Jylland from Copenhagen is a long trip. Therefore, I have been postponing a trip to Jylland for years and finally visited for the first time after 8 years of living in Denmark (ouch).
On your trip to Jylland from Copenhagen, you have to pass through Fyn and two bridges: Big Belt and Small Belt which adds up to at least 5 hours of driving. Going with a train you are looking at similar timing, if not more, with at least a few stops, depending on where you go. Check the ticket fairs here.
But man, was I impressed! The west coast in the North of Jylland is beautifully covered with long golden grass combed by typical danish winds.
The area is just an endless array of gorgeous sand beaches, some of them you can even drive at (like Blokhus beach) and has some cozy villages with typical summer houses, for example, Løkken. Therefore, this area is definitely a top priority is you are after the best beach holidays in Denmark.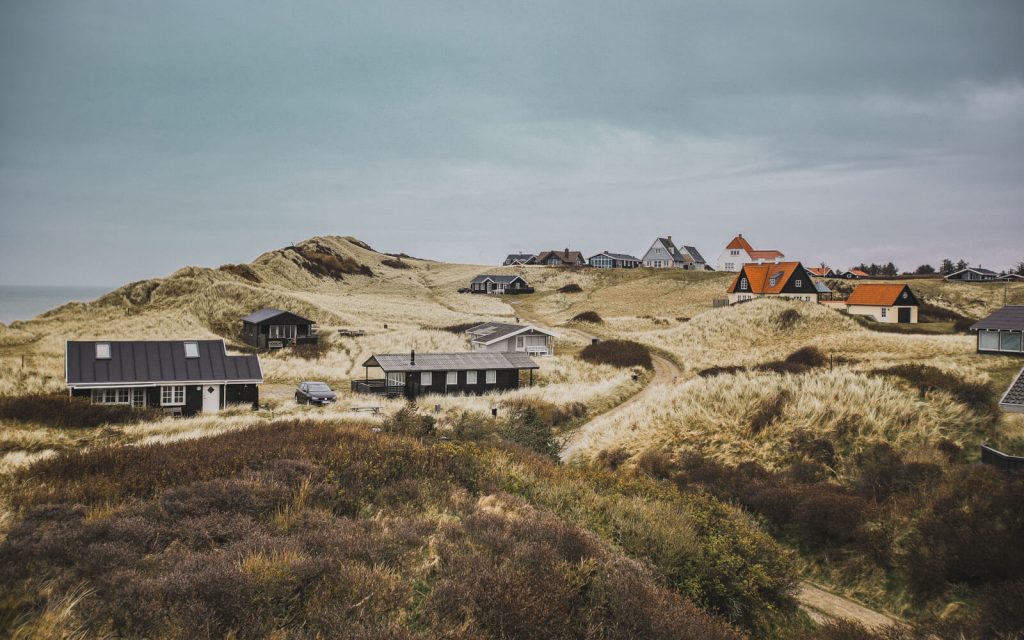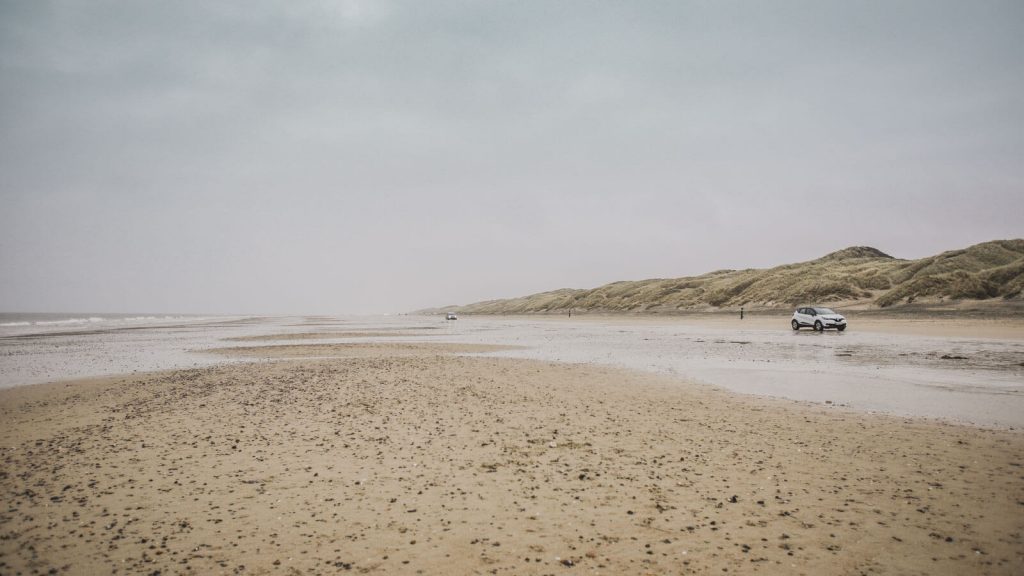 When you are tired of looking at the beautiful Nordic Sea, there are a few impressive lighthouses to check out along the coast, such as Hirtshals Fyr and Rubjerg Knude Fyr.
Rubjerg Knude has been moved in land to prevent from sliding to the sea
4. Bornholm
It is easy to forget about Bornholm because it is located far off in the Baltic Sea separated from the rest of the country by Sweden. Also, getting there might be a bit of a complication, but you can normally do that by taking a train to Ystad in Sweden and then a ferry onwards. Otherwise, there are flights operating from Danish airports.
However, Bornholm is one of the coolest spots in Denmark that should not be dismissed. It has a unique charm which probably comes with being somewhat isolated. The coastline on Bornholm is very distinct, being rugged and rocky, unlike mainly calm and shallow coasts in Sjælland.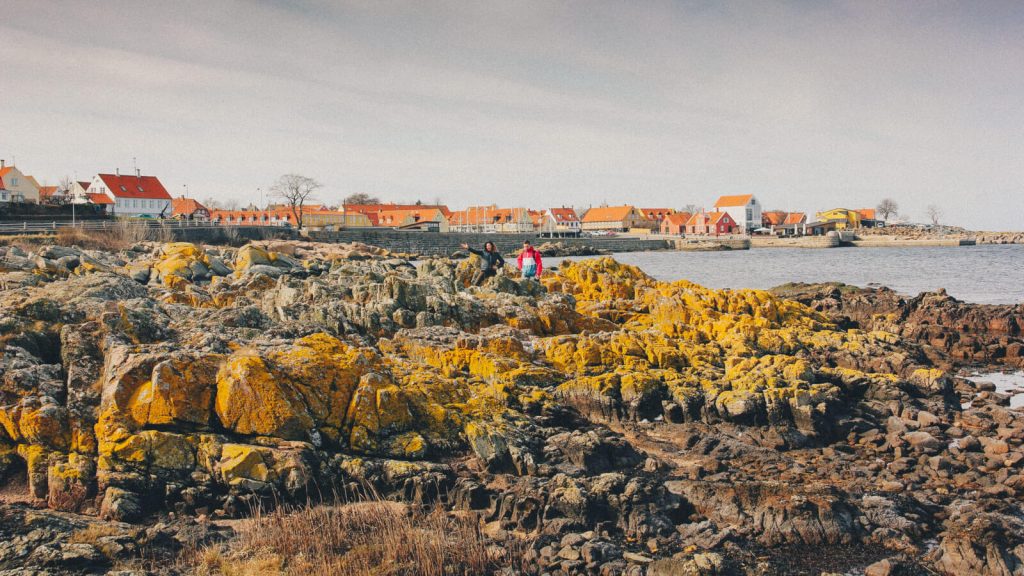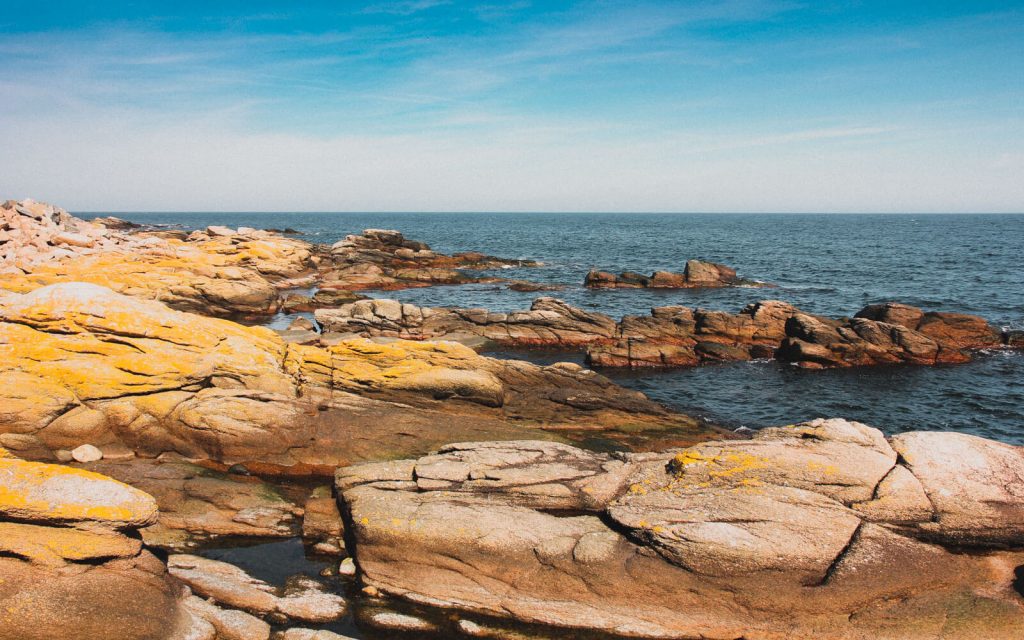 Bornholm is a fun place to spend a summer vacation in Denmark, especially if you are after some adventure. The entire island is only about 40 km long in diameter making it easy to explore by bicycle.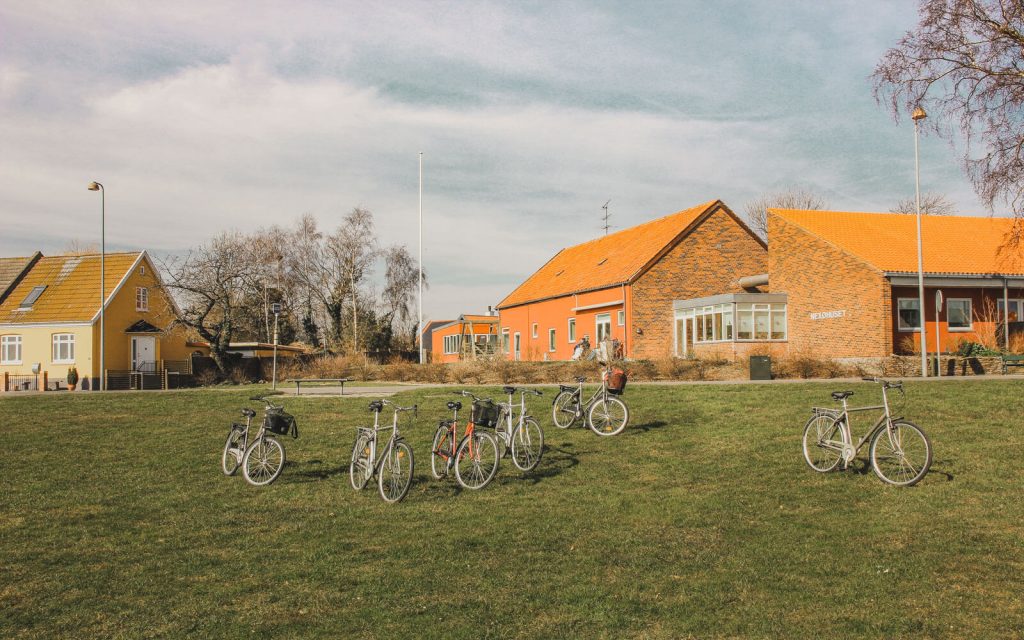 Whatever your plans on the island are, you cannot leave without tasting a Bornholm specialty – smoked herring. There is a number of smokehouses on the island which are always in sight no matter where you are. You can even take it to the next level and lavish at all you can eat herring buffet, with different types of herring: smoked, fried, covered in curry, licorice, beetroot, and much more (I really couldn't remember all of them, the variety was huge!).
Among my favorite places to visit on the island is definitely a Dueodde beach. It is an impressive fine white sand seashore stretching on the Southern tip of the island.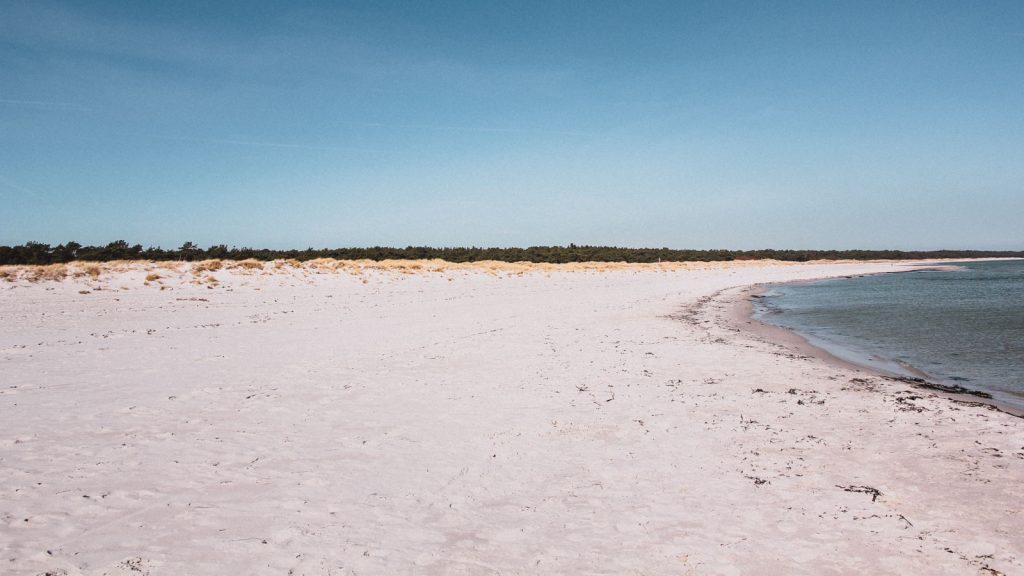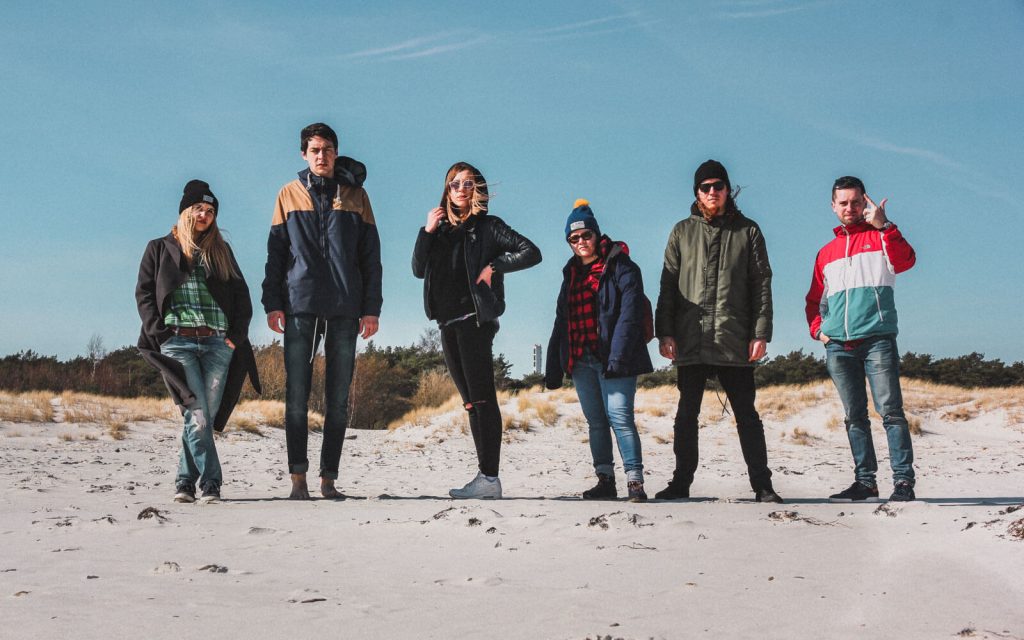 Another one is Helligdomsklipperne, a rock formation in the north of the island which will make you forget that you are actually in Denmark. It is a beautiful coastal cliff with pillars and caves.
5. North Sjælland
North Sjælland is already a popular unwinding spot for all residents of the Danish capital.
The area boasts a number of beautiful castles that are easy to reach from Copenhagen. But apart from that, the natural beauty of the area is undeniable. There are some lovely forests and lakes to discover. But the best parts rest by the coast.
No matter where you choose to stay on the east coast north of Copenhagen is guaranteed to be beautiful, with most popular spots at Klampenborg, Charlottenlund, Skodsborg, etc.
If you are looking for a quieter countryside feel, you need to be looking at the northmost points of Sjælland, which is also called a Danish riviera. Villages such as Tidsvilde and Gillileje will give you a bliss of the sea breeze and wonderful endless beaches backed by rolling hills and vacation homes.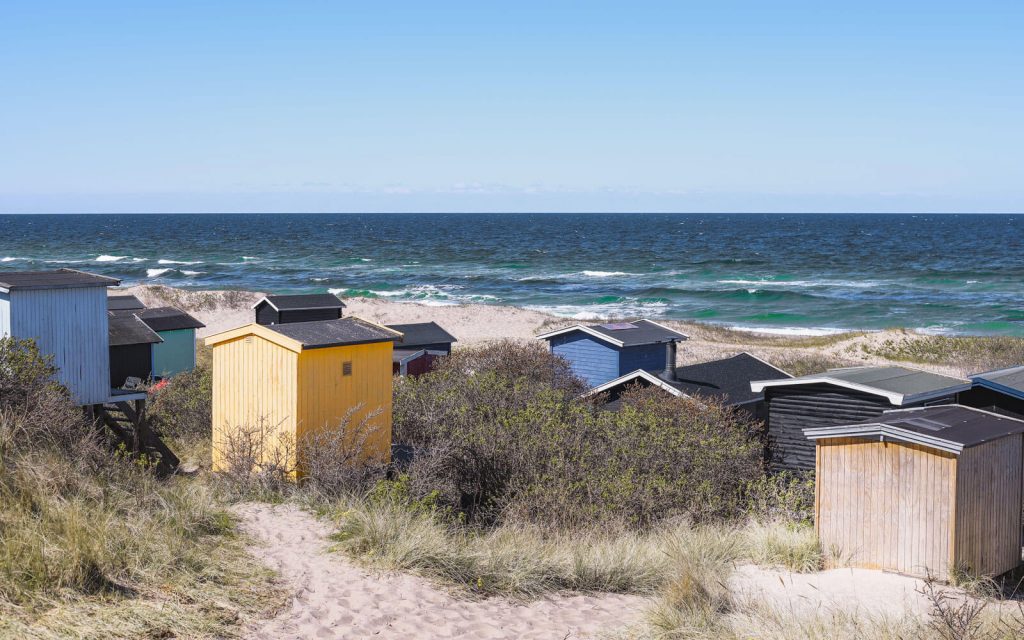 6. Lolland
Lolland is where you find the southmost point of Denmark and intuitively it should be a holiday spot, right? It's the south after all.
And so it is! It might not be the first place that comes to mind, but it holds many well-kept secrets that make Lolland a great destination for a Denmark summer holiday.
Fuglsang Herregaard Hotel
The southern coast if full of vacation rentals, overlooking the beach. But for those days when you get tired of walks by the beach or grills by the house, you can easily dive into a number of Lolland adventures. For example, visit Lalandia water park for an all-day aqua-fun or go to Knuthenborg Safaripark for drive-through adventure with animals from all over the world.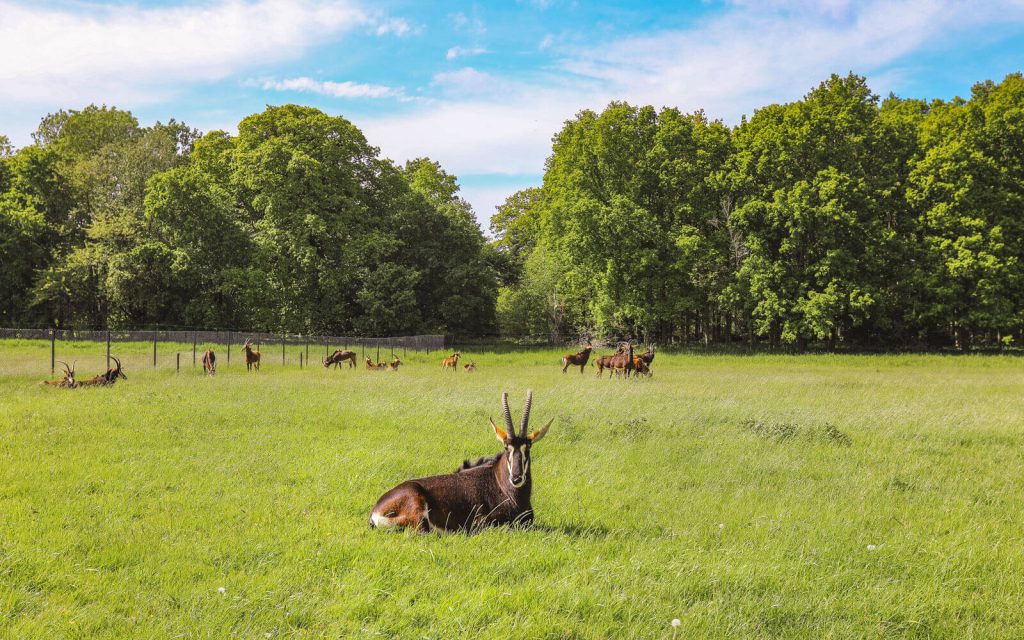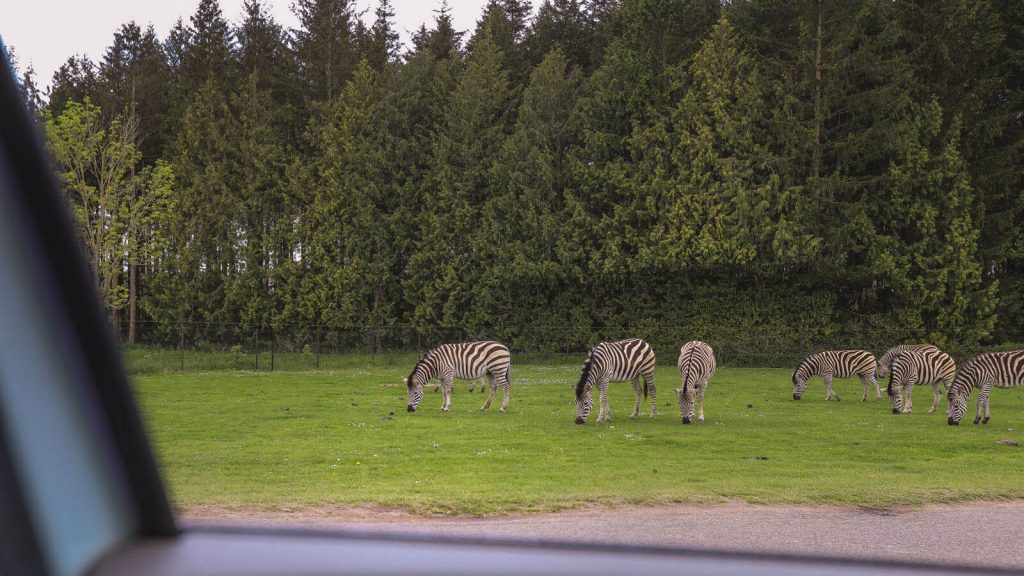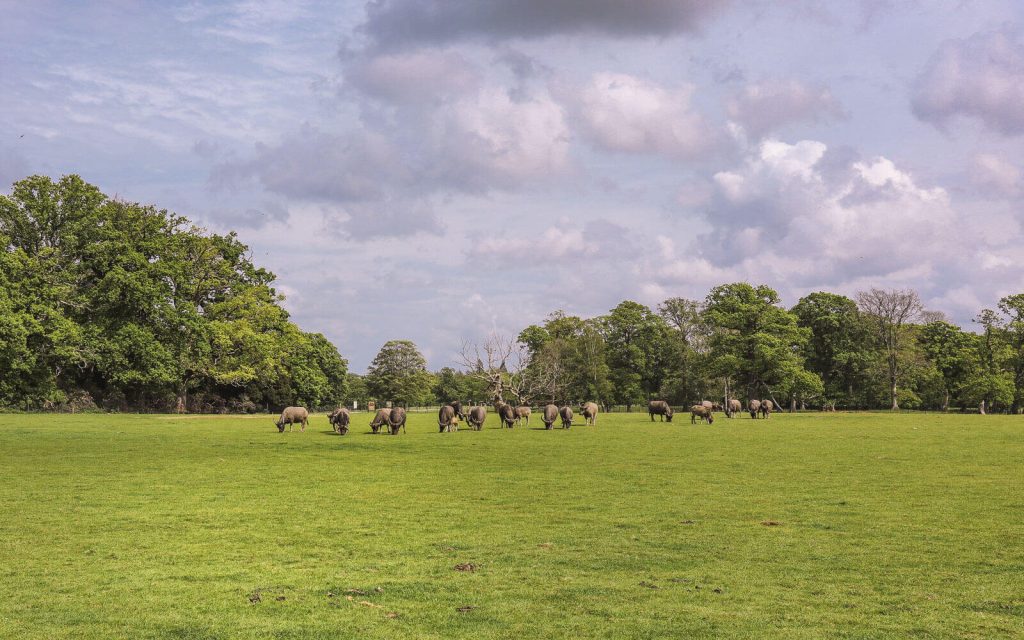 Apart from these adventurous activities, there are a few very cute towns in Lolland that are worth checking out, such as Nysted and Nykøbing Falster.
Colorful pedestrian street in Nykøbing Falster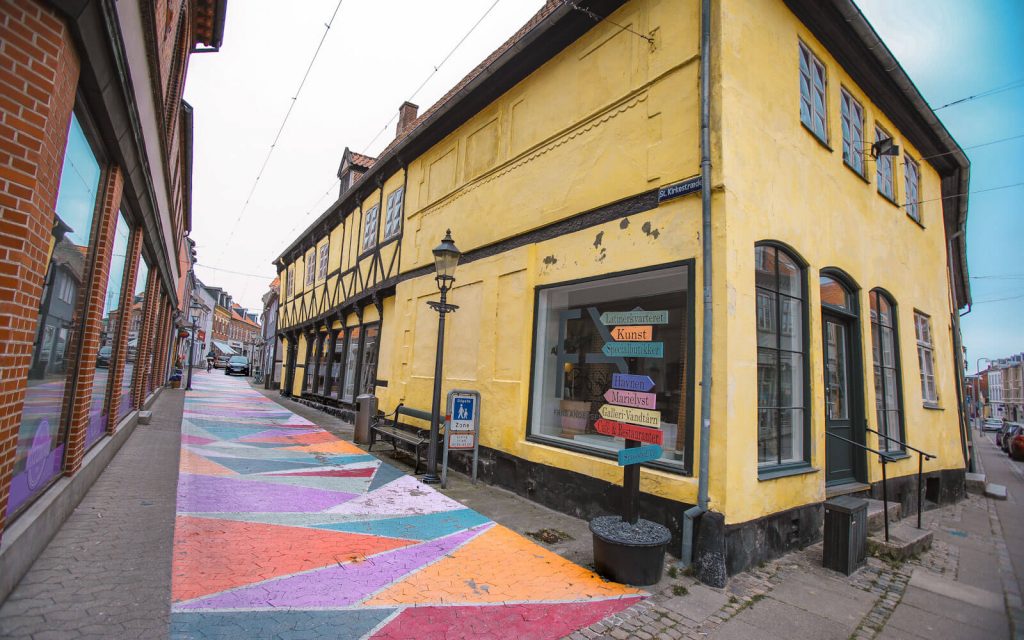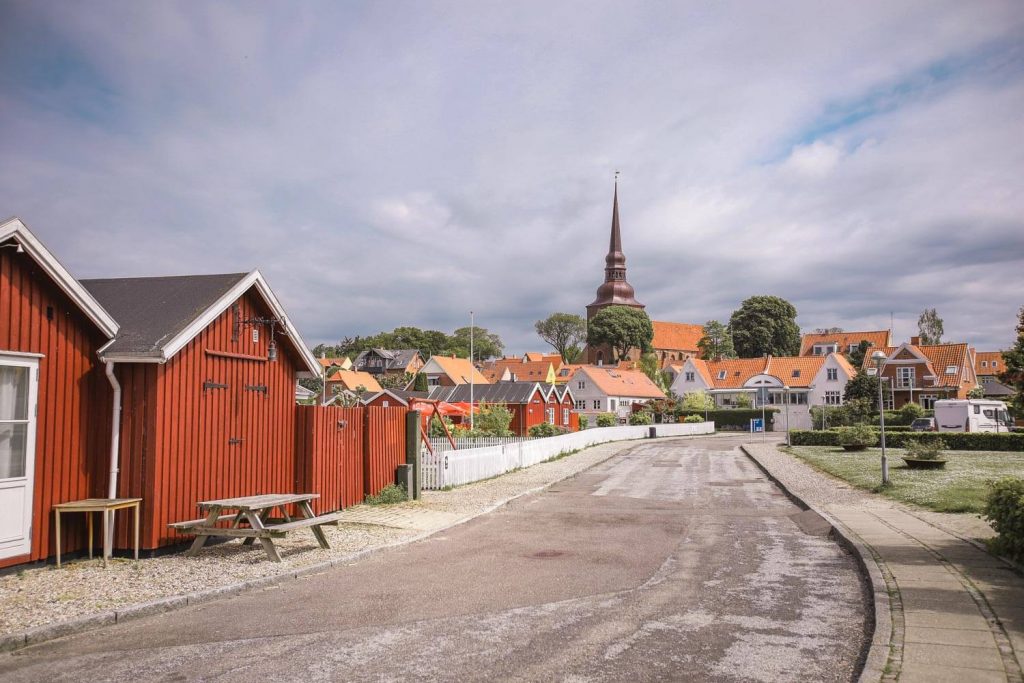 So, how to spend summer vacation in Denmark?
It all depends on what you are after, whether it is an adventure, relaxation, or good food. But no matter where you go, you will never be too far away from the beautiful Danish beaches.
Like It? Pin It!