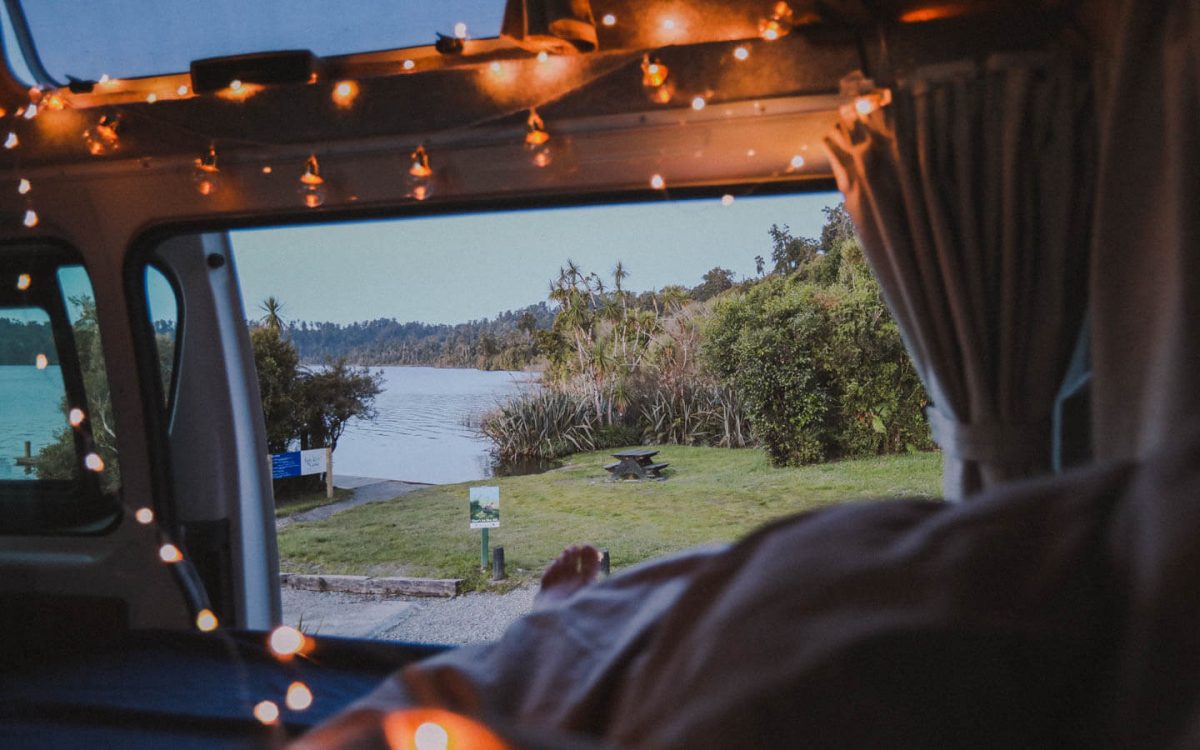 This post may contain affiliate links. I receive a small commission at no cost to you when you make a purchase using my link.
Prepping up for an upcoming trip? Keep this in mind, there are a few travel essentials that you cannot forego at any cost. Therefore, it is always good to plan ahead and for that, you can use travel planning tools that I use when preparing for a trip. Because they are not only going to improve your travel experience but also transform the way you travel. So much so that you'll wonder how you survived your previous travels!
(Seriously, no exaggeration here!)
Disclosure: This is a sponsored guest post. 
Here's a list of things to remember.
1. Travel Pillow
Trust us, a travel pillow is certainly your best companion.
Traveling in planes, trains, and buses can be agonizing and you obviously wouldn't want to traumatize your neck or spine.
So, investing in a good travel pillow is vital, ideally the one that can be deflated and safely packed away without taking up too much space. It will provide your neck the desired support and also protect your joints and spine. The best part? You will be able to sleep well even when you thought you couldn't.
2. Travel Solar Charger
No matter how good our smartphones are, we have often found ourselves in the midst of a horrific situation, i.e. our smartphone battery is dead when we need it the most. Like, when you are in the middle of a hike and you need a GPS, or you need to see that AirBnb door code to get in 😀
And, looking for an appropriate outlet to charge our phone, to be honest, gets frustrating.
That's where a solar charger comes in. As the name suggests, it obtains energy from the sun and supplies electricity to electronic devices.
Wow, what a great way to save resources too!
With this, you don't have to be worried about any drained out batteries and can have a pleasant trip. And of course, you can use this at your home too!

3. Packing Cubes
Heard of them already?
Well, these have garnered a lot of attention lately. I have certainly used them traveling around Australia by car, where packing cubes also served as pillows during the night.
These amazing little bags are best for organizing your stuff and keeping it as is. You don't have to worry about your belongings getting disheveled inside your luggage.
What's even more special? These improve the overall packing capacity, i.e. you can pack a lot more stuff than you otherwise are able to.
All you need to do is make sure they are durable. You don't want to run to the market and buy new ones every time before traveling, do you?

4. Water Purifying Bottle
Water is the best drink you can gift your body. Hence, staying hydrated is recommended not only while traveling but every day. Just that while traveling, it gets all the more important because you tend to walk a lot and perspire.
And, buying water bottles every now and then adds to your expenses and is not good for the environment. That's where a water purifying bottle comes in.
You can fill water from any source and this bottle instantly kills 99.99% of the harmful bacteria, making it totally safe for you. In addition, the filter also removes any unnecessary odor and gives a good flavor. A necessity in certain countries, for sure!
5. Flashlight
No matter where you travel, a tactical flashlight helps you in numerous ways. It serves as an important tool in your travel kit, especially if you are planning to go hiking. You never know when you need this tool in the wilderness!
Want to illuminate a dark space or ask for help? Carry a flashlight and you will not be disappointed. Apart from its primary function, you'll be amazed at its several other advantages too.
So, what's not to like?
Final Word
Now that you are aware of some of the most fabulous travel essentials, start shopping already. Make it a point to include them in your luggage and you won't regret your decision.
Happy traveling!
Like It? Pin It!