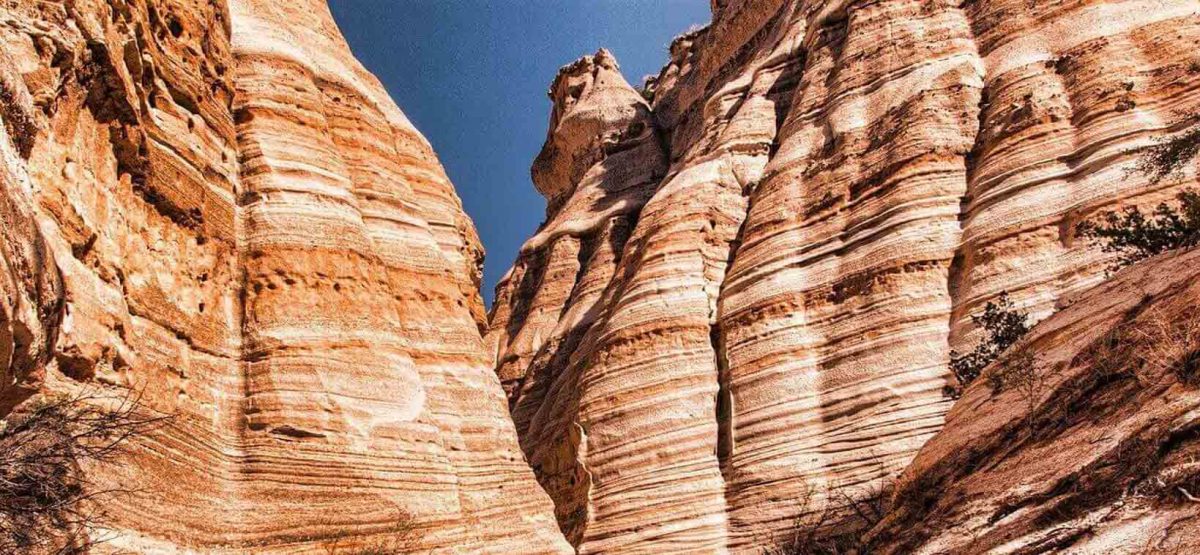 This post may contain affiliate links. I receive a small commission at no cost to you when you make a purchase using my link.
The new year is off to a start and as always people are making their resolutions. For most, dieting and exercising are the preferred lifestyle change of choice. For others, it would be to save money for a major purchase or to simply have a nest egg in case of an emergency.
Disclosure: This is a sponsored guest post. 
Some people will make a resolution to travel more. Some will make plans to visit cities and locales in another country while others will take baby steps and branch out into other states, usually those bordering their home state. When they make this resolution, they think of states such as:
People typically think of the most popular states with the most touristy attractions. What they don't consider is that every state in the US has something to offer everyone. Here, we will discuss some of the states you should visit in 2019 that you normally wouldn't have thought of.
New Mexico
Desert and desert, and even more desert — that is what most people see when they think of New Mexico; and while the state does boast a lot of arid environments, they are not without their appeal. White Sands National Monument is the best place to visit to appreciate the beauty that comes with a lack of rain, with sand dunes stretching for miles along the backdrop of the nearby mountains. The spelunking locations are amazing as well — if you don't mind squeezing through tight tunnels. Carlsbad Caverns has over 100 separate caves to explore.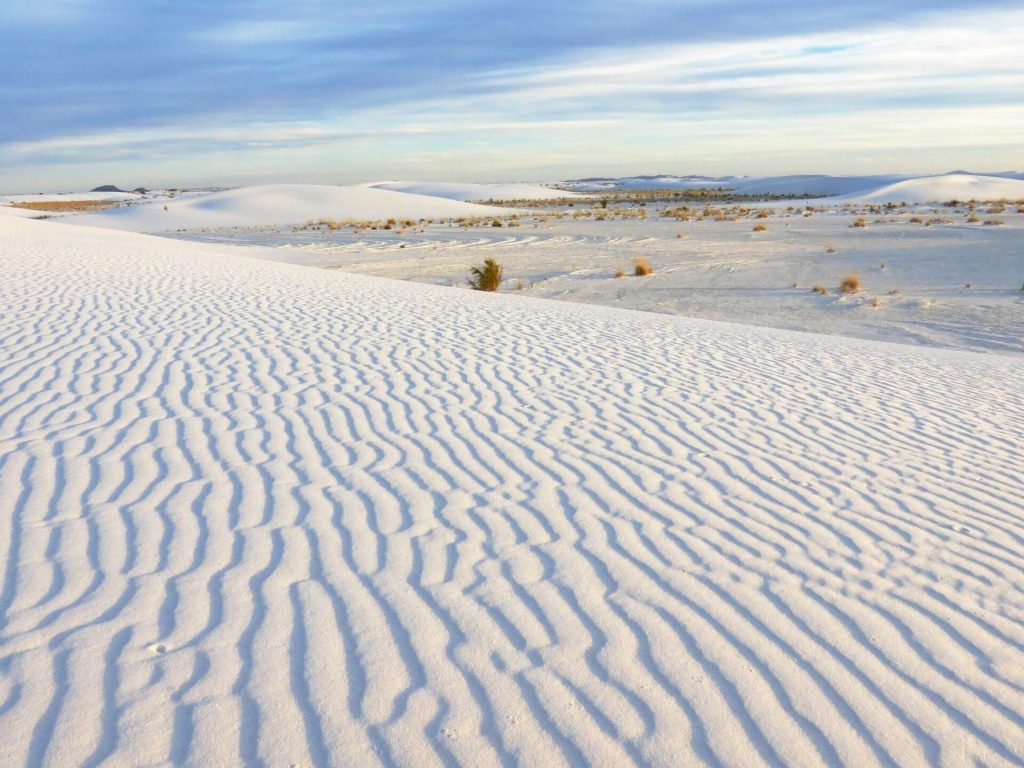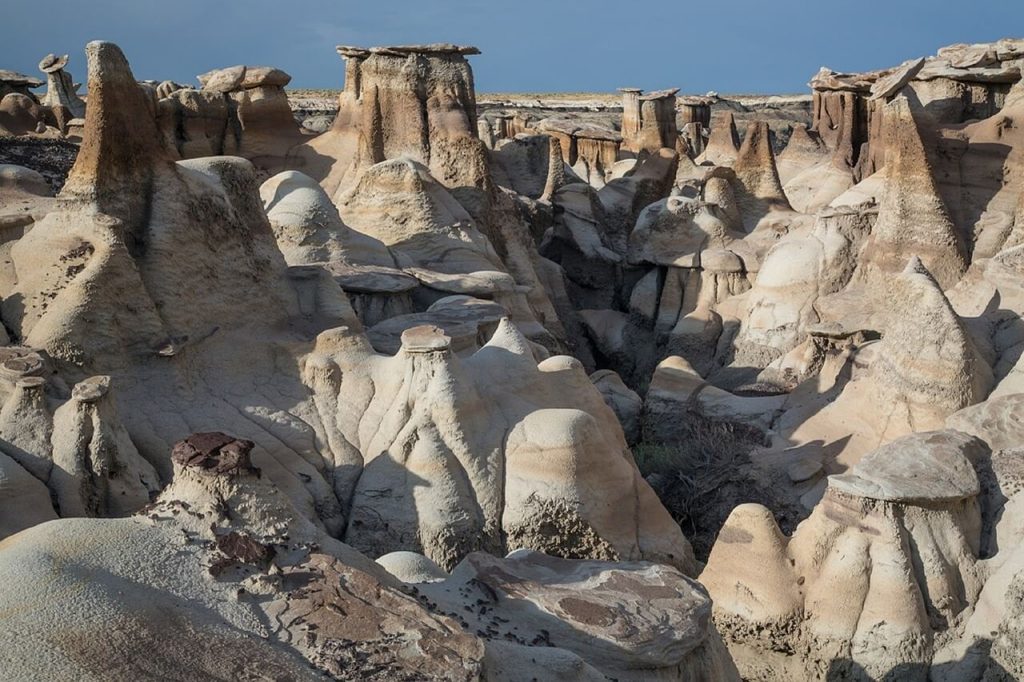 Artwork in the Desert
If you are into art, the capital of New Mexico, Santa Fe, is a hub of art. Numerous art galleries inhabit the city, each one dedicated to a particular artist or style. There is a lot of local artwork from the various Native American tribes that inhabit the state.
Oregon
Did you know that Oregon once had an active volcano? There are actually several, but it is the Newberry caldera that created an amazing work of natural art. The Big Obsidian Flow, formed approximately 1,300 years ago, is a square mile of cooled lava that cooled and turned into the shiny rock known as obsidian. This form of natural glass is contrasted against the surrounding forest and beautiful blue waters of the lakes.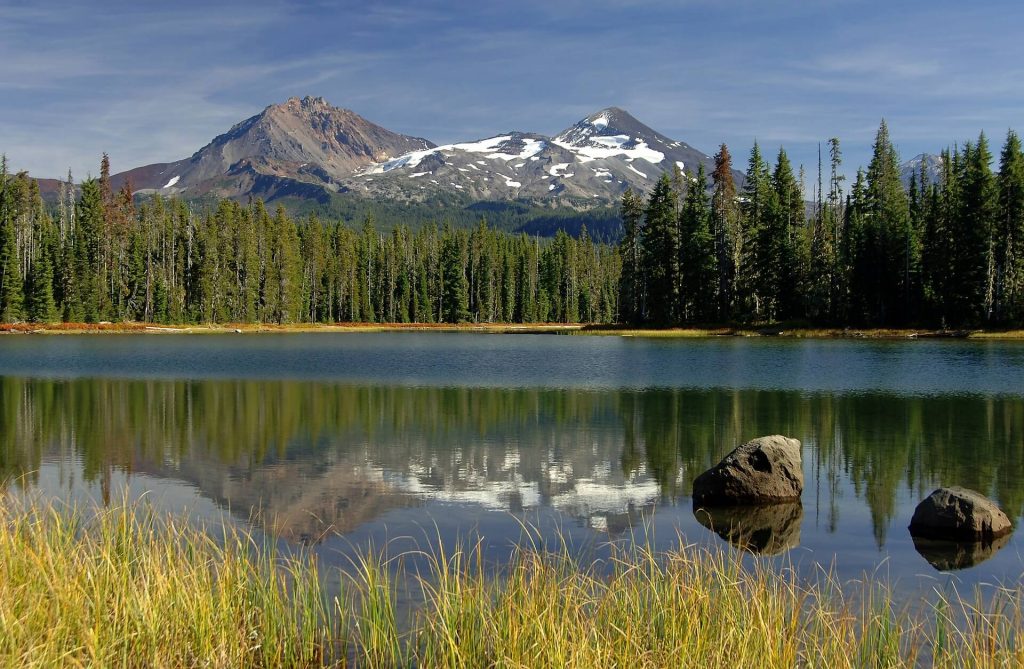 Passion for Shopping
If you want to do a little shopping in Portland or Salem or any of the other cities, you can do so cheaply. That's because there is no sales tax in Oregon. This encourages tourists to spend more while visiting the cities. As with any stop-off in an unknown city, tour the city cautiously. Driving habits may be different from those you are used to, and injuries could occur if a wreck were to happen. Stay safe as you drive or walk the Oregon urban trail.
Idaho
Little is known about the Gem State except to those living in the Gem State. The general public only knows Idaho as the place where potatoes are grown. Yes, the state is the largest producer of potatoes in the country, but it has more to offer than vegetables. The state is home to only 1.7 million people, meaning the landscape is mostly undeveloped and in pristine condition as it has been for thousands of years.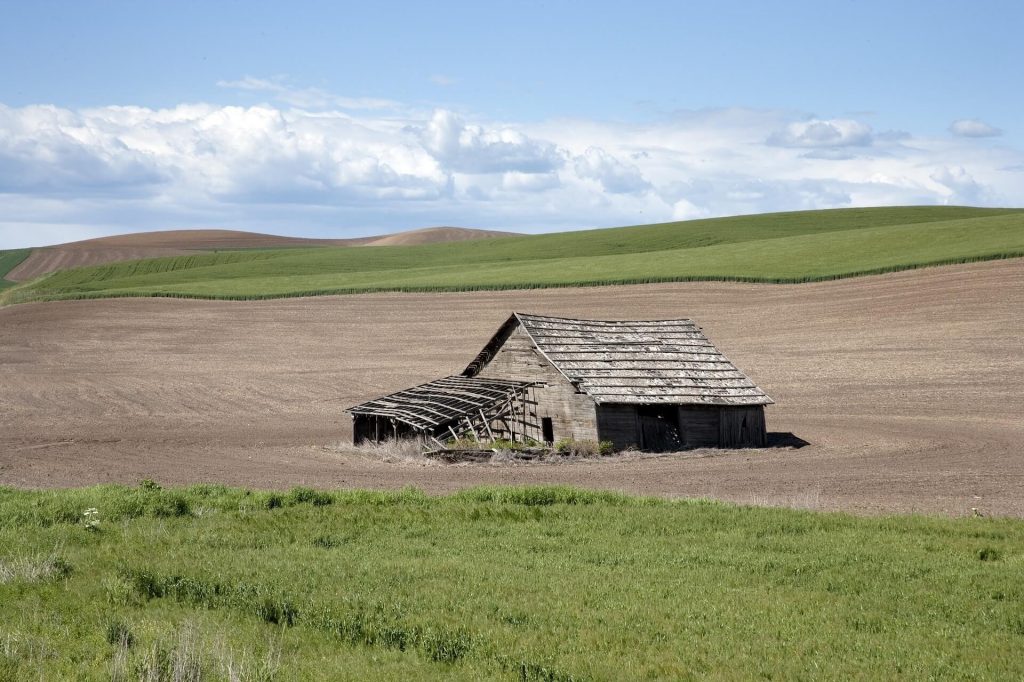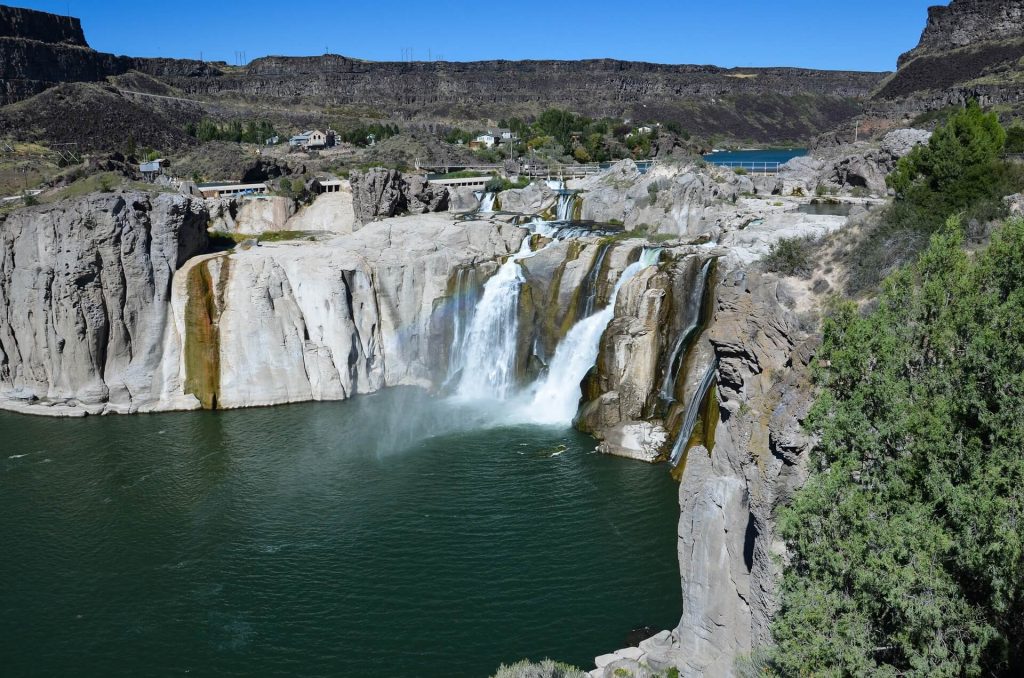 Outdoor Adventures
The Rocky Mountains carve a path through the state, providing some excellent locations for mountain climbing, biking, or hiking. From Boise, capital of the state, you can raft down the Boise River or go fishing while the city itself will appeal to any urbanite with its assortment of restaurants, museums, and rose gardens.
Disclosure: This is a sponsored guest post. 

Like It? Pin It!