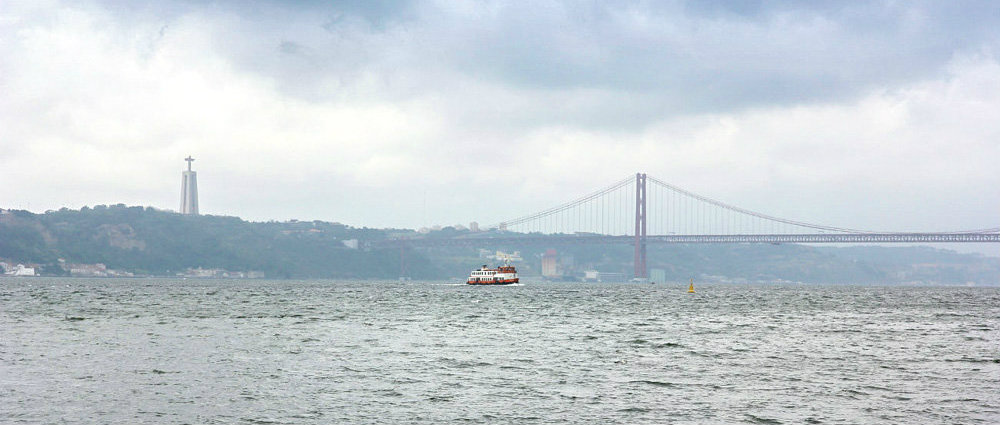 This post may contain affiliate links. I receive a small commission at no cost to you when you make a purchase using my link.
So, 2015 has passed. Whew… what a year! This is a year when I translated my inspiration from Panama- Costa Rica trip into a Travel Monkey blog which took considerable amount of my time after a day job.
Before I dive deeper into the content of this post, I wanted to take the time and thank you for reading it and for everything else that you might have read on Travel Monkey. Your feedback and experience is very much appreciated and I truly hope that you find useful information on this site.
2015 has been fruitful in travel. Let's recap and skim through the best travel pictures of 2015, which I have carefully selected from my travel collection. Travel pictures are listed at random, but I encourage you to vote for your favorite one to see which picture becomes the best.
1.  Sunset in Koh Tao, Thailand.
I absolutely love this picture for how mellow and breathy it is. It prompts me to dream and appreciate the ability to travel.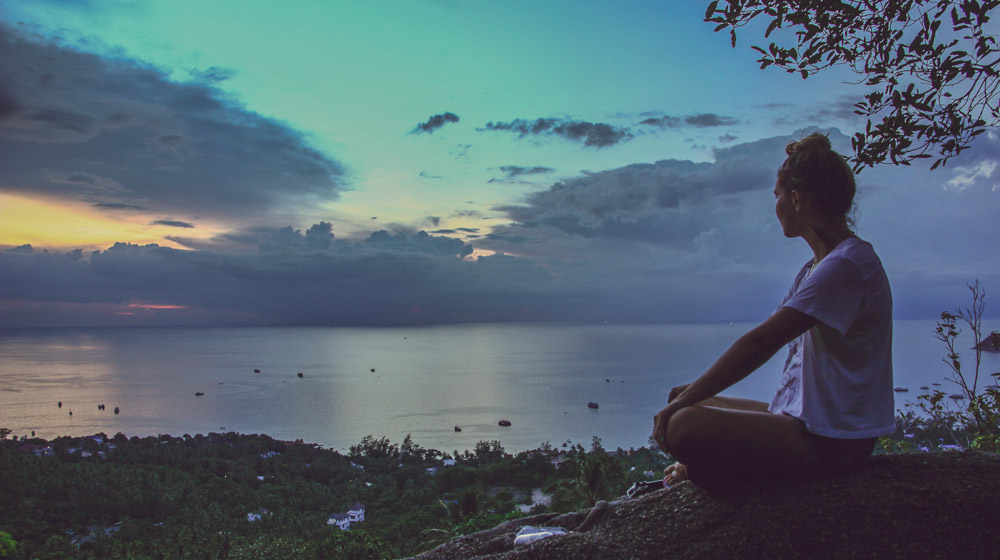 2. Victoria's Peak, Hong Kong.
When buildings are becoming taller and taller the only way to appreciate the megapolis like Hong Kong is by getting higher and higher.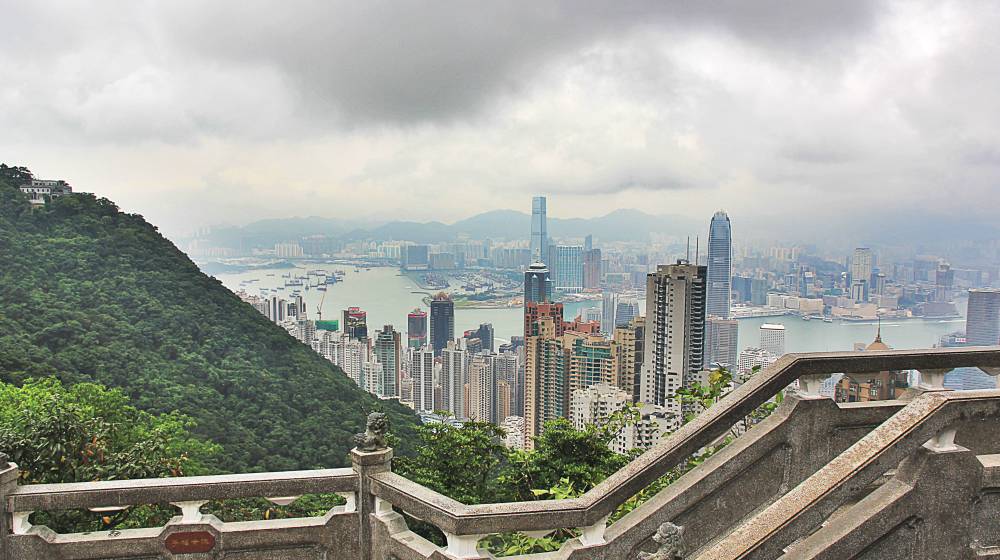 3. Kinabatangan River, Malaysia.
River safari in Kinabatangan river is something that you will remember for a long time, thanks to the wide variety of Borneo wild life and breathing jungle evaporating humid right in front of your eyes.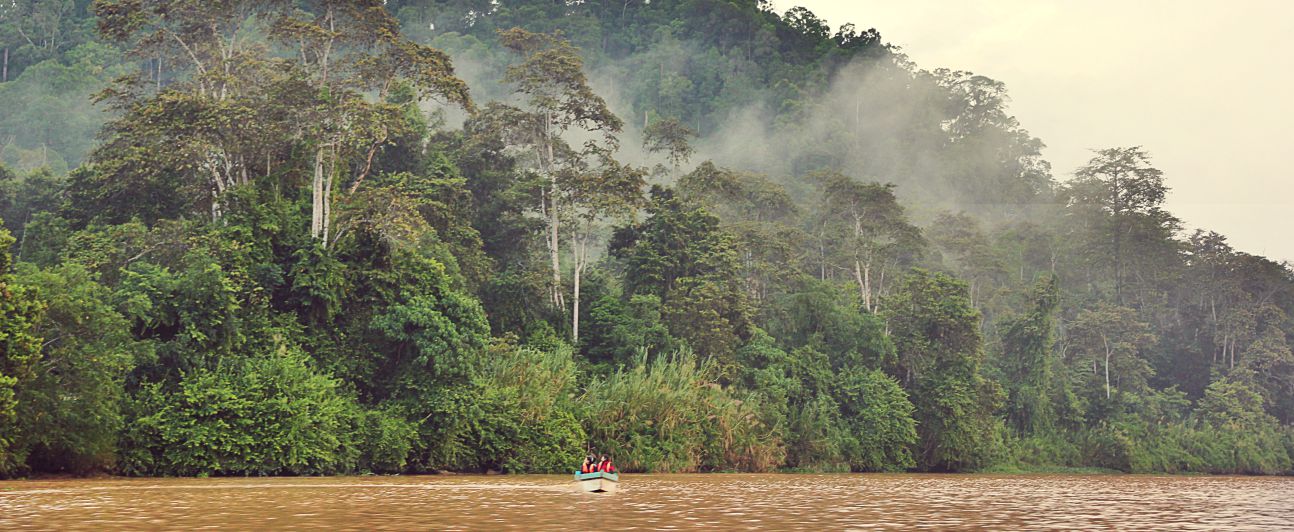 4. Old Man of Storr, Isle of Skye, Scotland. 
Isle of Skye was an interesting challenge, combining the nasty weather, breathtaking landscapes and warm local atmosphere. But this was the only short trip that resulted in the most pictures taken.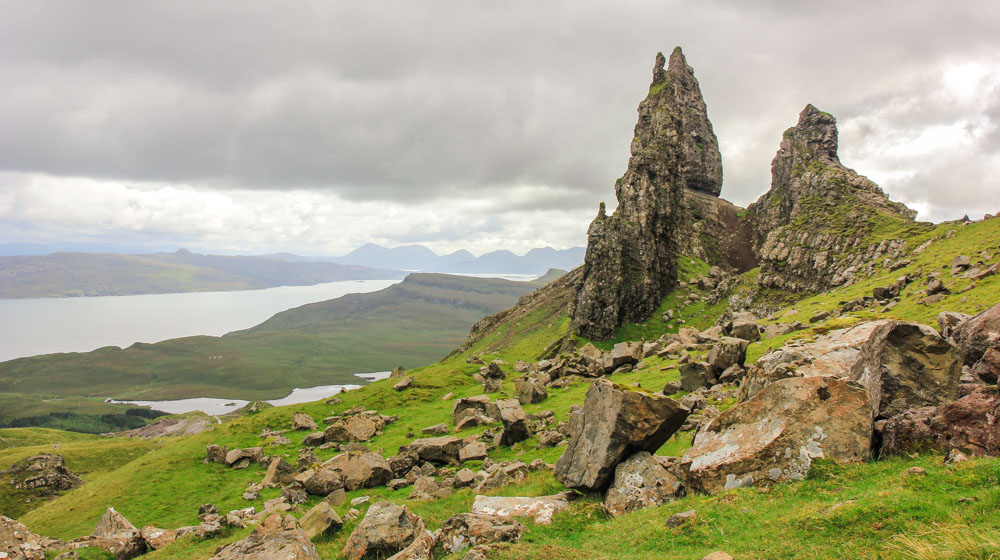 5. Copenhagen Christmas Market, Denmark.
Copenhagen was exceptionally beautiful this winter, thanks to more Christmas markets and amusement parks in the city center, definitely worth to be on this list.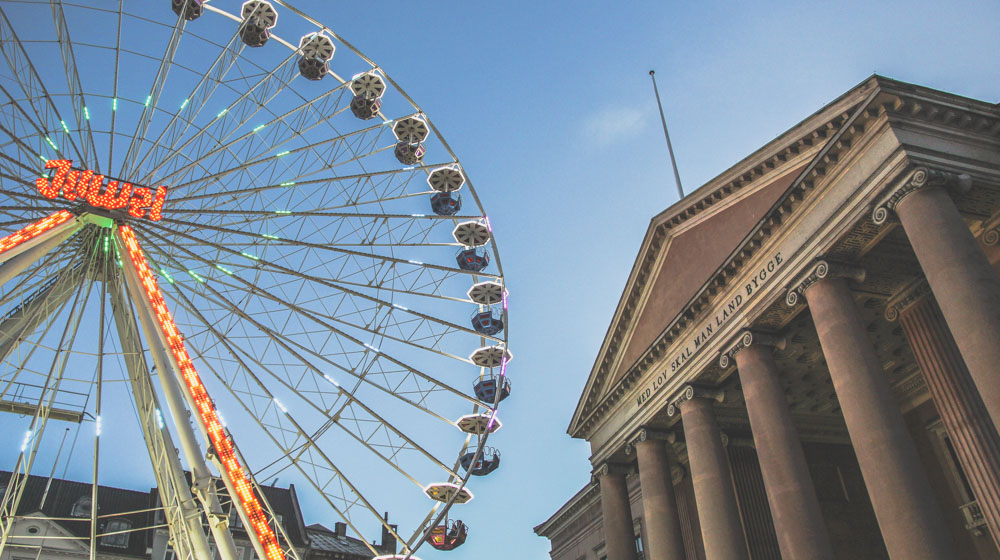 6. Commerce Square, Lisbon.
Lisbon absolutely struck me with its bright colors mixed with marble buildings, such a wonderful combination cannot leave the heart indifferent.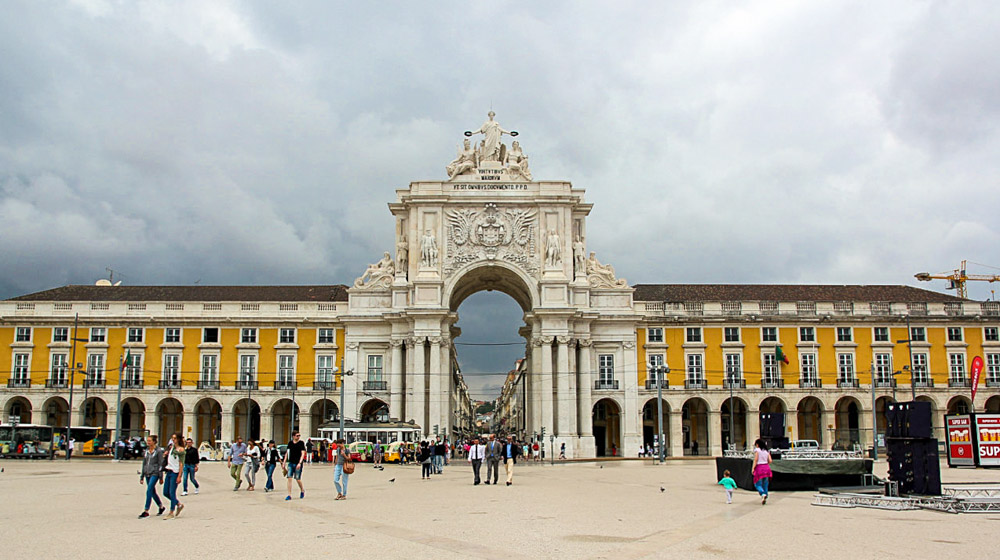 7. Tower Bridge, London.
Tower Bridge in London is not only iconic, but truly majestic. This picture allows you to see the contrast in size between cars and the bridge itself.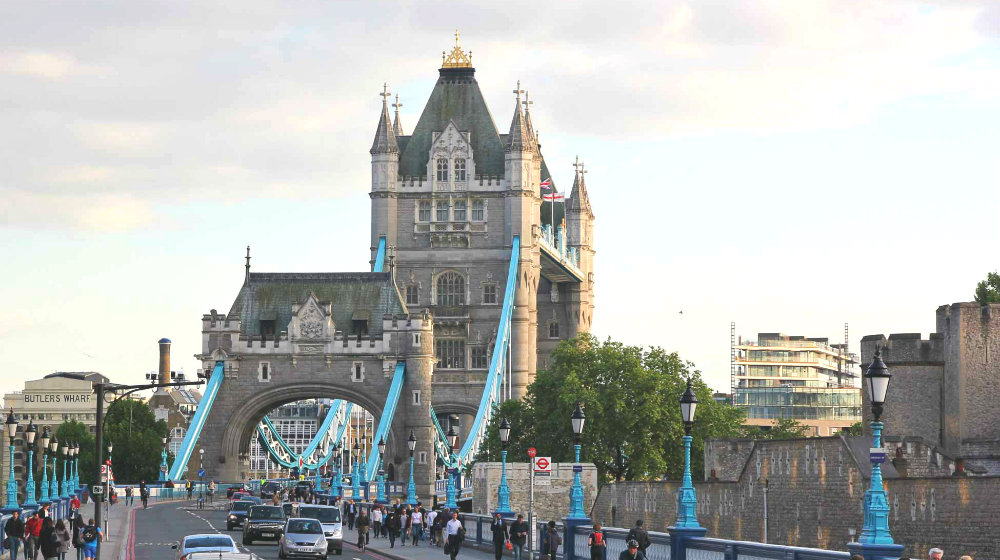 9. Holyrood Park, Edinburgh. 
This picture communicates a lot of messages. Besides paying tribute to Edinburgh's beauty, it shows that reaching new heights is possible. It might not be the highest peak in the world, but it definitely makes the view better.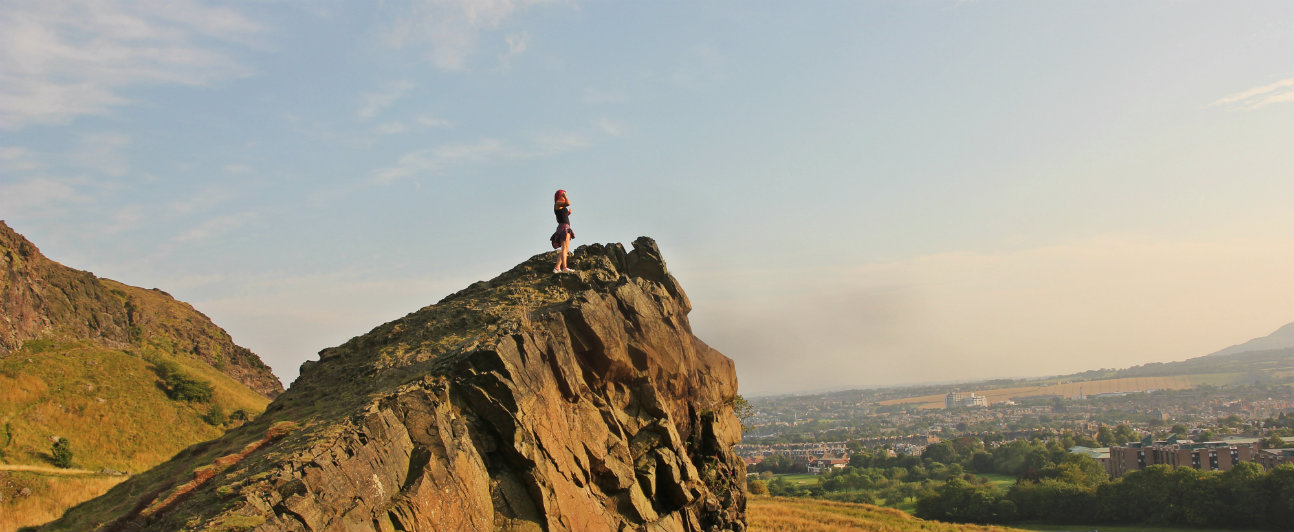 10. San Blas Islands, Panama.
I am closing the list of best travel pictures with a photo of what inspired me to start Travel Monkey blog in the first place: heavenly Ina's cabins in the Caribbean. My stay at San Blas islands inspired me to travel more, learn about people and share my experiences.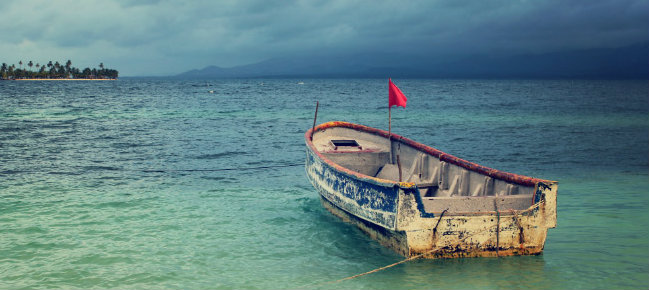 What's Next?
Search for your passion wherever you are. You never know what exactly is going to bring your next big idea or project. It happened so that 2016 is a year of a monkey! Therefore, Travel Monkey is going to be here as your source for travel tips, inspiration and destination guide for 2016. Subscribe to stay updated and travel happy.
Now, this is a list of my favorite travel pictures, help me select the best one. Vote for your favorite pic in the comments below!